How do you do Smart Casual? #SmartCasualCovered
We have all been there, we excitedly open an invite to some party or function and then we see the dreaded words under the dress code 'Smart Casual' and the panic sets in. What exactly is Smart Casual? This is something that online store Chums have asked me to consider.
What is Smart Casual?
The best way to think about the smart casual dress code is that it is the perfect balance between being perfectly polished and respectfully relaxed. In other words, your whole outfit needs to balance, think about selecting a items which are elegant but not too stuffy.
My kind of smart casual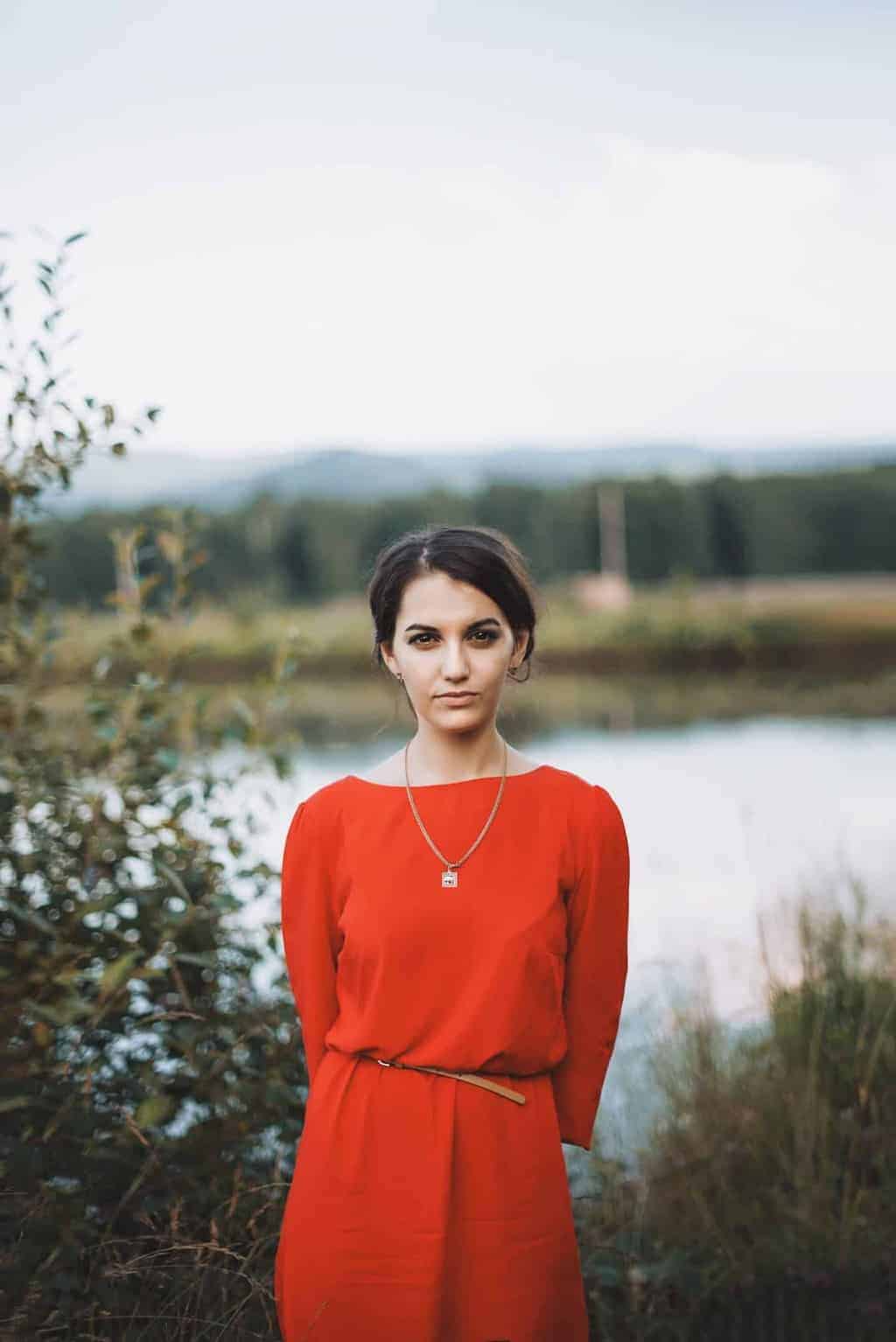 Personally I think that women have it a little easier than men because we can pop a dress on and provided it's not a cocktail dress or a ballgown, we will look smart and casual. I tend to sway towards a maxi dress or a sleeved dress personally because that's what I always feel nice in.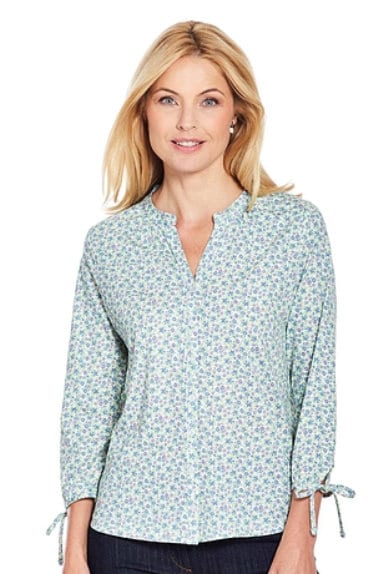 I also take into account the venue that I am attending, if it is a work function then I would try to dress more to the smart end of the scale and less to the casual. Perhaps a skirt or a pair of trousers with a casual top.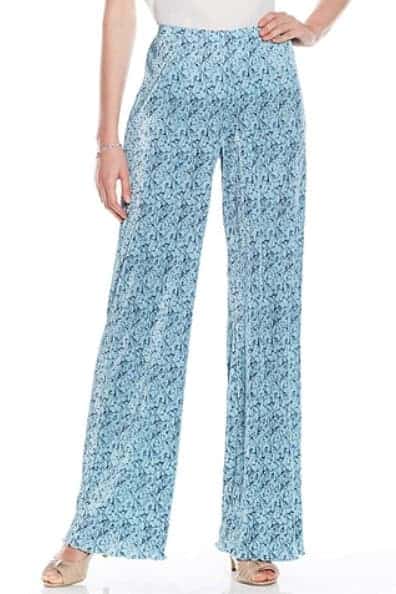 If it's a Summer event like a garden party then I would choose a pair of floaty palazzo trousers and a plain top or again, a maxi dress for a more feminine feel.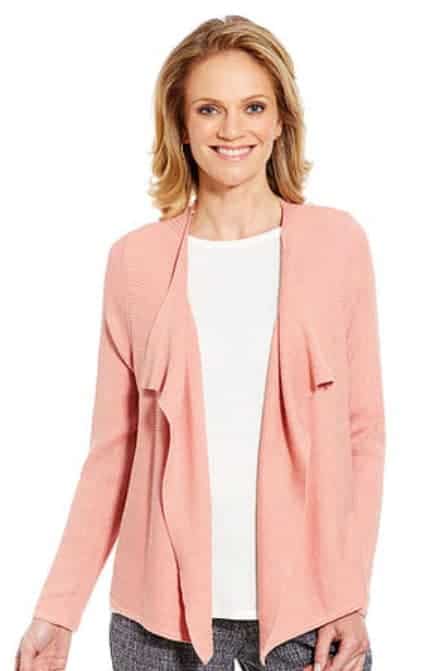 Alternatively I would probably choose a pretty waterfall cardigan and team it with a plain top and a pair of trousers with flat shoes and a longline necklace.
Smart Casual by Event
Dinner – think classic black trousers with a slightly more fashion forward blouse or off-the-shoulder top.
Wedding – choose a dress with a good cut to flatter your figure or a good quality jumpsuit, pair with casual accessories and low heels.
Office – you will want to be taken seriously so dress professionally but add a touch of your own artistic flair to it. Perhaps you like bright colours or big floral prints for blouses? Alternatively, you can keep the garments understated and then add colour and pzazz with the accessories.
Day event – this is so much easier to dress for, think casual trousers or a classic mini combined with a fitted cardigan or chic top.
How do you do Smart Casual? I would love to hear your suggestions in the comments box below.