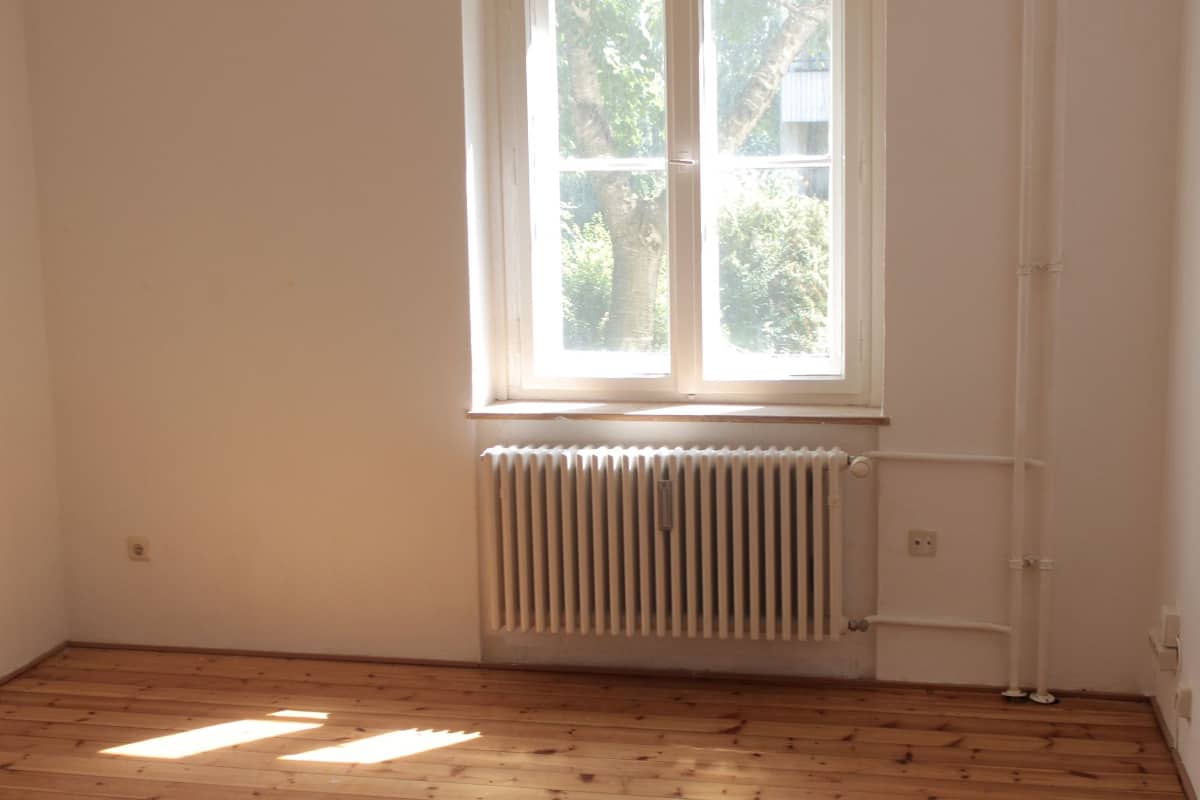 Quick House Move Tips for the Busy Professional
If you're the kind of person to get your schedule filled up very quickly, you might consider a house move something extremely complicated. How can you possibly fit in a moving timetable when you have deadlines to finish, friendships and social circles to juggle, and tasks to fulfil? These might all sound impossible to do at the same time, right?
Quick House Move Tips
Well, not necessarily. In fact, you can conduct a house move even if you're busy, especially with the help of a removal man with a van or simply a moving company such as Vector Movers NJ. It all has to do with proper planning, good research, and handy execution. How do you pull this off?
Get to know everything about your location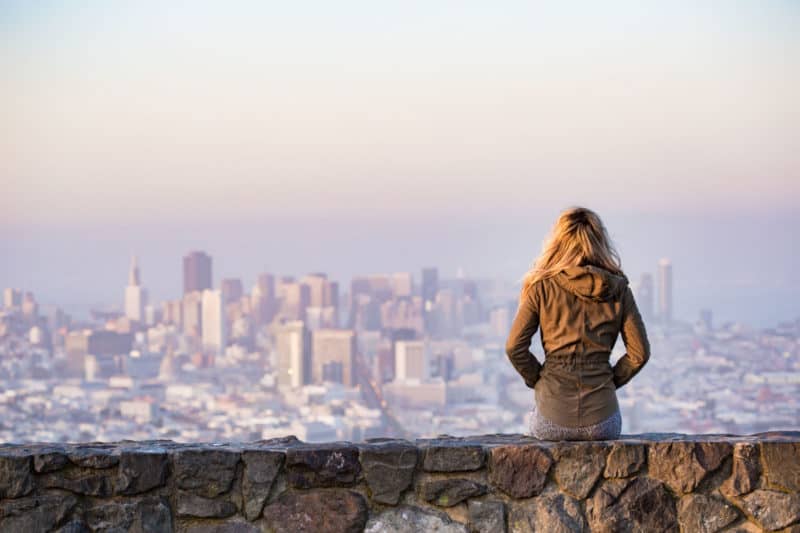 Regardless of whether you're moving to a new state or an area within your own state, it helps to know everything you need to know in your area before moving. If you're moving to New York City and plan on hiring movers NYC, you should check if your location has specific documentation of licenses needed for your movers to operate. Likewise, check if your location has updated permits and other necessary documents before the move. This leaves out a lot of hassling elements that might hinder your moving schedule.
Get your inventory going
An essential aspect of any house move would be your inventory, as this lets you know exactly what you own and what you want to do with it. Movers such as Seka Moving will need to make an inventory to help with their quotations, and you may find an inventory when sorting out your things. As such, creating an inventory early on can make a ton of logistics much easier for you to handle. Organise an inventory by listing things you own and other essential details like quantity, make and material, and even notes such as selling them, throwing them away, or keeping them with you.
Get your scheduled sorted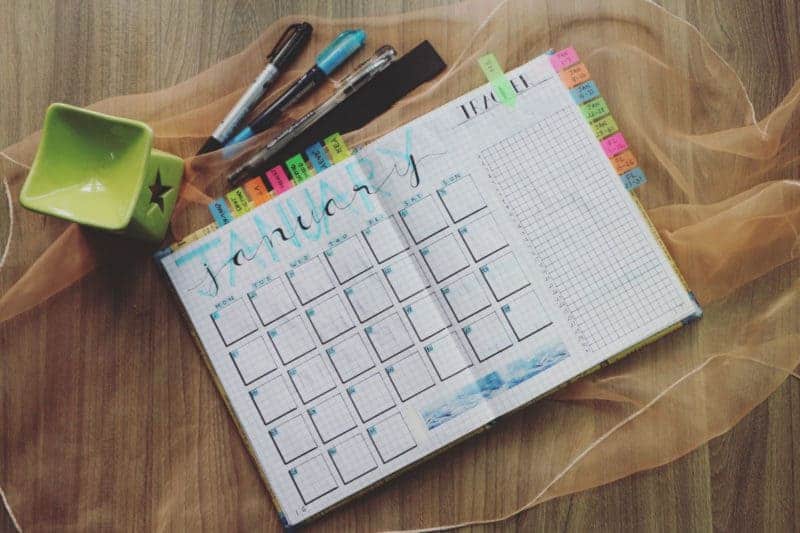 When we say "sort your schedule," we don't mean take leave or days off to pack things. While taking a few days off during the actual move might be necessary, don't spend your paid leave before the move – even if it's for the moving process. Use your days off or free time to do things regarding the move whenever possible. Having moved home numerous times throughout our adults lives, we have found a pre-move checklist to be super helpful in ensuring nothing gets missed in the chaos.
You can pack during your days off or during family days, and you can use your break time at work to contact movers and sort out necessary things during the move. You'd be surprised at the kind of time you'll have if you look at your schedule properly.
Get the assistance of the rest of the family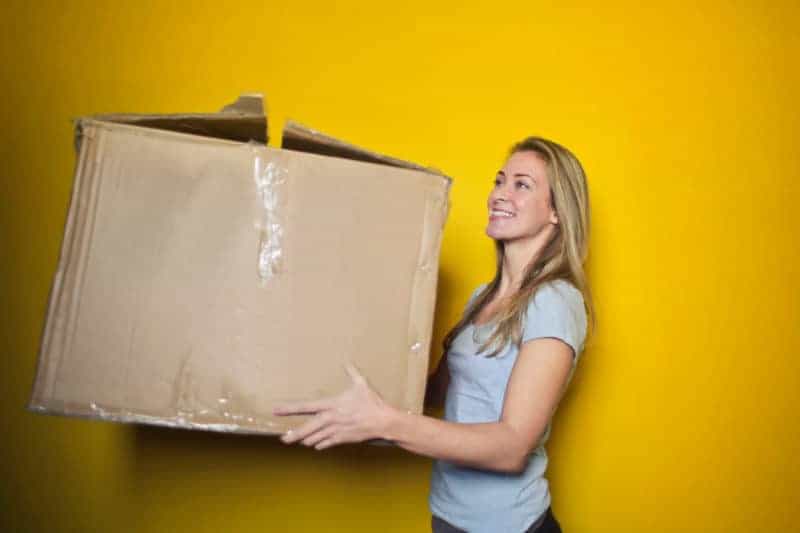 If you're moving with a family or with your spouse, you can ask for their cooperation in the move as well. You can huddle everyone during dinner or a family day and discuss the details of the move. What sort of help can they do to make a move much easier to handle? Maybe your kids or housemates can be in charge of packing their own things and unpacking them in your new home. You and your partner may also start packing things when you get home from work, even if you allow an hour or two in the process. This kind of planning can help you pull off a house move even if you're busy.
Get professional help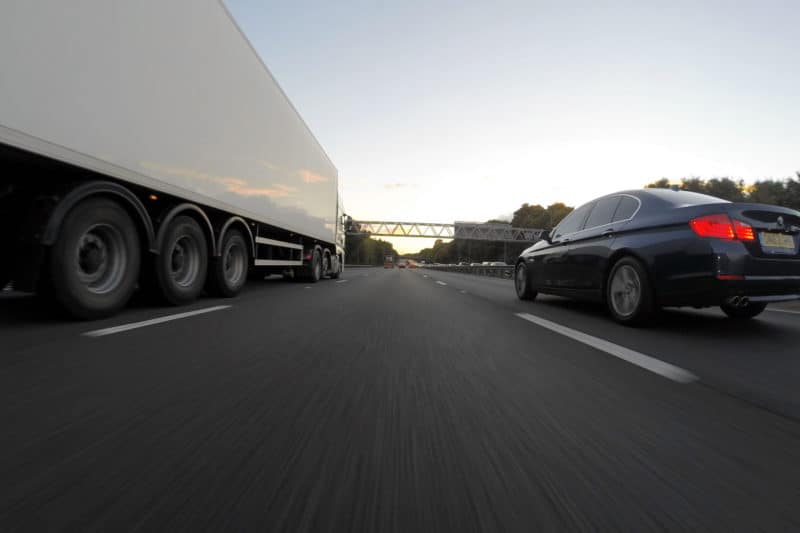 If you're having a hard time doing some things during the move – especially in terms of transportation – it might help you hire long distance moving companies. This is especially if you're moving to a faraway place. These companies will have the skills, experience, and equipment needed for you to move around your things safely and securely. This might cause you to spend a bit of money, but they can guarantee your belongings' safety and secure transport.
Moving house is also a great opportunity to get rid of the old before starting afresh with the new so take the time to decide what items are essential to move with you and leave the rest behind, then book a house clearance company who will do the rest for you.
Moving for busy people: schedule, plan, execute properly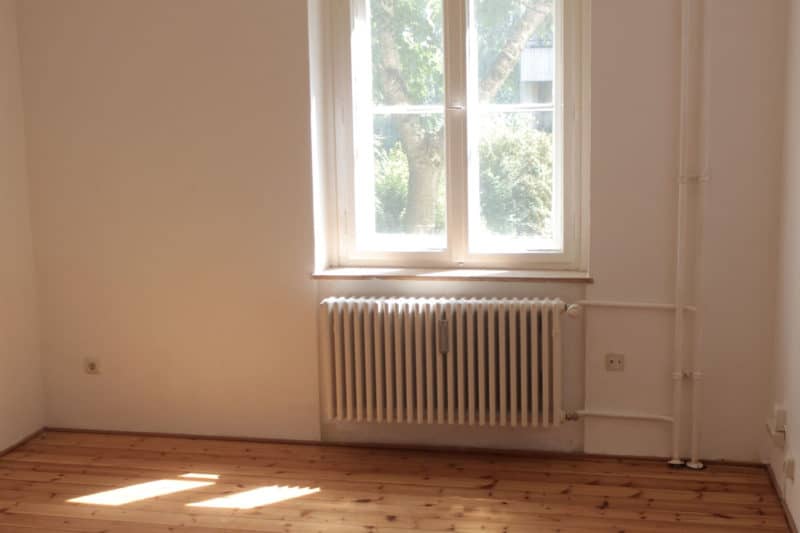 With the above in mind, it helps always remember that being busy shouldn't hinder a house move. And with the tips we've just talked about, it's important not to sacrifice anything in your schedule for the sake of the move. Sometimes, all you have to do is to sort out what time you have and use every bit of free time you have wisely. And while this might sound a tad a bit too stressful at first, you'll be surprised to realise you'll have everything under control in the long run.