Here's Why Funny Gifts are Always Better
Sponsored Post
When it comes to giving laughs, you can do this in so many different ways. Funny gifts are gifts that are great for all occasions, and what better way than to give the gift of a smile and laughter? More than anything, make certain that you are buying presents that will be something that everyone loves. When they open up those gifts, the giggles are certain to come!
Here's Why Funny Gifts are Always Better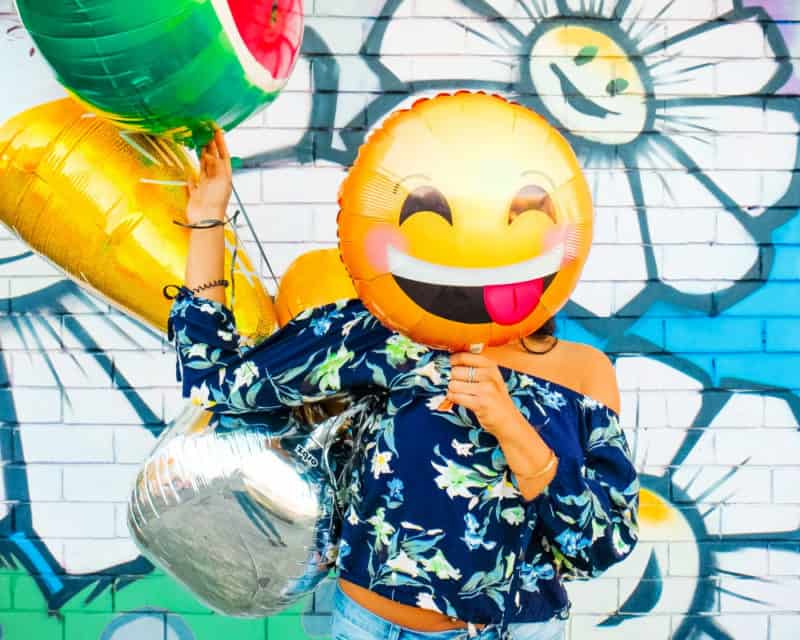 Choosing the perfect gift idea doesn't have to be hard. If you're looking for great reasons why funny gift ideas are always a good idea, here are certain reasons why.
Funny gifts are memorable
When you think about gifts you have received in the past, do you have any that you can think of off the top of your head? More than likely, the gifts that made you laugh are going to be at the front of your mind.
There's just something about opening up a gift that produces the giggles that make an imprint on your brain that you're not going to forget anytime soon.
Funny gifts are great ice breakers
Giving the gift of laughter really is a gift. While you can easily give fun gifts to family and friends, don't overlook the power of giving funny gifts to strangers or people you work with. As long as you're giving a fun gift idea that is appropriate, you'll be able to use this as an ice breaker and possibly create a bond or new friendship.
Funny Gifts lead to more funny gifts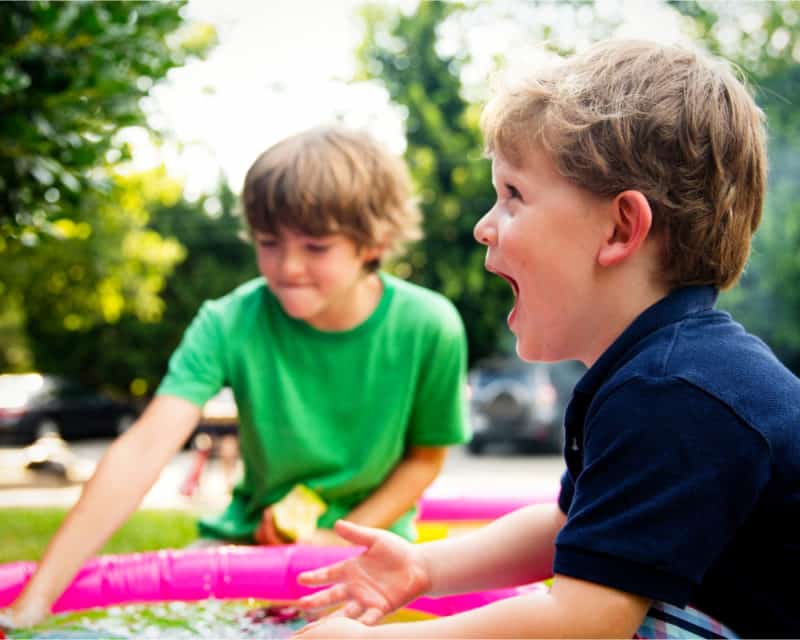 Have you ever had a funny gift war? This is where one person gives a fun gift, and the tradition continues for years. This can be done through family exchanges, friend exchanges, and more. More often than not, the gift of giving funny gifts catches on, and everyone then wants to join in on the fun!
Funny gifts are unique
The great thing about finding funny gifts is that there aren't many gifts out there like it. You can find just about anything in the form of a gift, which makes them so cool.
Funny gifts are a great way to show someone you care
Last but not least, you can give a funny gift to someone and show them that you really care. The great thing about gifts is that they can be tied into an inside joke or show someone you really understand them and their sense of humour.
Funny gifts also tend to take a bit more thought and care because you're on the mission as the gifter to find the perfect funny gift for someone else to show them that you understand them and their humour.
But be ready – once you give the gift of fun and laughter, it's going to be coming back to you as well, probably. You can bet that the person you've gifted will find the perfect gift of fun to give right back.
And as stated before, this can turn into a fun tradition to see who can find the perfect funny gift and give it to others. The best part about gifting someone an amusing gift is that it's a great way to brighten their day.
A funny gift can be something that they keep for the rest of their life, or it could be just a little gift idea to bring them happiness for a short amount of time.
Funny gifts are a great way to spread joy and happiness to those you care about and love!