Tax-Free Money-Making Is Possible
You can make tax-free money by joining a matched betting website that can tell you exactly where to place your money so that you are guaranteed a return every time. If you are unfamiliar with the concept of matched betting, or how a specialist website can assist, read on.
Matched betting is the only way you can guarantee to make money betting. You can combine this with other money-making strategies, for example, the likes of MT4, to make more money and lower risk.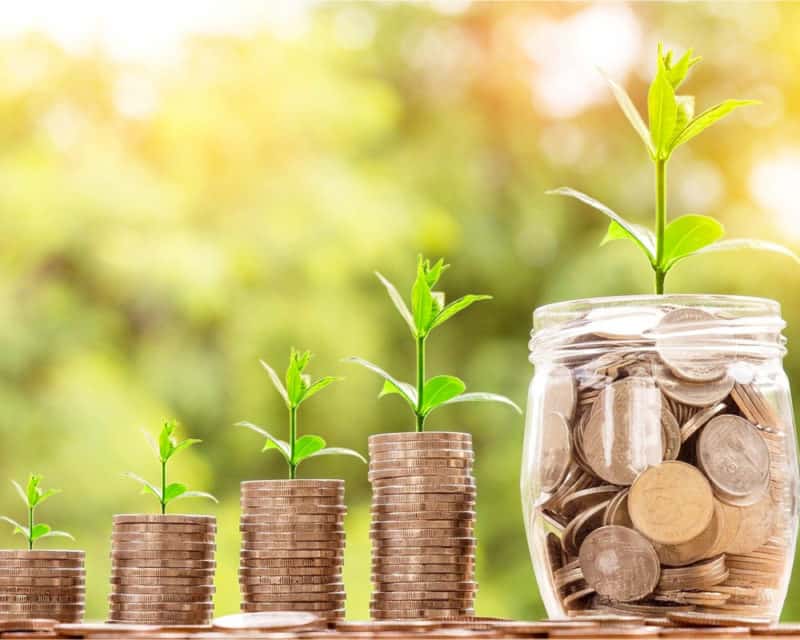 Tax-free matched betting is not gambling, so you don't have to worry there; it involves betting on all outcomes. Let's say Manchester United are playing Hull City. You would place a back bet on Manchester United, i.e. you would back them to win, via a traditional bookmaker such as Coral or Paddy Power. After this, you would lay the bet via a betting exchange such as Betfair. This means that you are going to bet against Manchester United winning, which means you are covering all outcomes, as the lay bet also covers a draw. What enables you to make a profit is using one of the incredible free offers provided by bookmakers when you place the back bet. As all bookmakers have great deals and free bets, this isn't too difficult.
So, how does a specialist website help? Well, they will point you in the direction of the best free offers to use. They will also tell you what event to bet on, and how much to lay to ensure you are in profit. This ensures that you do not make any errors and that you are always going to be in profit. It also means you don't need to spend hours trawling the web looking for the best-matched bets.
Proving Your Identity
Match betting tips cover everything from choosing the best bookmakers to locating the greatest odds. However, very few cover topics such as proving your identification. This is an important subject, as you need to comply with the bookmaker while also protecting your data from a potential security breach.
One thing you don't read about a lot in a matched betting guide is the moment when a bookmaker asks you to prove who you are. This is a perfectly normal procedure. They need to do this to ensure you are not a money launderer. Your bookmaker may ask you for copies of a recent utility bill, a credit card, your driving licence and/or your passport. Have scans of these documents handy if you want to receive your profit from matched betting quickly. Of course, bookies have a duty to keep this information confidential. Nevertheless, security breaches are rife at present, and the web is filled with people that want to steal your identity. This is why you need to be cautious.
Don't leave your laptop lying around for anyone to use, and make sure that these documents are password protected. You may want to detail them as soon as the process is finished. When it comes to sensitive data, such as your credit card, you can cover up parts of it. Discover what the bookmaker requires. In most cases it is the last four digits that are important, meaning you can cover the rest of the card so that no one can work out the long card number.