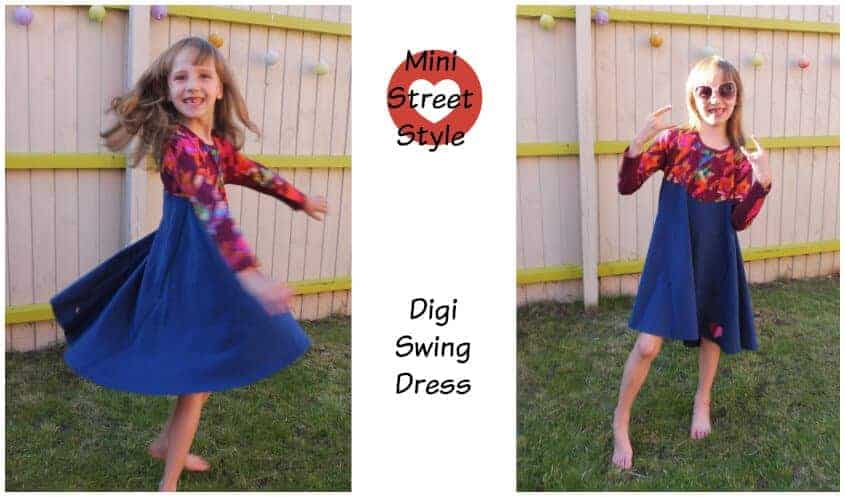 What's your Mini Street Style? Here's your chance to #WIN!!
If there is one thing I have regretted as a parent it is that I haven't been more adventurous with the children's clothing. I have pretty much stuck with the 'safe' options when I shop for the children, nothing too expensive because I knew they would grow out of them quickly, nothing too flamboyant or slightly 'alternative'. I look at other people's children and wish that I had stepped away from the ordinary a little more when they were younger. With Little Bean in particular, I wish I had put her in dresses more often instead of being 'practical' but now that the Beans are starting to get a bit older they are getting more of a sense of their own style. Beanie Boy in particular has known what he does and doesn't like to wear since he was 2-3 years old and he hasn't been afraid to tell us either!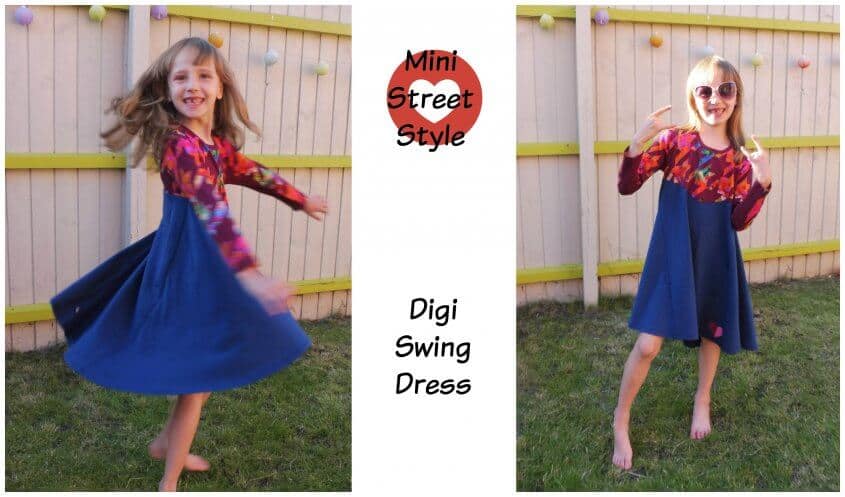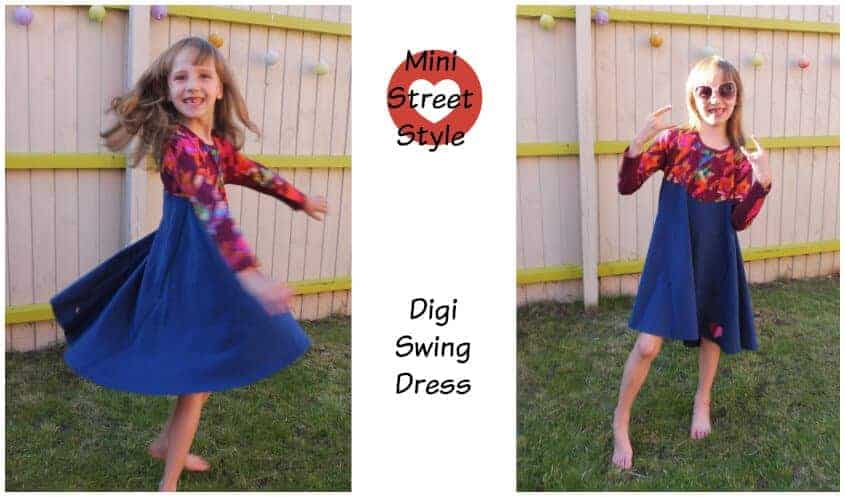 I was contacted by Ruth from Mini Street Style to introduce her children's fashion brand to me and I liked the idea of it straight away.
Mini Street Style is a social fashion collection for kids (3 – 10) that is inspired by Street Style and key fashion trends. It asks the community to get involved and help refine the collection by asking for feedback and voting on early designs. The designs with the highest votes go into production. We only launched our first collection in December and it is designed to be seasonless and where possible unisex.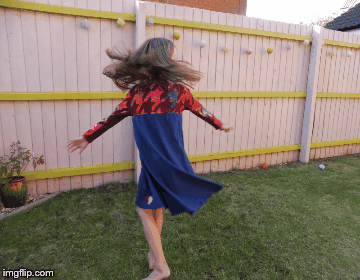 We were sent a few items from the recent collection for the Beans to try. Little Bean received the Digi Swing Dress which she loves, it's beautifully soft to touch so really comfortable for her to wear. It's great to wear on it's own on a cooler Summer's day or can be worn with tights, leggings or jeans in the Winter. Unsurprisingly, Little Bean loves the Love Heart emblazoned on the bottom of the dress and just can't help but twirl in it! As a Mum I love the mix of colours and that it isn't overly 'girlie' even though it is still a dress. I can see Little Bean getting lots of wear out of this.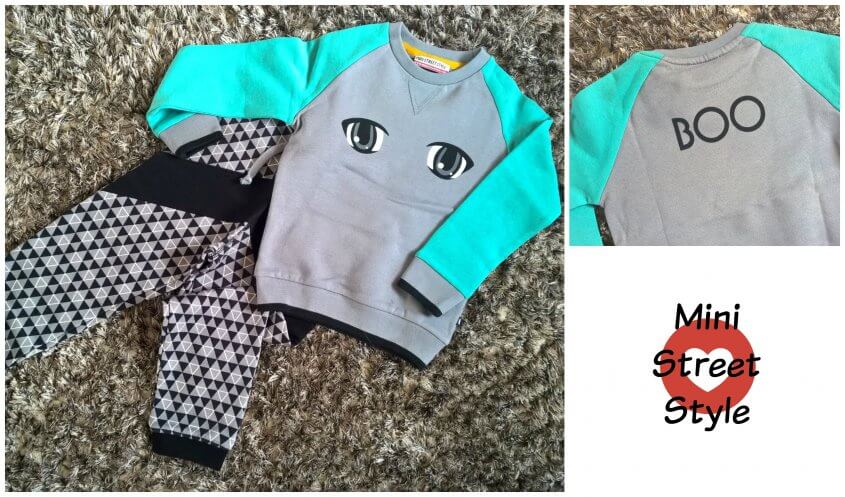 We received these super cute Jogging Bottoms and Sweatshirt for Jelly Bean but sadly they are a little on the large size for him at the moment so hopefully come Winter they will be perfect. He loves to wear 'comfy' clothes and especially something with a bit of personality so these are right up his street.
WIN Mini Street Style for your little style icon!
Now I have a little treat for one lucky Mummy Matters reader with the chance to win one of the following outfits;
Girls: Big Heart Top and leggings for girls
or
Boys: Cut about sweater and Mi sweatpants for boys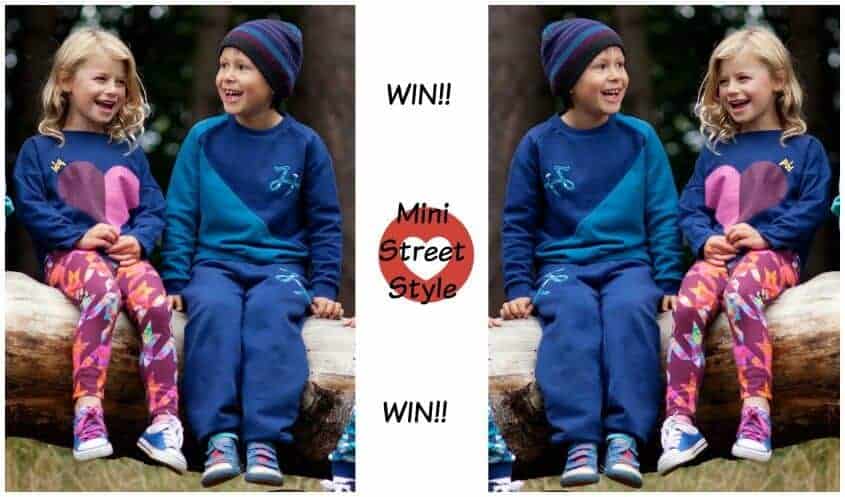 For your chance to win all you need to do is complete the Gleam Entry form below and then keep your fingers crossed.