Risks to young people in the workplace
New research reveals that young employees (aged 16-29) among the British workforce are most likely to suffer injuries while on the job. In fact, they are more at risk of an injury and illness than any other age group!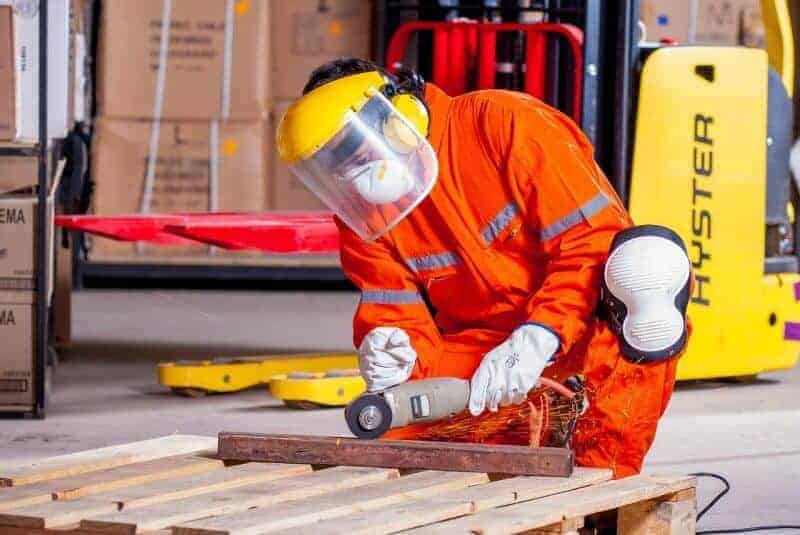 A staggering 71% of workers between 16-29 years old claim their workplace to be a health hazard, which suggests that the shocking working conditions among British businesses are putting the lives of millions of employees in serious danger.
Almost half (46%) of the age group said that they have had an accident at work and more than one in five (23%) ended up in hospital because their injury was so bad.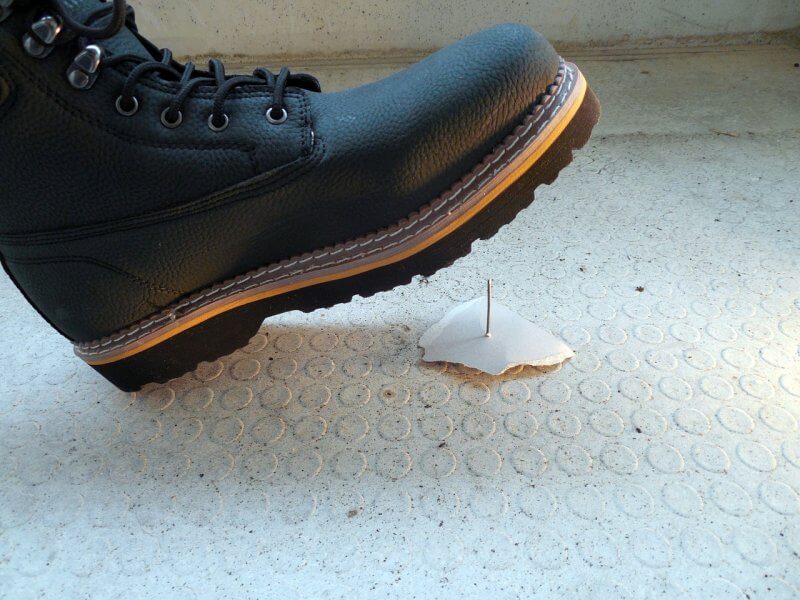 It seems that going to work could seriously damage younger workers' health. To add to this, it seems that they aren't aware of their legal right to compensation following injury, as just one in four (24%) young workers currently seek out legal advice following their accidents.
To help young workers find information online on how to make a claim against their employer and whether or not they are entitled to any money,  Hayward Baker has launched a free to use interactive injury compensation calculator.