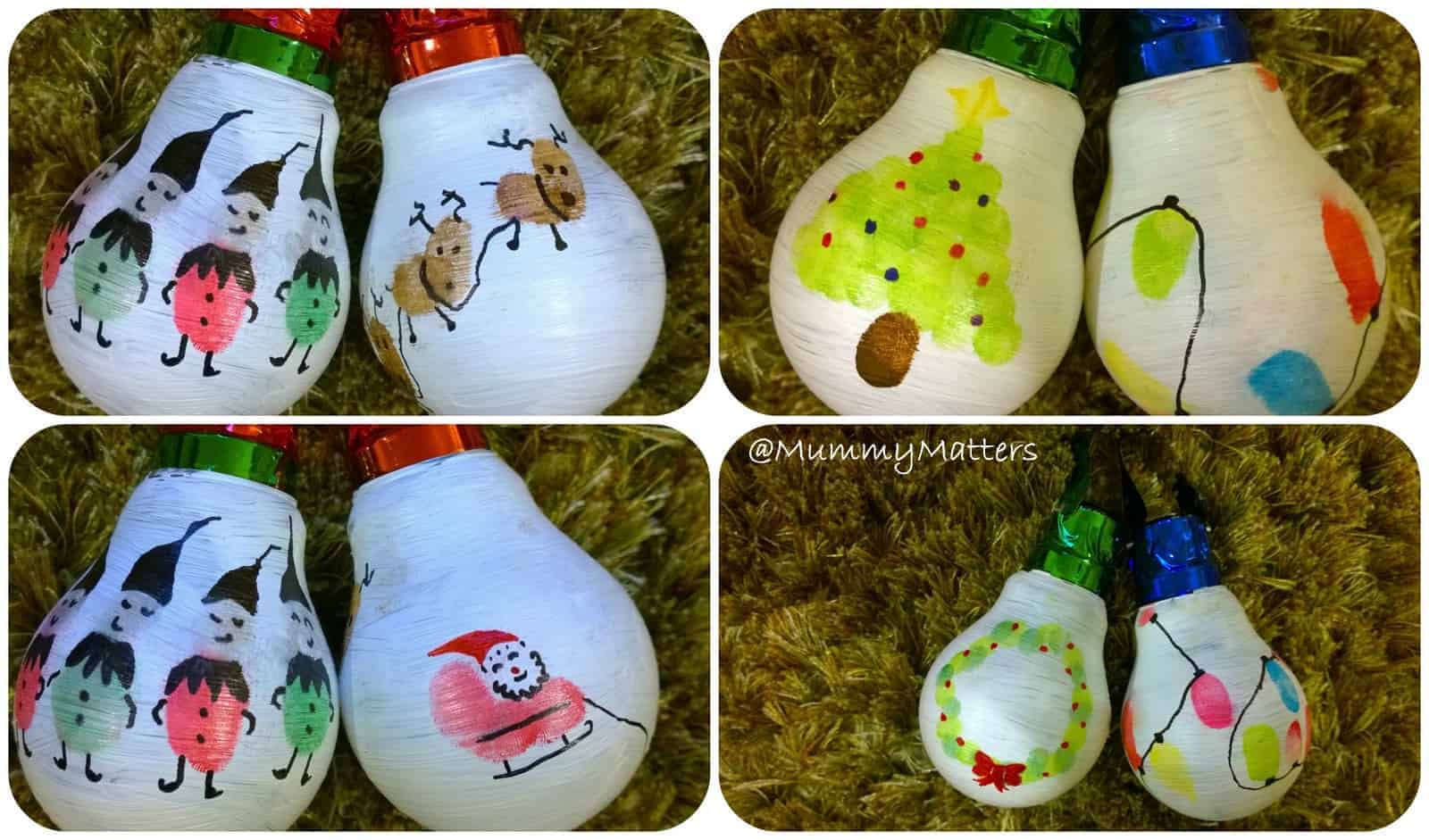 Getting your low-cost Christmas Craft on
Crafts don't have to be expensive
If ever there was the perfect excuse to do crafts it has got to be Christmas! Throughout December I try to build up the Beans' excitement for Christmas by doing a festive countdown with an array of activities throughout Advent. One of the best activities we did when the Beans were younger were the Christmas lightbulbs – I still have them today. The thing that I particularly love about crafting is that it doesn't have to cost the Earth, you just need to find a spot of inspiration, a dab of imagination and you're half way there. This Christmas I'm going to share with you some of my favourite ideas for getting your Christmas Craft on!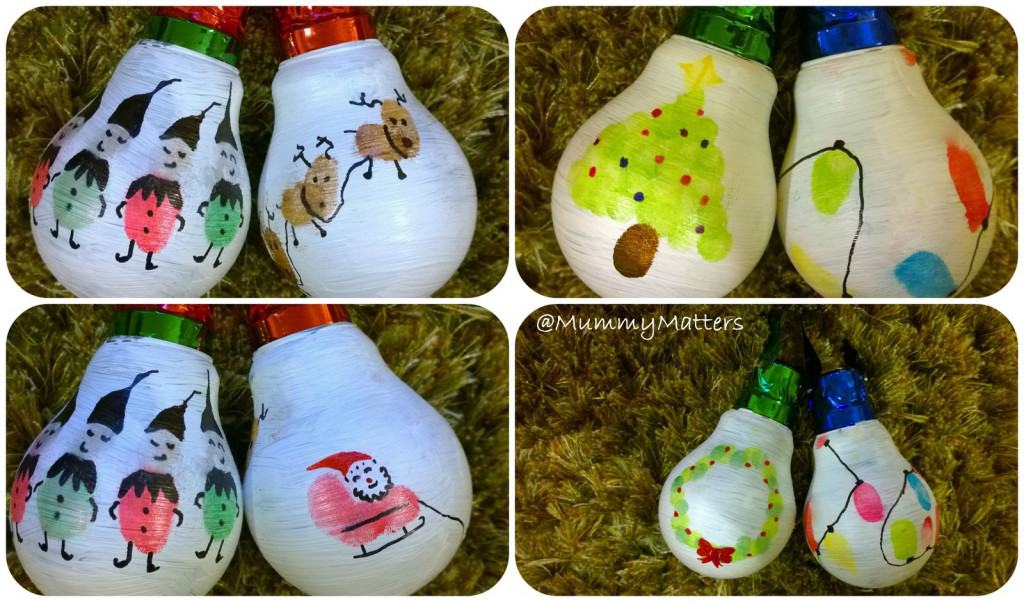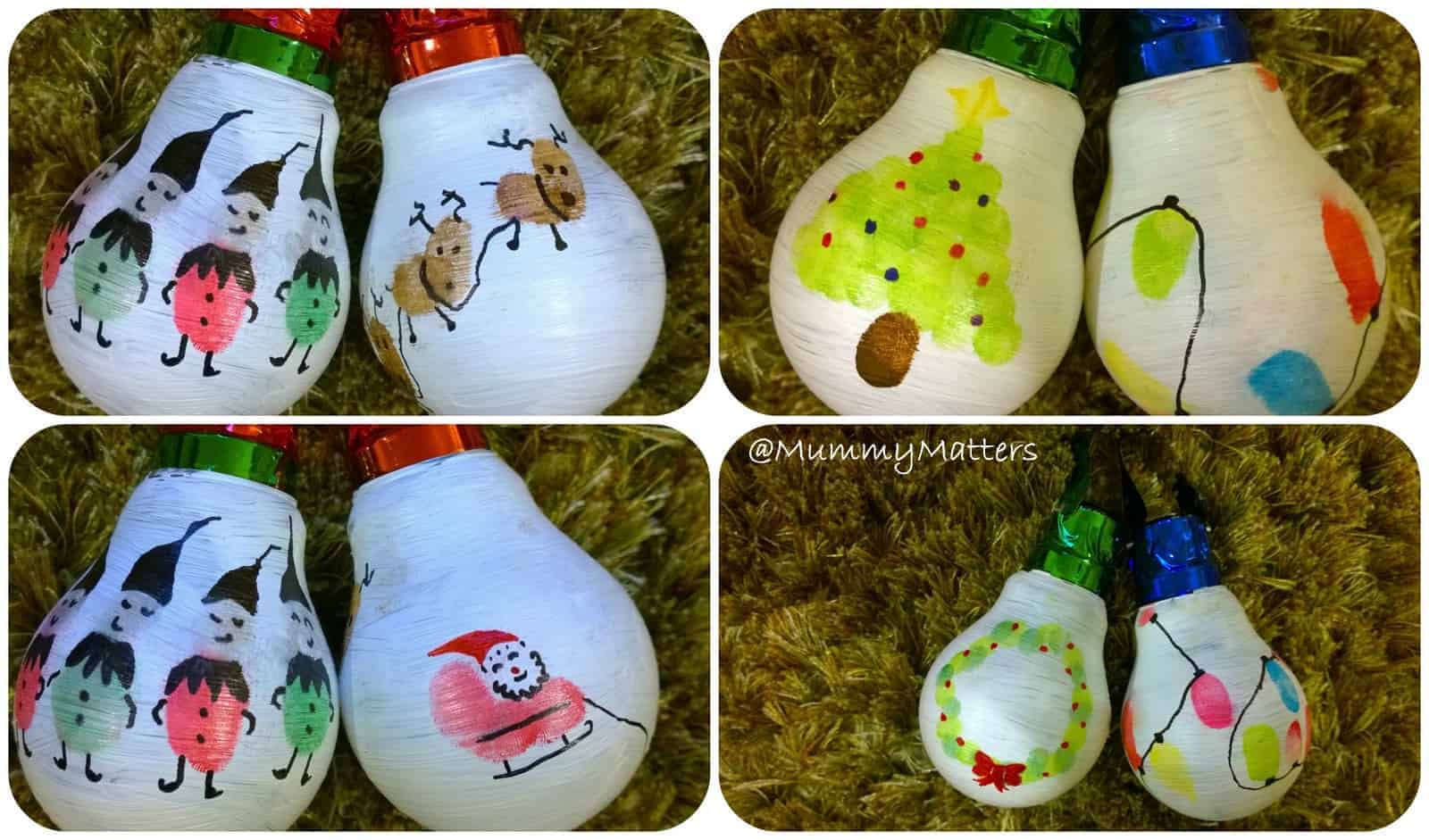 DIY Natural Christmas Decorations
These are one of my favourite types of decorations to do because you can create something really eye-catching from things that you find laying on the ground whilst out walking with the family. Take a trip to the local park, woods or beach and see what you can find to make your perfect garland, fairy lights or wall hanging.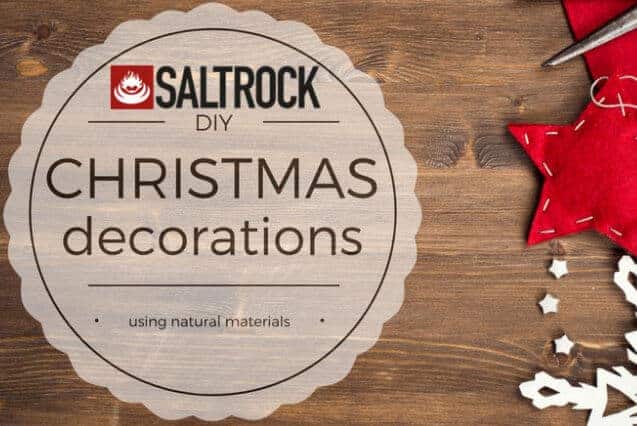 I'm a little big in love with the Pom Pom Pinecones so we are definitely be going to be searching for Pinecones over the next few days.
Our DIY Christmas Heart for less than £10
Last year we decided that we needed a wall decoration for our hallway but couldn't find what we wanted in the shops so we decided to create one ourselves and we love it all the more for making it ourselves. We made a Christmas Heart for less than £10 and better than that, we enjoyed a fun family day together in creating it too.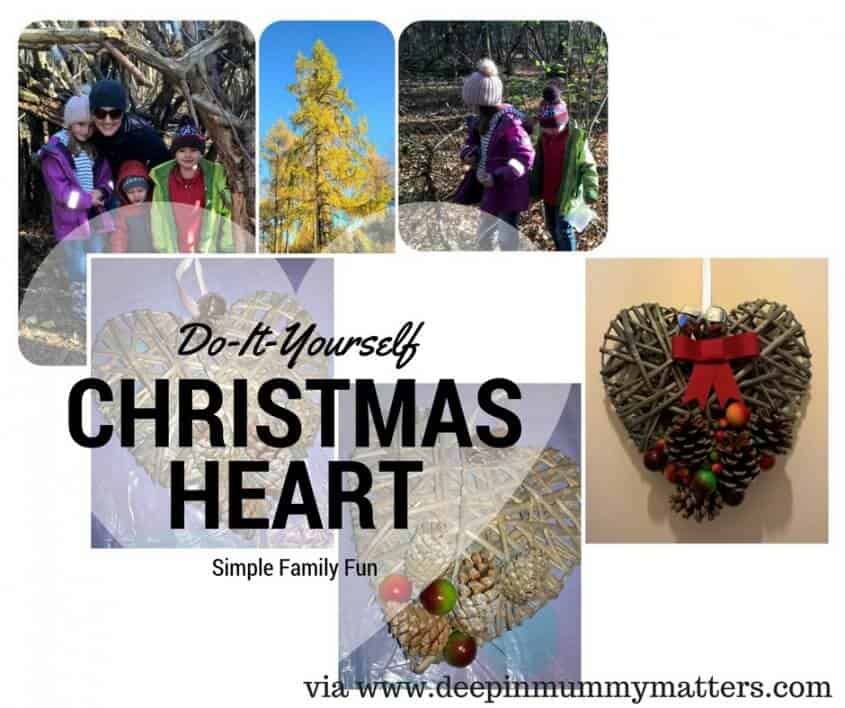 We began our morning with a walk at the local woods to collect pine cones to add to the heart. At home I had already purchased some silver bells, cord, glitter and berries from a local craft shop and I found a large hanging heart at a small shop in my town which only cost me £1, the rest of the materials came to £9.
Getting the materials together
After our walk we went home and popped the cones on the radiator to dry out whilst we had lunch and snuggled down for a Christmas movie with popcorn. Once the movie was finished we checked on our cones and they were dry and had opened up nicely so we set to work on painting them with glue and rolling them around in glitter to give them a 'frosted' look.
Putting it all together
When everything was dry we attached them to the wreath using fine craft wire and finally added a red bow. Incidentally the ribbon had been tied around a pair of pyjamas I had bought for myself, I just cut off the length that I needed to make the bow and then attached it with further wire. The finished product looks perfect and has been hung with pride again this year. When the Beans saw it, they said "that's the one we made" and quickly started regaling us with tales of the day that we made it. Hasn't that got to be worth more than a trip to the shop?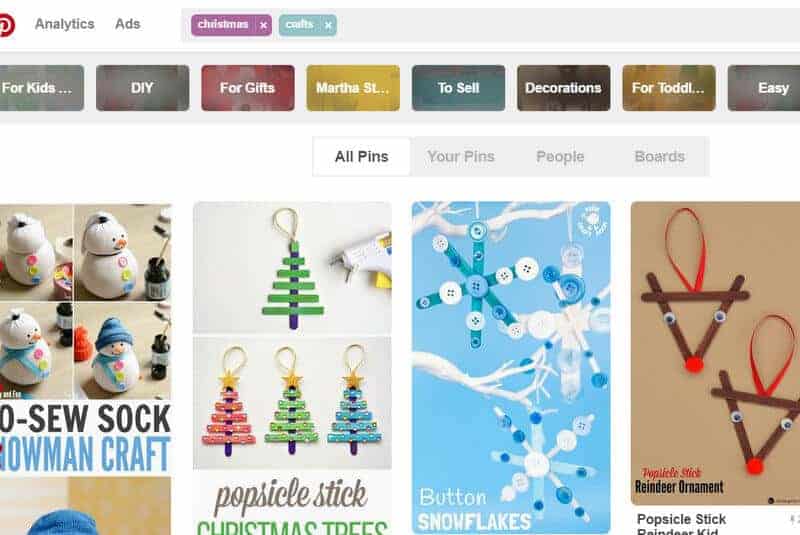 Where to find inspiration?
There are so many great ideas around for Christmas craft ideas, when I'm stuck for inspiration I head over to Pinterest and browse through the millions of images until I find exactly what it is that I am looking for. If you have young children then one of my favourite things to do is 'Fingerprint Crafts'. You can search by craft, by material, by season – you're sure to find what you're looking for. Just have fun xx