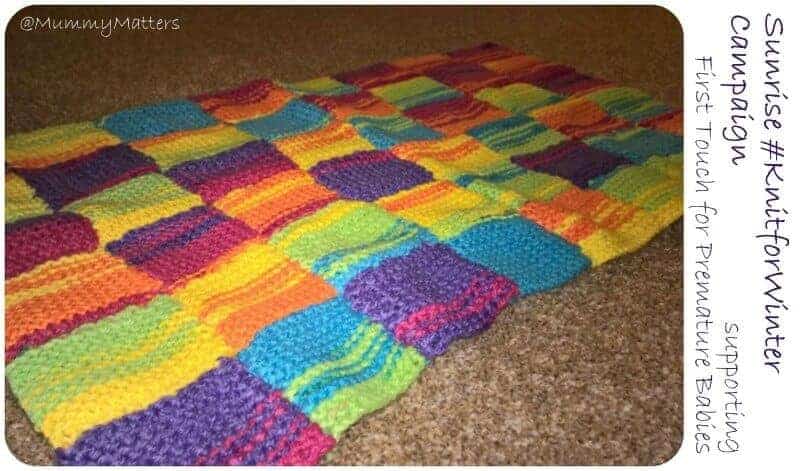 Getting my knit on! #KnitforWinter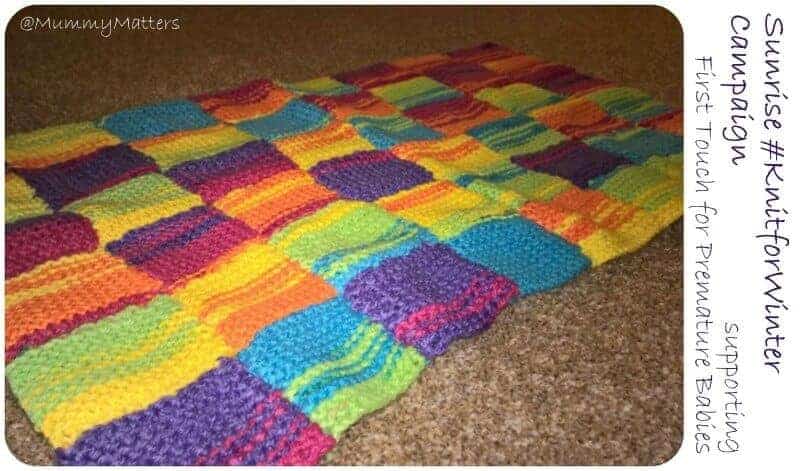 I always like to support charities when I can, I'm very grateful for the life that my family and I lead so I love to give back if I can. Obviously I can't always donate money but Little Bean and I do the Race for Life each year with my Mum and I've been doing all kind of sponsored events since I was little. This Winter I was asked if I would like to join the #KnitforWinter campaign run by Sunrise Senior Living. Each year they Sunrise supports a different charity and as 2015 was drawing to a close they chose to support First Touch Premature Babies.
First Touch supports 600 babies each year at the Neonatal Unit at St George's Hospital, many of which have been born prematurely. Along with the elderly, 'preemie' babies are among those most at risk of hypothermia during the winter months.
Their low weight and lack of body fat stops them from being able to maintain their own body temperature, so they need incubators and cosy layers to help keep up their strength.

1 in 13 babies are born prematurely in the UK – that's around 60,000 every year – and they often stay in hospital for as long as they were meant to have left in their mother's womb.
My 'knitting' expertise isn't great, so I opted to make a patchwork blanket but in bright, cheerful colours to symbolise the joy of new life, rather like a rainbow and the promise of what is to come. It took a little longer than I had planned due to day-to-day life but as with everything, I got there in the end and I'm very happy with the final result (I may have had a little help from my Mum too).