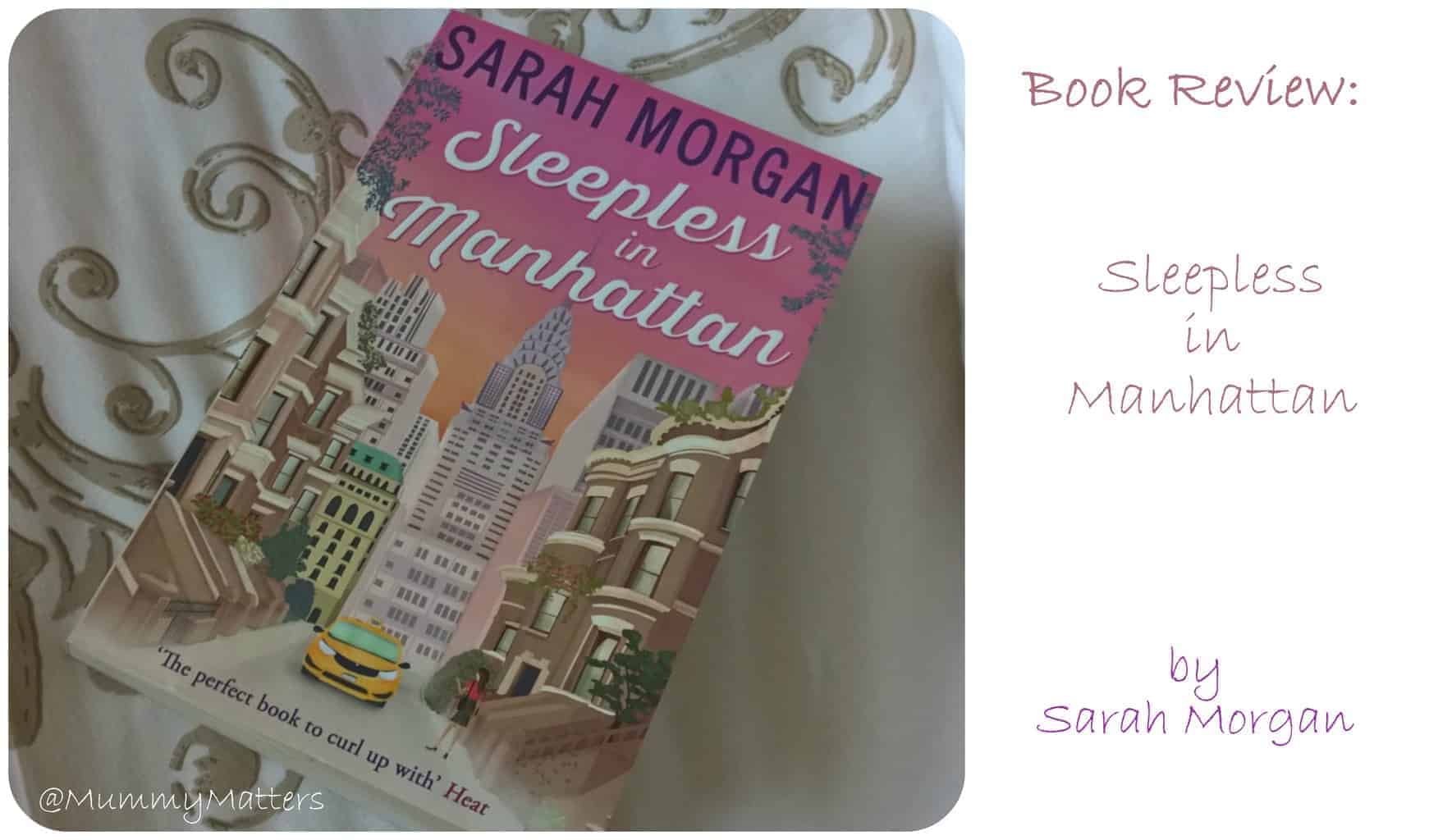 Book Review: Sleepless in Manhattan (Sarah Morgan)
Ahhhh reading . . . it's been a while since I've found the time to actually enjoy a book. I'm always so busy rushing around trying to be Superwoman that I forget to take time for myself. My taste in books is varied, just like my taste in music. I can go from reading a crime thriller to a romance in the same week, when I do allow myself time to read I might have three books on the go at one time and flit between the books according to how I'm feeling. Two weeks ago an email landed in my Inbox asking if I would be interested in reviewing the latest book by Sarah Morgan called Sleepless in Manhattan. I've never read a Sarah Morgan book before so I had no idea what to expect but I was intrigued.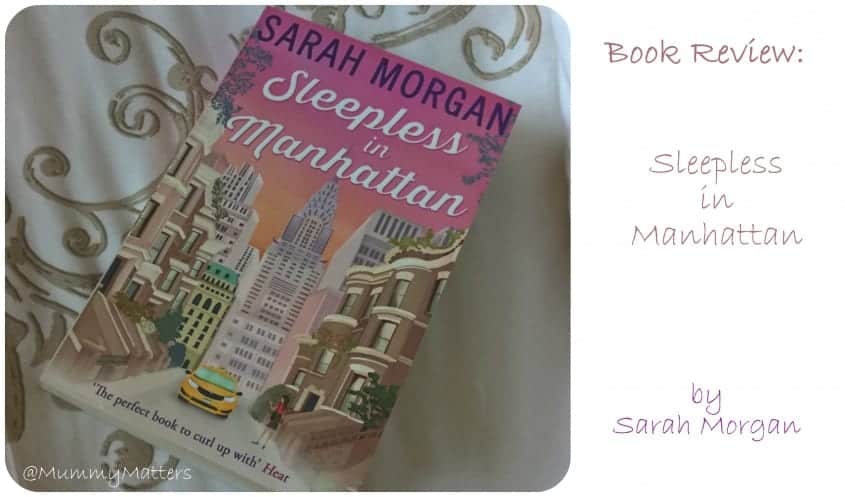 Sleepless in Manhattan
Paige has ticked off every box on her perfect New York life checklist, except one, The ultimate New York romance . . .
Cool, calm and competent, events planner Paige Walker loves a challenge. But when she loses the job she loves, Paige must face her biggest challenge of all – going it alone.
Except launching her own events company is nothing compared to hiding her crush on Jake Romano – her brother's best friend, one of New York's most eligible bachelors . . . and the only man who's ever broken her heart.
When Jake offers Paige's fledgling company a big chance, the ever present chemistry between them starts giving her sleepless nights. But could Paige be the girl to make the man who trust no-one take a chance on forever?
My thoughts . . .
From the opening paragraph I liked Paige, I felt like I already knew her because she reminded me so much of me. She's an organiser by nature, much as I am. The book starts with Paige preparing herself for an interview where she believes she will be given promotion at work but instead is told they are letting her go. Naturally Paige is very upset but even more so when she discovers that her two best friends whom she lives with and works with have also lost their jobs. Triple whammy!
Paige, Eva and Frankie have been friends forever and compliment each other's personalities perfectly; Paige is Miss Independent, the organiser and all-round sensible one, Eva is the romantic, cake baking/food loving blogger and Frankie is the pessimistic one with a love for nature and botany. The three live together in a brownstone owned by Paige's older brother Matt, a successful landscape gardener. They have a great social life together with Matt's best friend Jake Romano although Matt has no idea that Paige and Jake are hiding their feelings for each other.
Sleepless in Manhattan was a very easy book to read which made me smile from start to finish, it was a pleasant reminder of those first feelings of love and new relationships, the excitement of dating and a bit of hot sex thrown in for good measure. It wasn't a book which kept me guessing, it was like a chick flick that goes exactly where you want it to so that you aren't left disappointed at the end.
Would I recommend it?
Without a doubt – this is just the sort of book I reach for when I want to relax, smile and feel good. It's a story which reminds us the important of good friends and support, of family and a belief in yourself. Sleepless in Manhattan shows that even when you think you have reached the end of the path if you're willing to take the risk there could be so much more waiting just around the corner
This was my first book by Sarah Morgan and it definitely won't be my last!