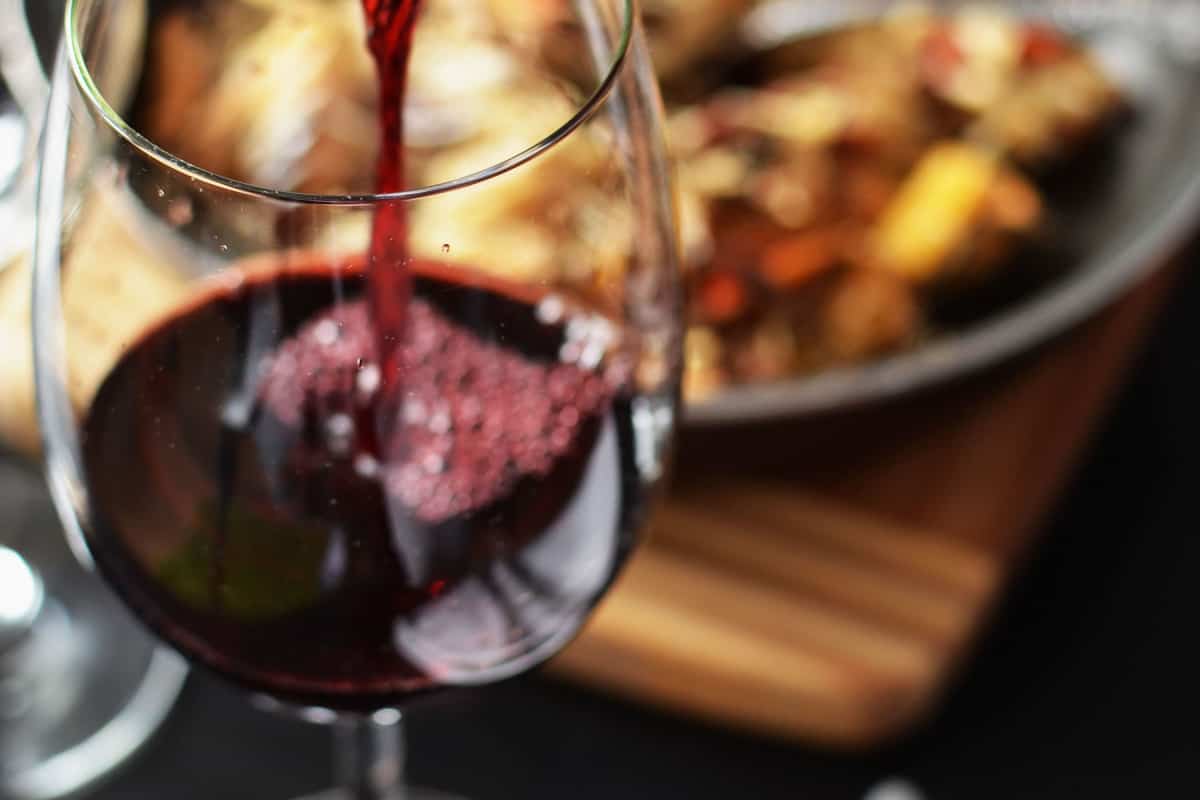 Fun and Unique Valentine's Ideas
When Valentine's Day becomes a blur of last-minute flower and chocolate shopping, it is time to start thinking outside of the box and come up with some fun and unique Valentine's ideas. The problem with trying to come up with something special is that it often involves money that people just do not have these days. Don't let the lack of cash flow ruin this day of love anymore.
Some inexpensive Valentine suggestions:
Romantic staycation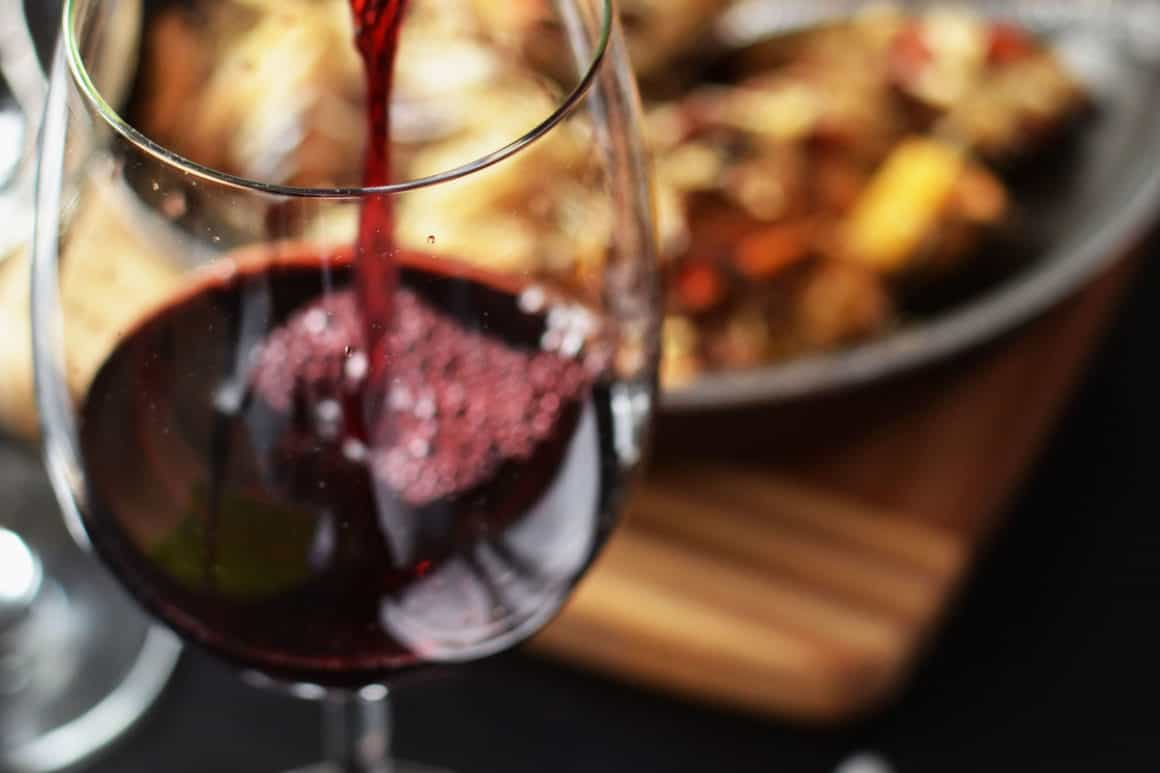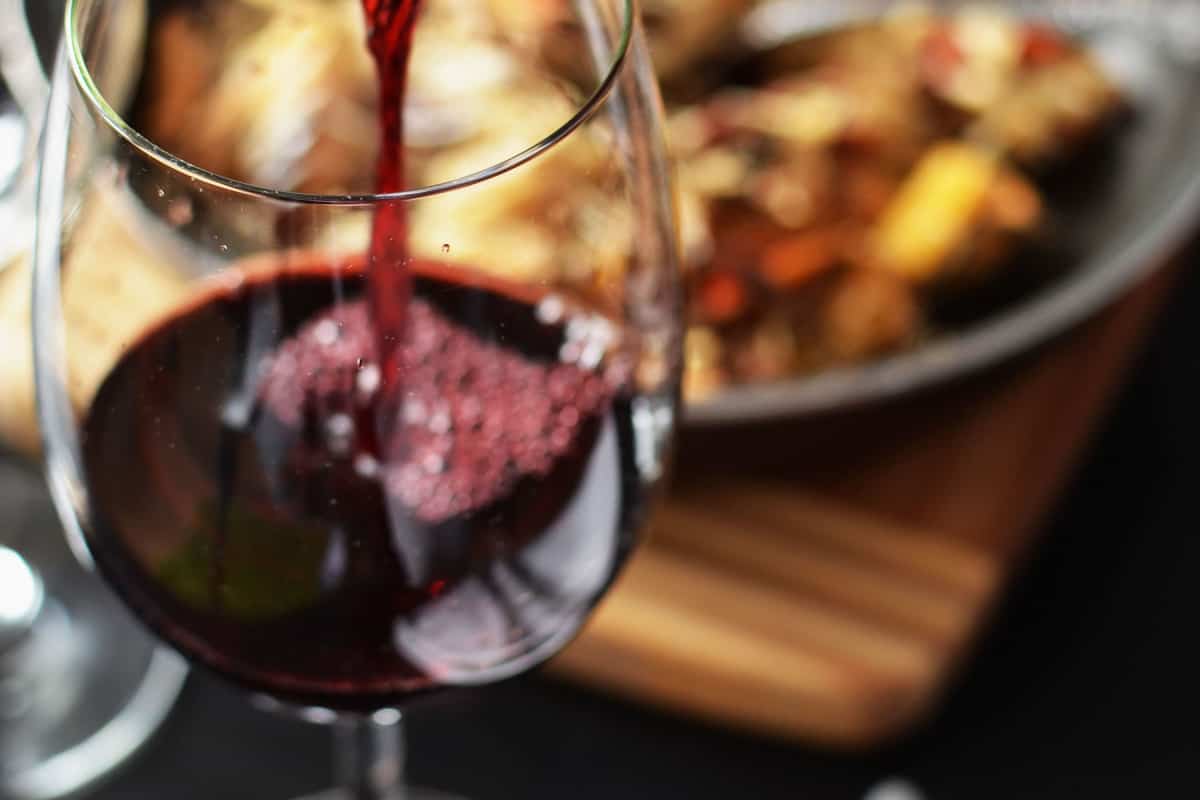 You can have a romantic Valentine's Day at home with some simple planning. Start by setting up the different areas of fun like the dining room, bathroom, living room and bedroom. For example: set a beautiful table for a romantic dinner. Candles/holders, place settings and a vase with fresh or silk flowers. You can turn your living room into a movie theatre complete with pillows, blankets, and snacks. Choose a couple of mutually favourite romantic movies and turn out the lights! Create a spa experience in the bathroom with bubble bath, scented candles and a soft robe and fuzzy slippers.
If you have nice weather, how about dancing under the stars? Set up your music and step outside to enjoy some slow dancing with your sweetheart. For the bedroom, candles or other low lighting, rose petals on the bed and soft music will help set the mood. You can combine all of these ideas to create the perfect romantic getaway without having to leave the house! Special tip: make the staycation even more fun by creating a formal invitation for your sweetheart. You can even make "tickets" for the romantic getaway for two.
Picnic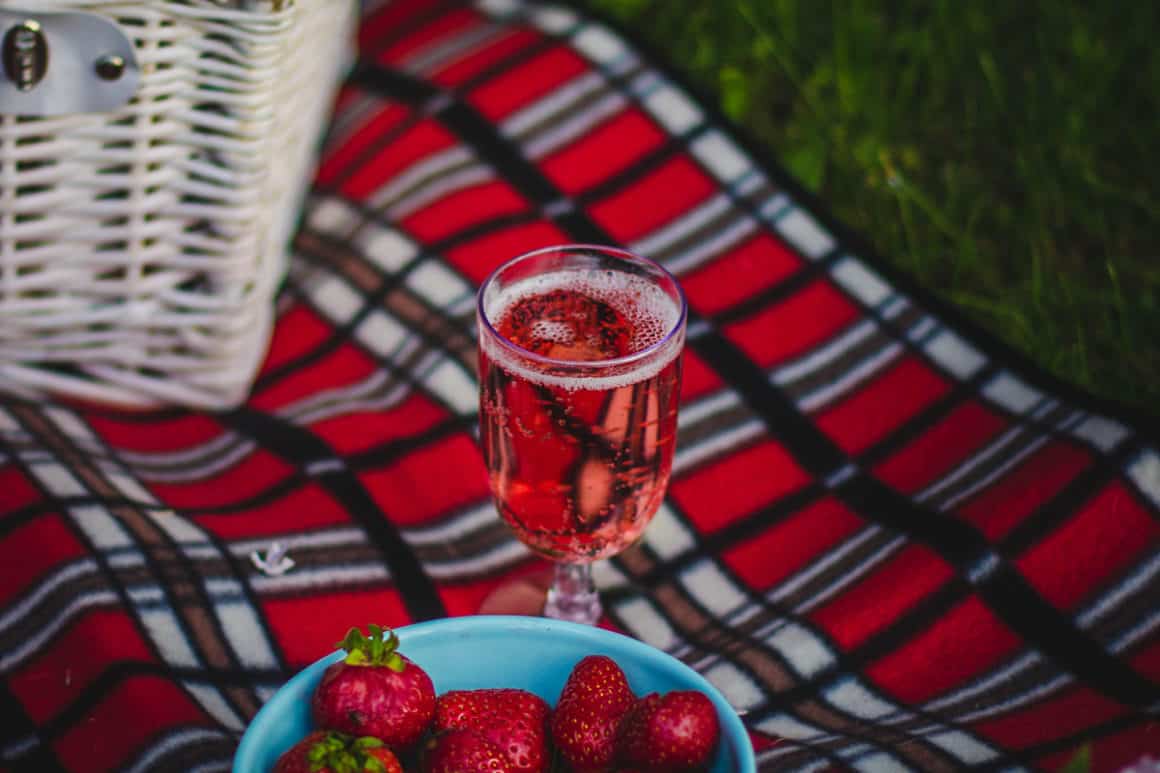 Make a nice lunch and head out to your favourite spot outdoors (or even in your own backyard). Go to a place that you both enjoy or find a new spot that you have never been to before. Nature has a way of inspiring people with its simple beauty. Take advantage of the nice weather and go for a walk or sit by the lake. Use this opportunity to get away from the phones and internet, just enjoy each other's company for the day and evening. Celebrate the things you love about each other while watching the sunset. Take a camera and capture this special day so you can look back on it and the memories you made.
Simple, yet elegant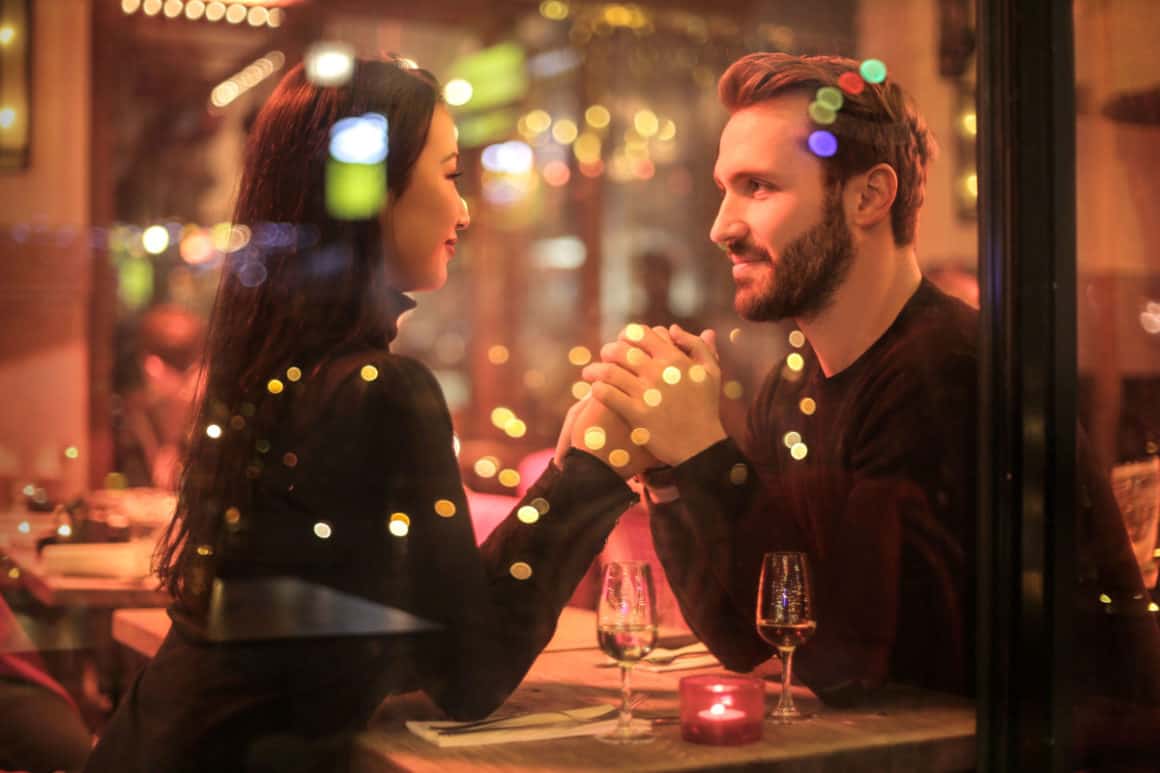 If the two of you are wanting to go out to celebrate Valentine's Day in style, but can't afford it, your solution is here! Get yourselves dressed up and hit the road to the nearest fancy dessert restaurant and order up coffee and a decadent dessert. Soak up the fine music and romantic atmosphere without breaking the bank. You might just be surprised how much fun you can have with dessert out! After dessert, go on a leisurely drive or even take a walk before heading home.
For the whole family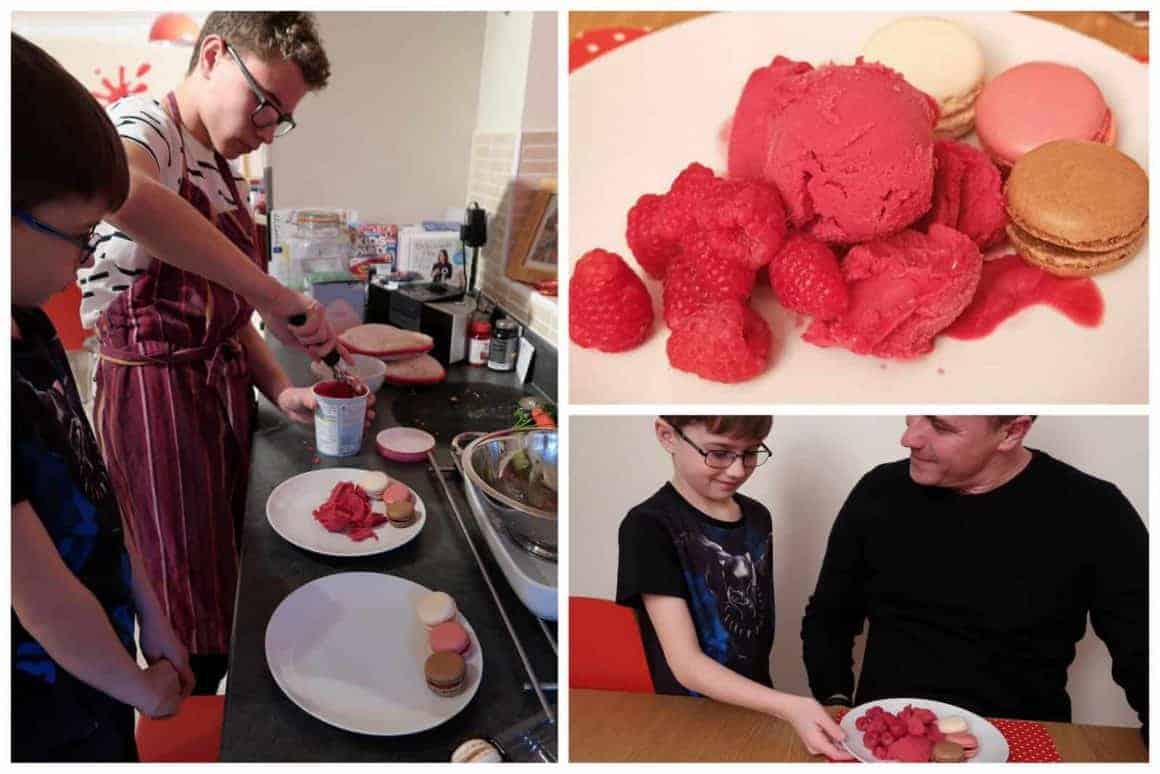 Valentine's Day is a time to celebrate love and what better way to do that than to have Valentine's party? Get the family together and make decorations from crafting materials like coloured construction paper, glitter glue, ribbons, balloons and anything else you want to use. You can make simple treat bags by decorating clear plastic bags or brown paper bags. Come up with some games to play and even make homemade Valentine cards to exchange. You can make it just a family party or open it up to the neighbourhood! A hint about party supplies: many things can be purchased inexpensively online from party supply websites.
There are so many different ways for people to celebrate Valentine's Day, all it takes is a little imagination, effort and a whole lot of love! Surprise your loved one(s) this year with some fun and unique Valentine's ideas.