Fresh-faced with vegan skincare Daytox [AD-GIFTED]
Growing up I was one of the lucky ones with regards to my skin, I was never really spotty (no matter how much rubbish I ate) but as with most things in life, having babies changed that and I am definitely more prone to spots these days, so I try to take good care of my skin. My latest find is the vegan skincare range called Daytox, which is available in Waitrose.
What is Daytox?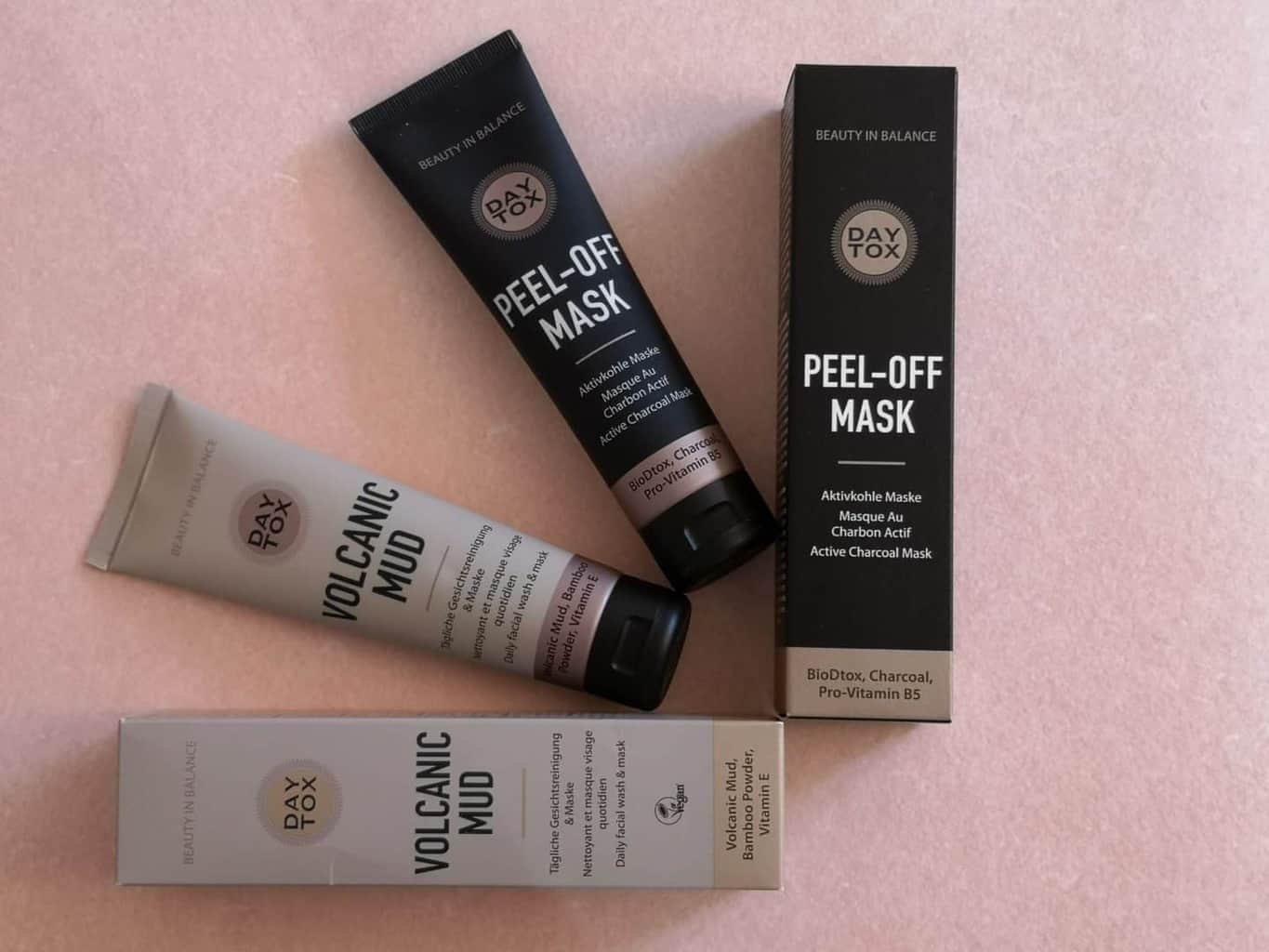 Daytox is a vegan skincare range developed to slot into your daily routine easily. With regular use, it will gradually detoxify the skin to restore a youthful appearance. They use clinically tested active detoxifying substances, medicinal plants and precious oils to stimulate and support cell renewal. Daytox created their own key ingredient, a highly active detox complex called BioDtox which uses a blend of aloe vera, broccoli and citrus to boost the body's defences and stimulate detoxification the skin. BioDtox prevents the formation of free radicals and protects the skin against oxidative stress.
Daytox Peel-Off Mask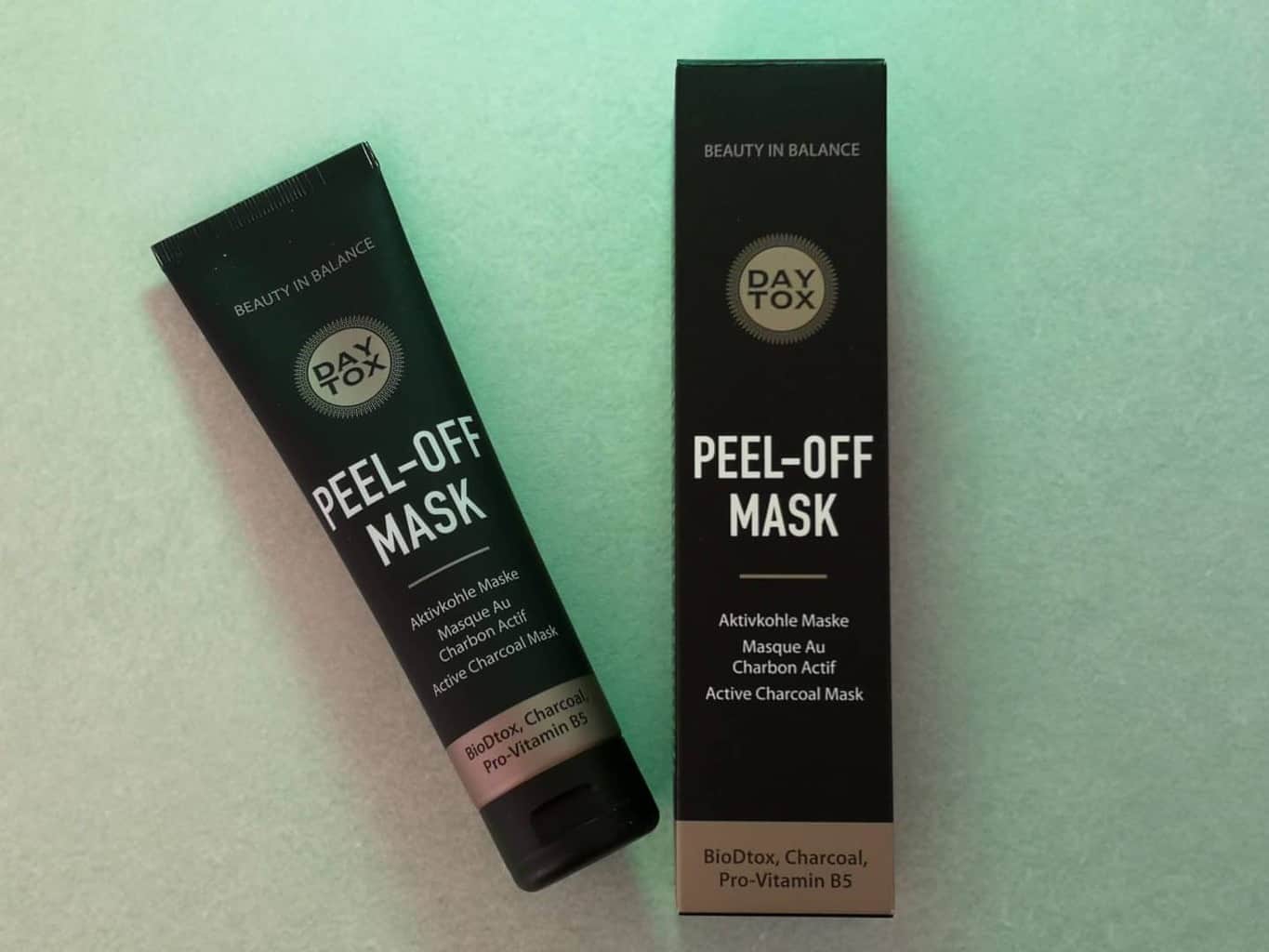 A combination of BioDtox, Charcoal and Pro-Vitamin B5 provides an intensive deep cleanse for your skin. The charcoal absorbs excess sebum and through regular use will combat blackheads forming. Ideally, the mask should be used twice a week for normal skin and up to three times a week for problem skin.
I was that child at school who would cover their hands in PVA glue only to peel it off so when peel-off masks became a thing, I was there like a shot and will always choose peel-off over anything else, they are just so satisfying aren't they? The Daytox Peel-Off mask is no exception; I have used it once or twice a week (I am not great at me-time) and have loved how amazing my skin looks and feels afterwards. I wouldn't say that I'm looking 10 years younger but maybe a year or so on a good day.
RRP £20 Waitrose
Daytox Volcanic Mud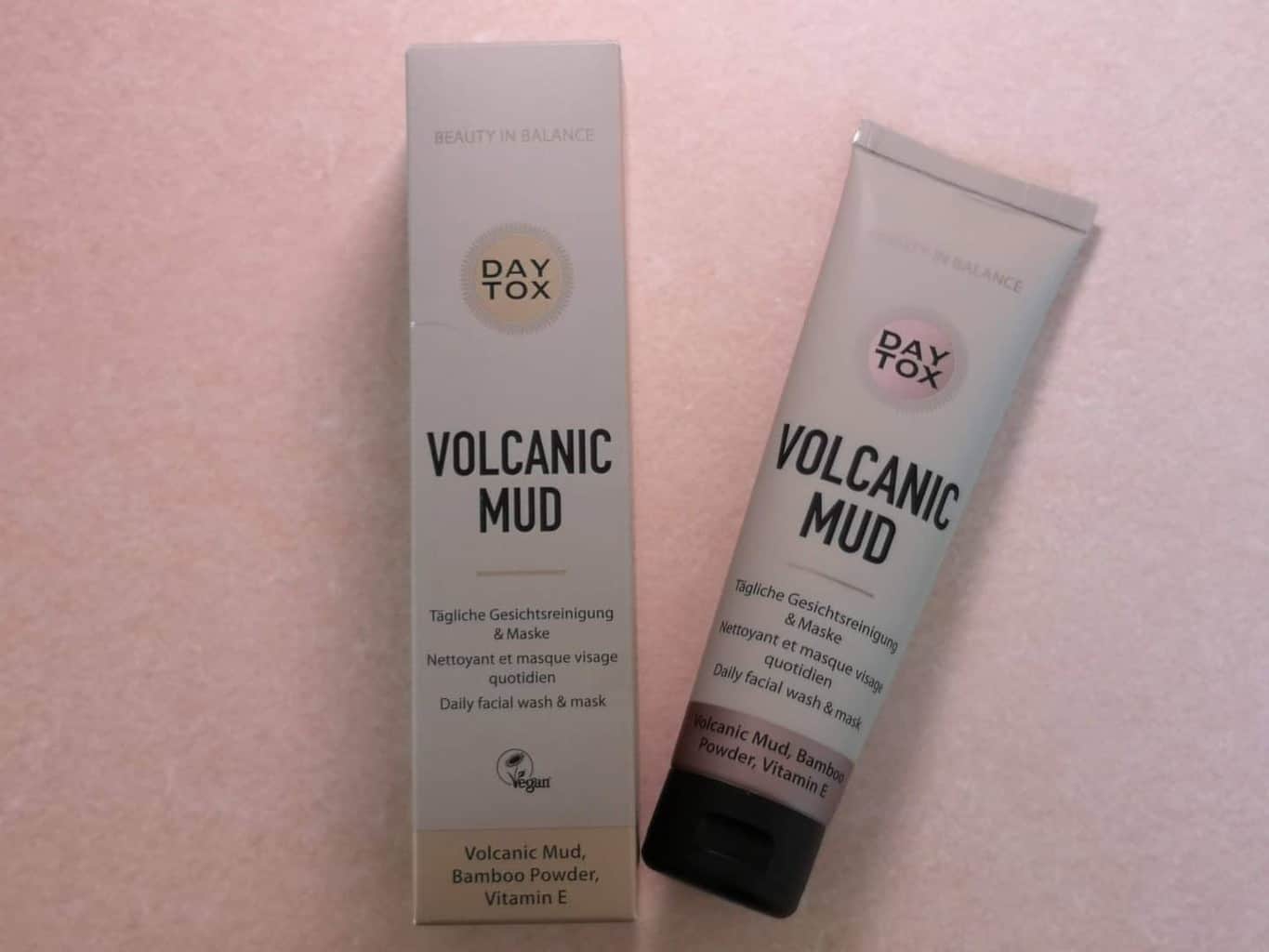 I have been using the Volcanic Mud daily for a while now, but I loved how soft and refreshed my face felt from the first use. I rarely use soap on my face as I feel it dries my skin out and makes my face feel tight. Another alternative to mud masks is "Bentonite Clay Masks", which can be used twice a week and effective for oily skin. The daily Daytox Volcanic Mud is a dual-use product used as a daily cleansing foam or a gentle purifying mask. I have to say that I although I used it daily (in the shower) I wouldn't necessarily describe it as foaming, but I do how light it feels on my skin. During the first few weeks, I did notice that I became a little spottier than usual, but after that, my spots disappeared so perhaps that was the detoxification process?? The Daytox Volcanic Mud contains (as the name would suggest) mineralised volcanic mud which absorbs excess oil and leaves you with a revitalised complexion minus the shine! It is ideal for sensitive and oily skin types and is packed with ingredients like Bamboo Powder and Vitamin E, giving it a powerful boost of moisture and fights the shine.
RRP £20 Waitrose
The DAYTOX skincare range is available in Waitrose stores, priced between £10 – £29.