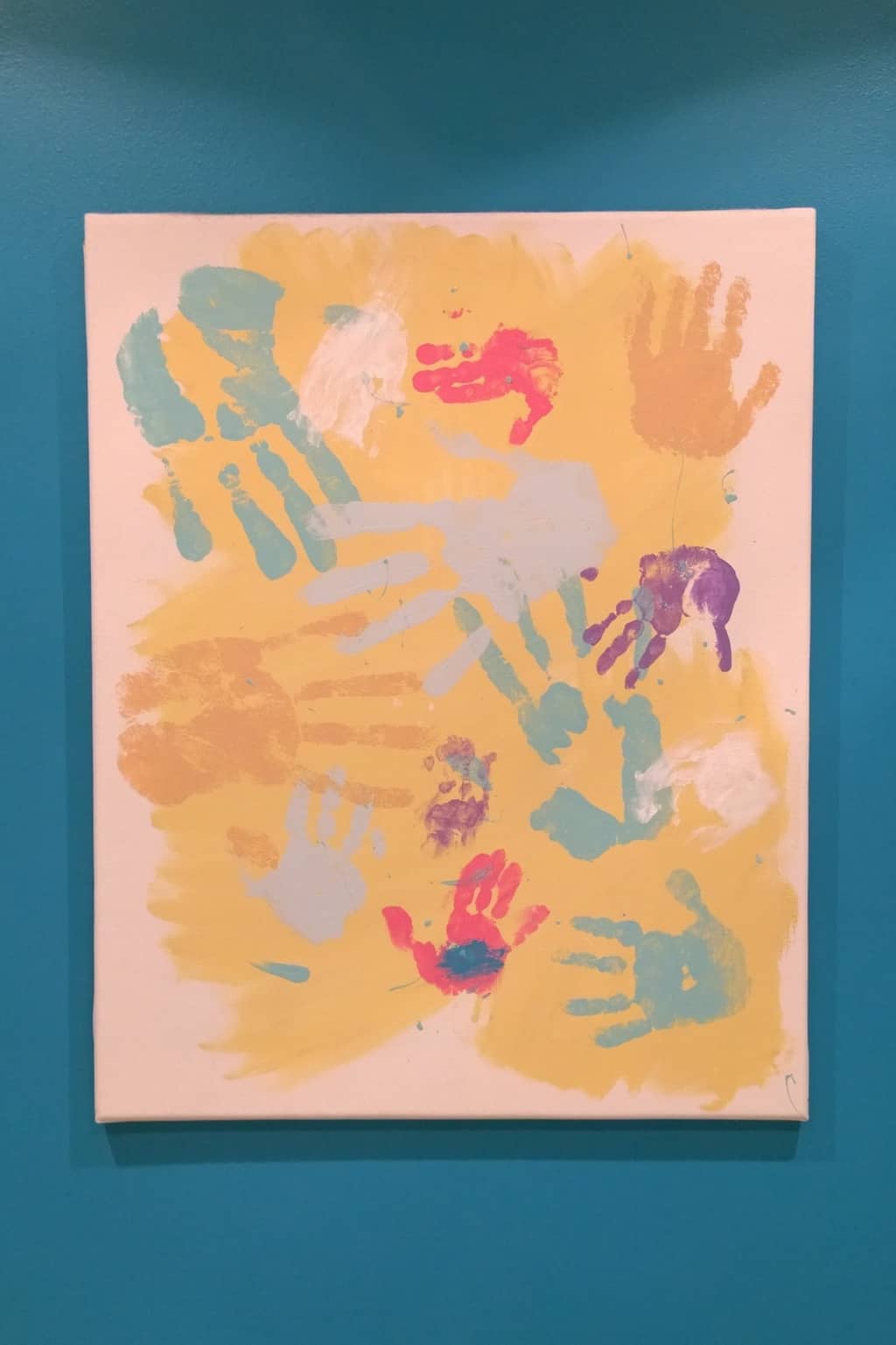 Family home improvements that won't cost a fortune
The task of keeping the family home in tip-top shape can sometimes be almost a full-time job. Every day wear and tear that the average house endures from kids playing, entertaining and dads doing DIY can often leave our properties looking a little bit worse for wear.
Yet the family home is an integral part of growing up. Just think back to all the memories you have of your own childhood home. Whether good or bad they're still very vivid pictures in our minds.
That's why it is so important to create a family home that can not only stand up to the pressures of family life but also looks good enough to impress our friends and neighbours. It's even better if you can achieve all of this without spending a fortune. Here are some great ways to improve your home without putting a big dent in the bank account.
Paint cupboards and cabinets
It's often said that kitchens and bathrooms sell houses, and that's because they are the focal points. Yet often these two rooms take the most punishment of any in family homes. They can quickly look dated and tired, but you can easily revitalise them with some cupboard and cabinet paint which is much cheaper than replacing an entire kitchen or bathroom suite and a great way of adding colour. Plus spending a bit of time on home improvement will definitely give you a greater return on your investment.
Replace light fittings
Light is important to the look and feel of any home. Yet it is not just the light itself but the sources of the illumination that attracts attention. Dated light fittings can really darken the look of your home, and with some inexpensive options out there, you can replace them for a little spend.
Art is easy
Everyone has looked at a bit of modern art and thought 'I could do that'. So, why don't you? Making your own art is not only a really cheap way of brightening the house; it also has more meaning and is a great way to spend some time together as a family.
Add colour
You'd be amazed at the difference a coat of paint can make. Even if you're just replacing like for like white paint on the walls, the difference is noticeable. It makes an even bigger impact if you use bright or on-trend colours. Remember to use hardwearing paint if you've got little ones in the house as finger marks and other stains will be easier to remove.