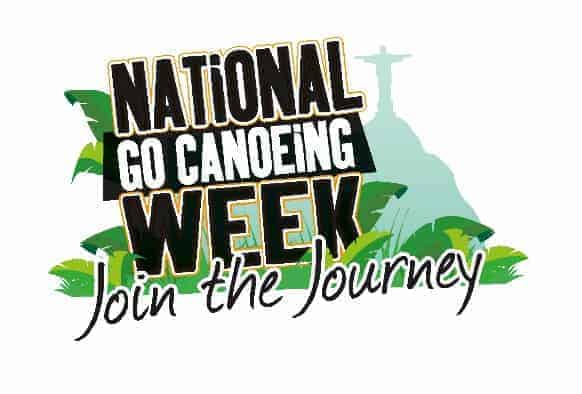 Family Fun for Everyone with the 2016 National Go Canoeing Week!
Great news for those looking to entertain their family during half term or canoeing pros hoping to share their passion with loved ones: National Go Canoeing Week is back.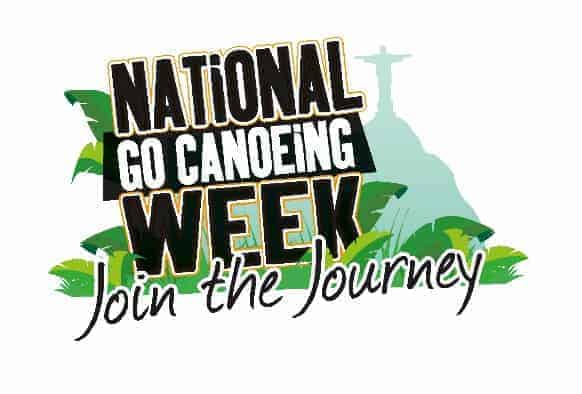 Taking place from Saturday 28th May – Sunday 5th June, the week will include a variety of canoeing and kayaking activities, ensuring that there's fun to be had for all the family. National Go Canoeing Week, the Olympic inspired British Canoeing initiative, aims to get everyone out on the water having fun, no matter what their ability or age.
With last year's Road to Rio target distance of 24,901 miles smashed, British Canoeing has decided to make this Olympic year bigger and better aiming for the nation to collectively paddle 30,000 miles during the week. With over 400 clubs and centres across the United Kingdom running activities, everyone can log on to the Go Canoeing Week website to submit the individual miles they paddle to help reach the target.
Starter Sessions are available for those looking to get a taste of what paddling is all about. Participants need only turn up and all equipment will be provided, with all miles paddled adding to the total mileage target.
Alternatively, participants can take on one of the Challenge Paddles to tour some beautiful scenery at their own pace. Regardless of ability, the whole family can get out on the water for some quality time together. Everyone who takes part in one of our Challenge Paddles will receive a Go Canoeing medal for their efforts.
There will also be Guided Tours taking place at Go Canoeing providers across the country for those who prefer the security of a guide leading the way. The tours provide a great, fun way to get out and explore your local waterways – just add a picnic and some sun screen for the perfect family day out.Jenny Spencer, Go Canoeing Development Manager, said "Go Canoeing Week aims to get everyone of all ages and abilities onto the water, having fun, clocking their miles and really getting a feel for the sport. The great thing about canoeing is there is something for everyone, whether you take part as a family, or have been paddling for years and want to keep challenging yourself. It's the perfect opportunity to see all there is to offer in a relaxed environment with instructors on hand to show you the ropes, and keep everyone safe".
For more information about National Go Canoeing Week log on to www.gocanoeingweek.org.uk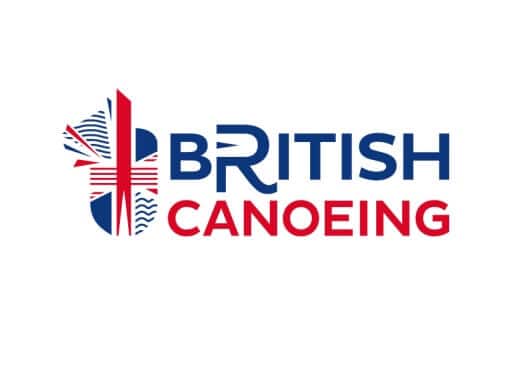 Want to stay afloat of all that's happening? Like the Go Canoeing Facebook page or follow @G0Canoeing on twitter for all of the action!