Some of our most memorable family holidays have been those spent in Devon and the South West of England, it's a happy place for us and one that I wanted to share with my readers. If you strike it lucky with the weather when you visit you could be forgiven for thinking that you have traveled to foreign shores with the beautiful blue waters and long sandy beaches. Hopefully it will spur us on to plan another Devon family holiday for 2018.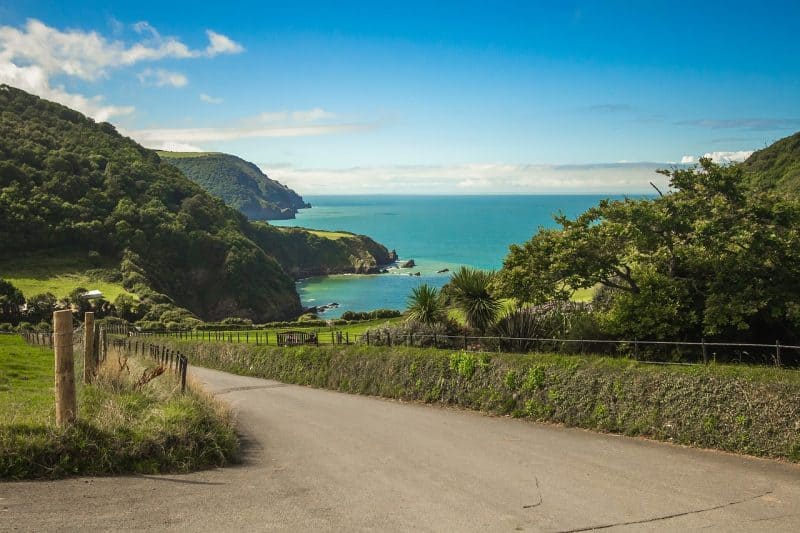 Pack your walking boots
The views in Devon are breathtaking so make the most of the free activities like walking the South West Coast Path. Climb hills and explore the secret coves, delve into the myths and legends of the land. The South West Coast Path holds a long history of smugglers, fights, religion and spiritual sites as well as trade and industry, check out the website to find the walks that will suit you and your family best. If you have treasure hunters among you then why not try your hand at Geocaching, our children love that and it's a great way to keep them moving forwards.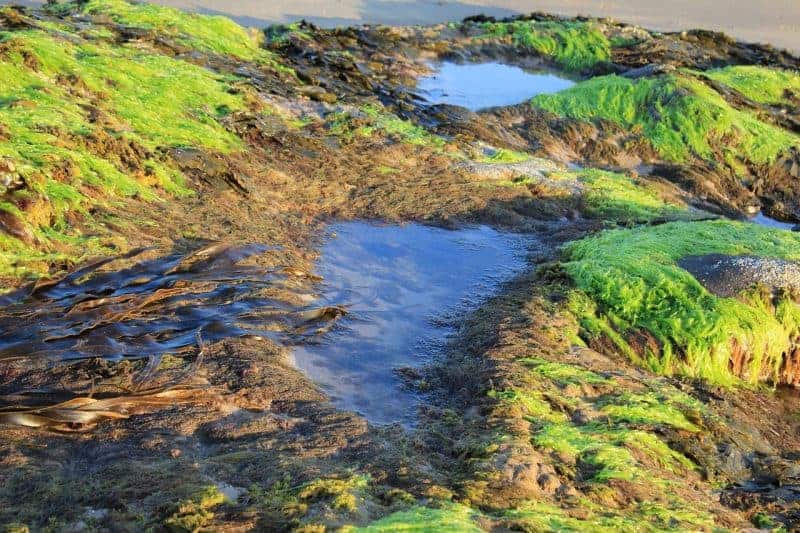 Hit the Devon beaches
Obviously beaches are the most fun in the hot weather when the sun is shining, but, provided you are wrapped up warm, you can hit the beach and have fun in all weather. We love to search the rock pools to see who can find the most crabs and starfish, we search for pretty stones and rocks to take home. Draw pictures in the sand with sticks and then there's the crazy kids who want to paddle in the water no matter what the weather (you won't catch me with my socks off in winter!)  I found this website for the Top 10 Beaches in Devon which is worth a read.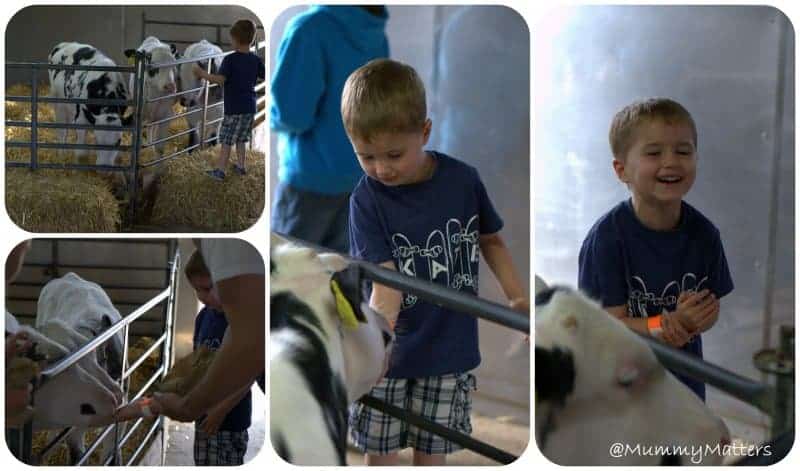 Head to the farm
As a family we love animals so always try to squeeze in a visit to a farm or a zoo whenever we are on holiday. Devon has some great family friendly farm attractions which the children will love. Visiting a farm is a brilliant way to teach children about the food that they eat (or don't in the case of my fussy children). They love the opportunity to hand feed the sheep and goats or bottle feed the calves if they are really lucky. Check out The Big Sheep or Pennywell Farm and Wildlife Centre.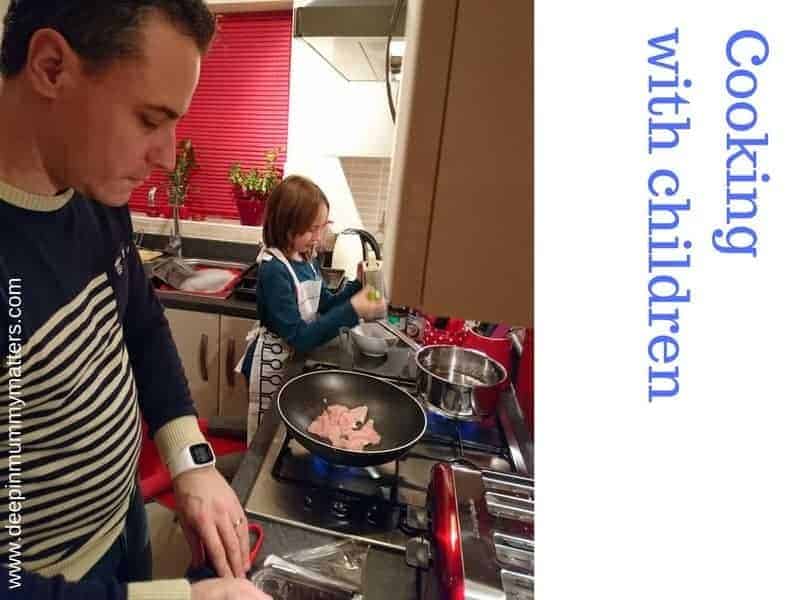 Plan a family cooking day
Take the opportunity to visit local butchers/fishmongers, grocers and markets to select fresh local produce. If you're staying in a self-catering cottage this is the perfect opportunity to come together as a family. Enlist younger children in helping to prepare the meal and laying the table or designing fun games to play between courses. Day-to-day life often means that family meals don't happen or can be rushed but whilst on holiday you can really make it into something extra special that the children will talk about time and again.