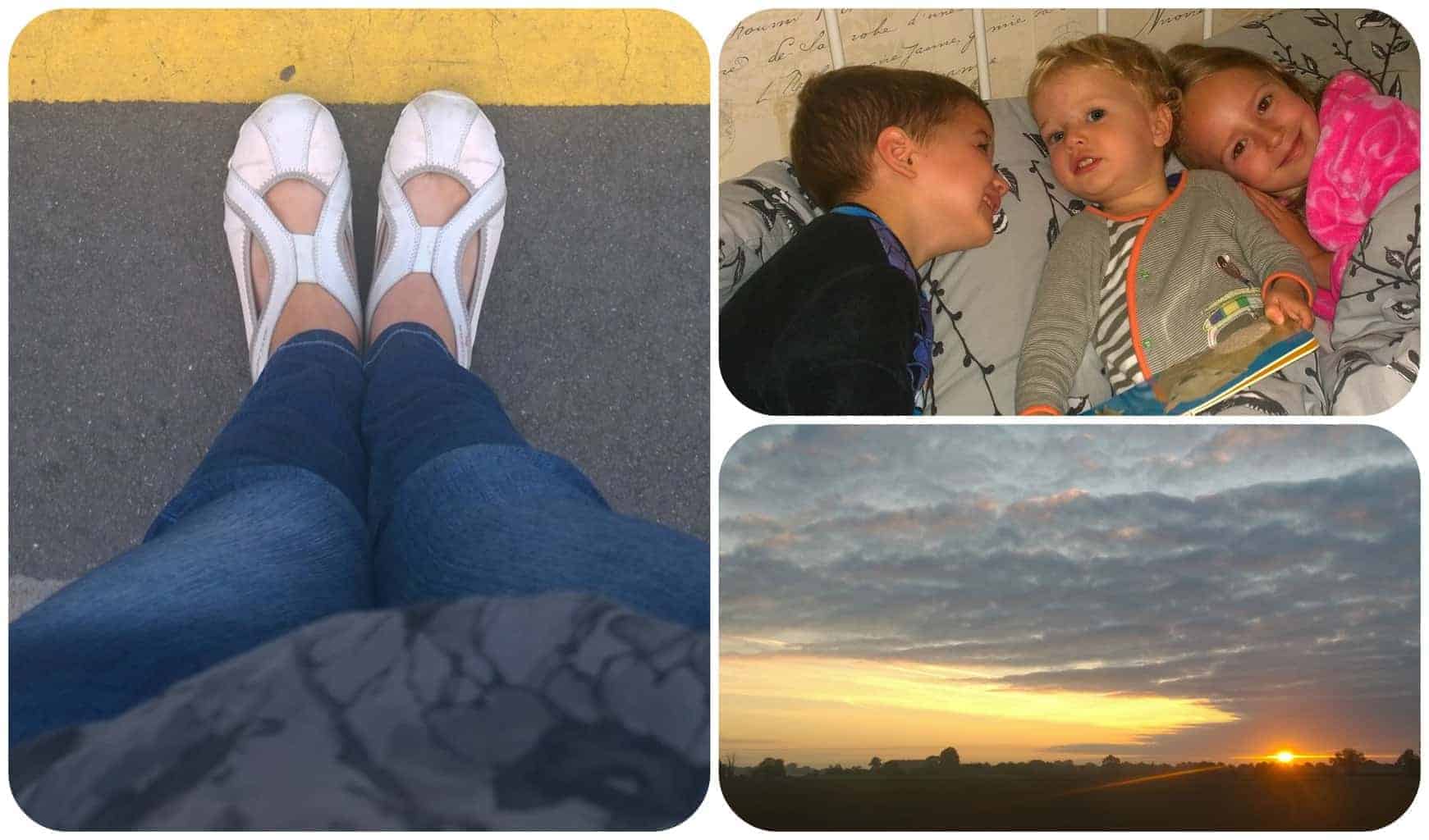 An experienced Mum's impression of #Bumpfest
Rather like Supermodels who don't get out of bed for some ridiculous sum of money, I don't usually get out of bed before 6.30am if I can help it (since the night feeds stopped) but the lure of a child-free day out in London was just too much temptation for me so my alarm was set for 5.45am!!!!! I woke up surprisingly easily and prepared myself for a relaxing train journey where I didn't have to entertain little people, stop them from opening and closing the stinky toilet door or eating their snacks which had been dropped on the train floor. Instead I popped a magazine in my handbag along with my trusty travel companion aka my Surface and a bag of sweets. Hubby popped the Pyjama-clad Beans into the car and drove me to Peterborough Train Station where I waved them off with a heavy heart as Jelly Bean turned on the water-works and dragged his sweaty little palms down the car window in a bid to make Mummy feel awful for abandoning him and his older siblings. I felt bad for approximately 10 minutes until my coffee was ready and magazine was opened to page 1. Well, it would do them all good to have some Daddy time!!!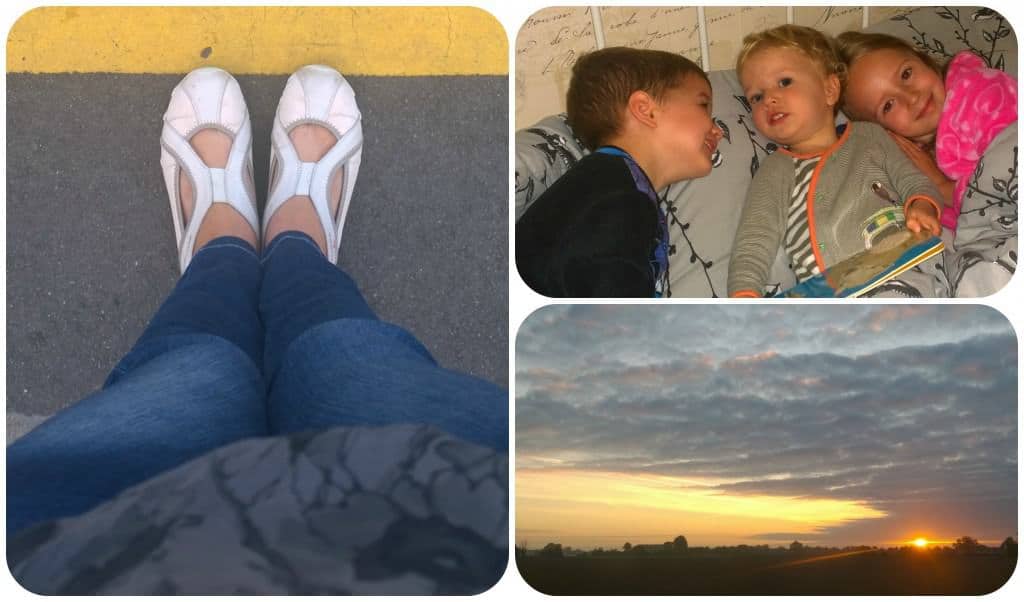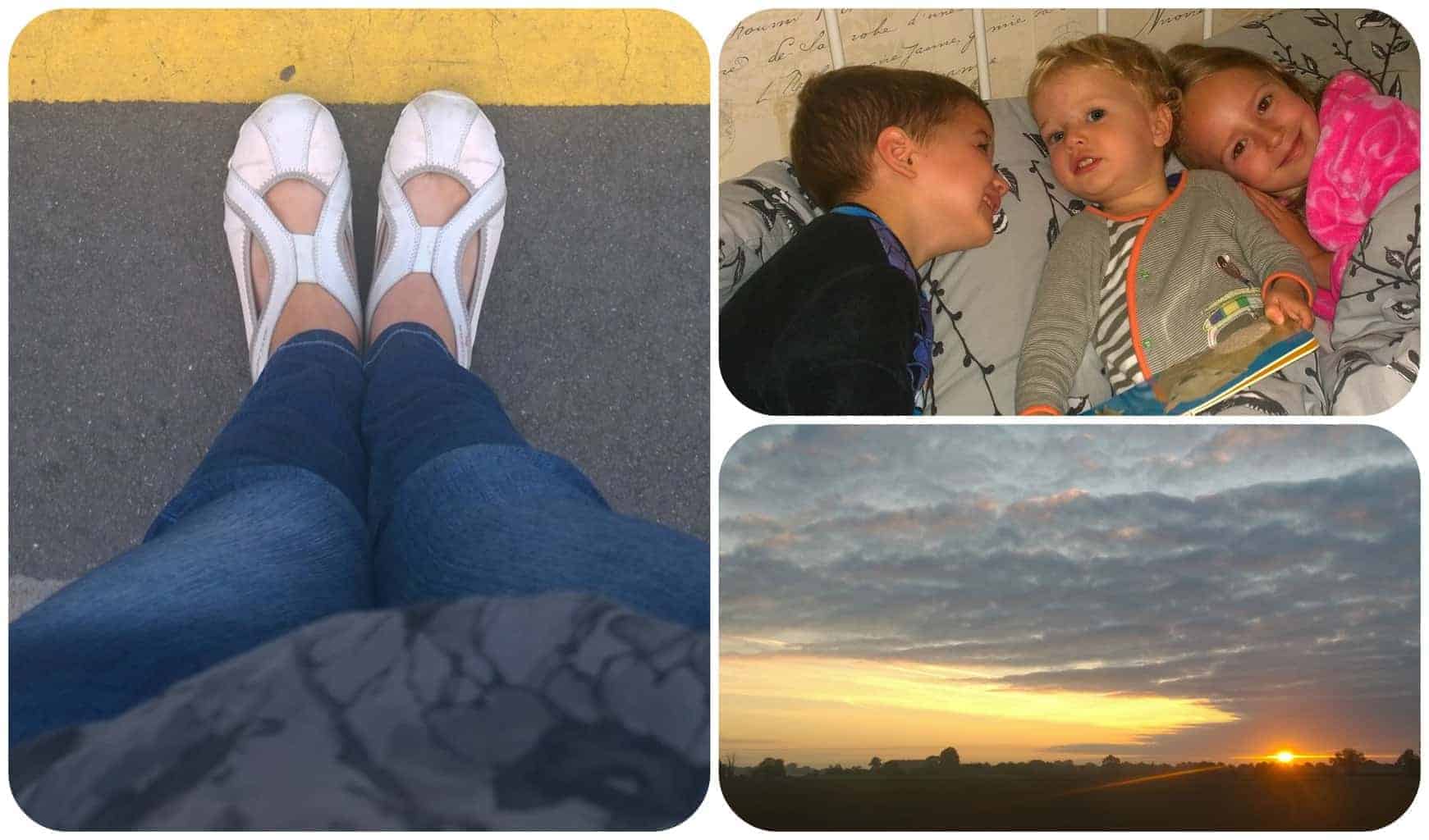 My destination for the day was Number 30 Euston Square to attend Bumpfest 2014. Now, please don't get all excited this doesn't mean that I am pregnant again. I had been invited to Bumpfest by one of their leading sponsors Aldi, as an experienced Mum to see what Bumpfest was all about and to share my thoughts with my readers. Arriving at Bumpfest I will admit I felt a bit of a fraud as I looked around at the differing bump sizes and new babes in arms. What I was pleasantly surprised to see was the number of Dads/Dads-to-be who attended too, so nice to see them showing a keen interest too and during the sessions they were all asking lots of great questions.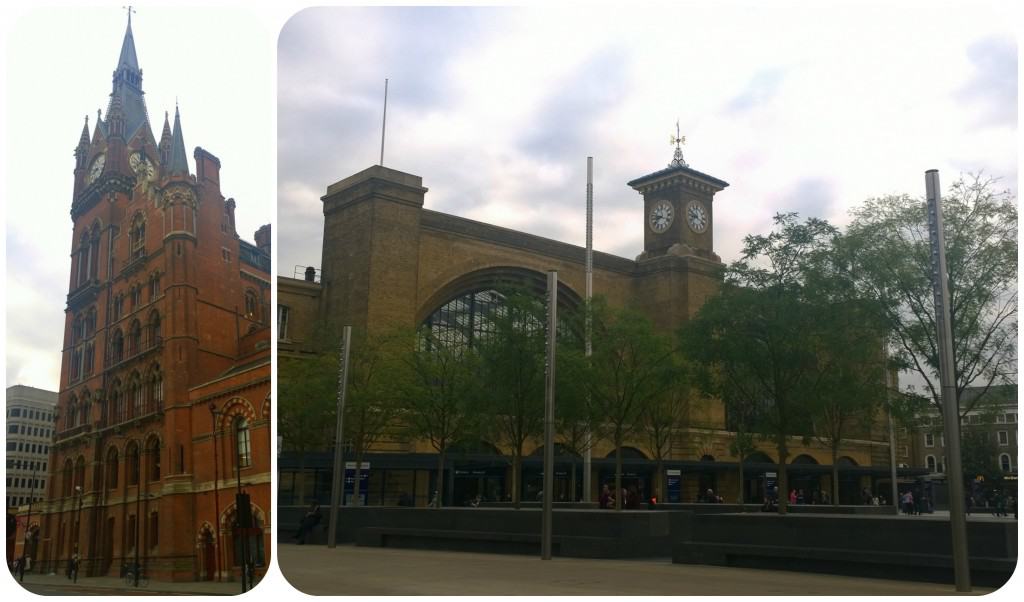 The team at Mumsnet who had put Bumpfest together had gathered all the top experts from doulas and midwives, breastfeeding professionals and sleep specialists – plus childcare supremo Penelope Leach, broadcaster Kate Silverton, and the lovely Dr. Pixie McKenna. The agenda was packed full of breakout sessions covering everything from Baby First Aid, new Dad's Survival Guide and Bonding with your Baby to Breastfeeding, flexible routines, attachment parenting and baby led weaning. There was also opportunity to have mini-pampering sessions because what Mum/Mum-to-be wouldn't like a bit of relaxation?!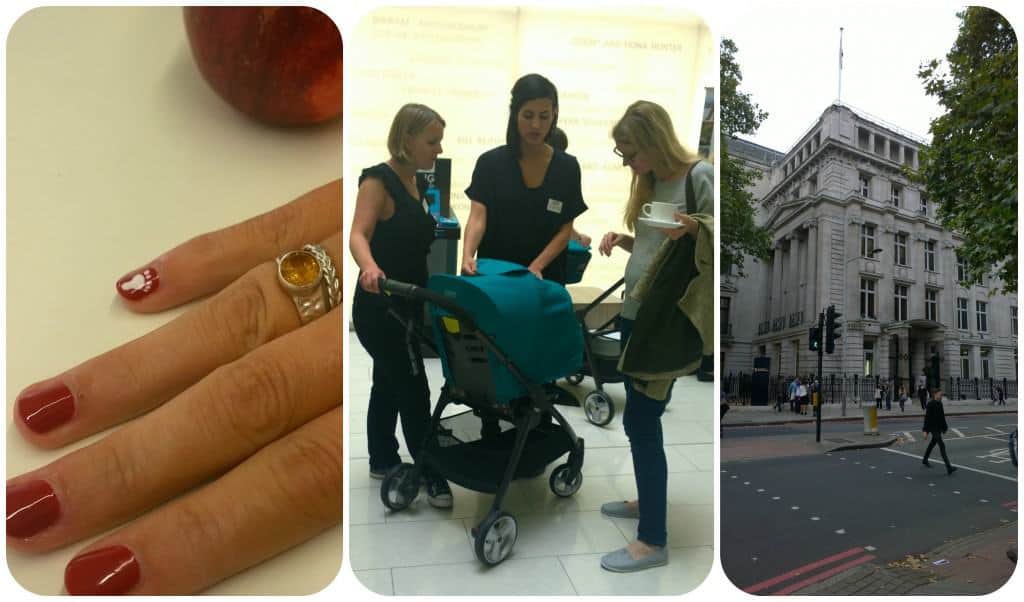 I sat in on the Birth: Myths vs Reality session, Baby First Aid, After the Apocalypse: What to expect in the weeks following birth and Bump then Grind which was a hilarious comedy set with Lucy Porter. I was able to enjoy a lovely manicure and received a lovely neck and shoulder massage as well as a heavenly foot massage.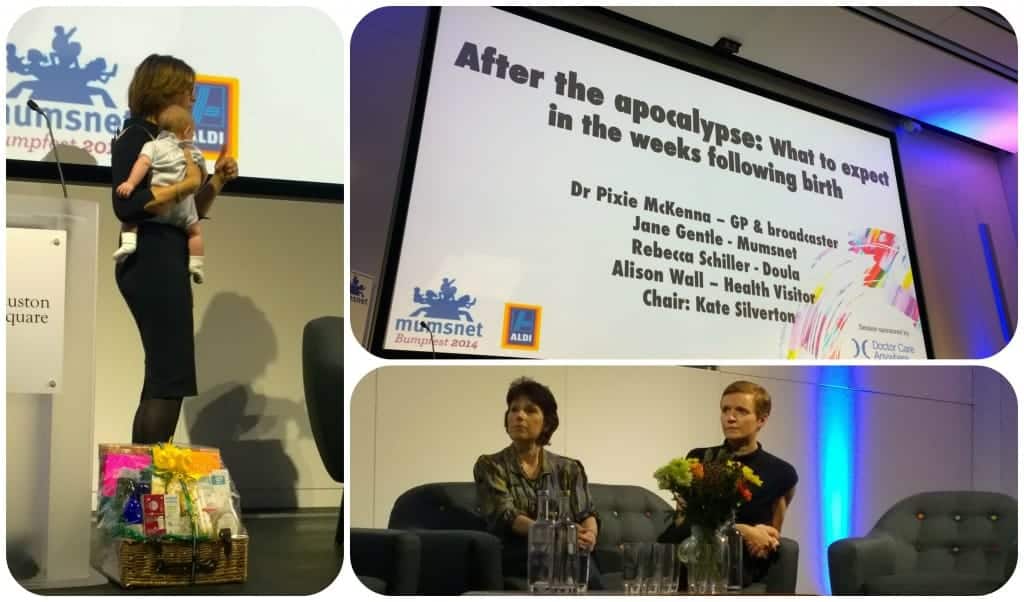 The one thing that I took away from Bumpfest was that I wished there had been something like this around when we were expecting Little Bean. The information was spot on for what Mums to be need to know, it was honest truth without being too scary. Motherhood is an absolutely amazing experience but it isn't all plain sailing and sometimes it's good to hear the reality rather than the fairy tale because as the Girl Guides say, 'Be prepared'.
As a Mum I found the Baby First Aid session great. It's one of those sessions that you hope you will never have to call upon but will be glad that you did if you do. Did you follow that? It made perfect sense in my head?!
During the breaks and a couple of the sessions I sat out on I managed to have a chat with some of the sponsors;
Mamas & Papas were showcasing their fab new pushchair the Armadillo Flip. I haven't had very much experience of the Mamas & Papas brand during my time as a Mum but what I saw of the Armadillo at Bumpfest really impressed me. It was clear to see that they had thought about all the things a parent wants from their pushchair. It was lightweight, folded easily with one hand, has the option of forward/parent facing, a large shopping basket, a very generous-sized hood which pulls all the way down to the seat and perfect for sleeping babies on the move. Let me tell you I found it very difficult to walk away from this baby and could easily picture Jelly Bean happily riding around in this stunning chariot!
Doctor Care Anywhere was something that I had never heard of before but I loved the principal instantly. Doctor Care Anywhere is exactly what the name says, it's a subscription service which gives you online access to your GP between 8am and 10pm 7 days a week. They are able to send prescriptions direct to your nearest pharmacy making it completely convenient for you. If you are away on holiday anywhere you can still have access to your own GP which is perfect for those with children as it gives you peace of mind too. As a parent myself I was very taken by this idea as I have discovered all too often that it can be difficult to see a GP as quickly as you would like and when you have babies and small children this can lead to worrying waiting periods until the next free appointment, or sitting for ridiculous lengths of time for an emergency appointment.
Aldi were of course the sponsors who invited me to attend Bumpfest and need very little introduction. Aldi are passionate about finding the right products for their customers and providing them at a price to protect their pockets too. We have tried their entire baby range (of our own accord) and have found the quality to be equal to and in some cases better than some of their major brand competitors. Our favourites are the fruit/vegetable puree pouches, nappies and wipes which are all excellent quality. I even passed on their newborn nappies to my neighbour who was equally impressed with them.
Nine in the Mirror provide luxury fashion for the expectant woman. Their website has the feeling of flicking through the pages of a high end glossy magazine, it's packed with helpful advice and articles as well as a stunning clothes to compliment that bump through every stage of pregnancy and beyond.
To put it simply I think Bumpfest is the perfect place for those who are expecting their first/second child to get 'real' hints, tips and advice or for those who have just taken delivery of their little bundle of joy to get helpful advice on the next stage of their parenting journey.
DISCLAIMER: My ticket and travel expenses were covered in return for an honest review of the day. All words, images and opinions are my own and may not be copied without my permission.