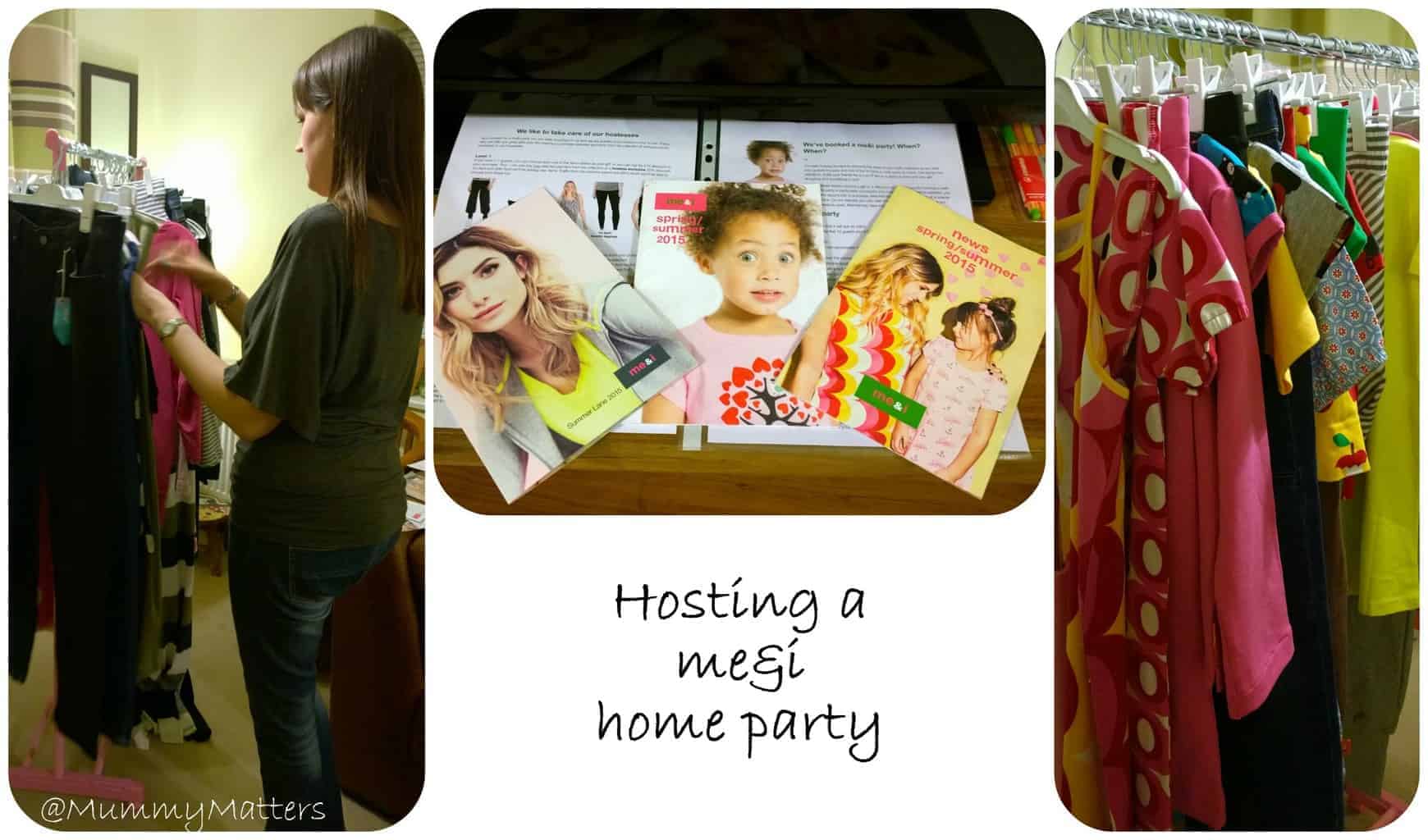 Enjoy a Girl's Night in with a Me&I Party
I don't know if it's the area that I live in or if it's just that times have changed but I remember once upon a time there would be a home-selling party on at someone's house virtually every other month but now it can be year's between parties.
Me&I Party
A couple of week's ago I hosted a me&I party for a few friends and neighbours. To say I was nervous would be an understatement, I'm never keen on hosting a party of any description for fear of people not turning up – I always view it as a popularity contest and I'm generally the loser! People often have the fear that if they attend a home-selling party they will be under pressure to make a purchase so that the hostess will be able to get her 'free gift' or receive a special discount but that's not how it works with Me&i. The hostess will receive a free gift and/or discount according to the number of people who attend even if only one person shows up. It just feels more like a party if more come along.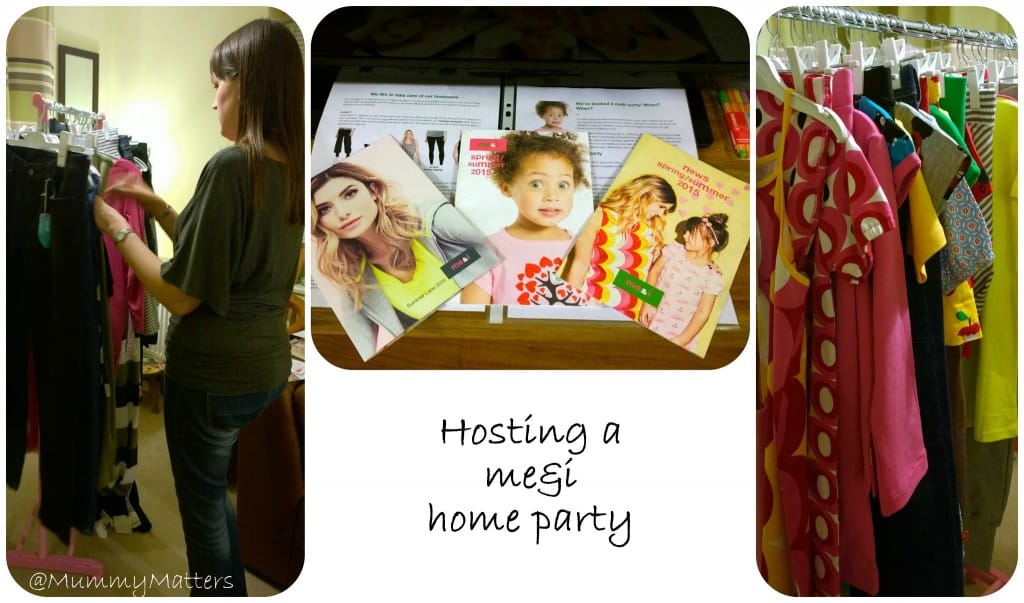 Relaxed shopping
On this occasion I wasn't the loser and despite my fears had a very enjoyable evening in. I was able to browse clothes at my leisure, I could try on the whole rail of clothes if I so wished; in my own mirrors, with my own lighting – none of those dodgy shop mirrors and lighting which show you in a totally different perspective. I didn't have children moaning to go home (because they were tucked up in bed), Hubby wasn't sitting outside the changing room looking bored (he was sitting in the dining room working). When I wasn't sure whether an item was 'me' or not I could pop to see Hubby for his opinion OR I could ask my friends in the lounge and get the truth.
A true representative
Our representative Claire was like a real-life shop model – she didn't just hold the clothes up and say "here's a skirt" she stripped off to her vest and leggings and showed each item of clothing on herself so you could see exactly how things looked on a real person. We all agreed that it gave you a totally different perspective of the items so it's definitely worth trying them on. Personally I think Claire was perhaps practising for her attempt at a Guinness World Record for the most clothes changes in the space of an hour – she was good!
Once Claire had shown us the whole collection of Children's and Ladieswear we were encouraged to look, feel and try on as many or as few items as we liked OR we could just eat cake! I did both!!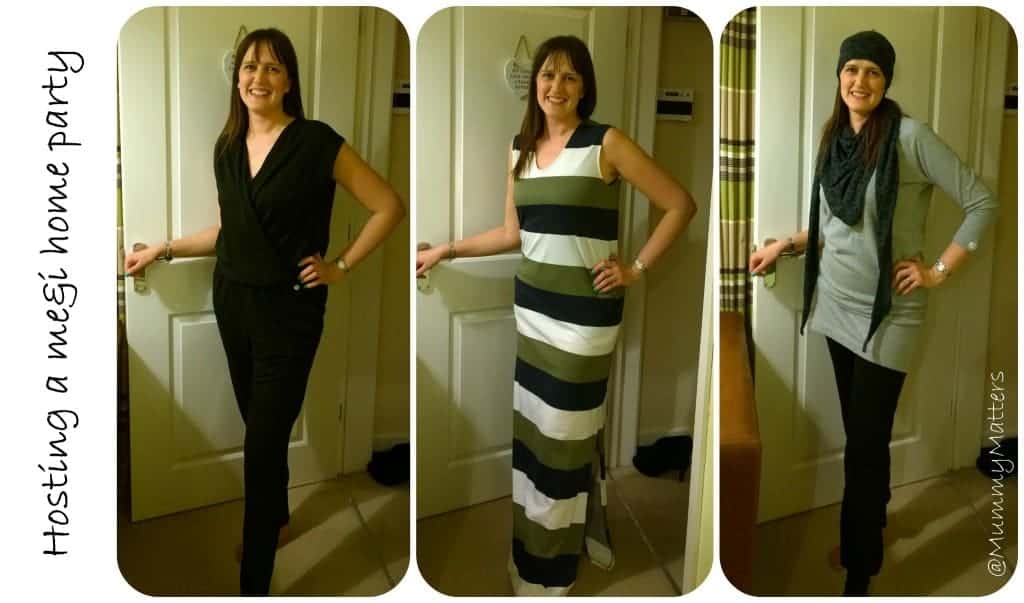 About Me&I
Me&I have been selling clothes since 2004. It isn't sold in any shops, the only way you can buy me&i is through home-selling representatives either at a party or once a connection has been established you can buy from your representative directly. All their collections are available to view online, they release two collections per year and I can personally vouch for their quality and fit. Thanks to being a Blog Friend I am building up quite a little collection of me&i items which always make me feel good about my shape because they are made for real women. I would say nine times out of ten I will receive a compliment about my outfit too and that always helps to boost your confidence.
Become a representative
If you're interested in hosting a Party yourself or indeed if you are interested in becoming a representative then head over to the website to find out more. Me&i take good care of their representatives and will not allow more than one in each area so that you are not competing with each other but working as a team. My representative Claire had to travel over from Northampton as she was the nearest rep to Peterborough.
Me&i clothing carries the Oeko-tex label which means they do not carry any hazardous substances which might irritate the skin. You can read all about their safe fabrics here.