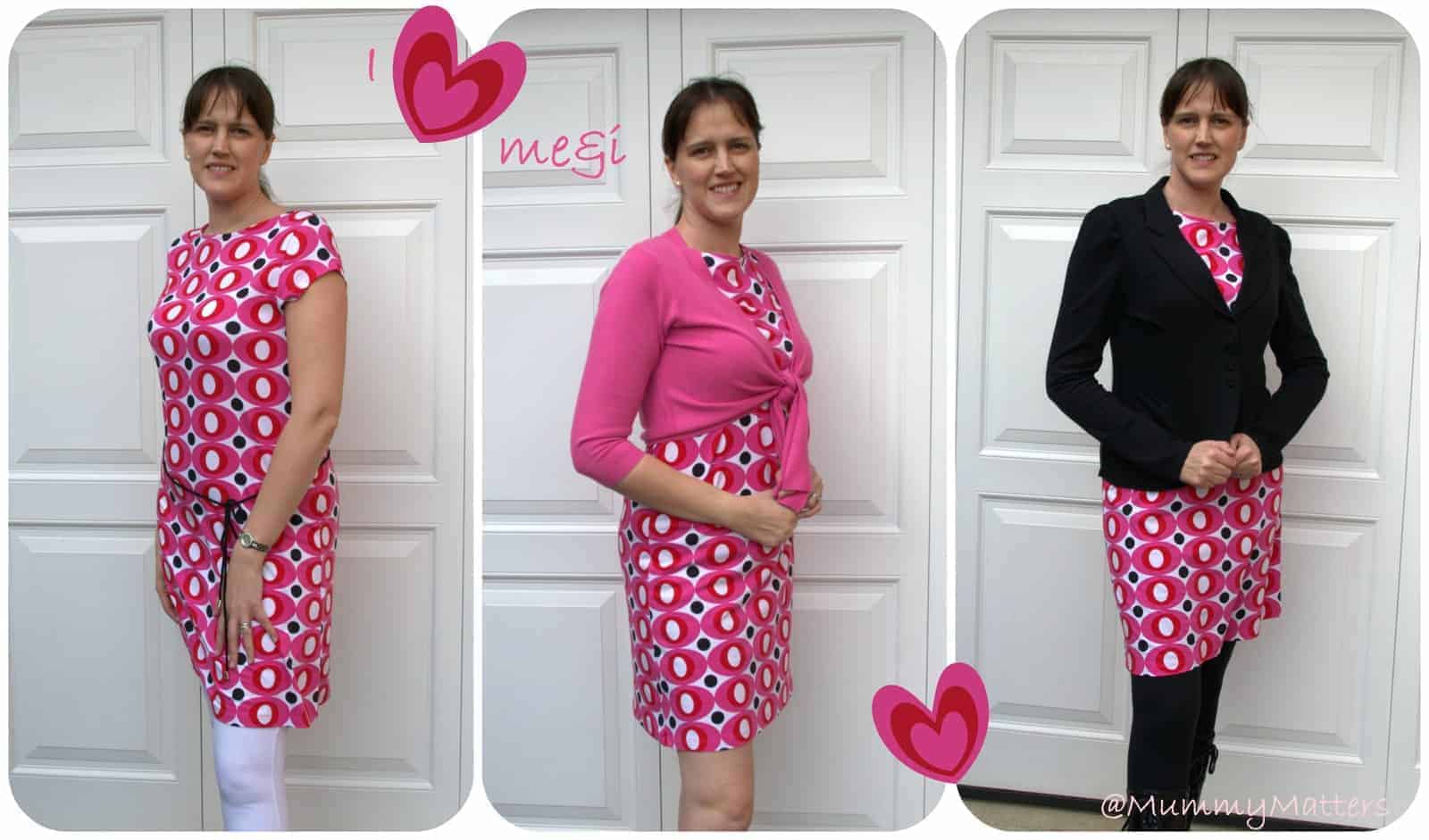 Bubbalicious Mummy with me&i and an earning opportunity!
Last month I told you the fab news that I had been invited by cool Swedish clothing brand me&i to be a Blog Friend and then in this post I showed you how lucky the boys were to have chosen themselves an item of clothing each. This time around it was Mummy who got to choose herself a dot of Swedish cool in the form of this gorgeous bubbles & dots cap sleeve dress!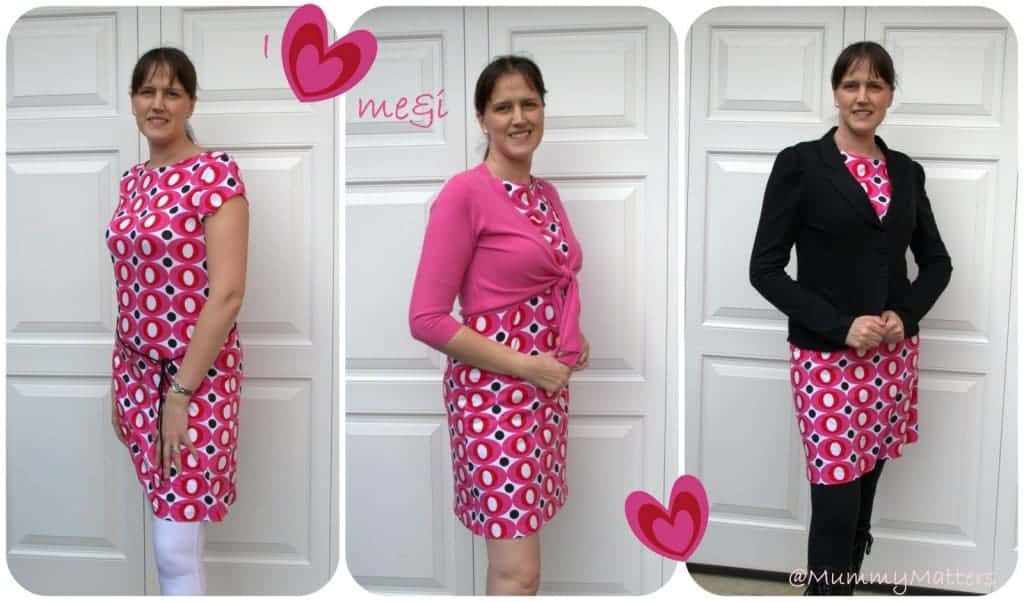 I knew the moment I looked at the Spring/Summer Collection that it was going to be on my favourites list, I have been trying to get myself out of wearing jeans the whole time and I'm loving dresses. They are so versatile as they can be worn alone on a warm sunny day or teamed up with thick tights/leggings and a long sleeve top on cooler days. The fabric has a good weight to it which means that it hangs nicely and doesn't crease too much either.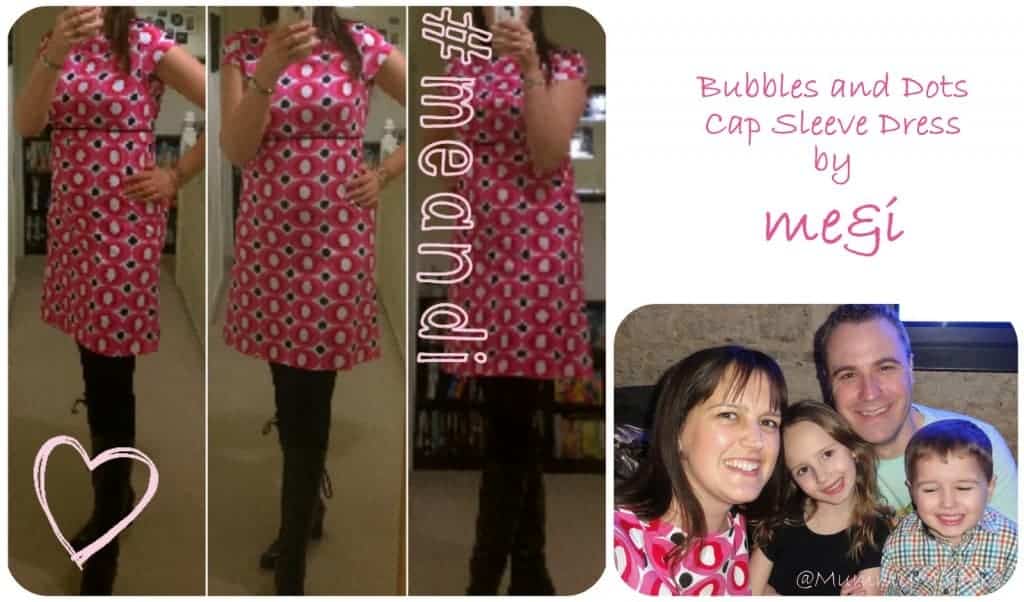 On Saturday night, Hubby, the Beans and I were invited to a friend's birthday party and I knew exactly what to wear. I reached for my lovely new dress and teamed it with 80 denier tights and black lace-up knee length boots. The dress comes with a thin waist tie with metal ends but waist belts aren't attractive for me as that tends to be my thickest part so I tied mine just under the bust line to draw the eye to my smaller area, thereby 'hopefully' making me look slimmer.
How do you get your hands on me&i loveliness?
me&i sell direct to their customers either one-to-one or via their home selling parties with one of their trained advisers. As a busy Mum myself I know the difficulty of finding the time to go clothes shopping by myself so home selling parties are a fun way to get together with like-minded friends AND have the opportunity to buy new clothes without little people crying to go home.
Join the Team
me&i are recruiting!!! If you want the freedom of flexible working hours to fit around your family, you have a passion for fashion and think you have got what it takes then me&i home selling could be just what you are looking for. Whether you want to work just a few hours a week or for some, full time hours then check out their recruitment page for more information.