Embracing the Beauty of Nature
When you take the time to step right outside your front door and see the beauty of nature, your entire perspective on life can change in an instant. This means that not only are your eyes opening to what is going on around you but you're also taking the time to embrace everything that you see. And the best part about nature? The scenery literally changes every single day.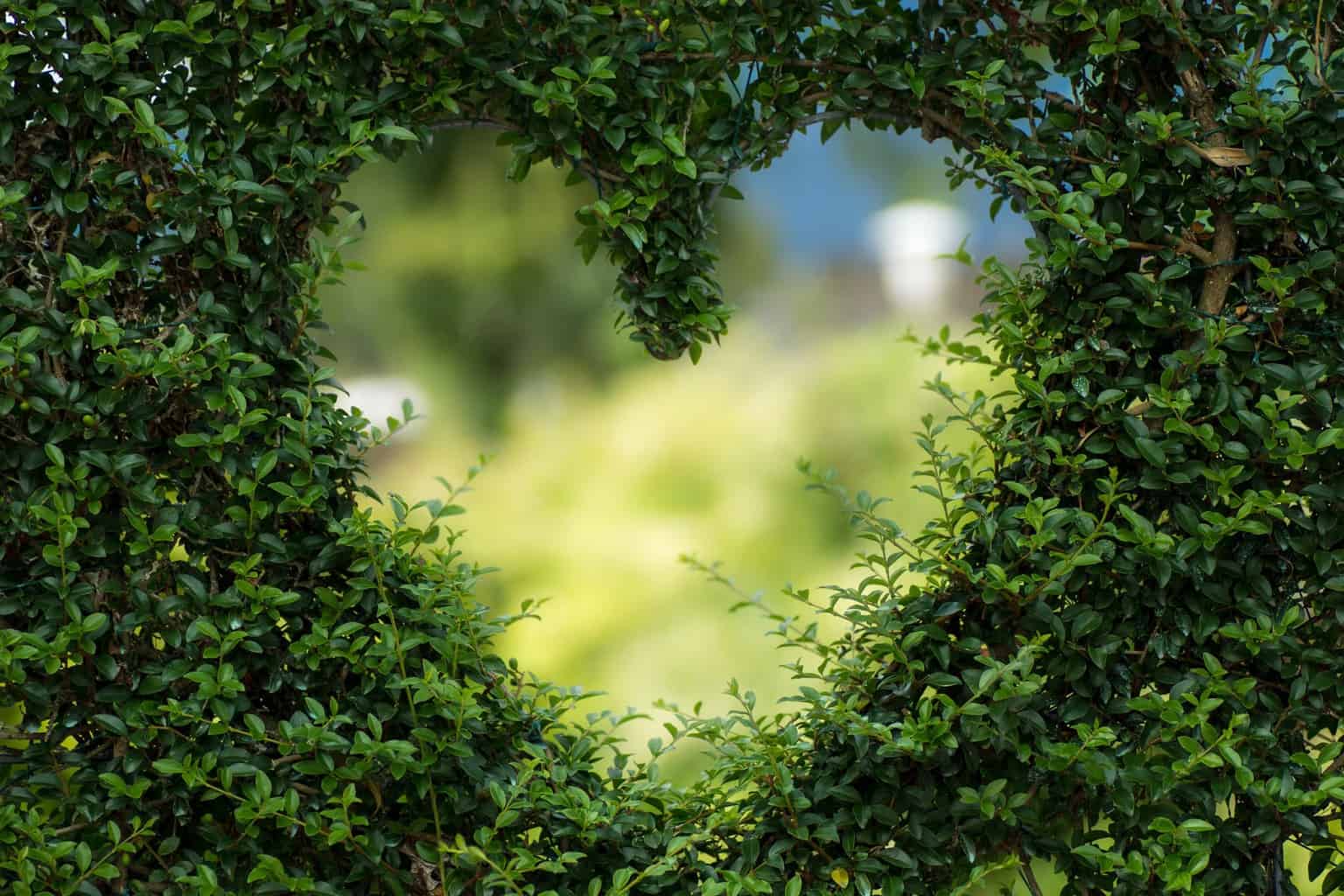 Some days are full of sunshine and wildlife while other days are full of clouds and rain. How you decide to view the day is entirely up to you. But just in case you need a reason to embrace the beauty of nature, having reminders of glorious images on your wall – and these simple tips – can help.
Embracing the Beauty of Nature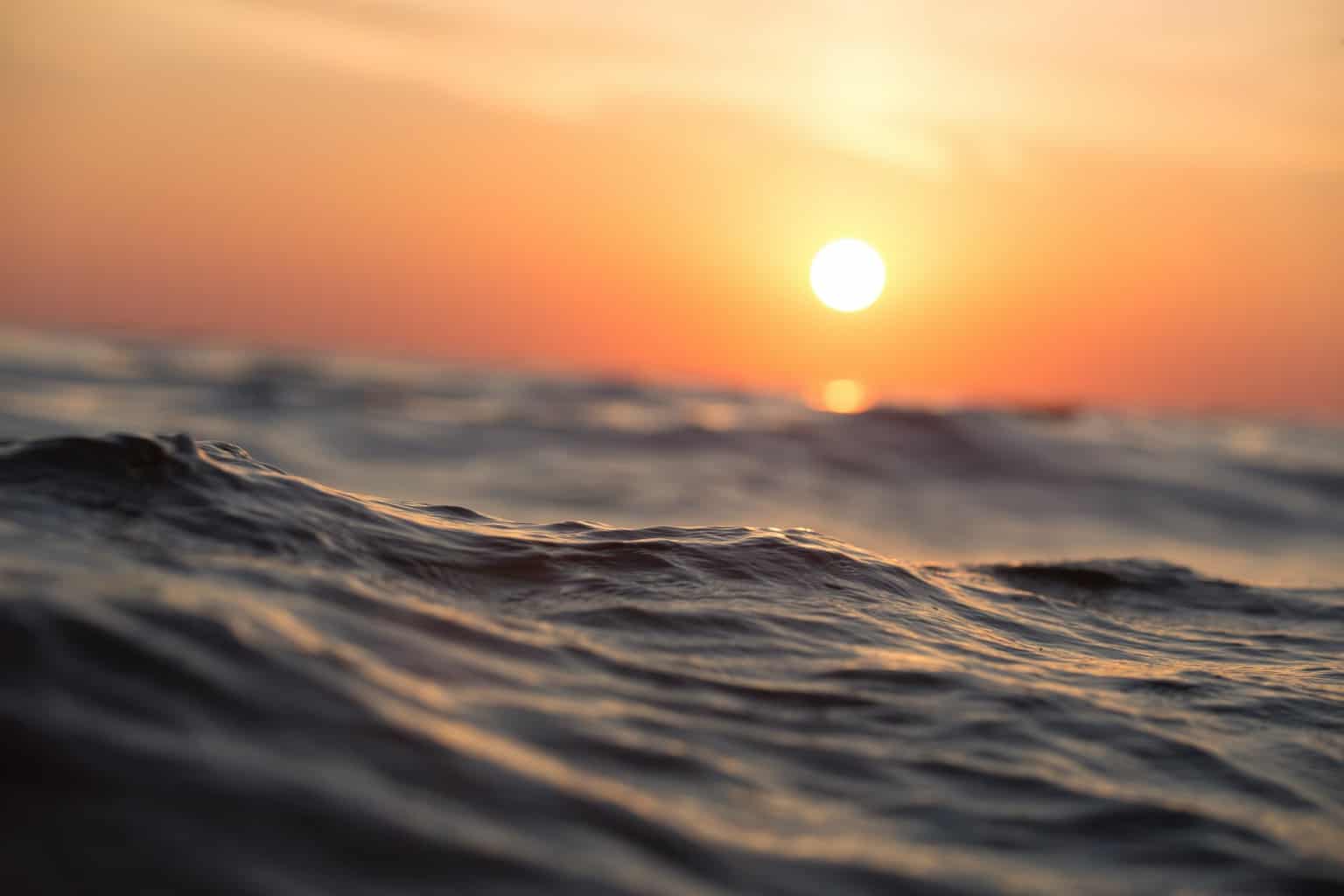 Do you know why so many people love to get outside and just enjoy nature? It's because there's a certain calm about it that can't be replicated at home. Our homes are filled with noise, "things", objects, and a lot of times distractions like electronics and people, as well.
But when you step outside your door and embrace the beauty of nature, you'll be pleased to find that your journey to find happiness doesn't have to take you far. In fact, the woods and outdoor area surrounding your home just might be all the escape that you truly need.
The outdoors can great a feeling of calm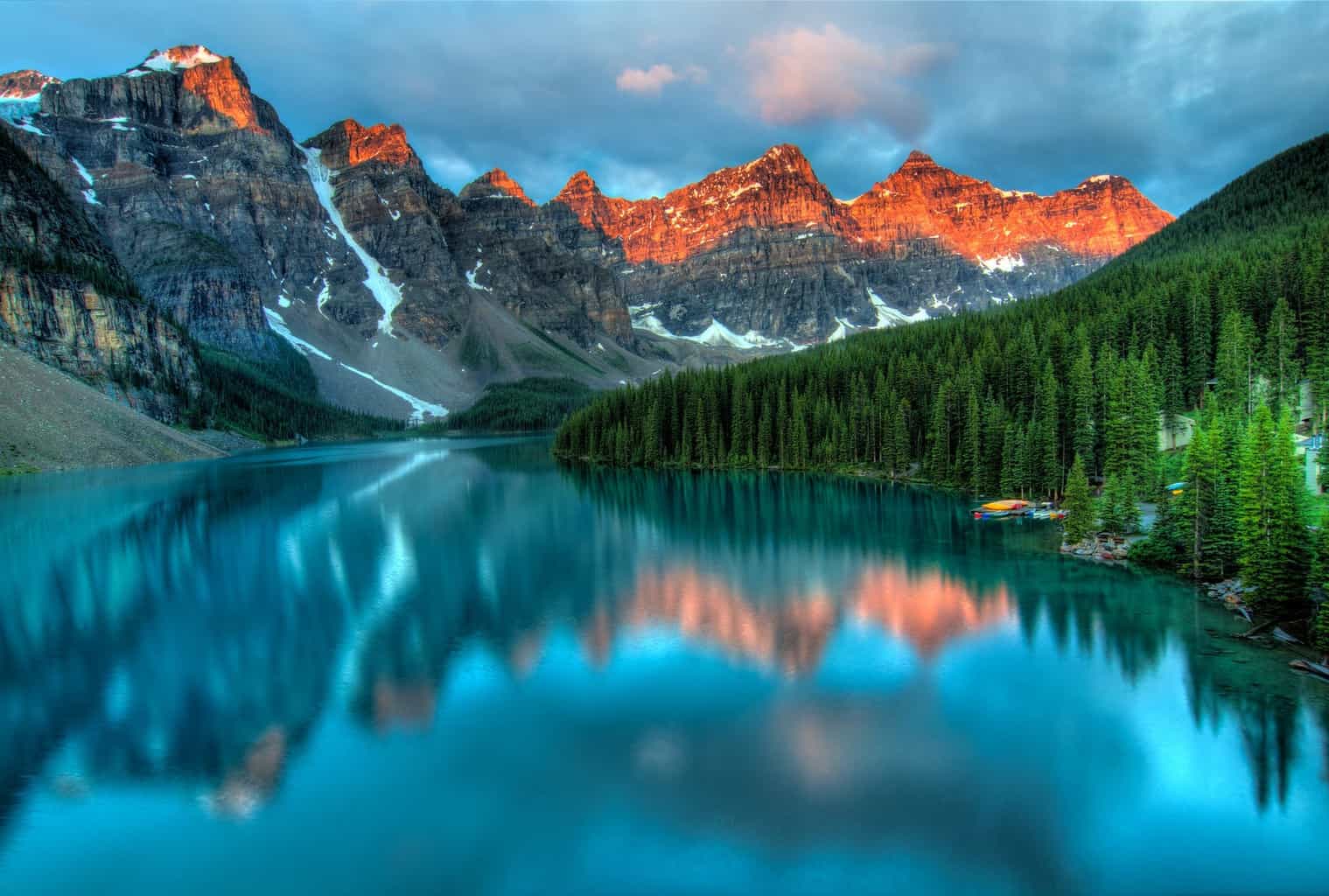 In just a simple moment, seeing the great outdoors or being out in it can create a wonderful calming sensation. And if you happen to live in a place where you can't just step out your day and get to nature, did you know that you can actually bring it right into your living room with ease? Having natural photo prints of nature and animals or beautiful landscapes in your living room is a perfect way to have that calming effect while you're still inside as well.
You can easily brew a nice cup of coffee and have some downtime with a lovely photo of the outside world.
Images of nature tend to stay in our minds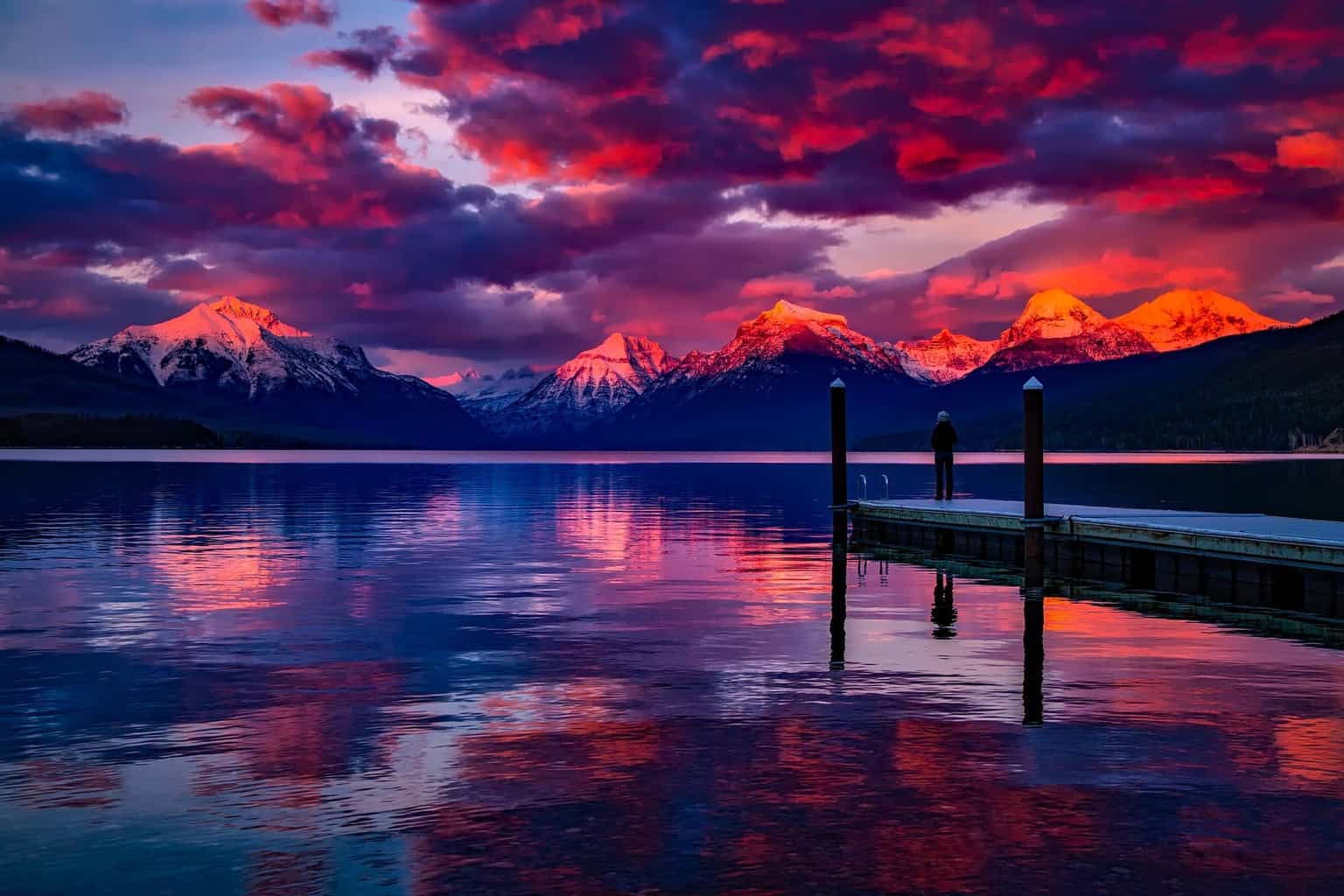 For whatever reason, our brains like to hold onto thoughts and memories that make us happy. This means if you see a picture of nature or have an experience in nature that you love, it's going to always be stored in your mind for you to think of daily. So why wouldn't you want to take that memory and make it something more permanent in your home?
With nature prints and landscape images lining your walls, you can literally start and end your day with some of the best and most beautiful scenic views in the world. This means that you'll be actively filling your mind full of wonderful images that you can think back on throughout the day.
Nature and landscape images give us something to look forward to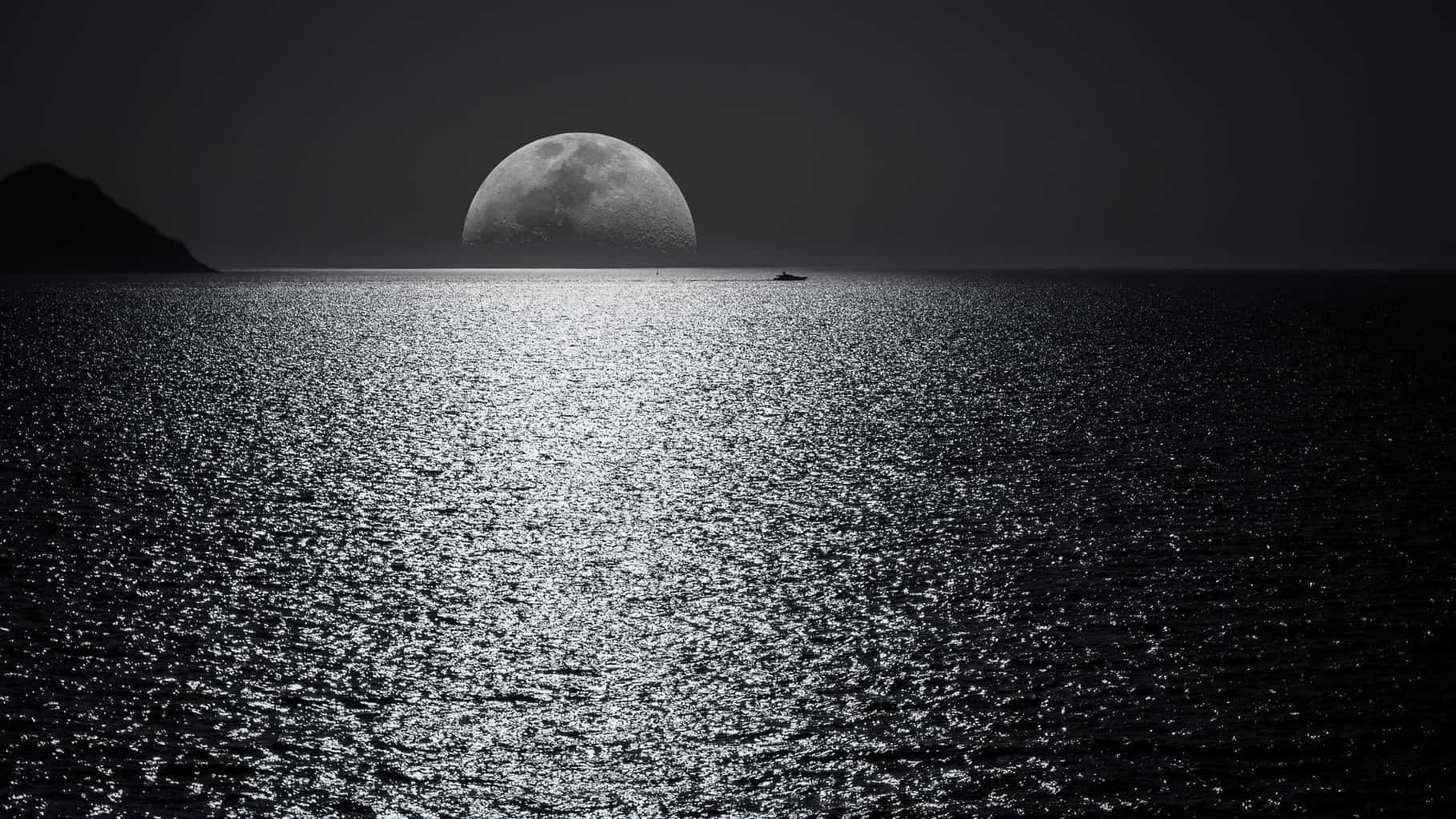 For many people, images of the great outdoors are their perfect vacation, just waiting to happen. But the way that our lives are structured, sometimes we don't have the time to just up and make it happen.
Until you can find a way to make it happen, the images lining your walls are the next best thing. These will not only remind you of the beauty that is out there waiting but they also will continue to motivate you to make those trips and outings occur as often as you possibly can.
When you're feeling a bit overwhelmed or stressed or just looking for a way to change up the look and feel of your home, adding some beautiful pictures of nature and landscapes are a simple and affordable way to decorate and bring about that wonderful peace of mind.