If you have a child between the ages of seven and nine, you may have a budding "Potterhead" on your hands. This is the time when the Harry Potter books become readable and they can imagine all the Wizardly Worlds that J.K. Rowling created for children of all ages to enjoy.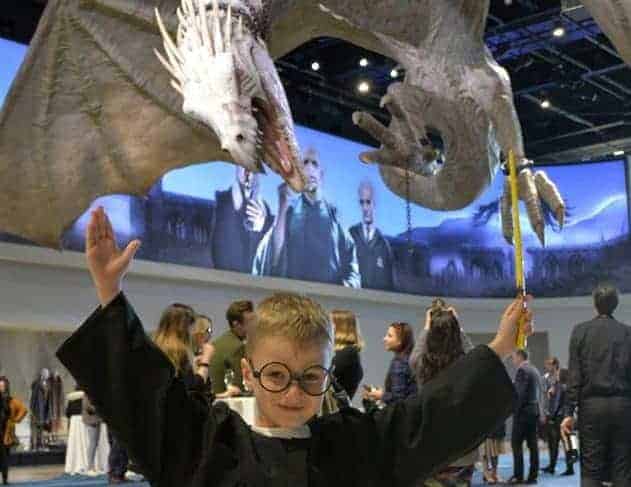 If your children are younger than seven, you could read a few of the first books to them as they are not as "dark" as the newer ones in the series. You may also want to introduce them to all things H. P., with some awesome Harry Potter Lego sets. There are Legos that represent each of the characters, the school, the train and everything in-between.
Besides the books, movies, and Legos, your children can bring the world of Harry Potter into the living room, or their bedroom, with some of the following DIY projects. (With your help, of course).
Painted Mirror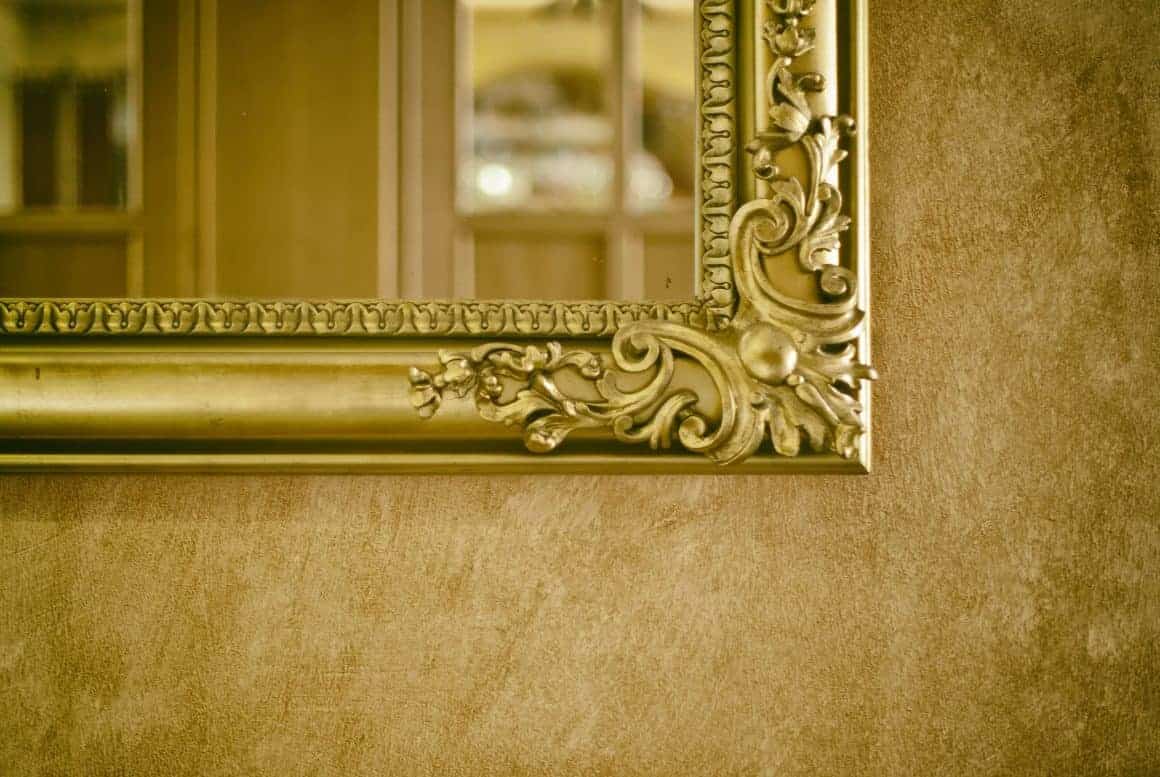 Start with a full-length mirror and outline the elaborate frame that is part of the Mirror of Erised. Then use gold paint to fill in the outline. The mirror in the story represents the person looking inside's deepest desires.
Brooms and Thick Red Curtains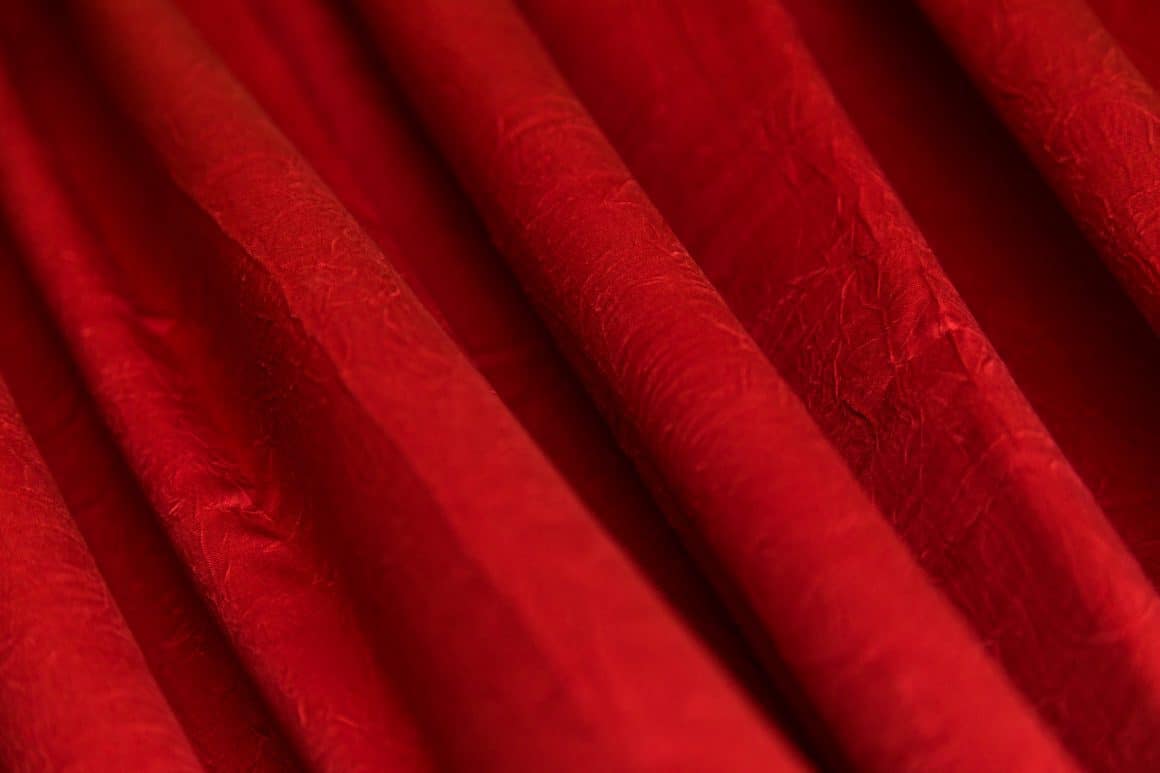 Shop around for older, thick red curtains or fabric and drape them around the bed or couch. You can also cover the furniture in a deep burgundy material as an additional dressing.
Place an old broom in the corner or mount one on the wall. You can make your own with a straw broom and remove the handle and use a long stick, or pick one up at a party supply store. The more authentic brooms will be cheaper around Halloween time.
Hang Winged Keys from The Ceiling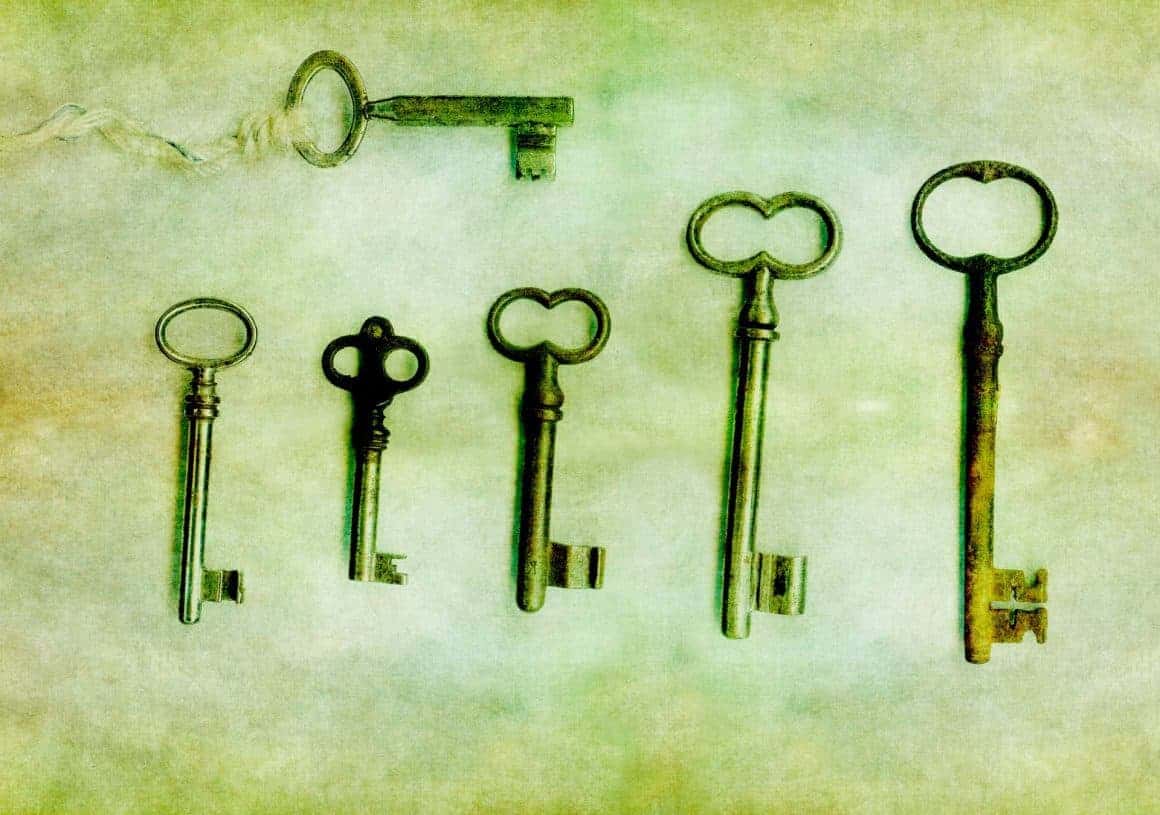 One of the key symbols of the Harry Potter stories is the winged keys. These are the easiest to duplicate and if you hang them from the ceiling, they take up the least amount of space in your living room or child's bedroom.
Antique stores or thrift stores typically have large containers with old keys in them. Find the ones that look most like the old skeleton keys. You can paint them black so they will all be matched. Then add white wings, cut from card stock paper, onto the backs and hang with invisible wires.
Create a Reading Nook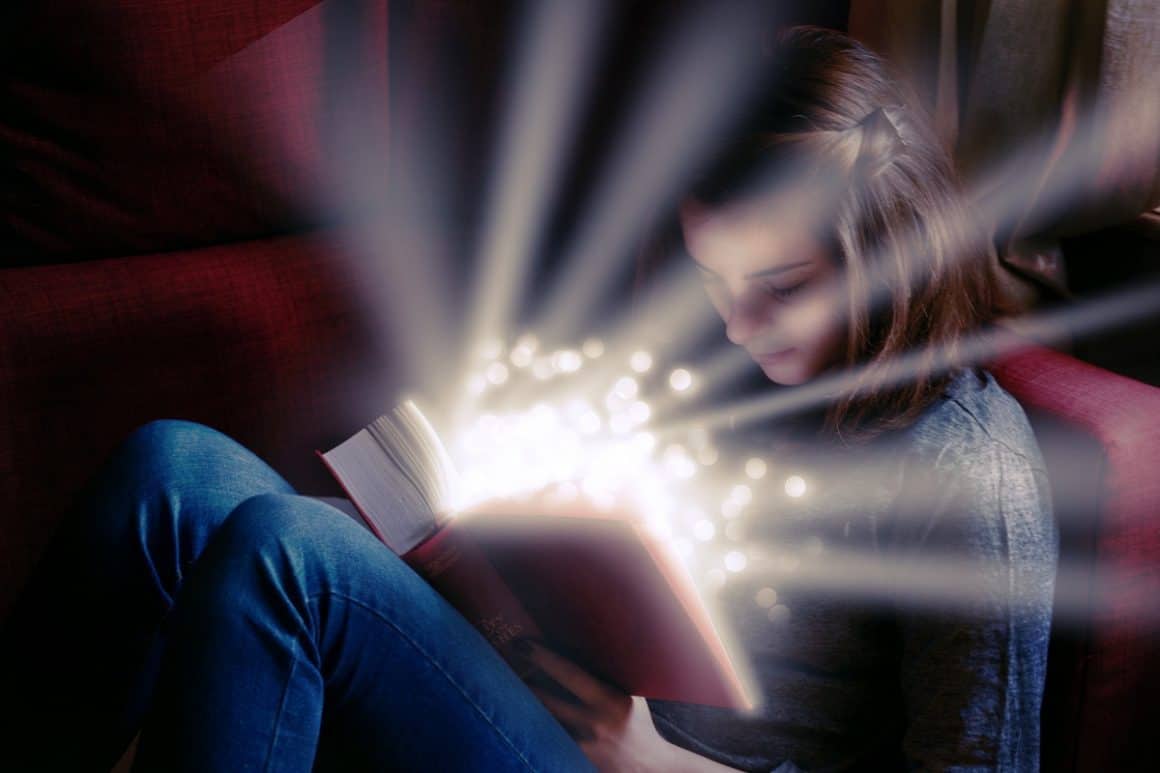 If you can't make a cupboard under the stairs, create a tent or fort where your child can relax and read or engage in imaginative play. Use a thick fabric, with a tan or brown colour, and drape it over a teepee style frame. You could also use existing furniture for a frame.
Pull back the sides with dark red ribbons but allow them to be removed to add privacy. Invest in a Harry Potter lantern, one with an LED light for safety, for the inside of their cupboard. This is so your child can feel comfortable with the flaps of the tent closed as well as open.
Allow your child to have some input into the design and creation of their Harry Potter area. Give them a choice of several different decorations and creative ideas that you have pre-approved as doable with your budget and time.
Sabina Green began blogging in 2009 as a work at home Mum raising her young family.She loves photography, movies, music, reading and spending time outdoors with her family.
Latest posts by Sabina Green (see all)