Easter breaks at Burnham-on-Sea
Indulge in some family fun for less in Somerset this Easter
With Easter fast approaching, now's the time to make the most of the bank holiday weekend by booking a weekend getaway in a great UK holiday park. To celebrate the start of the holiday season.
Great value holidays in Somerset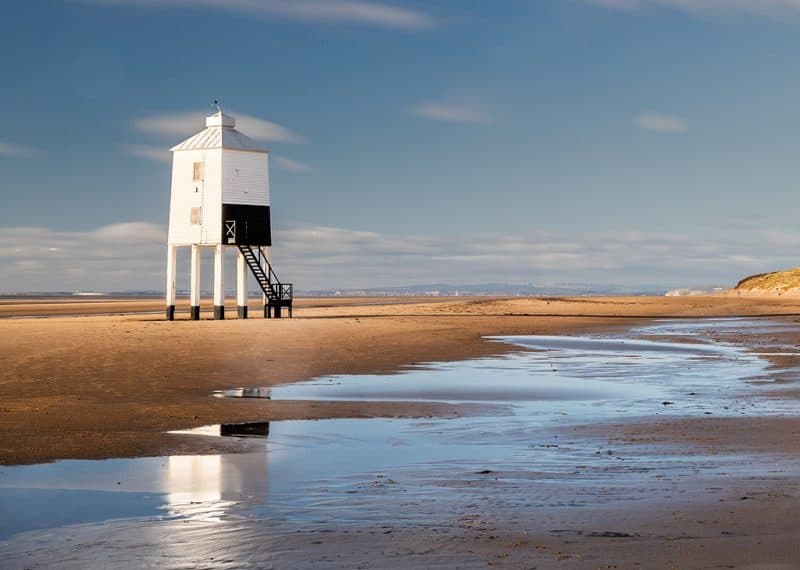 Easter breaks at Haven don't get much better than Burnham-on-Sea – a tranquil holiday park on the stunning Somerset coast. Surrounded by lakes, a river and the sea on three sides, Burnham-on-Sea has dozens of opportunities to kick back and relax or learn a new skill. So let your kids try out archery, fencing or tennis at one of the kids' club sessions while you go for a relaxing walk along the coast.
Although the weather may not be warm enough for a dip in the sea yet, Burnham-on-Sea has heated indoor and outdoor pools so you can have fun splashing around whatever the weather. And if you're feeling adventurous, entertain your kids with an afternoon on the park's climbing wall, the leap of faith and high rope courses.
Experience glamping at Burnham-on-Sea
If you fancy a more unusual Easter break, get a taste of Africa in Burnham-on-Sea's unique 'glamping' accommodation. The luxurious tents let you enjoy the charm of African outdoor living but with all the comforts of a holiday home.
Each tent has full-sized beds, tables, chairs and good kitchen facilities and what's more, you can experience safari life without even leaving the country. Each tent sleeps up to five people and gives you a holiday park experience you won't forget!
How the deals work
Haven is offering discounted breaks from just £49 per family in some of the nation's best-loved holiday destinations; so with 35-holiday parks throughout the UK and throughout the spring period, there are spring destinations aplenty for all tastes and preferences.
The best discounts are reserved for those who book early so the earlier you book, the more you save. Families can save up to 50% on caravan and camping pitches in the spring, early and late summer and the autumn and pitches cost as little as £7 a night.
On top of that, Haven is offering discounts on all its holiday homes –giving you the flexibility to book the accommodation you want at an affordable price.
DISCLAIMER: This is a guest post from Haven Holidays – I have stayed at Thorpe Park, Orchards, Doniford Bay, Lydstep Beach, Hopton and Lakeland Holiday Parks which we have paid for ourselves and have thoroughly enjoyed my time at them all.