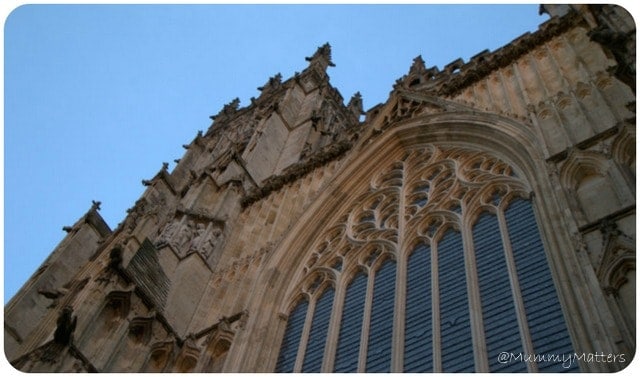 Drooling over the new digital superzoom cameras
It's been a few years now since I bought myself a new digital camera and I'm starting to get the itch to change again. Not my DSLR I hasten to add, I'm still in love with that and before Christmas I treated myself to a GoPro (although I'm yet to actually do anything with it – tips anyone!?). People perhaps wonder why I would need anything else but I like to have a compact digital camera as well since the DSLR can be a bit bulky to carry around everyday. In some instances I would often choose my compact over my DSLR as it would take better photographs at distance when I didn't have a long range lens.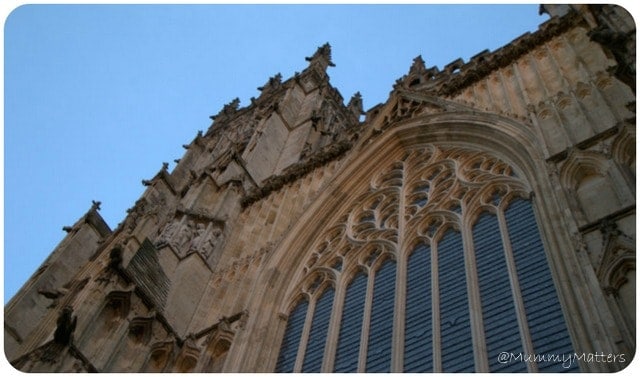 My first two or three compact digital cameras were Panasonic and they impressed my father-in-law so much that he sold his DSLR and switched to a Panasonic compact digital too, closely followed by my sister-in-law and then Hubby's uncle who all now have Panasonic digital superzoom cameras and love them. On my last purchase I swayed away from Panasonic and whilst the camera has been very good, I have fallen out of love with it far quicker since it has become a little temperamental.
One evening whilst editing photographs taken on my current compact from a walk on New Year's day, I decided that the quality just wasn't what I wanted anymore and found myself back on familiar territory researching the latest superzoom cameras. I do love a good optical zoom because with little people who don't like to walk too far I don't always get the opportunity to get up close to the subject I have spotted in the distance and have to bring the subject closer to me as a result.
I used to get confused between Optical and Digital zoom but now I get it, in simple terms with Optical Zoom the camera brings the subject closer to you using the lens, the higher the optical zoom, the more it will be able to zoom in on the distance. Digital zoom is basically the ability to crop the photograph to make the subject 'appear' closer after the picture is taken. At least, that's how I remember it.
The camera which caught my eye and has me drooling is the Panasonic Lumix TZ57. It has a 20x optical zoom, a hands-free selfie mode when you tilt the rear screen up and trigger the shutter by winking (although I'm not sure I want all of my selfies with a wink?). The TZ57 has built-in wifi so you can connect it to your smartphone and use the smartphone/tablet as a remote controller to zoom and set the focus from a distance or to share images on social media using the Panasonic Image App. Now I just have to work out how to fund my next purchase!
There are so many great cameras to choose from it can be a daunting exercise but it's definitely worth researching well before you part with your money. I write down what it is that I want from my camera and start searching that way or I head to my nearest camera specialist and ask for their advice.
How do you decide on your digital camera purchases?
Sponsored Post