The best baby equipment I never used . . .
I don't know about other new Mums and Mums-to-be but when I was expecting Little Bean I used to trawl the Mother and Baby magazines drooling over the gorgeous prams, pushchairs and nursery equipment that I hoped I would one day own. It was a bit like when putting together a scrapbook of ideas for our Wedding. In order to have every dress that I fell in love with, I would actually need around 6 dress changes throughout the day.
When it comes to baby equipment it's a little bit different because with each new baby you can generally twist Hubby's arm find a reason to need something new. As a blogger, I have definitely been one of the lucky ones because I have had the opportunity to own some of the best baby equipment around and have had way more pushchairs than bottoms to sit in them BUT that doesn't mean there aren't items that I still craved.
As Jelly Bean's 2nd Birthday approaches on 31st January the realisation has hit me that for the first time since becoming a Mum, I will not be pregnant as we celebrate the 2nd Birthday for one of our Beans and so I have been thinking about all those lovely new pushchairs on the market that I won't get the chance to own, all the 'must-have' baby equipment that would be surplus to requirement as my toddler becomes a preschooler (although I have no intention of letting him out of his pushchair just yet).
The best baby equipment I never used . . .
So here are some of the items that were on my 'wish list' . . .
Stokke Sleepi


I actually didn't see the Stokke Sleepi until Little Bean was already happily tucked up in her cot bed and then I was lucky enough to be given new cots for Beanie Boy and Jelly Bean. The Stokke Sleepi is a super cool cot that sleeps babies from 0-3 years and with an extension kit can sleep them to approximately 10 years and even then it can be transformed into a cool sofa for a kid's room.
Bugaboo Donkey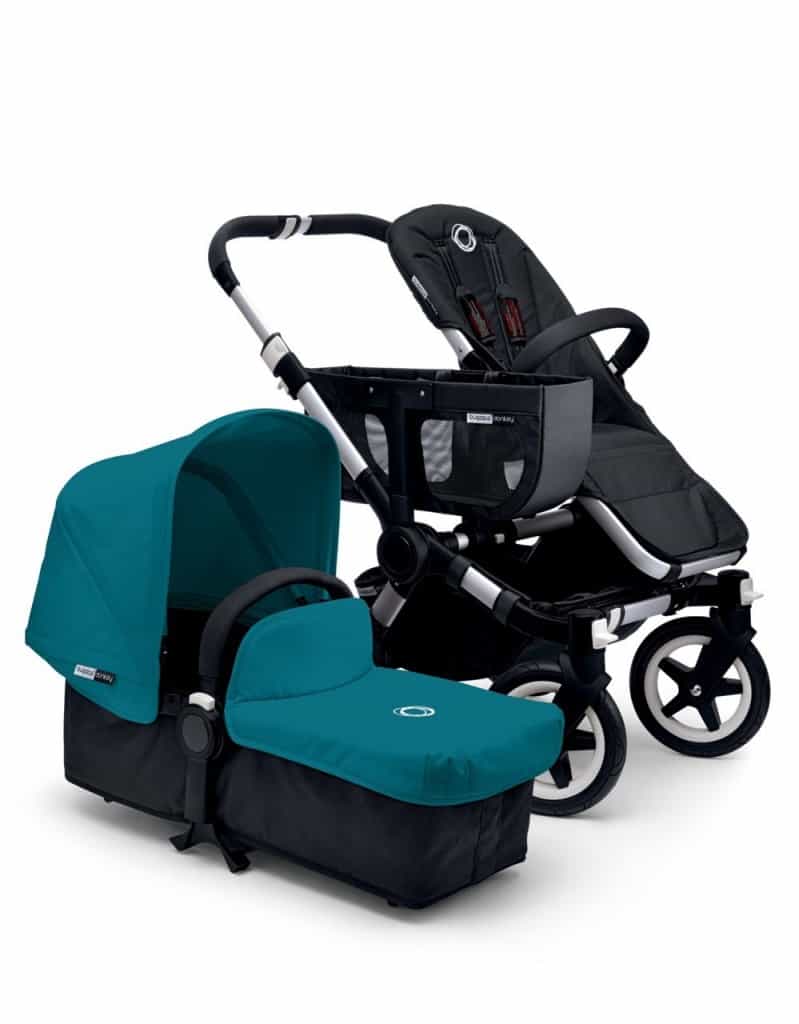 Beanie Boy was just a few weeks old when the Bugaboo Donkey was released and snuggled up in his Xplory. We were given a sneak peak of the Donkey which I fell in love with instantly. I had always been a fan of the Bugaboo pushchairs but this was something different. I'm a fan of pushchairs with space, space for the little people and space for me to store my 'stuff' and 'shopping' because I'm rubbish at travelling light. With the Bugaboo Donkey you not only get the storage basket underneath but there is an additional basket to the side of the seat which is perfect for keeping things close to hand. The chassis is very clever too because it extends width-ways so if you do happen to need a double further down the line you can just buy an extra seat to convert it to a twin.
The Bugaboo cots always look very spacious and deep so baby will be shielded from the wind, yet will have room to grow. Of course, then there's the colour choices which are so vibrant especially when they do the limited edition fabrics, there's a Bugaboo for everyone but which Bugaboo are you?
Silver Cross Nursery Furniture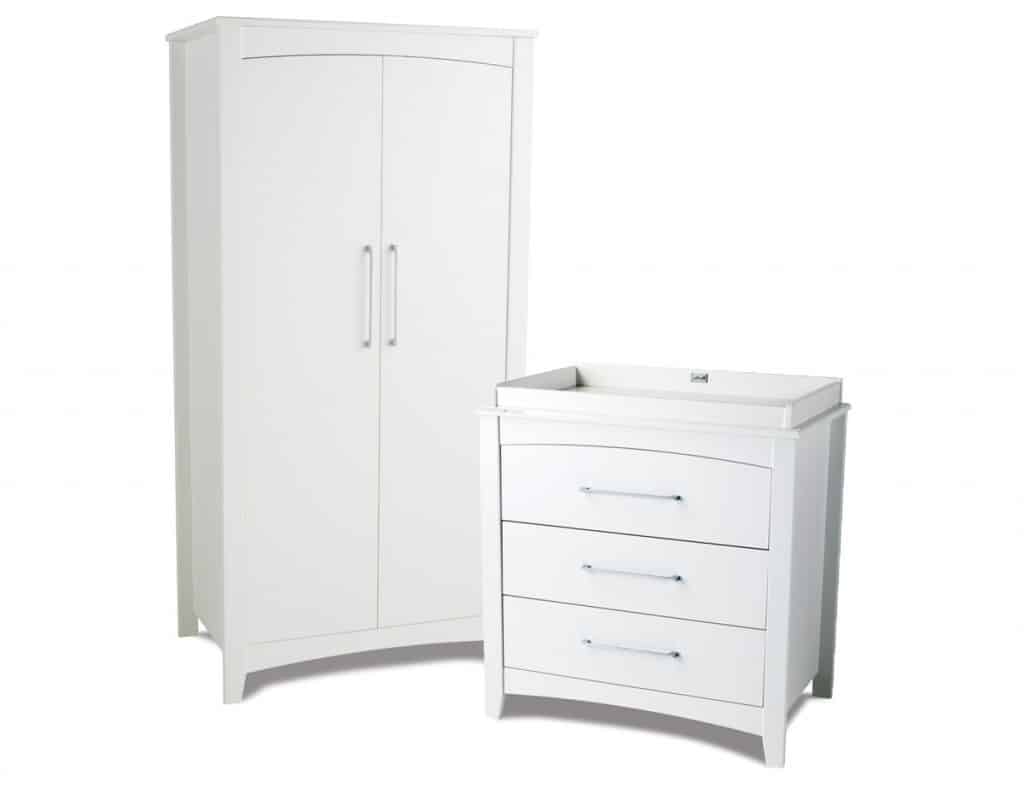 When both Little Bean and Beanie Boy were babies, their rooms were very small so we didn't have lots of space for chunky furniture but I always loved the Silver Cross nursery furniture. I particularly wanted a chest of drawers with a changing station on the top. We have always got by with a changing mat on the floor but I have to admit this hasn't been the kindest option for our backs.
If you had your 'baby time' again, what equipment would you have had that you didn't have the first time around?
Guest Post