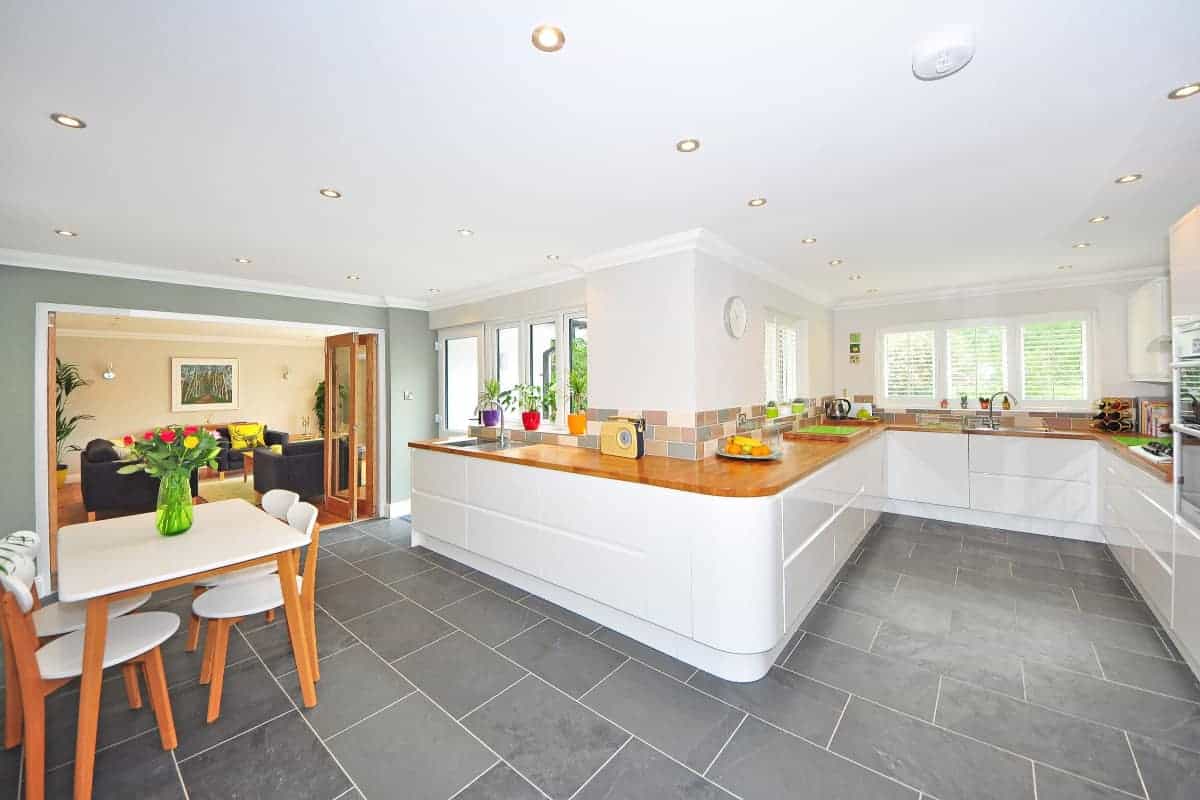 Could You Design A Family Home For Now And Forever?
As our families grow and change, so do the demands we place upon our family home. What works for a couple of adults may not necessarily be the best fit when children come along. Truly clever design happens with adaptability in mind, so your home can transform alongside your family situation. And whether you're developing an existing home or taking the plunge and building a home from scratch, if you keep these principles in mind, you can create a beautiful, well-designed space that you'll love for years to come. 
Good Design Starts With A Good Layout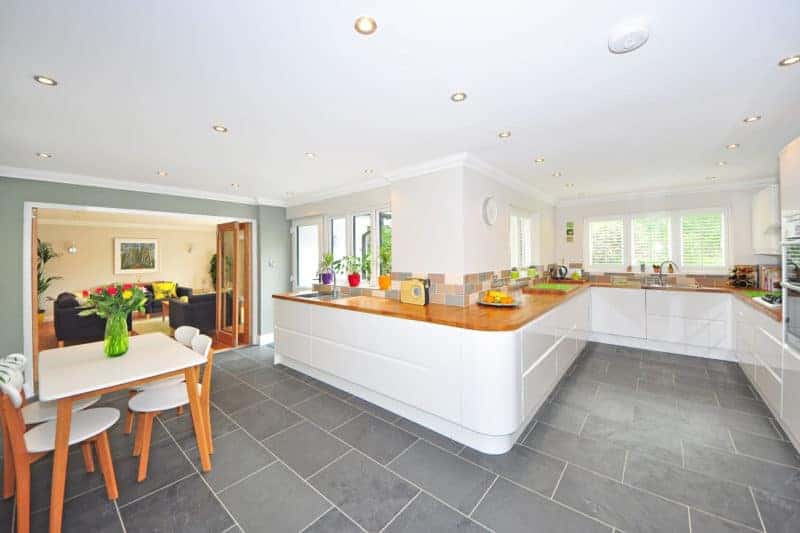 The most important factor to consider when designing a family home is the flow of a space and how you will be using it – great design is functional as well as beautiful. There are two main principles to consider – connectivity of space and sightlines. When children are small, you often need to multitask, keeping an eye on their activities while simultaneously getting on with cooking or other types of work. This means that open-plan spaces or designs with a lot of glass, where you can supervise and the family can be together while also pursuing separate activities, is essential. The ideal design would combine a percentage of open-plan space with some smaller, quieter areas as well. Think about maximising the natural light, providing access to the garden and creating some informal relaxed space. A good firm of Residential Architects will be able to help you visualise exactly what you could achieve with space.
Include Storage From The Beginning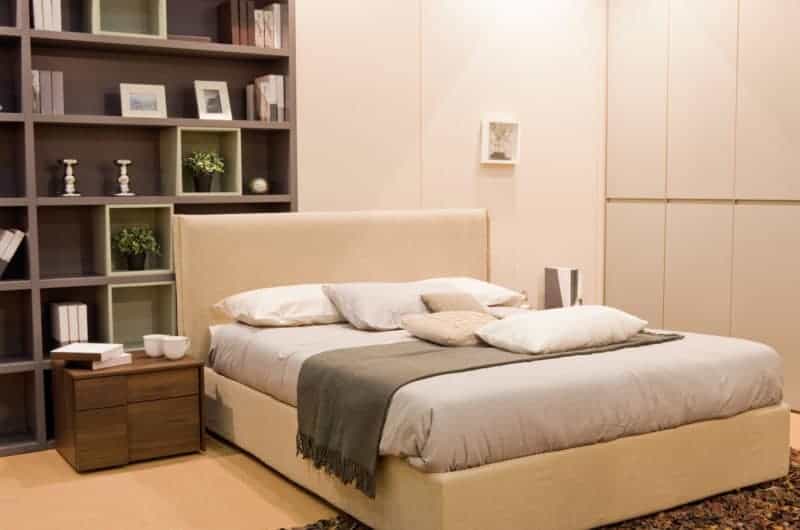 If there's one thing for sure, it's that with kids comes an awful lot of stuff – so if you're undertaking a redesign, it pays to have storage in mind from the very beginning. If you have space to include a utility room in your family home design or extension then it's well worth including, as is considering designing built-in shelving and deep cupboards – these also make great use of any awkward pockets of space. It's also worthwhile to look at furniture with concealed storage such as a stylish storage ottoman or sofas with space in the base. This works particularly well with a family room set up, where you may want kids to have access to toys during the day, but also to be able to tidy them away easily in the evening to make a relaxing, adult-friendly space.
Always Add More Bathrooms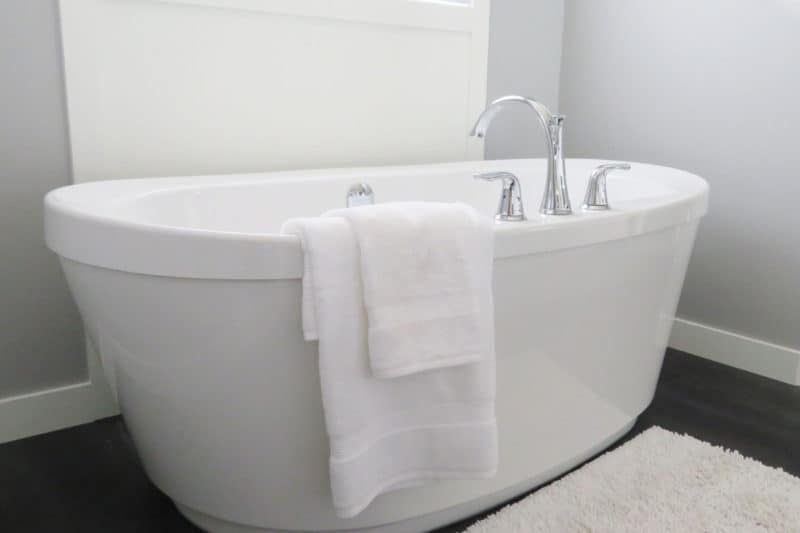 One thing you can never have enough of – apart from storage – with a growing family is bathroom facilities. Look at reconfiguring the internal layout to add an ensuite to the master room, or include a wet room downstairs. Adding a bathroom is a good way to increase the value and saleability of your family home, especially in older properties – a lot of new builds come with ensuite facilities as standard. Focus on materials such as practical flooring which is slip-resistant and able to withstand water well, perhaps with underfloor heating. Somewhere to keep all those bath toys is also a bonus! If you have space to include a freestanding bath and separate shower, then this can help when trying to get all the children ready for bed at the same time. With a little thought and clever design, you can have a beautiful space that works for your family needs – now and in the future.