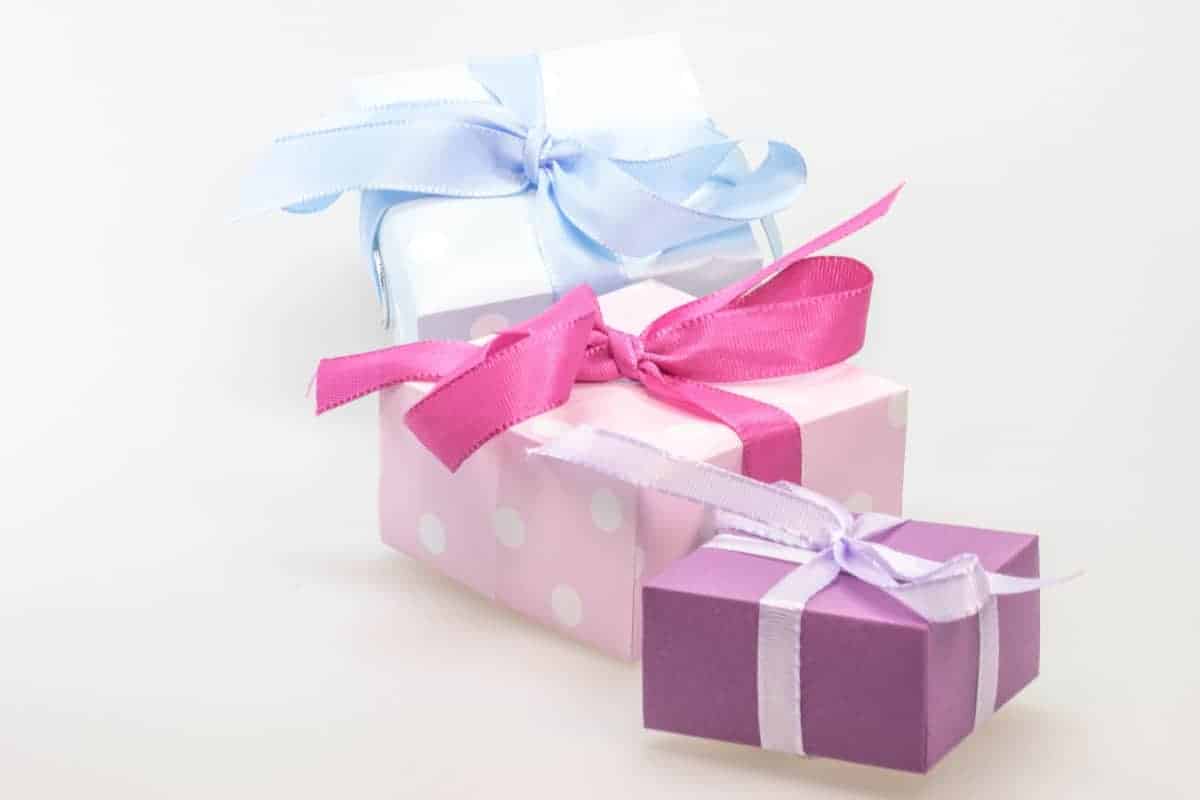 Personalised Present Ideas For All Occasions
In today's article, we look at some of the most popular personalised present ideas for all occasions, so read on to find out more! Whether it's a birthday, an anniversary, or a festive holiday, receiving a gift is something that is promised to brighten someone's day. Nothing beats the excitement of opening a present, and nothing beats watching your loved one smile with glee as they unwrap the gift that you put so much thought and effort into. With the festive season right around the corner, you may be looking for various gift ideas that will spoil your friends, family and loved ones. 
Embroidery For Everybody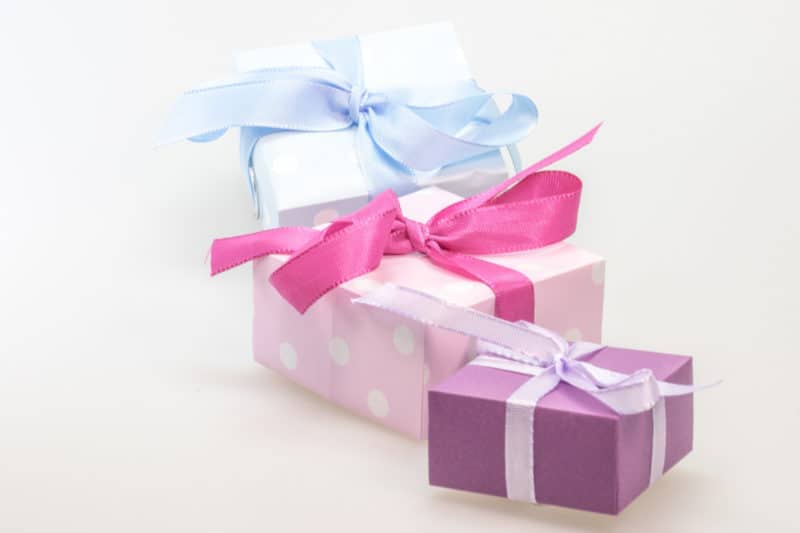 Have you heard of personalised embroidered items? Embroidery in Melbourne has been all the rage in recent times, with many people purchasing embroidered gifts such as t-shirts, ties, name tags, pillows and hats. Embroidered and monogrammed items are incredibly popular options as gifts as they are highly customisable and offer consumers a special gift to give friends and loved ones. If you're looking to get an embroidered gift for someone special, head to websites such as Etsy and RedBubble where you will find hundreds of various embroidered gifts to gift to your loved ones.
A LoveBook For Your Loved One

Are you looking to get something special for your significant other? Perhaps it's their birthday or your anniversary. Maybe you just want to gift them with something special to show them how much you care. If so, the LoveBook is a must-have for anyone who is looking to bring a smile to their partners face. LoveBook is a customisable storybook that you can create online where you can list out all the reasons you love your partner. LoveBook is an incredibly popular option for couples, with hundreds and hundreds of 5-star reviews online. This is something you definitely want to wow your partner with!
Build A Bear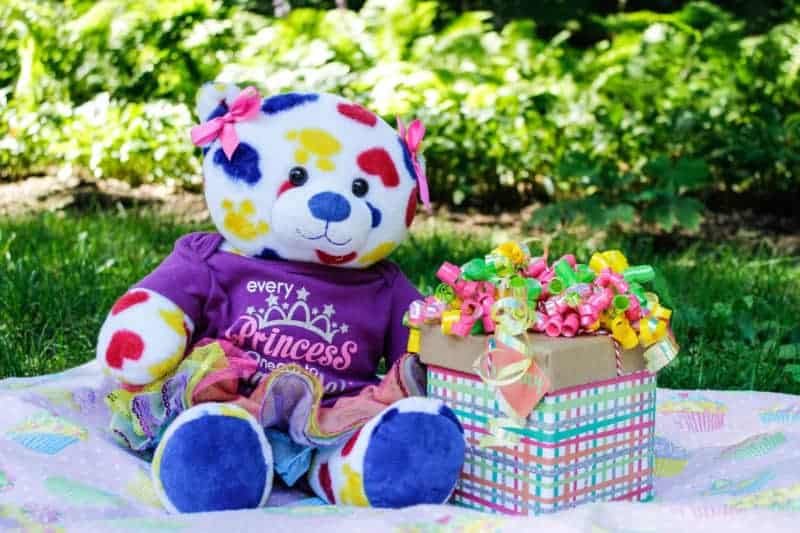 Build A Bear workshop provides the ultimate customised teddy bear experience for anyone looking to get someone a cute gift on any occasion. Head to your local Build-A-Bear workshop at locations such as Myer, Chadstone Shopping Centre and Highpoint where you can customise your very own teddy bear from what colour it is to what outfit it is wearing. This is an amazing present to give someone – why not customise a bear that looks exactly like your best friend? Or perhaps create a fantasy bear for the little ones. Whatever the case, Build-A-Bear is one of the best plushies anyone will ever receive.
Fancy Some Cutlery?

Personalised cutlery is a 10/10 gift that is perfect for your favourite foodie. Head online and you'll find dozens of artists online who will customise cutlery such as butter knives, forks, spoons, teaspoons and dessert spoons with messages, initials or anything your heart fancies. You can choose to either engrave a single spoon or an entire set of dinnerware for any of your friends or family that live for food.
Everyone Needs a Coffee Mug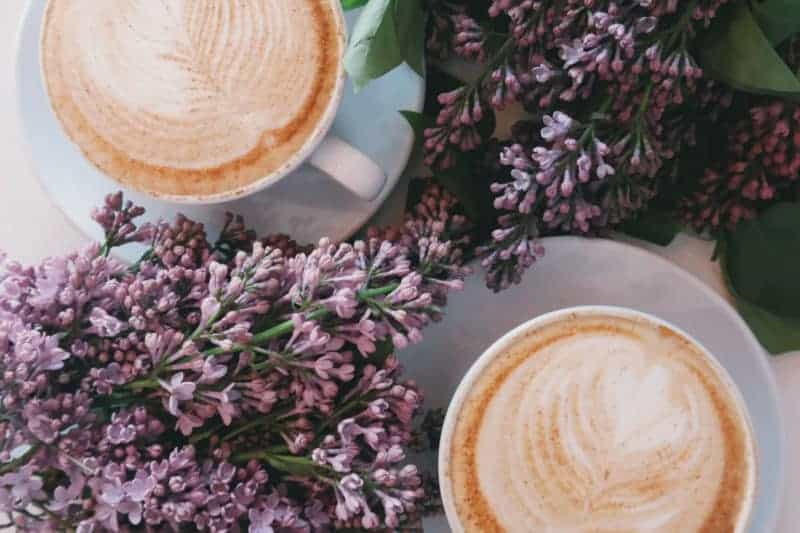 Some may consider personalised coffee mugs a little cliched, but we still think that they make some of the best gifts for any coffee lover. Head online to websites such as RedBubble, Zazzle and Society6 where you'll be able to choose a coffee mug of your choice, upload your very own customised message, artwork or images and have it printed on a mug and sent to your best friend. Customised coffee mugs with your friend and family's faces or initials will be the perfect addition to any java lover's collection.
An Apron For Your Favourite Chef

Does your dad enjoy firing up the barbecue? Does Mum cook some of the most mouthwatering feasts on a weekly basis? Why not get your favourite chef their very own personalised apron? Personalised aprons are fantastic options for a Father's Day or Mother's Day gift, but can also be gifted on any occasion to any of your friends and family that enjoy getting down and dirty in the kitchen. Why not print their names on it or their favourite cooking slogan? The options are endless with personalised aprons, so go wild and impress someone with an apron of their own today!
And there you have it! Some of the most popular personalised present ideas for all occasions. Regardless of whether it is a birthday, an anniversary or just a gift to show someone you appreciate them, personalised gifts are the way to go. We hope that this article has given you some funky new ideas on gifts you can get for loved ones.