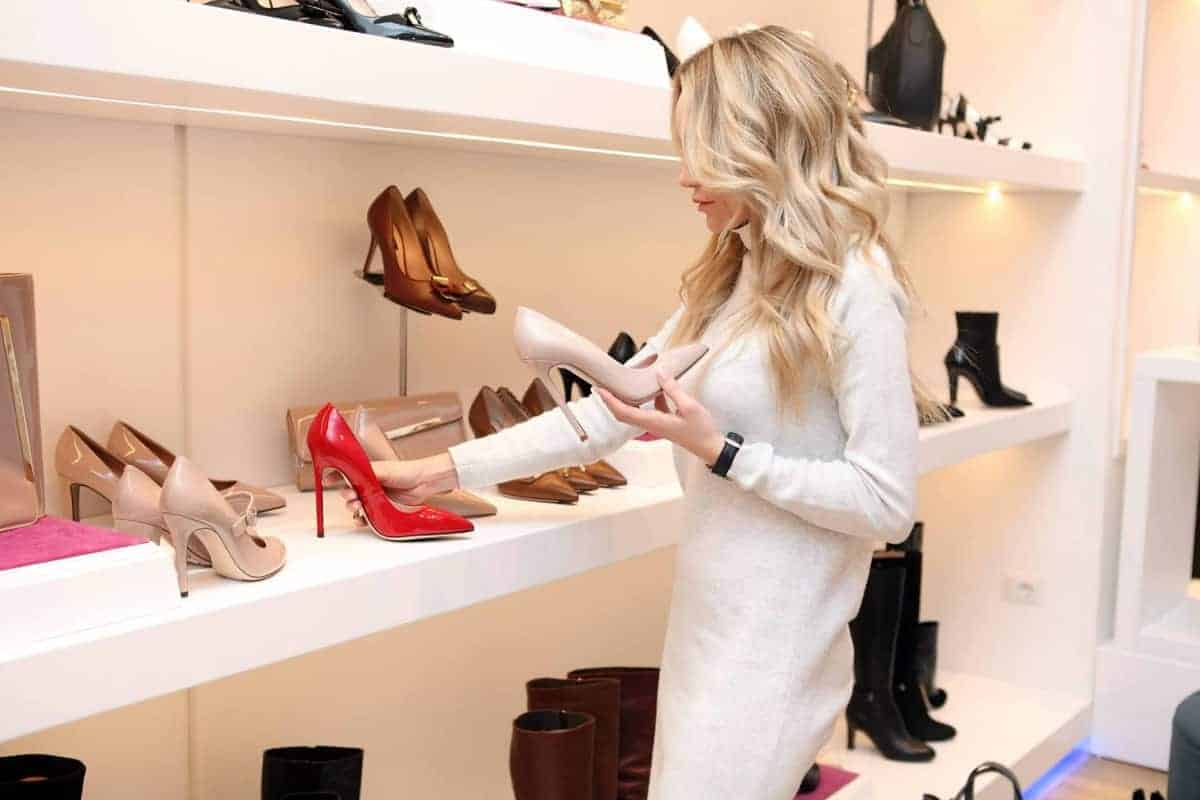 A Woman's Delight: 4 Strategies to Complete Your Wardrobe Without Overspending
Your clothing says a lot about how you present yourself to the world, and, for many women, their sense of style is a defining feature of their public persona. Style is a very personal thing, and what feels good to one woman might not feel natural to another. Being stylish is not only about looking good; it's about being comfortable, and for many people, being comfortable in their clothing is also about knowing they can afford what they're wearing.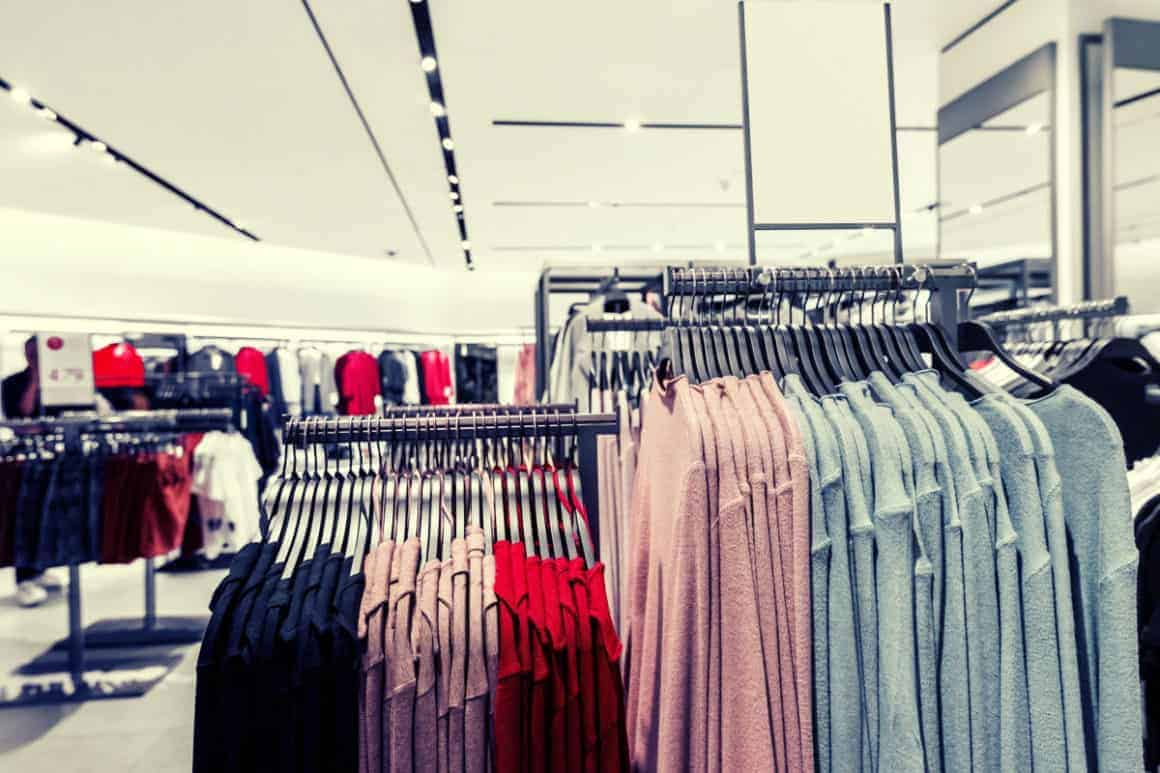 It's easy to overspend on clothing and accessories. The price ranges for fashionable items range all the way from pennies to hundreds of thousands of dollars for a single purse. Of course, what you can afford is quite personal as well, but many people are often looking for ways to look stylish and pulled together without having to take out a second mortgage.
Here are four strategies to complete your wardrobe without overspending: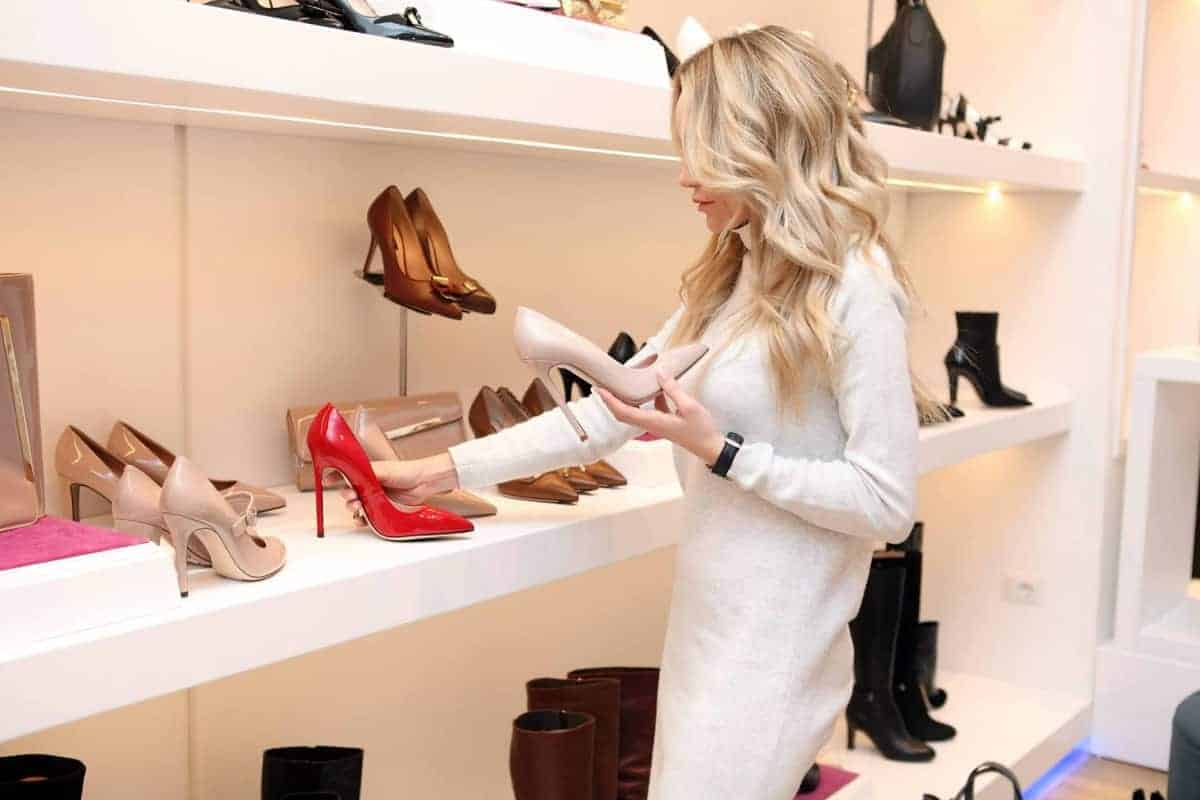 Spend in key areas
There are a few elements to complete your wardrobe that will always get the most attention, and that's where you should spend the most money: your shoes and your coats.
When we initially meet someone, our eyes will scan over them from head to toe. We do this without even noticing. If you're wearing a high-quality coat and great shoes, you will immediately look effortlessly chic and pulled together. Also, when it comes to investing in a great coat, stick to timeless styles like beige trenches and leather-trimmed pea coats so that you can wear them year after year.
Create a palette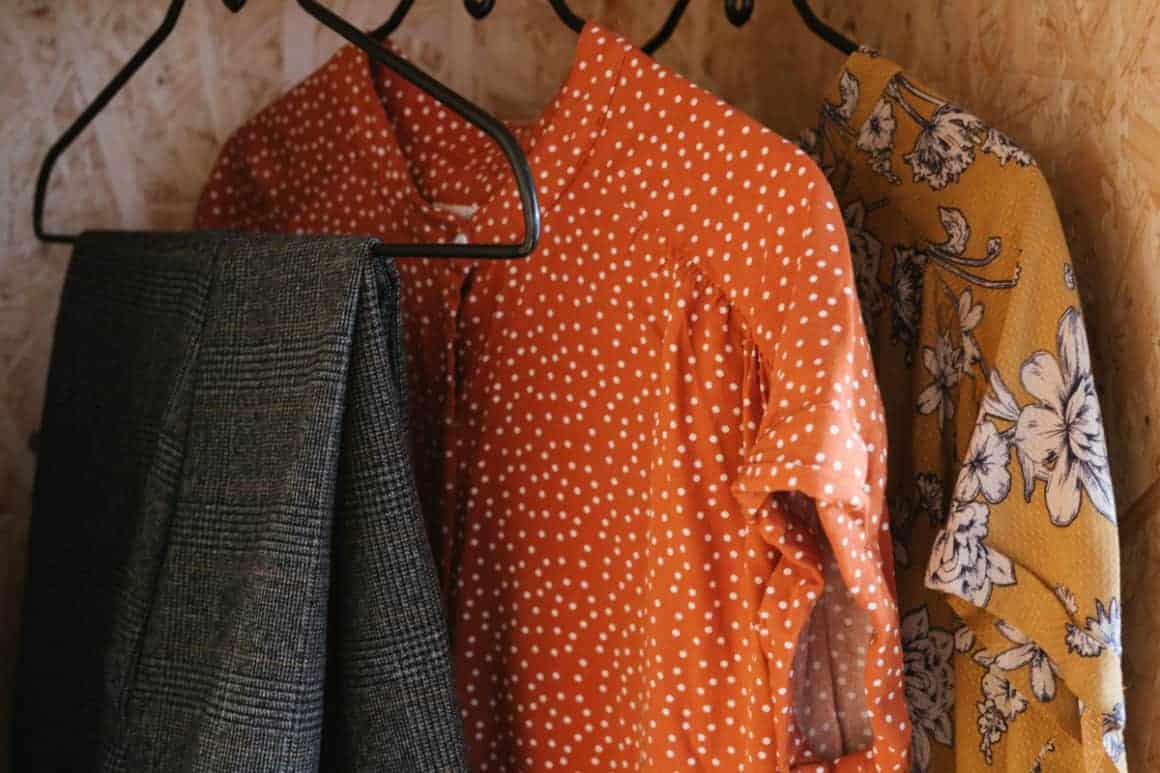 We're not going to tell you to wear all black all the time (unless that's your thing), but creating a wardrobe palette will allow all your clothing to work together more seamlessly and make you look stylish. We recommend sticking to neutrals like greys, whites, blacks, camels, and beiges and punching it up with accessories in a favourite colour of yours that complements your colouring. Creating a palette will prevent you from impulse buying during sales and help you understand your fashion sense and figure out what really speaks to you. You won't get bought in by every mannequin or Instagram post if you know what colours (and cuts) work on you.
Less is more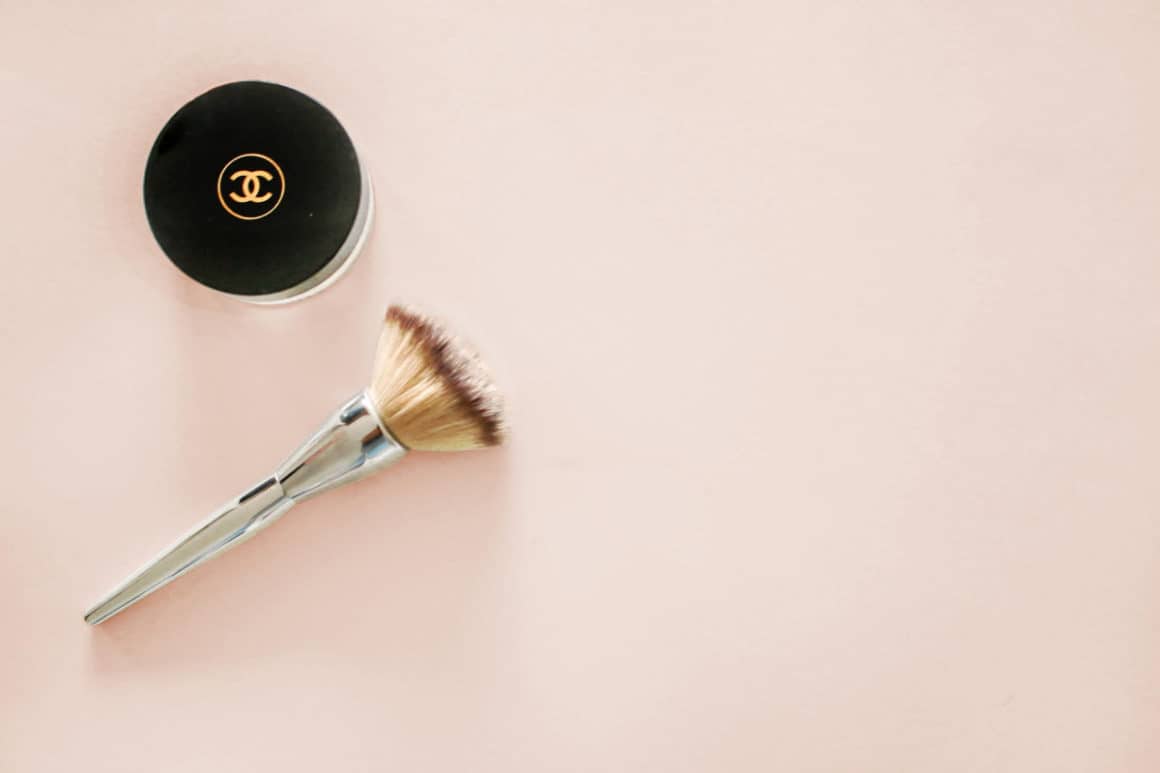 Coco Chanel used to have a rule that before she left the house, she'd take one thing off. Stylish women never look too overdone or bedazzled, and they don't lay on every accessory in the house. Not only will this stop you from ending up with a neverending collection of jewellery, earrings, scarves, and more, but it will also help refine your fashion palette. Keep an eye on sites like Fillyflair.com to find accessories that speak to you and play around with them so you know exactly what pieces go with what outfit. To showcase your carefully curated accessories collection, consider using high-quality mannequins from Fusion Specialties that allow you to display your jewelry, scarves, and other accessories in an elegant and visually appealing way.
Don't panic shop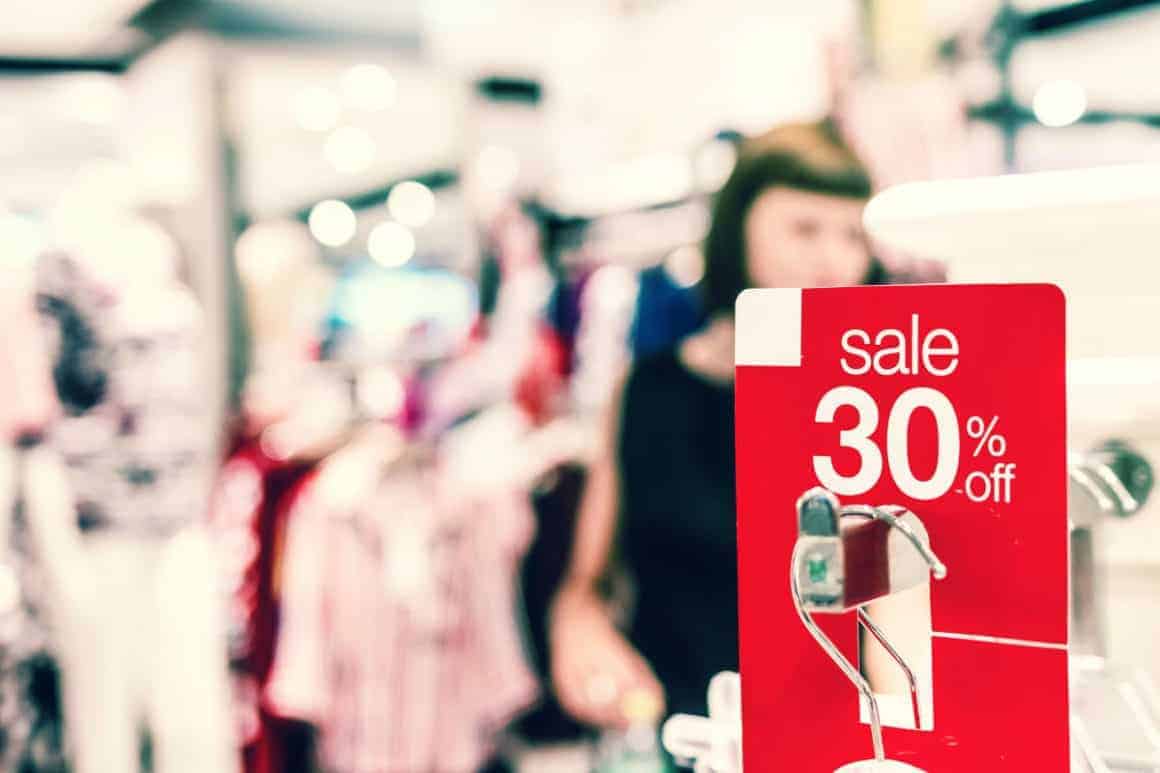 We're all guilty of this one once in a while. We find out we have a wedding or a big event to go to and suddenly, nothing in our closets is right and we need to go buy a whole new outfit. Nothing will leave you with more regretful purchases than panic shopping, which is why we recommend buying off-season when you see an item you know you could wear to an event, even if you don't need it at that moment.