Save Money at Your Favourite Retailers Online
Everyone has their favourite shops, whether buying clothes from Boohoo.com, gadgets from Firebox.com or books from Amazon.co.uk. Even though it may be cheaper for you to buy the same item from elsewhere, a lot of the time, it is just easier and more convenient to buy it from a site that you know and trust rather than using a new site. This doesn't mean you cannot try to squeeze in a bit of savings. You can do several things to get discounts and special offers rather than shopping elsewhere.
Sign Up To Promotional Emails
It mind sound quite obvious, but buying giving the website permission to send you marketing emails, they will be able to send you exclusive discounts and special offers that other shoppers will not get. Many retailers will give you a special single-use discount code for signing up and giving them your email, for example, 10% off your next order. Even if the site doesn't provide this sort of incentive, it is still worth signing up so that you keep up to date with any other offers or discounts. Shop at Temu for more promotions that fit your budget.
Facebook
Similar to promotional emails, companies now give discounts to users who "Like" them on Facebook. Depending on the company, this could vary from free delivery, a gift or a discount on your order. Once you Like them, you will then see any new discounts or messages that they post on Facebook in the future.
Flash Sales
Some retailers are known for having flash sales on certain days. For example, Amazon has "Lightning Deals" most days, with more flash deals during special events such as "Black Friday" and Christmas. If you are looking to buy a specific item, it may be wiser to wait and keep your eyes peeled for flash deals or check out when a particular sale ends by searching for "David Jones sale ends" online.
Voucher Code Websites
If you do not want to receive the junk that comes with marketing emails or liking websites on Facebook, you can normally find these promotional codes and many more on websites such as promotioncodes.org.uk. A simple search for a retailer such as Tesco will tell you if any valid codes or discounts are available. By signing up with sites like promotioncodes.org.uk, they will send you a weekly digest of all the latest special offers and discount codes rather than getting lots of different emails from different retailers each week.
Reward Points
Many sites offer reward schemes; for example, Tesco has "Clubcard points", TheBookPeople has "Book Points", and many sites, including eBay, now allow you to collect Nectar Points. While this is not a discount on your order, it allows you to collect points on each purchase you make, which can then be saved up and redeemed either against future purchases or as cash once you have reached a certain limit.
Disclaimer: This post was written on behalf of promotioncodes.org.uk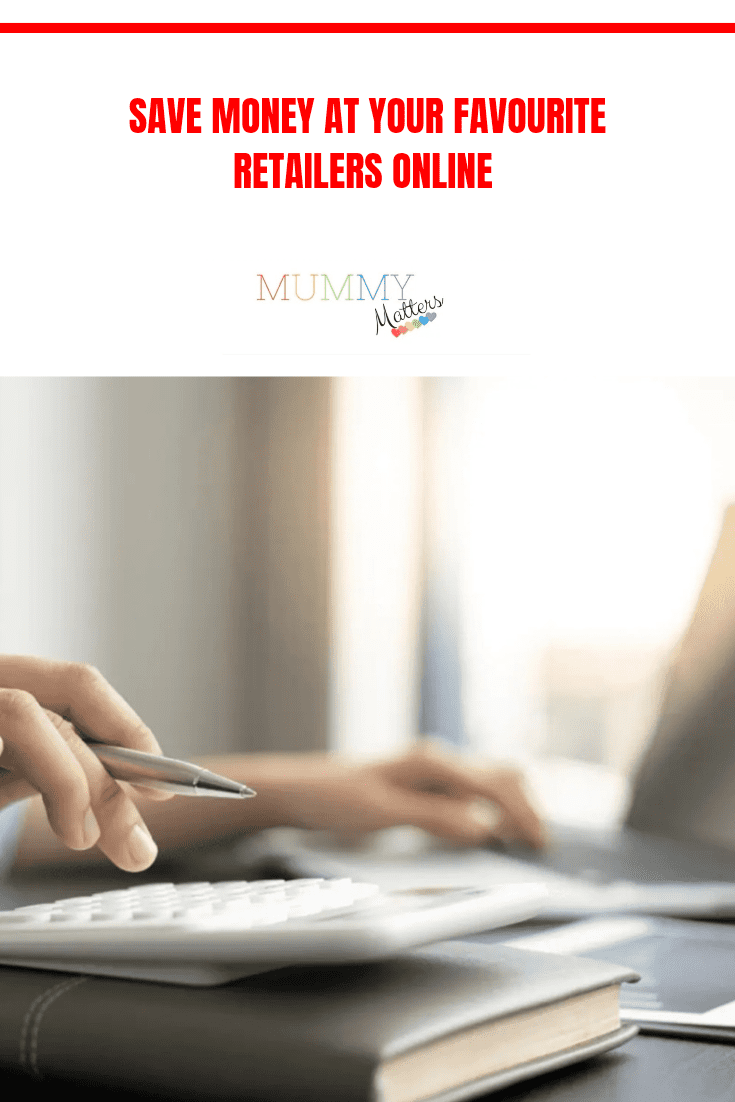 This post was featured by Twinkl in their Cost of Living Crisis blog