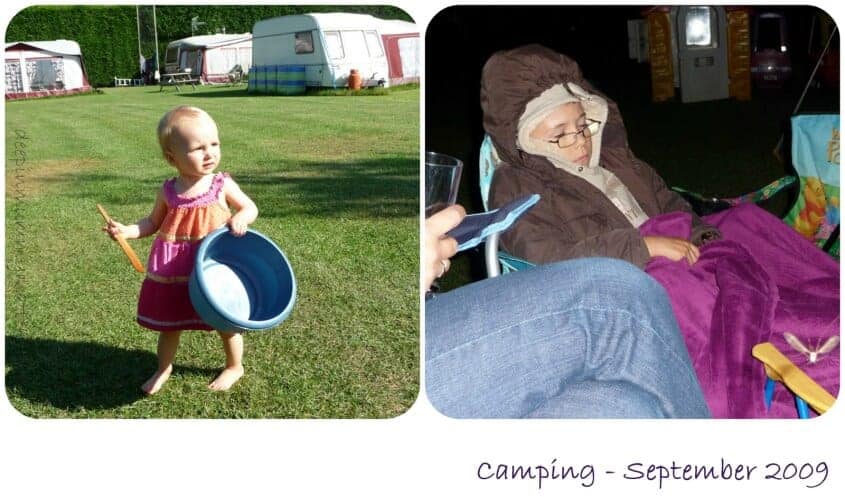 Am I prepared for camping with three little people?
The summer holidays are hurtling towards us at a rate of knots so as well as trying to get the most important pieces of work tied up before chaos ensues I am also making preparations for our holidays. The last time we went camping was in September 2009 when Little Bean was just 15 months old and we had a lovely time but since then the timing just hasn't been right with the ages of the boys or whatever stage of pregnancy I was at (sleeping on an airbed whilst pregnant was definitely NOT on my bucket list). Now that the Beans are 1, 3 and 6 I feel it's a good time to introduce them to something which Hubby and I used to love doing before they were born.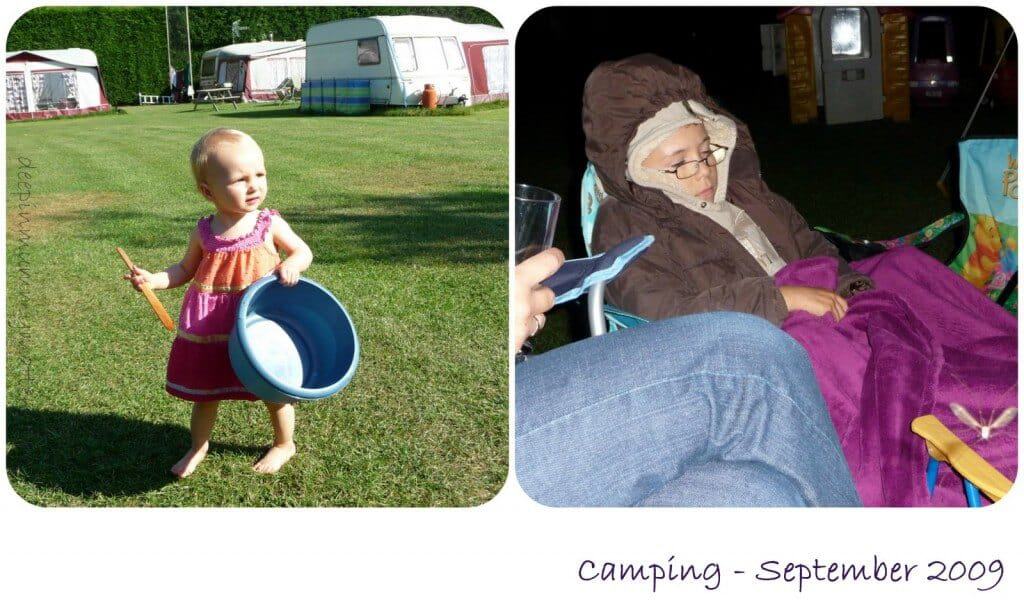 So for 5 nights my Mum, the Beans and I are going camping to Sacrewell Farm near Peterborough. It's a campsite we have been to many times and yes, it's not exactly a million miles away from where we live but it doesn't matter because once you are there you could be anywhere in the country (and if we forget anything it's not too far to pop home!!). It is a lovely children's farm so the children can visit the animals any time throughout their stay, there is a lovely big outdoor play area and there is also a fab new indoor soft play area which I'm sure they will love! You can go on tractor rides, feed the animals or just run free and play games as you would on any campsite. I am really looking forward to it and I hope the Beans love camping as much as I do so that we can go more often.
Last weekend Hubby and I dug out all our old camping stuff from the depths of our garage and were a little gutted to find out that a couple of boxes of equipment had been attacked by mice so had to go straight in the bin but I was hugely relieved to see that they had left our tent well alone.
We still have a long list of equipment that we need to replace and this is the first time that we are going to give electric hook up a go thanks to our friendly neighbours who are going to loan us theirs. My biggest worry is around cooking for my fussy eaters as we ditched our old camping stove a couple of years ago after it got damaged and I definitely need to find some form of refridgerator to keep all their milk cold.
Do you go camping with your little people? If so I would love to hear of any tips and/or suggestions you might have to make our camping trip run more smoothly. Where do you go, what do you do? How do you feed a fussy eater when camping? All advice is gratefully received!