Make a giant creation with building blocks at Queensgate this half term!
Grab your imaginary hard hats and workers' boots … because the Dream Builders will be at Queensgate Shopping Centre for February half term, and you're invited to join them for a FREE block-building adventure!
Children and their families can come and build to their hearts' content, thanks to the arrival of the giant plastic building bricks at Queensgate. The fun will be located in Central Square so pop along at your leisure from 18-22 February – there's no need to book, and it's all totally free fun.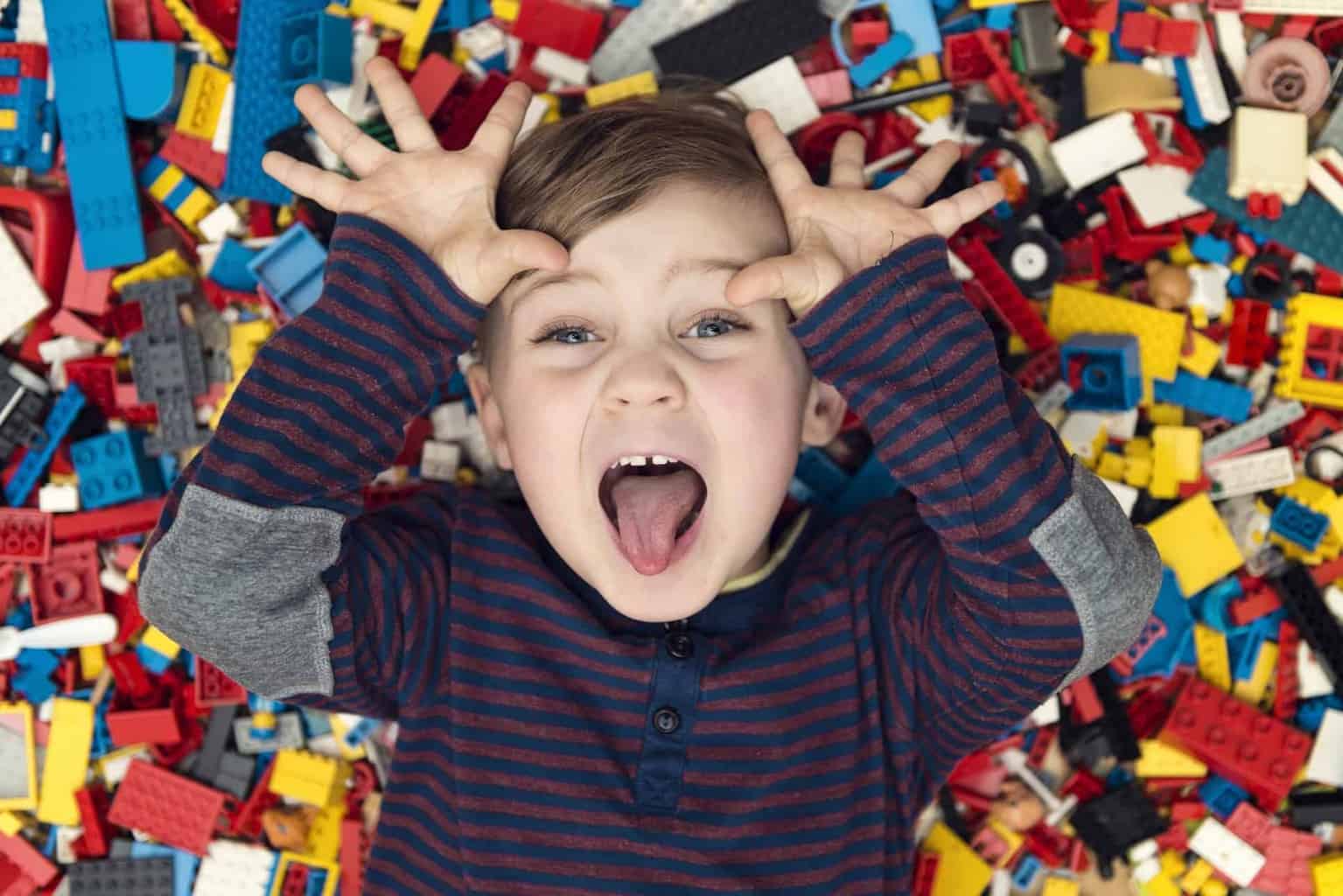 Dream Builders in brightly coloured boiler suits and hi-vis jackets will be on hand to offer tips on building techniques, and to help fuel creativity through interactive storytelling and Master-Builder Master-Classes. Each day, the Dream Builder performers will fire up their imaginary spaceship and take the children on an intergalactic adventure to another dimension. On landing, they will encounter a different conundrum, such as: Can you create your own Martian from building blocks? And what does the perfect space station look like?
The bright, welcoming event will celebrate the development of children and aims to inspire and develop tomorrow's builders through creative play and learning. But the Dream Builders event is so much more than just half-term fun because it will run in partnership with Fairy Bricks, which donates LEGO® sets to children's hospices and hospitals to brighten the lives of sick children.
Mark Broadhead, Centre Director at Queensgate Shopping Centre, said: "We cannot wait for February half term so we can get this exciting event started! Our free events are becoming more and more popular, and we love being able to entertain Peterborough's people. Everyone loves building blocks, young and old, and we are looking forward to welcoming lots of families to come and build with us. See you there!"
Once you've built all the creations your imagination desires, you'll probably have worked up an appetite, so why not head to one of Queensgate's fabulous family eateries for a bite? The kids will love the flatbreads on the Little Turtles Menu at Turtle Bay, while you could enjoy its famous Jerk Chicken or Curry Goat … plus a refreshing cocktail! Or, for a tasty burger feast, head to Handmade Burger Co or old faithful fast-food favourites McDonald's or Burger King. If you only have time for a quick coffee-and-cake pit stop, then Pret, Costa Coffee, M&S or John Lewis can all stand up to the challenge. There are loads to choose from!
For more information about Queensgate Shopping Centre, head to www.queensgate-shopping.co.uk