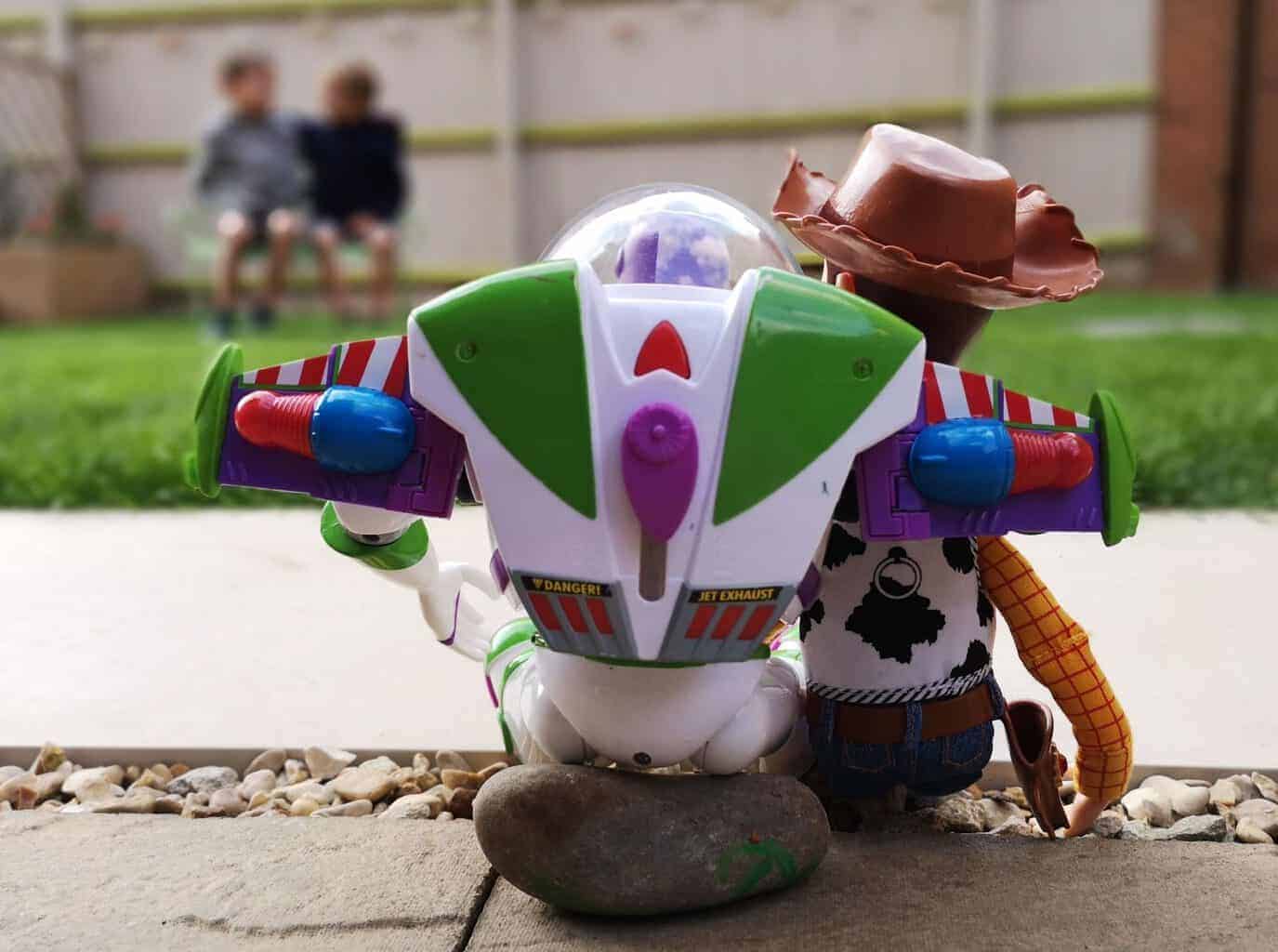 Brother, You Got a Friend in me! #ThinkwayFriends
The Summer holidays are drawing to a close and whilst the Summer seems to have flown by even faster than previous years, I have taken the time to stop and really look at my Beans. I have noticed a lot of changes in their relationship with each other and those around them.
Albie's First School Year Complete
This time last year I busy preparing Albie, my 'baby' to start school alongside his big brother Ollie and big sister Lillie. I clearly remember packing him off to school with his Toy Story lunch box thinking to myself "is he really old enough for school?"
His first year at school is complete and will be memorable for most of the right reasons, namely that he has made a good solid base of friendships. It's these friendships which are making him excited to return to school next week as he tells me daily "I miss my friends".
Brothers and Friends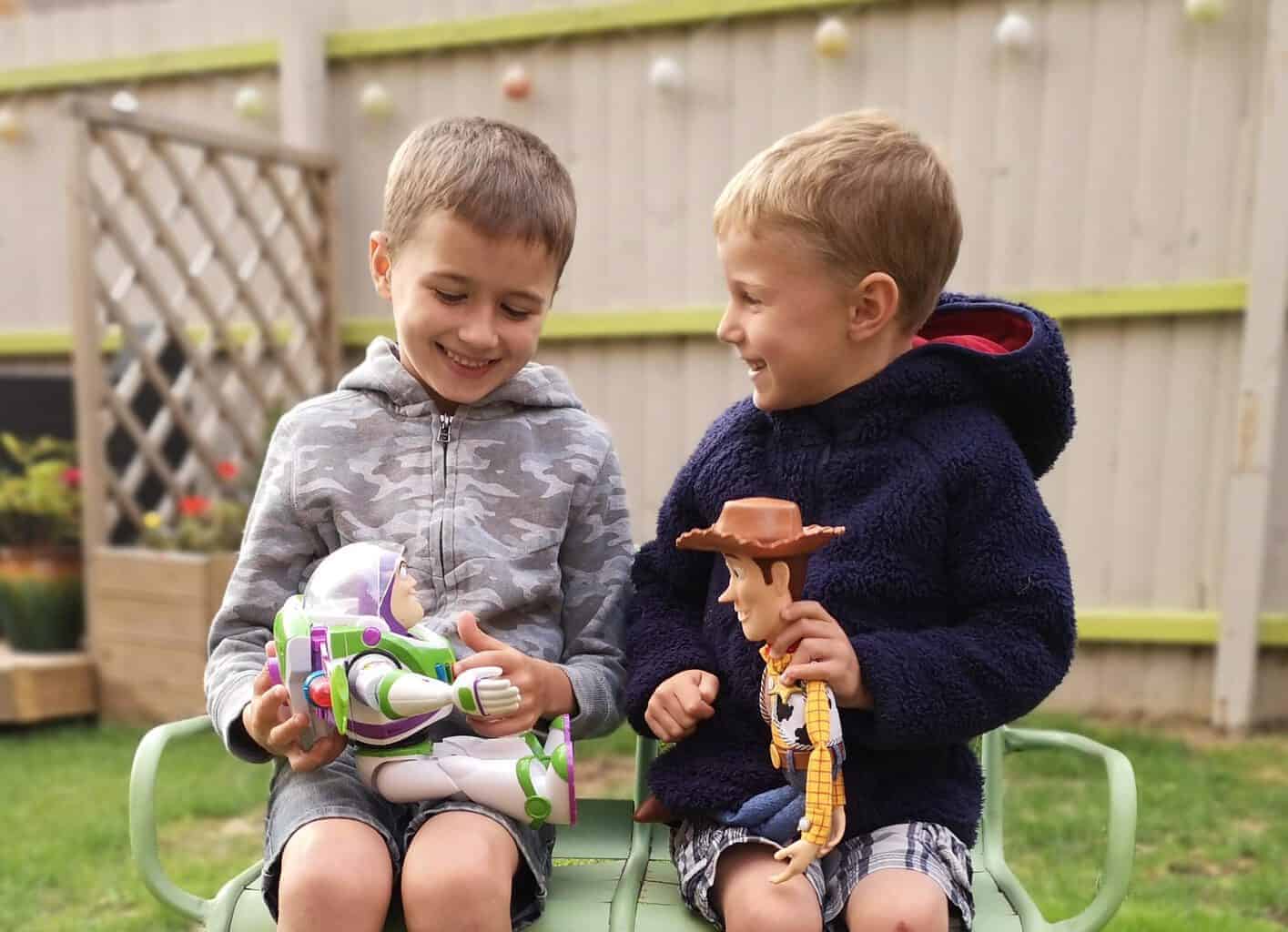 As Ollie approaches his 8th birthday and Albie, his 6th, I have begun to see how close they are becoming as brothers and friends. Albie is no longer the baby or the annoying little toddler. He is a fully functioning little boy who loves his big brother Ollie very much. Sure he loves to wind him up but isn't that what siblings are for?
This Summer I have watched with adoration as their friendship has grown; they have bonded over the new drum kit in their bedroom, a favourite film on repeat, water fights in the garden, role play with their toys and scuffed knees when they have fallen over (regularly).
Opposites Attract
On paper, Ollie and Albie are very different, Ollie is sporty and loves everything Superheroes and fantasy. Albie prefers to let everyone else do the running and loves all things planes, trains, and automobiles. Somewhere in the middle, they compliment each other; Ollie is very sensitive and looks out for Albie, whilst Albie is the joker who makes Ollie laugh like nobody else can. One thing they readily agree on is their love for films like Toy Story; Ollie loves Buzz, Albie loves Woody (and Lillie loves Jesse and Bullseye).
Toy Story 4 is coming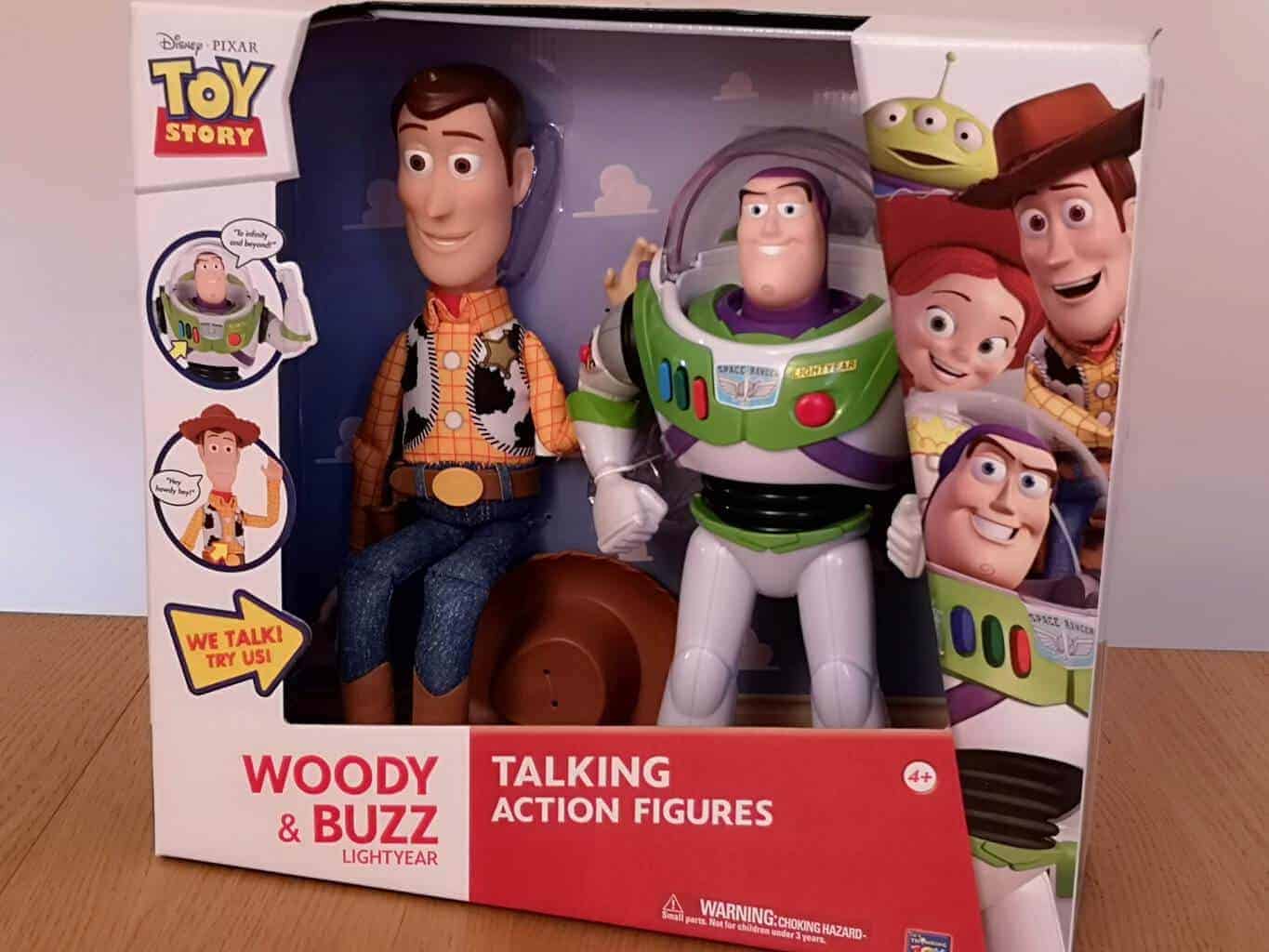 The Beans have all grown up with Toy Story, firstly Will, then Lillie and finally the boys. It's a film which we have all loved and feels special to us so we are very excited to see Toy Story 4 in June 2019. The boys were sent the new Thinkway Toys 12″ figures Buzz Lightyear and Woody from Smyths Toys. We all agree these are the truest to film toys we have seen so far. It was as the boys were playing with the toys I realised how Ollie and Albie's friendship is so similar to that of Buzz and Woody, opposites but the same. They will both do anything to protect the other because that's what friends are for.
Sticking together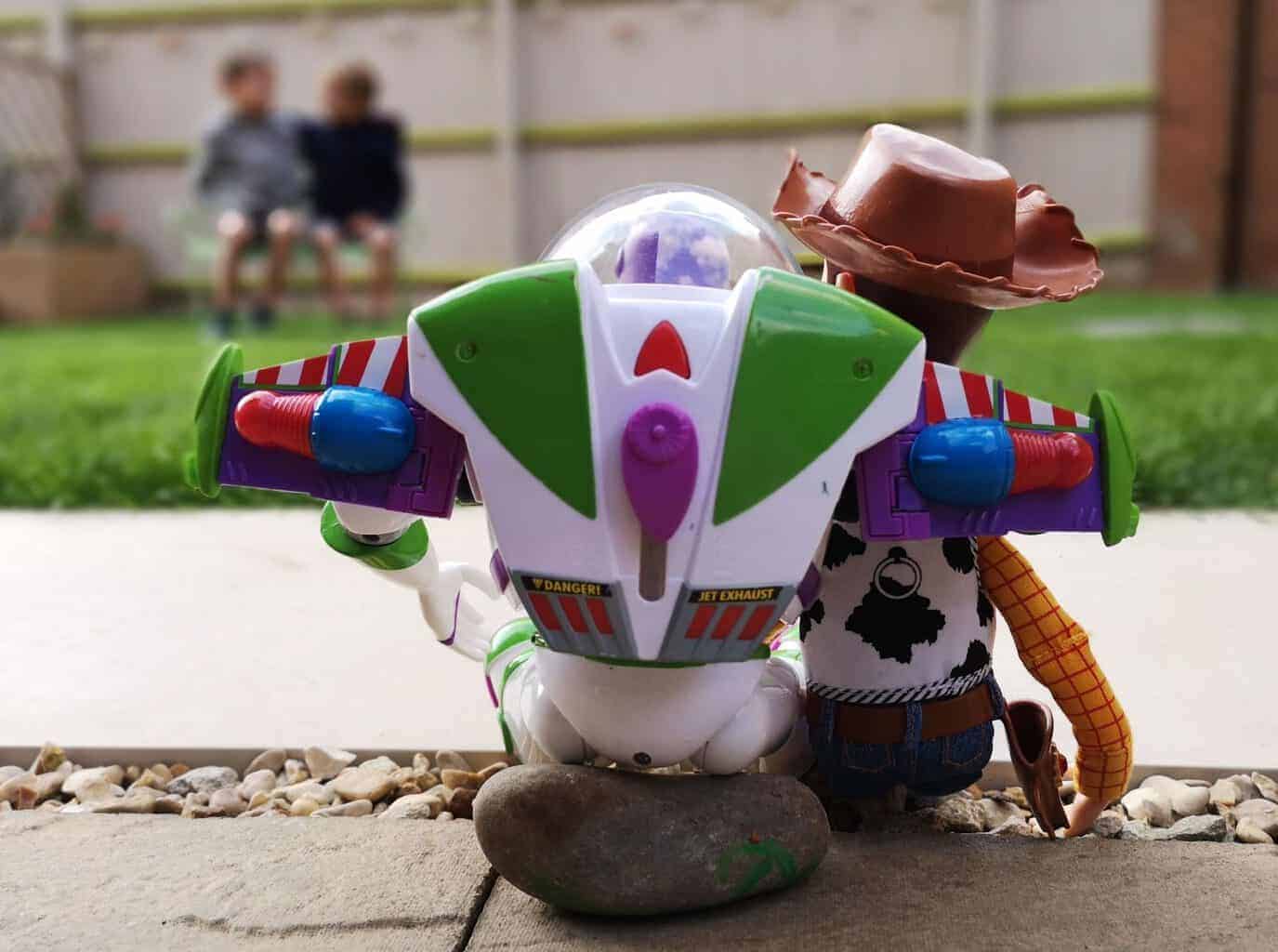 When Albie started at school he relied heavily upon his big brother and I am pleased to say that Ollie stepped up to the mark. When Albie was feeling lost at break times he would seek out Ollie. Ollie would help him find a friend to play with and would encourage him to stay with his friends, with the promise that at the next break he would play with him. He kept his promises every time, whilst slowly teaching Albie the importance of sticking with your friends. Ollie has shown Albie that friends stick together and support each other just like Buzz and Woody. If Buzz and Woody hadn't stuck together when they found themselves trapped in Sid's house, who knows what their fate would have been.
#ThinkwayFriends £50 Smyths Voucher Giveaway
With Toy Story 4 in our sight I have teamed up with Smyths Toys to offer one lucky reader a £50 gift voucher so they can buy their favourite Toy Story characters ready to watch the next installment next year. To be in with a chance of winning all you have to do is complete the Gleam entry form below. Don't forget to tell your friends, friends stick together!!
Good luck xx
#ThinkwayFriends £50 Smyths Toys Voucher

Keep up to date with ThinkwayToys and Smyths Toys online here:
Thinkway Toys
Instagram  |  Twitter  |  Facebook
Smyths Toys
Instagram  |  Twitter  |  Facebook
#ThinkwayFriends