Summer Dresses to Take You Through to Autumn
We've been fortunate with the weather this summer; the temperatures have soared, and we've been blessed with a continuous heatwave. This is excellent news for our wardrobes, as summer dresses have been out in full force. However, when it comes to making the most of these pieces, it's always a good idea to consider how to make your summer dresses work going into autumn. Not only does this mean you'll get to enjoy your dresses for longer, but you'll be able to maximise your wardrobe options!
The Maxi Dress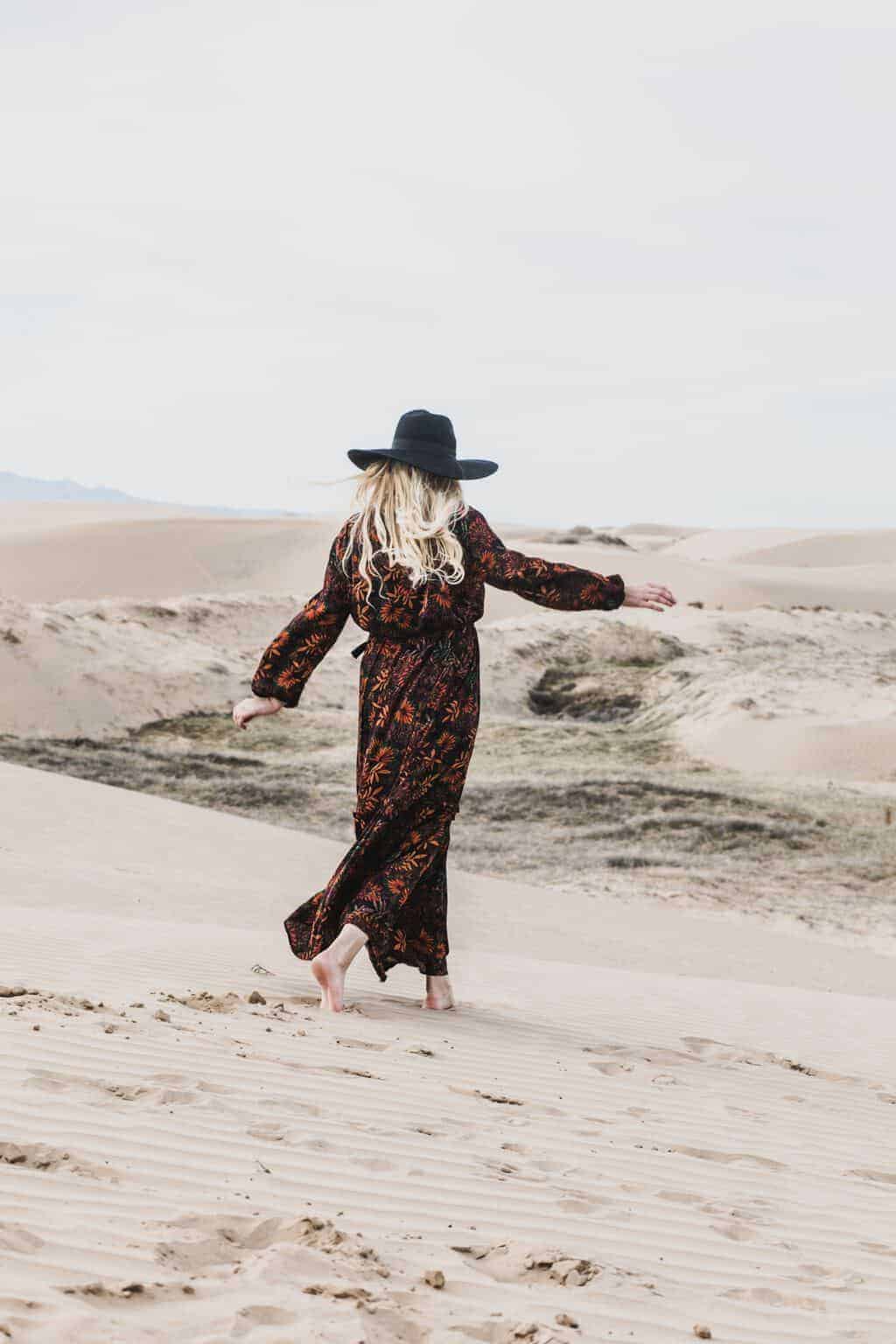 A summer classic, the maxi dress is a staple favourite for hot weather. Bonmarche has a great range of maxi dresses that are great for the warm months and mixed up for autumn. The maxi dress is the epitome of summer style, offering both comfort and elegance in one effortless ensemble. Its floor-length silhouette provides a flowy and breezy feel, perfect for those hot sunny days. You can also check out various maxi dresses available with vibrant colors and prints, making them a versatile choice for any summer occasion, from beach vacations to backyard barbecues. Adding a linen jacket helps to add warmth and can smarten up your entire look. If you want a more casual look, throwing on a jumper is a good choice. Choose a colour that compliments your dress, something that's slightly cropped, or a waist length that will help to break up the look and elongate your body. It's always worth keeping a maxi dress to hand as we enter the autumnal months, as you can never be sure that an Indian Summer won't make an appearance!
The Slip Dress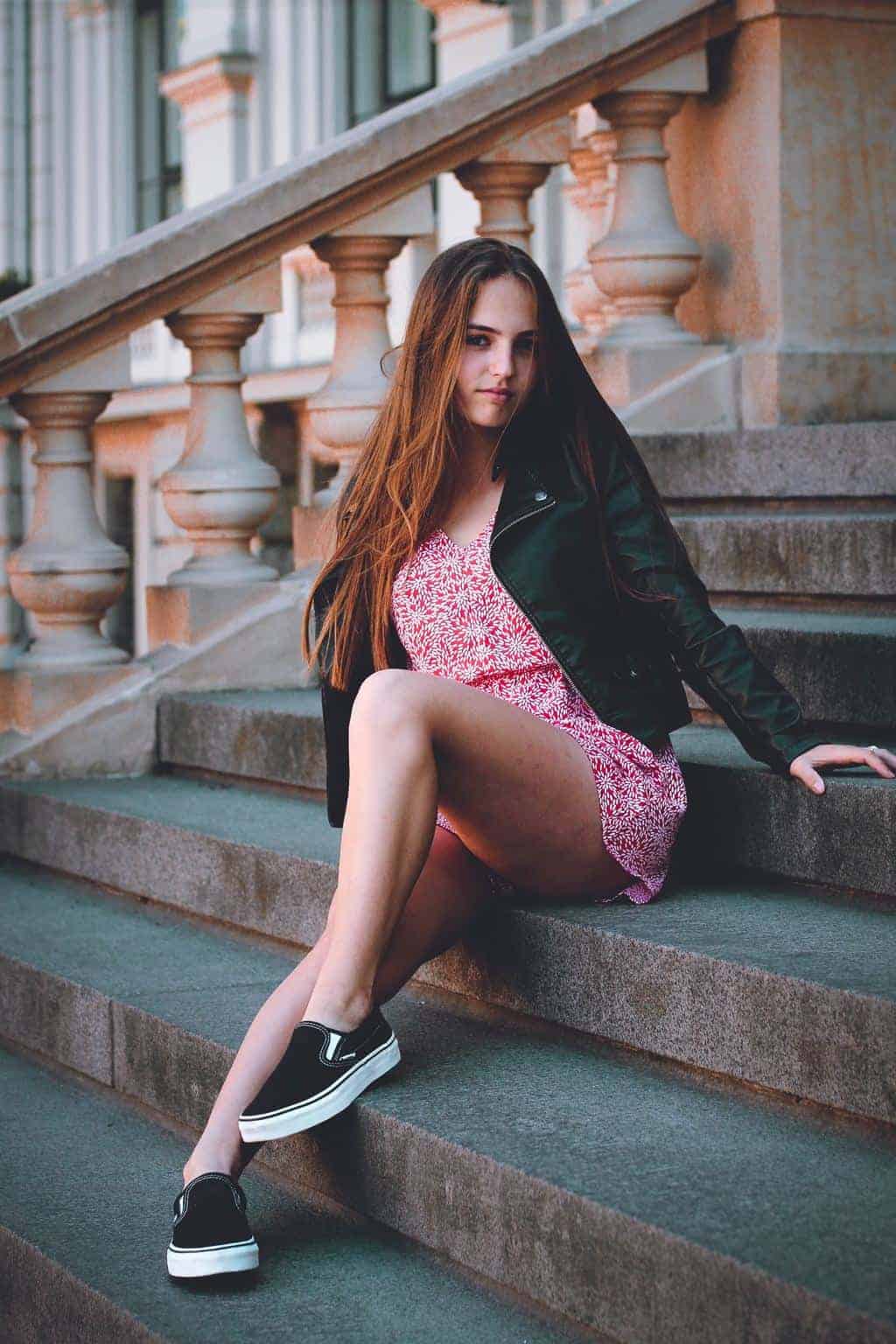 This year's on-trend piece is slip dresses, extremely simple to wear and lightweight too. They're perfect for those warmer months, but how can you get around styling them to get some wear out of them during the cooler months? Wearing a t-shirt under your slip dress can be a great way to add some layers. You could even get away with adding a long-sleeved polo top for extra warmth; the slim straps and simple shape will work well layered up. Throw on a leather jacket on top if it's cool enough and pair it with some boots, and you've got an easy-to-wear autumn outfit, great for taking you from day to evening dinner. This is an outfit you can dress up or down, depending on your needs. It's a great piece to invest in, as you'll be able to create a lot of looks throughout the seasons.
The Denim Dress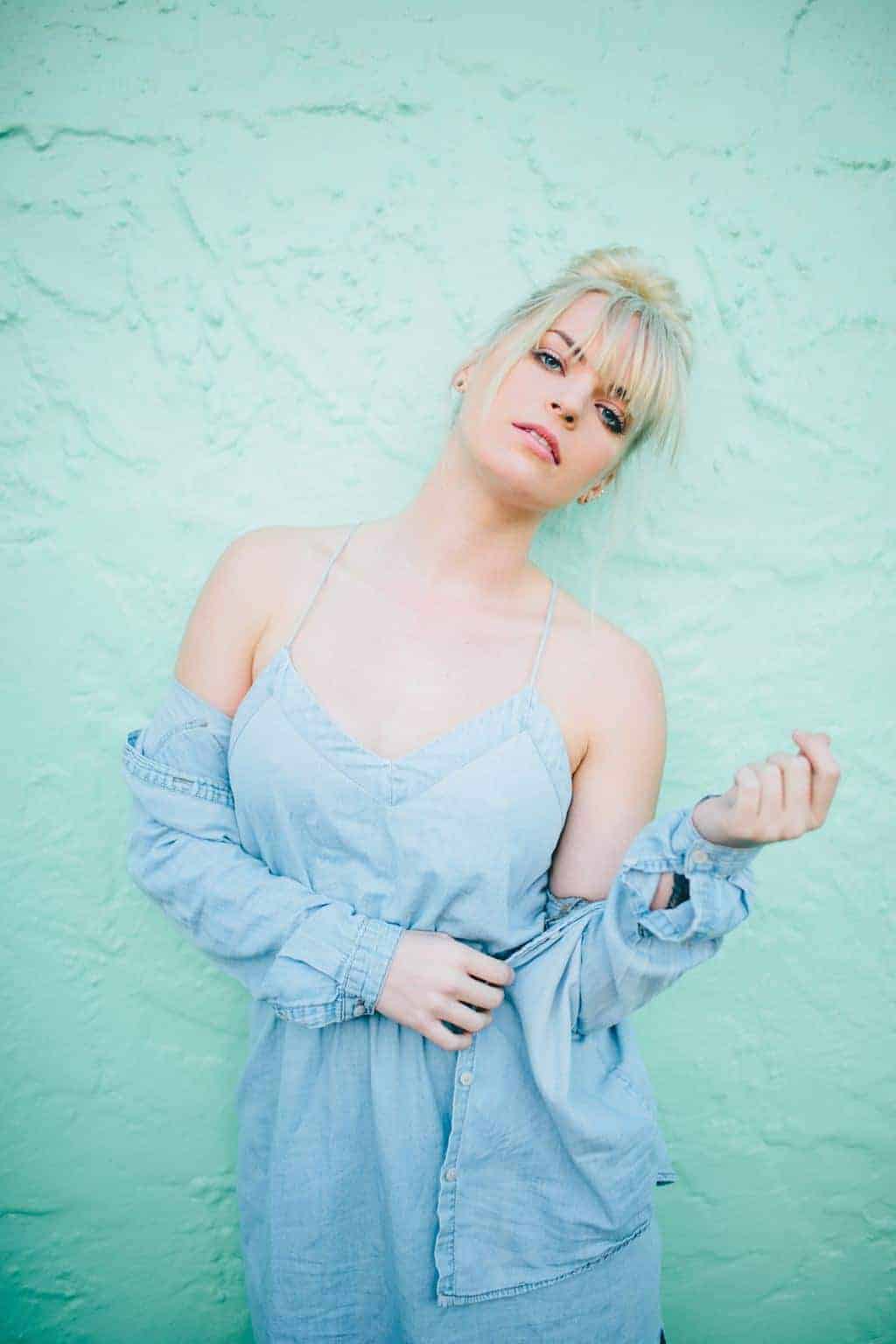 Great for the summer and simple to style, taking this piece through to autumn is easy. If you're feeling brave enough, double denim can work for this. Ensure the denim colours are different, so avoid mixing shades. Instead, throw on a coloured denim jacket to add a pop of colour or contrast a blue denim dress with a black jacket. If double denim isn't your thing, adding a classic trench coat can help you layer up for the colder months while staying stylish. Perfect for work or times you need your look to be smarter. Denim dresses also allow you to add a pair of tights, so if you need to fight off the cold, layer up!