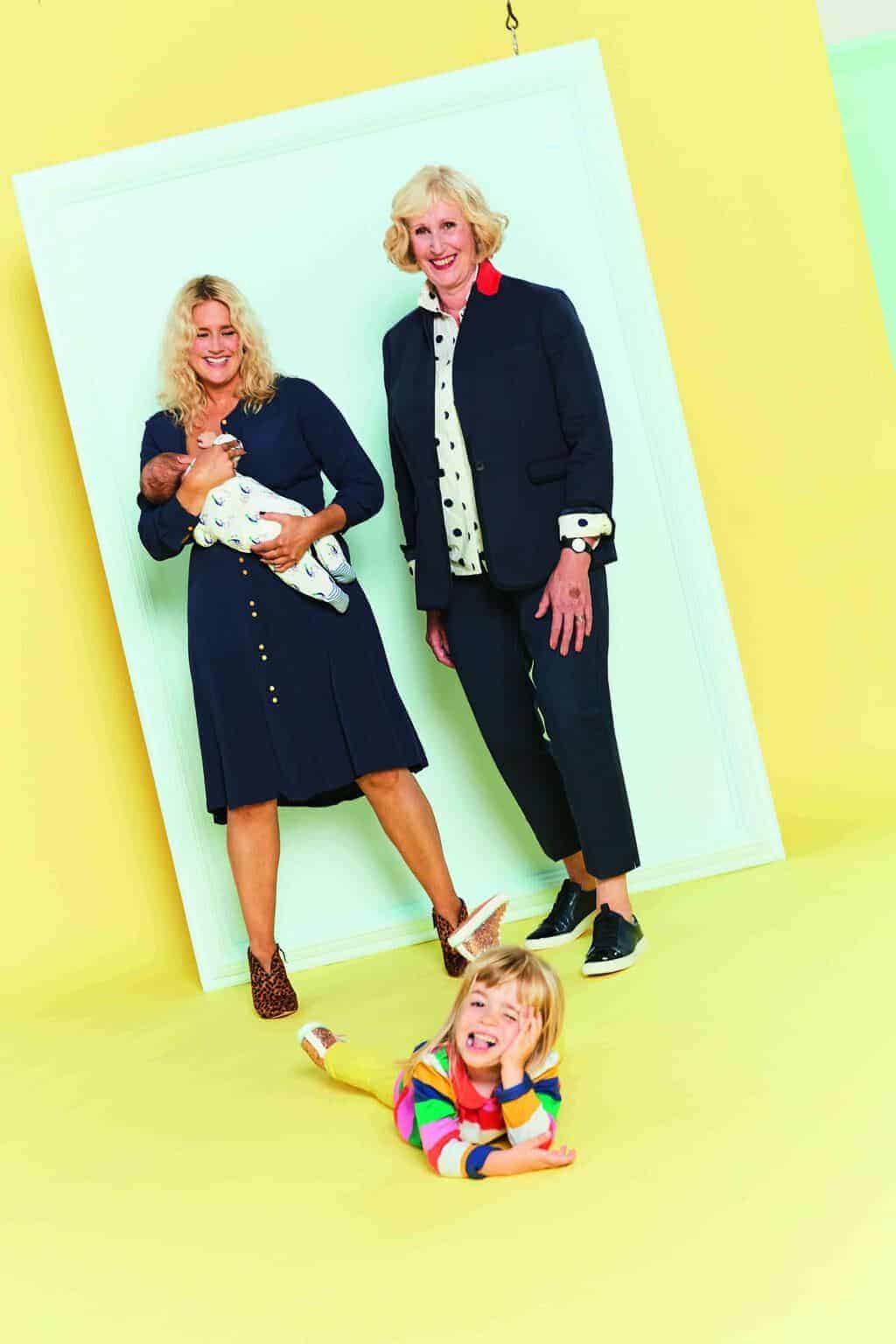 Boden launches 'Wear It Like A Mum' campaign
The campaign shines a light on the expectations placed on women's style after they have children
Boden has launched a study into perceptions on mums' style with linguistics expert Dr Michael Farrelly
Launches new advert starring inspirational mums sharing experiences of style and motherhood
London, U.K., 11.10.17 – Boden today launches Wear It Like A Mum, a campaign to lead a conversation about the experiences of women and their attitudes towards style after having children. The campaign comes after the brand conducted a major piece of research into the negative representation of mums' style in the media and the expectations many women feel are placed on their appearance and choice of clothing after becoming mums.
Boden has partnered with Dr Michael Farrelly, who works in the fields of discourse analysis and language at the University of Hull, to conduct a diagnostic of the relationship between the word 'mum' and style in the nine major British newspapers over the past 20 years. To assess the impact of this media presentation on women, the brand commissioned leading pollster Opinium to survey 1,000 U.K. mums to reveal modern-day attitudes towards how mothers dress.
Wear It Like A Mum is Boden's response to the negative responses – aiming to reclaim the word "mum" as a moniker of style and substance and showing that being a mum isn't a term to be judged against when it comes to the choice of clothes.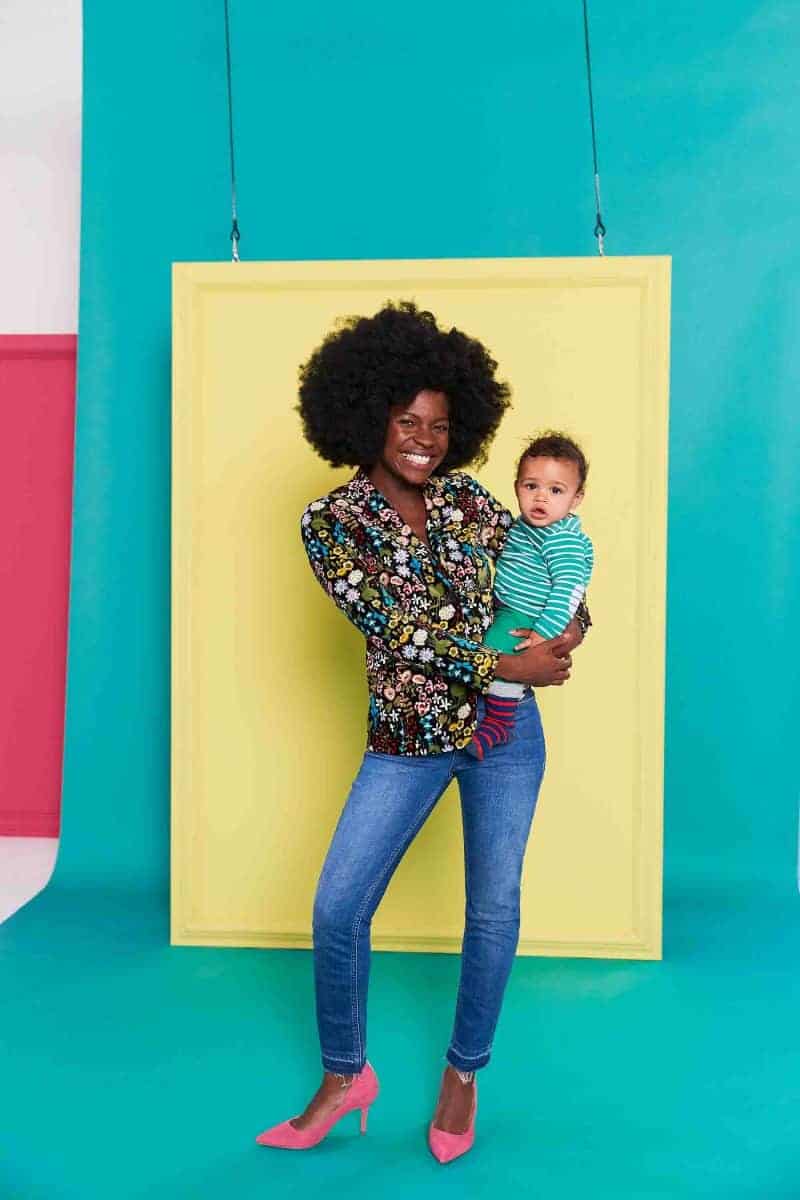 Boden has teamed up with a host of influential and inspirational women for its
Wear It Like A Mum
campaign, highlighting the spectrum of roles mums play and demonstrating the idea that 'wearing it like a mum' is about women choosing what to wear, on their own terms. The group includes influential business leaders, tech innovators, models, designers, authors, charity executives and social media stars.
What unites these women is that they are all mums and they are all forging their own paths, pursuing their own ambitions, enjoying raising a family as they go – while also being enormously stylish. The list of ambassadors proves that being a mum can be about being stylish, that mum
style is timeless
and relevant across generations. Being a mother doesn't preclude anyone from dressing elegantly and with gorgeous style on their terms, despite what the media might have us believe.
Penny Herriman, Global Brand Director at Boden, commented: "
Wear it like a
Mum campaign celebrates Mum style
. We found there is a perception that Mum and style do not go together. We want to start to change these perceptions and to champion stylish Mothers. Why should becoming a Mum mean you have to compromise on your style?"
Mumsnet CEO and Founder Justine Roberts: "Many women wrestle with their self-image after having children, feeling that somehow they have 'lost themselves' along the way; it's a theme we see repeatedly in discussions on Mumsnet. All the pressures experienced by mothers of young children (career worries, mind-boggling childcare costs, relationship glitches, tiredness, bodily changes, friendship shifts, societal judgement) can sometimes culminate in an epic changing-room meltdown over an ill-fitting pair of jeggings. As with so many things when it comes to parenting, self-acceptance and good night's sleep can go a long way; but a good frock or the perfect pair of sneakers can help too, so three cheers for the retailers who are making stylish, affordable clothes available for all body shapes and all age groups."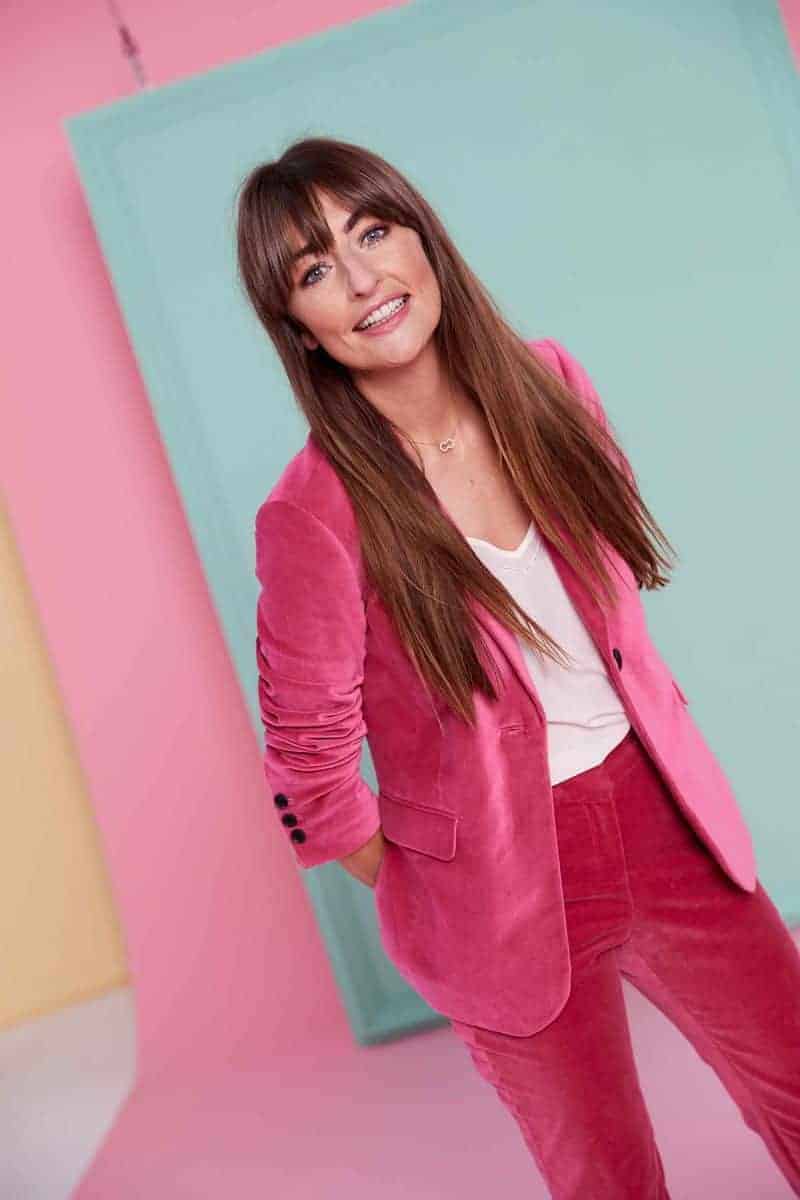 Clemmie Hooper, midwife and creator of Mother of Daughters, commented: "
The word mumsy and mum do have negative connotations. I think the meaning of mumsiness comes more from previous generations – who would worry about mumsiness. Things are really changing for women in society and social media – you don't have to dress a certain way just because you're a mum
."
Dr Michael Farrelly, Lecturer at the University of Hull, commented: "
We carried out research into the language that has been used to describe mums in the UK press over the past 20 years, and the results show that mums have a hard time. The press, which influences so much of public opinion, is signalling to women that they should avoid looking like a mum, or at least, a particular sort of mother: a 'mumsy' mum. It's no surprise that the research Boden has conducted with mums themselves reveals a trend of mothers feeling an expectation placed on them to dress or present themselves a certain way – given the negativity directed towards their style choices in the British pres
s."
Johnnie Boden, Founder of Boden, commented: "Boden has been dressing mums for 25 years and that's why I'm so excited to be celebrating stylish mothers this season."