6 Accessory Staples Every Woman Should Own For Timeless Signature Style
The accessories you pair with an outfit can make or break the overall look. It is a good idea to ensure that your wardrobe has several different accessories to pair with clothing to give them different twists. You can make an outfit classier, more casual or flashier with the right choice of accessories.
Here are some of the accessory staples every fashionista should have at their disposal.
Pearl Necklace
Pearls are a classic for a reason. They go with just about any outfit and bring instant class and elegance to even the most uncomplicated look. You don't necessarily need to buy genuine pearls if that is beyond your budget. There are many gorgeous budget options for faux-pearl necklaces out there to choose from.
You will see examples of fashionable women through the ages wearing pearls, making them truly one of the most timeless accessories you could choose.
Layered Necklaces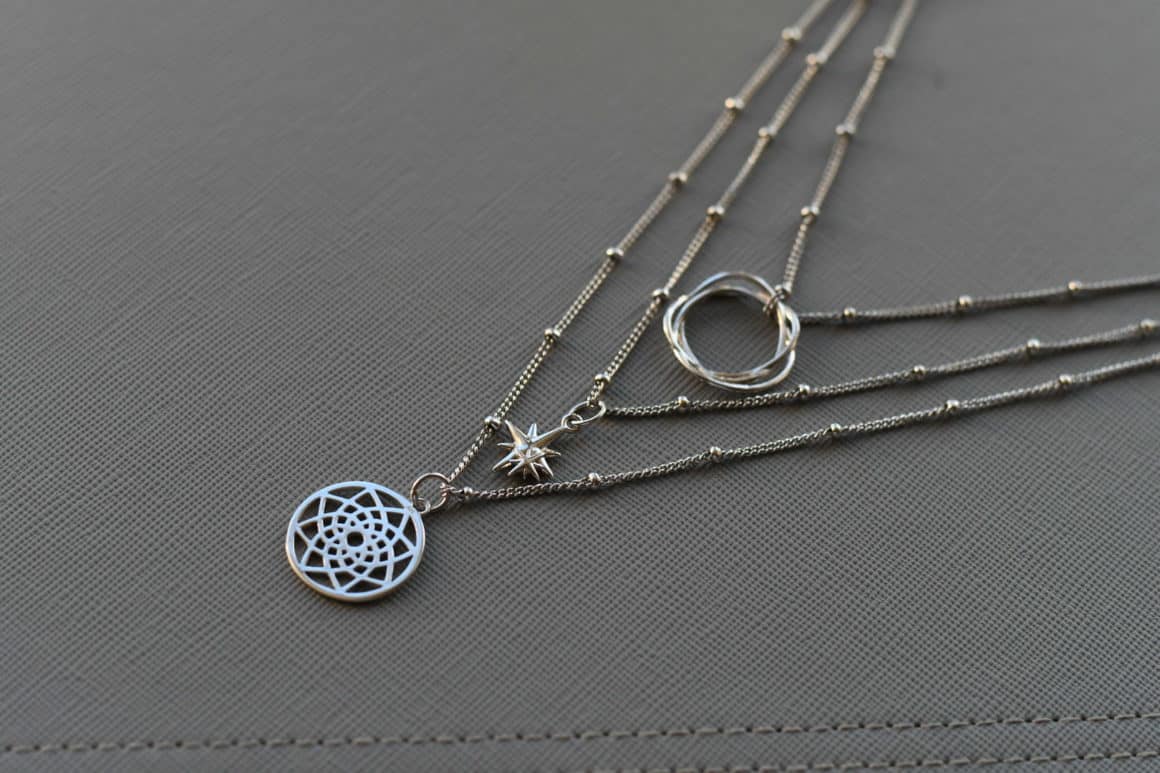 Layered necklaces can give an outfit a feeling of hippy chic or provide some subtle sparkle to a little black dress. It may help to have several different necklaces that you can pair with different outfits and occasions. Do some browsing to find a few necklaces that you could add to your repertoire.
It is always a good idea to choose necklaces that are high quality and will last for years to come, so you should select the retailer you use with care. Check out this list of fashion retailers with next day delivery for an idea of the level of service and quality you should be looking for.
Sunglasses
Sunglasses, as well as being practical, can make an outfit pop any time of the year. In sunny weather, they're great for keeping the glare from your eyes, and indoors you can use them as a casual hairband.
You could consider having several sets to suit different looks, though any sunglasses will look flawless with most outfits. Aviators and cat-eye styles are excellent timeless choices.
Silk Or Chiffon Scarf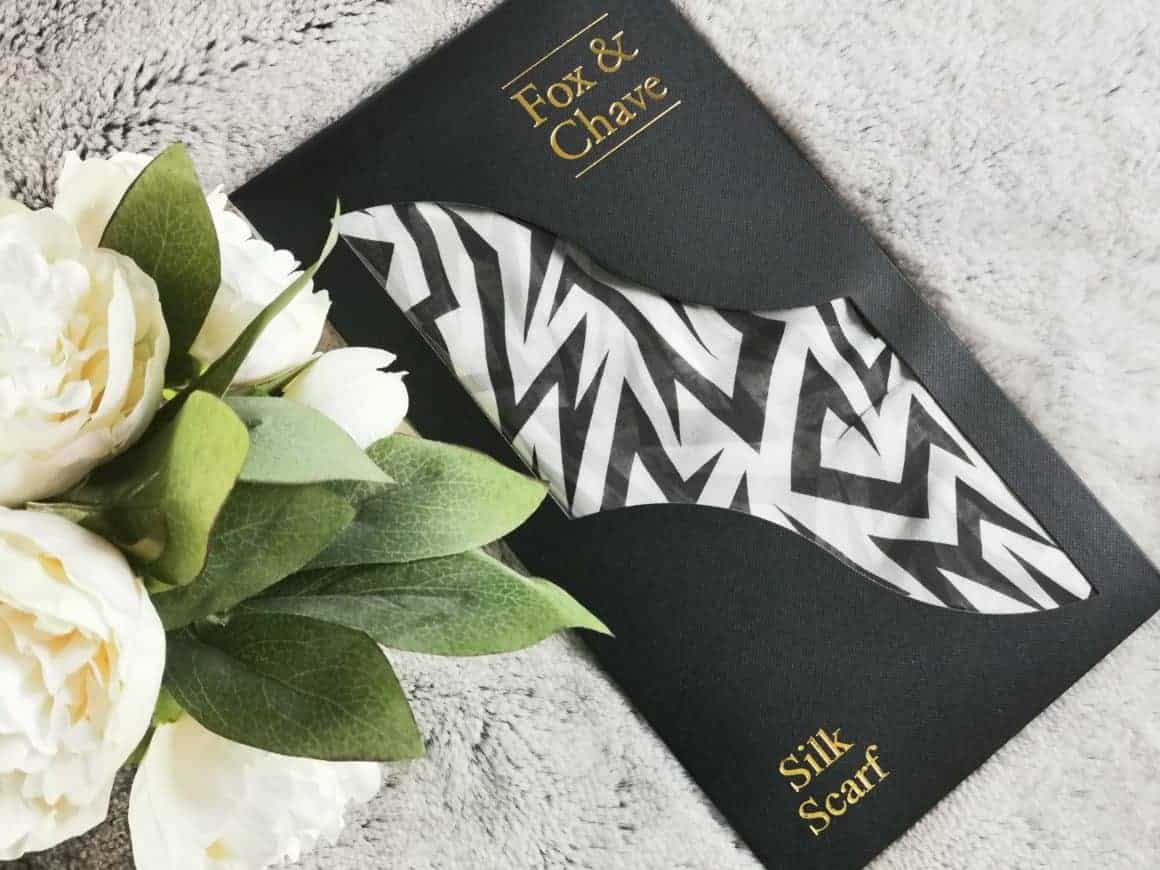 A classic silk or chiffon scarf will be an excellent addition to your wardrobe. Whether in a neutral shade to suit most colours, bright to add a bold splash of colour or pattern, having a few scarves in your wardrobe is necessary. They will also help keep you warm in the colder months, and as they are made of lightweight materials can still be used all year round.
Stud Earrings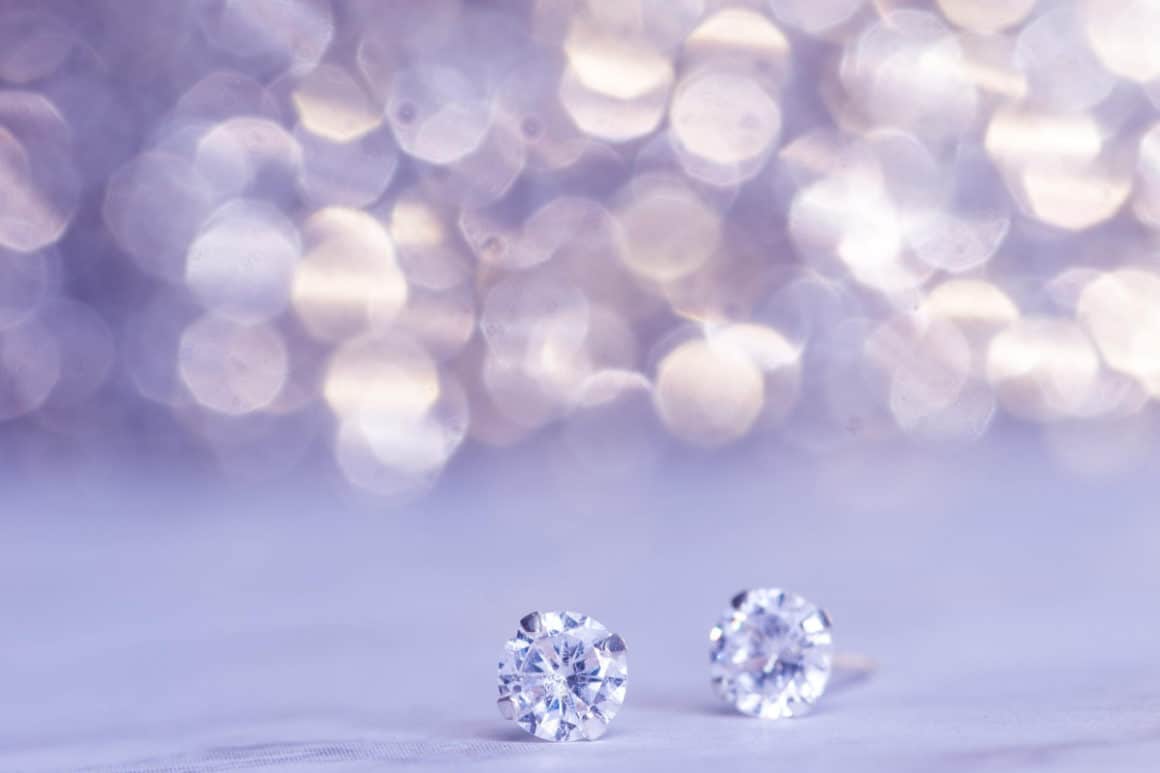 Stud earrings are the perfect accompaniment to any outfit. Diamond studs are the classic example of a timeless accessory, though they may be heavy on your bank balance. Consider browsing the different types of studs available and choose ones that will suit your personal style.
Handbag
Your handbag is probably one of the most important accessories you could own. It is worth investing in a handbag that will suit multiple outfits, so choosing a classic colour like black, white or brown could be ideal for budget-conscious fashion lovers. Finding the right bag will bring a sophisticated air to your overall look.