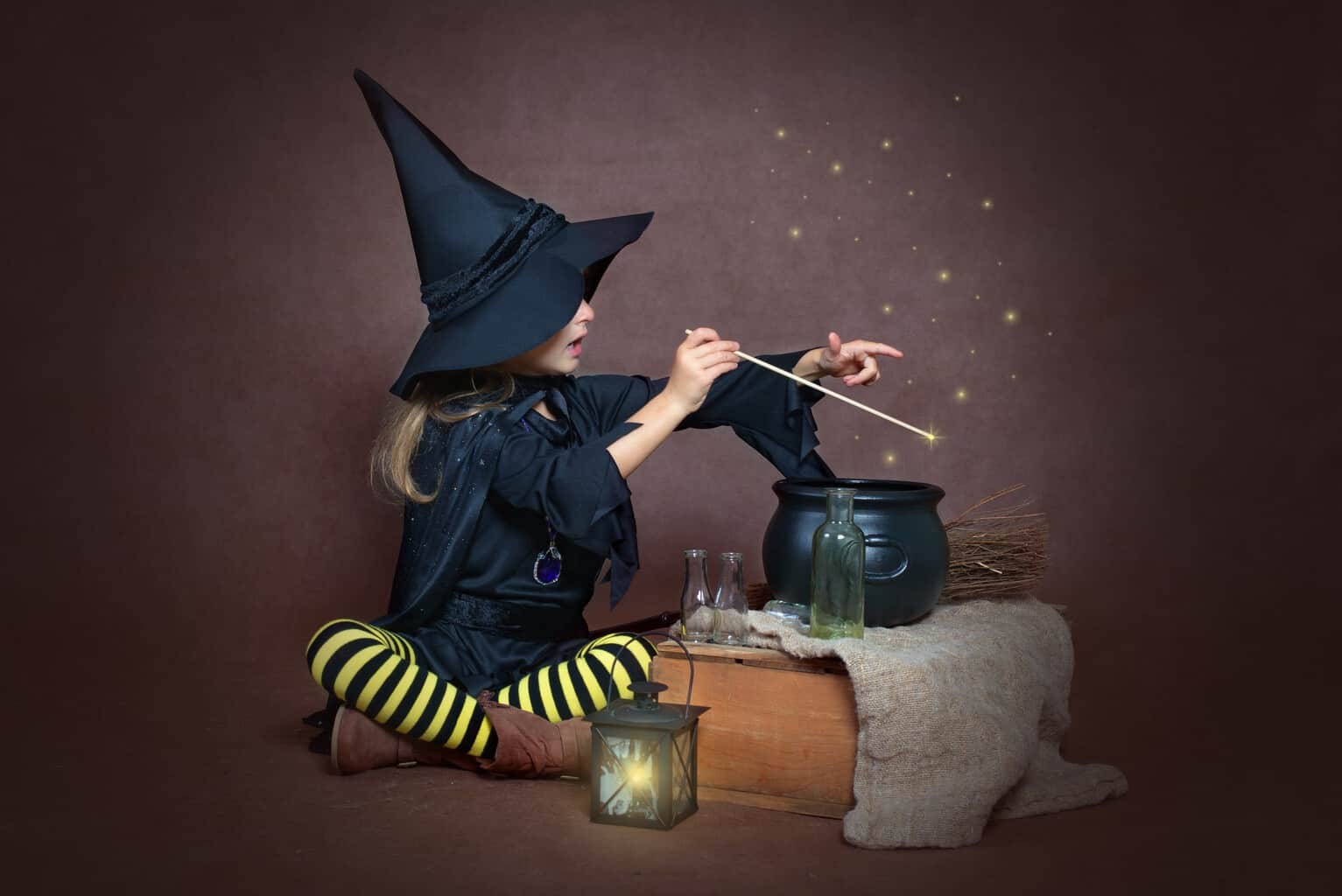 Wizardry and Witchcraft this Halloween Half Term at Queensgate
Calling all witches, wizards and trainee sorcerers, there is a wickedly wondrous and magical event this October Halloween half term at 'Screams-gate' (Queensgate) Shopping Centre!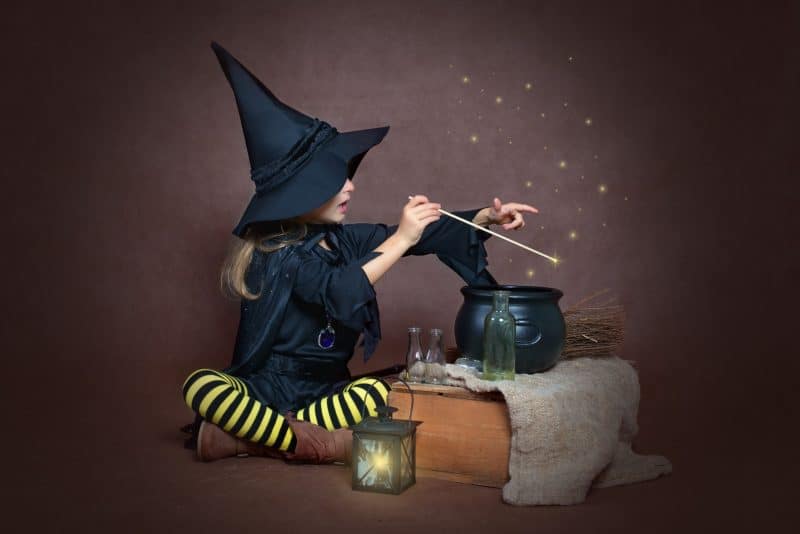 Dates for your diary
For two tremendously terrifying days, it's time to dust off your broom stick, perfect your swish and flick and visit the Queensgate School of Potions and Wizardry. On 25 & 26 October, be prepared for a whizz-popping two days of entertainment, crafts, theatre and games in an enthralling weekend for both children and adults – all for free.
Fun activities for kids
Mini monsters can expect theatrical storytelling, join in and make a magic potion in The Witch's Kitchen, but watch out for Emlyn the kitchen frog who hops to life for the ribbiting Frog Show every hour.
It's witchcraft
Cast a spell with Queensgate's wand making in the witch craft area where families will be able to weave magic into their wands with the help of renowned witch, Wanda Wishwaft. After two lessons in the classroom, perfect your flying on the broomstick flight simulator with Cecil Skycraft.
Halloween inspired fun
"This Halloween, we're transforming Queensgate into Screams-gate as we put on two days of Halloween-packed fun, adventures and games for all the little monsters and goblins in Peterborough," said Marketing Manager at Queensgate Shopping Centre, Alice Watkinson. She adds: "This is an event for all ages as we focus on 'fun' and learning rather than anything scary. With plenty of time slots throughout the day, parents can enjoy a day shopping, grab a bite to eat and the join in with the free stories and activities."
Break out the fancy dress
Children are welcome to come in fancy dress and, if they don't have any costumes yet, visit Queensgate's retailers including M&S, John Lewis and Primark for Halloween inspiration. Also, for the run up to Halloween only, Queensgate welcome the Halloween HQ store near Lush, which is filled with everything you need for 31 October.
Visit www.queensgate-shopping for all the latest information on Halloween.