Trendy Mums Style for Spring and Summer Spring Season
If you are tired of the outfits in your closet, you should refresh your wardrobe with the following summer/spring fashion guide for trendy Mums style.
Most new mums don't have the time, energy, or confidence to experiment with their style. Before they can take off the baby weight, many will hide under too-big clothes. They may be embarrassed about their stretch marks or that their belly is different from pre-pregnancy. Sometimes swollen feet and hands take a bit more time to get back in shape.
No matter how pregnancy has changed your shape, you need to accept and love yourself for who you are. Especially now, after the stress your body has gone through, find colours or patterns that feel cheerful and help you feel good about yourself.
If comfort is more important to you than style, cute, comfy oversized sweatshirts or soft pyjamas are good for relaxing at home. But as spring and summer approach, you may want something lighter and more colourful to feel stylish and festive.
Spring and summer looks are almost incomplete without hats and sunglasses. There are several types of hats available to dress up any summer look and protect your skin from the sun as well.
To refresh your current wardrobe with some summer and spring collections you may want to buy country tops as well as consider the following tips.
Style The Look With Something Casual
Jeans are about as casual as you can get and are always comfortable, no matter the season. For summer, you can switch out your heavier jeans for shorts, cut-offs, a ripped or bleached look, or denim capris. These are great paired with a casual cotton T-shirt in a floral pattern, butterflies, or a cute beach print.
If you want to be a bit dressier, go for a cotton or silk shirt. A "cold shoulder" top perfectly blends style and comfort.
Shorts And Skirts
Skirts are always comfortable and stylish at the same time. If you're looking for something a little more casual than a pencil skirt, you can opt for a high waist midi skirt, semi-long knot skirt, semi-long waistline skirt, a sarong skirt, wrap skirt, long ruffled skirt, or a flowy boho skirt. If you prefer a shorter length, look into a cut-out mini skirt, denim skirt, button-down mini skirt, a skort, or the houndstooth cut.
For a cool, fashionable look, you can wear a crop top, draped top, open-top, bandeau top, crocheted top, etc.
Coats
Spring weather is notoriously changeable, so it's always a good idea to have a jacket on hand if the air gets chilly. For summer or spring, jacket options include the trench coat, masculine coat, double-breasted linen semi-long coat, cape coat, cotton check coat, rustic cotton coat, collar coat, etc.
Kimono
For the last few years, kimonos have become a popular fashion choice. Some of the favoured designs are printed, reversible, embroidered, and patchworked kimonos. Any crochet or crop top will pair well with it.
Maxi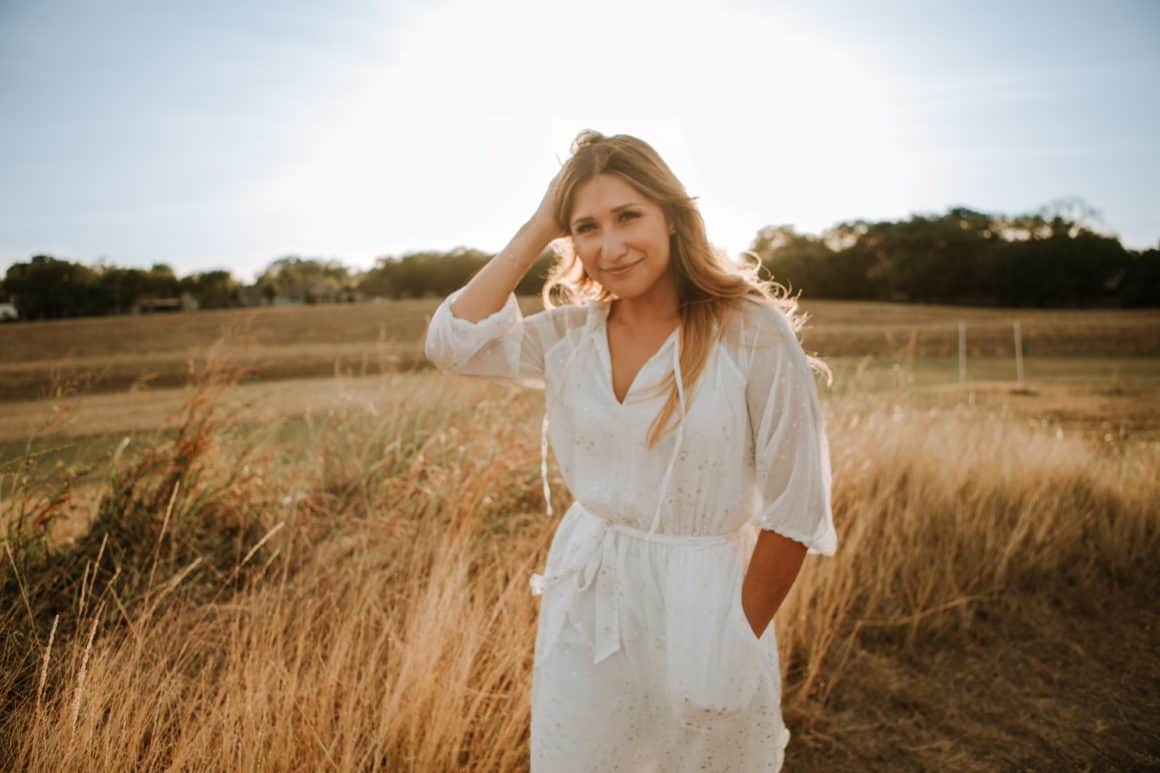 When it comes to comfort, the maxi dress just cannot be beaten. They work well for a semi-formal gathering or an outdoor barbecue. Some of the popular styles of maxim dresses include the halter maxi, off-shoulder, criss-cross backless, one shoulder on, o-ring, sleeveless, plain knotted backless, knotted cutout, etc.
For both spring and summer, the pattern could be floral, spaghetti strap, Moroccan, frill, stripes, colour block, etc. A fruit print is also always cute and festive. For evening parties, pair with a solid colour blazer or a lacy shawl.
Jumpsuits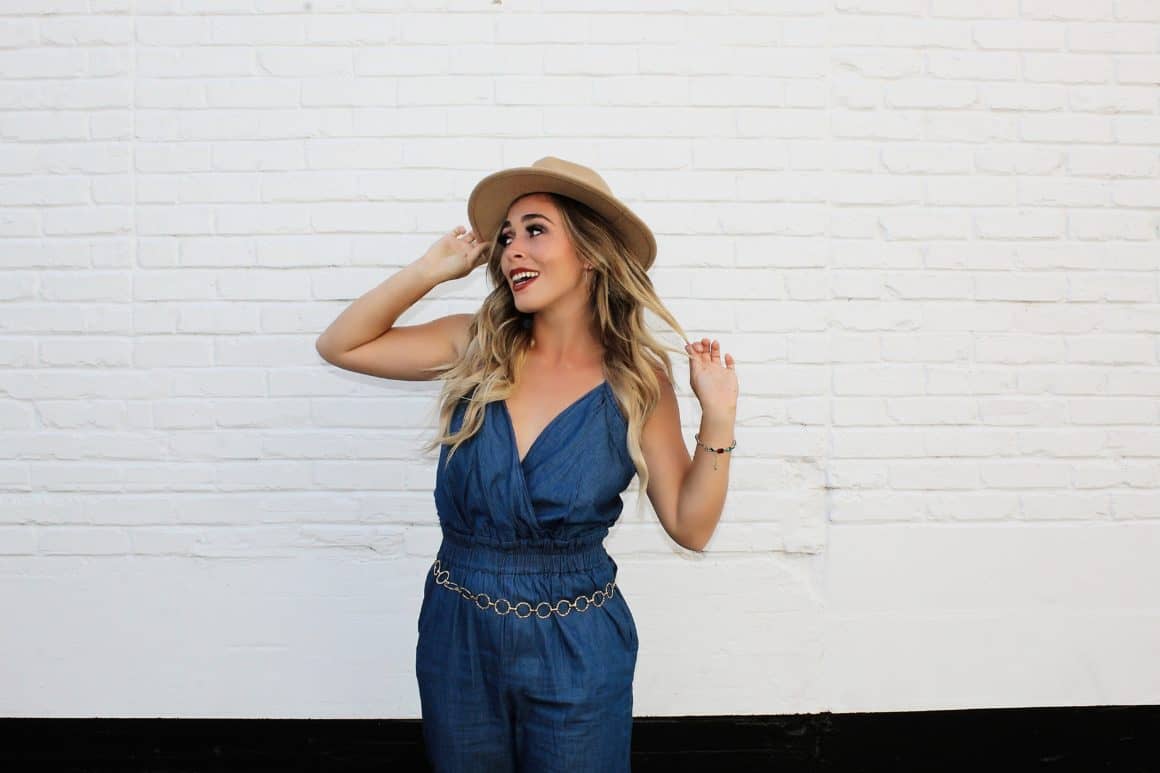 Spring jump suits are in style and very comfortable for daily wear or relaxing at home. They come in everything from denim to soft floral prints in everything from short shorts to long, flowy, wide-leg or embroidery cutwork. Colours in style now include yellow, white, grey, aqua, or sky blue, and fabrics tend toward cotton, poplin, denim, satin, linen, etc.
For date nights or parties, a silk jumpsuit will be stylish and gorgeous in any colour.
Scarf
A scarf always catches the eye and adds interest to an outfit. A good scarf can be used for an emergency hair covering when wind or sudden rain can make it frizzy or dirty. Scarves are found in many colours and patterns, such as tie dies, animal print, batik, silkscreened, etc. Some of the preferred fabric includes silk, chiffon, cashmere, satin, knit, etc.
When you're outside with the kids, you can easily convert a scarf to a bandana or a headband. Or you can knot it into a belt loop for a simple and sassy look.
What To Wear Inside
In summer, when the weather is hot and sticky, it's tempting to wear just a light T-shirt, but if you're breastfeeding, this can be very awkward. Try instead wearing a tank top paired with a light, flowy shawl. This will keep you from getting sweaty and still be convenient when it's time to feed the baby.
Some nice, light undergarments suitable for summer and spring are satin, semi-sheer, silk, cotton, etc. It's better to avoid padded bras in warm weather, as they can make you sweat more. For breastfeeding mums, it will be better if the bras can be easily unhooked from the front.
Sunglasses and Hats
It's impossible to avoid going outside in the sun, especially for moms who have to take kids to school or the park, shop for groceries, and go to work. But exposure to the harsh sun is not good for your skin now or in the future.
So anytime you go out, you should wear your sunglasses. Some popular shapes include square, 1971 shape, round, clubmaster, wayfarer, Nina, oversized square, rectangular, cat eye, hexagonal, clip-on, etc. Some cute modern patterns will make your look even spicier: metal, marble, tortoiseshell, logo, mask metal, horse bit chain, etc. Colours can be metallic or vibrant and classy, like aqua, sea blue, sky blue, green, neon pink, etc.
Belts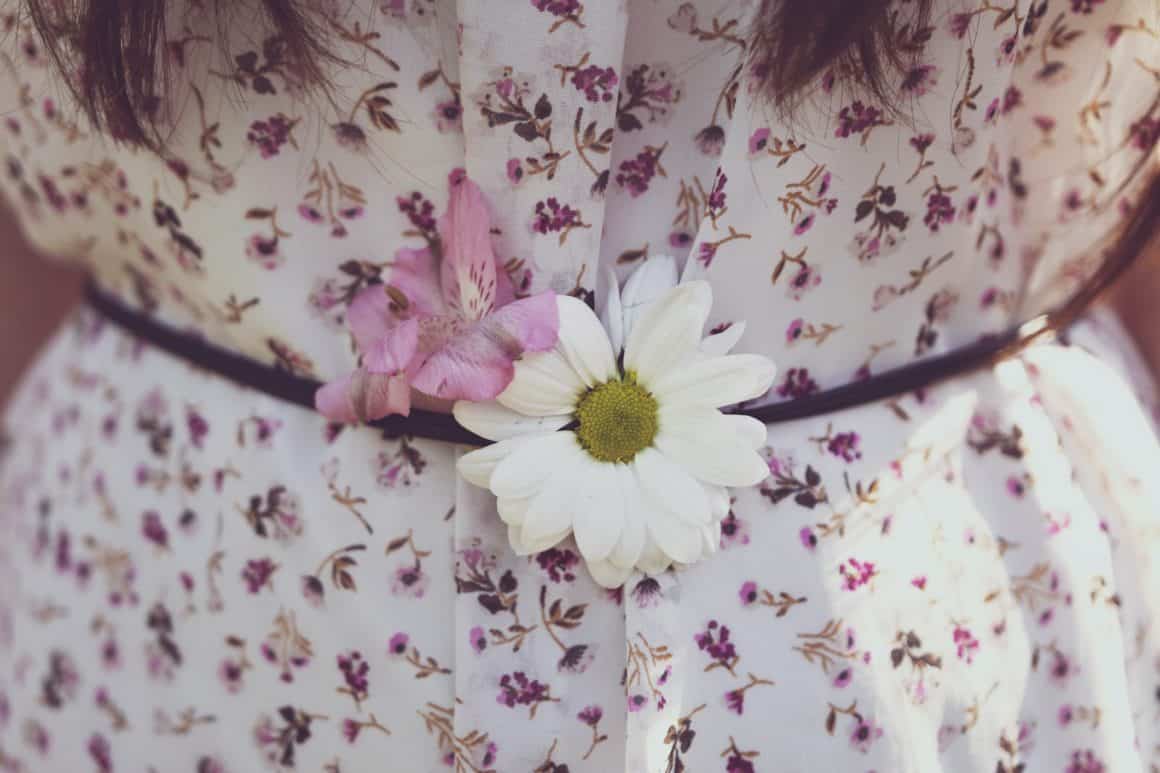 Sometimes a tiny change makes a huge difference in your look. A belt is a simple addition that can make a shirt trendier or an oversized dress fashionable. Some of the popular choices include raffia, braid, cord, rope, harness, metal leaf, textured, elastic, ottoman, leather, print, chain link, cowboy, etc. Buckled belts are also used widely to style any look with a simple shirt or maxi dress.
No matter what age you are, you should not stop feeling beautiful. Mums do not have to sacrifice fashion for the sake of comfort and convenience. I love how stylish Michelle looks during her Spring visit to Bath.
With a little planning, your outfit can be stylish while still being comfortable enough to move in. A nice selection of mix and match pieces can take you easily from playdates to a date night. And some strategic accessories can hide the occasional inevitable stain while making you look completely put together and sophisticated. Even for new mums, having a wardrobe that's both stylish and comfortable doesn't have to break the bank or keep you running back to change. That way, your attention can stay where it needs to be, and you can enjoy your clothes as much as your kids!
Refresh your haircare routine
A good hair day is always guaranteed to lift your spirits and with ARRAN Sense of Scotland's After the Rain Shampoo and Conditioner, you can have just that! Made with a rich, decadent formula enriched with essential oils for extra moisture After the Rain Shampoo and Conditioner contains Pro-Vitamin B5 to lock in moisture, nourish the scalp and leave hair feeling bright and shiny and positively glowing.
After the Rain is blends notes of sandalwood, rose and lime, crafted by expert perfumers to emulate the feeling of an Arran garden after a rain shower. If you love a light, invigorating and energising fragrance then this is the one for you.