7 Gift Ideas for Mums Who Have Everything
With only a few weeks to go before Christmas, you may be hard-pressed thinking of what to give your mum this Christmas. For the superwoman she is, her gift should be unique and memorable, but this can be problematic when your mum has everything that you can possibly think of. These gift ideas can help you choose a special one for your mum. Don't forget to pick one for your grandma while you are at it!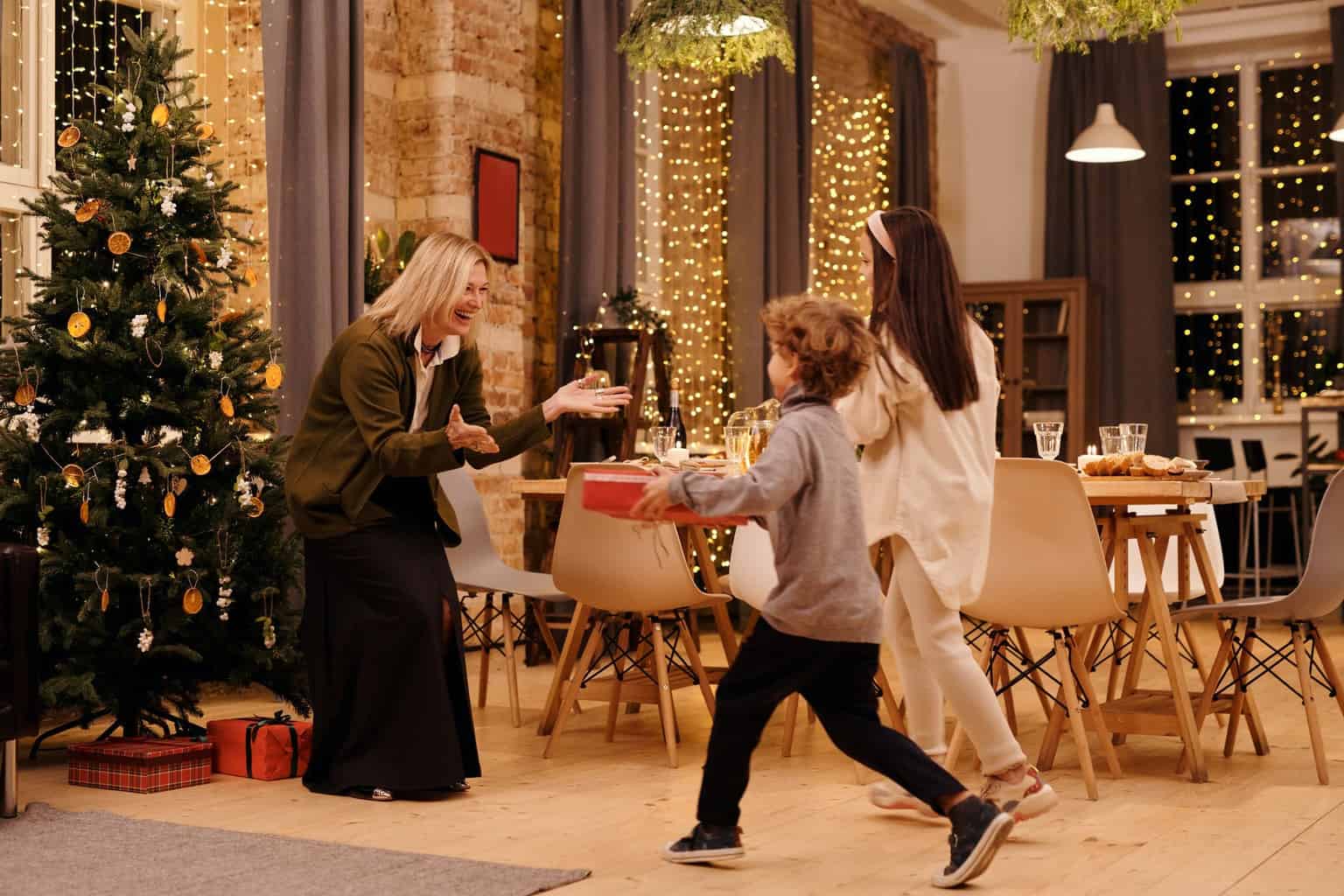 1. Gardening Tools
If you've been noticing your mum's plant collection getting bigger since the COVID-19 pandemic began, it won't hurt if you buy her something that will make her gardening more bearable. Go for gardening set tools, so she doesn't have to use her bare hands when repotting her babies. If you have an extra budget and skills, you can even create a DIY plant shed where she can store all her garden items.
2. Personalised Bangle Bracelet
It doesn't matter if your mum has an expansive jewellery collection; giving her a personalised bangle bracelet with your handwritten message can instantly top any fine jewellery she has. You can choose the metal that she likes, be it sterling silver, rose gold, or yellow gold. Place it in a nice little box to help her feel the excitement.
3. Online Courses
If your mum is hungry for learning some new skills this quarantine season, you can buy her access to some classes that might interest her. Some that you can choose from would be basic life support courses, foreign languages, data science classes, and software development. All these will be handy for if they want to shift to in-demand careers later on.
4. Massage
Mothers are often subjected to stress, either from their work or from managing the household, and they are usually in great need of a good massage. You can give them a gift check for a spa and massage therapy they can use, or you can buy them a personal massager that they can rely on whenever they feel stressed.
5. A Day Trip
Your mum wouldn't mind going on a trip with you and the whole family, but this time, let her enjoy the vacation instead of planning it. The whole family can be responsible for packing, cooking, and preparing. This travel time will give her the much-needed break she deserves.
6. Essential Oils and Diffuser
If your mum is into essential oils, you wouldn't be remiss in helping her expand her collection. One trick that you can try is to check her oil rack to see which of them has been most used. Essential oils can help her relax after a long day, so gifting her with these consumables will undoubtedly be highly appreciated.
7. Personalised shout-out from their favourite celebrity
Surprising your mum can seem like a challenge, especially when they already have everything they need. So a unique and totally unexpected gift idea is a personalised video message from a celebrity! You can add your own words and in-jokes to the script to make it even more magical. There are tonnes of celebs available, from Kerry Katona to the hunky Matt Dawson, and your mum can replay the video (or gloat about it to her friends!) whenever she wants. Trust us, this is a gift she'll never forget.
Gifting a mum who has everything can be easy if you know what she wants. Sometimes, she may drop hints of what would make her happy, but if you're having a hard time consult our list above for some tips.