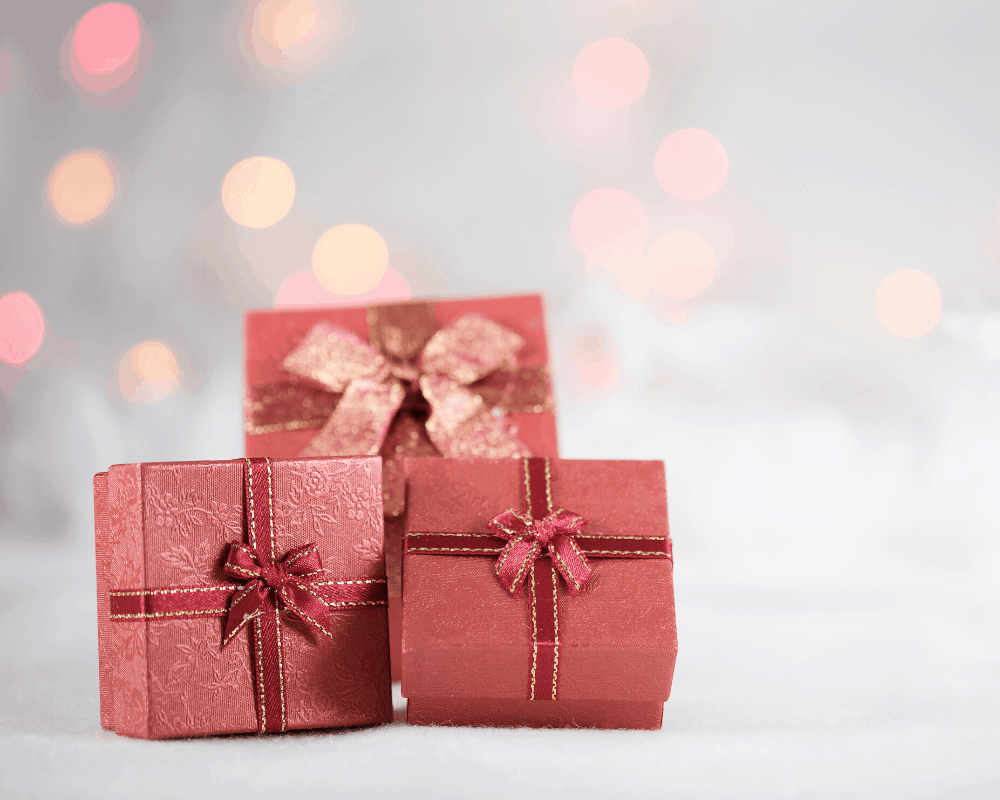 Gift Guide 2019: Best Christmas Gift Ideas For Kids
Disclaimer: This post contains affiliate links, see more here.
Christmas is just around the corner, and your little one is bursting with excitement. Why wouldn't they be? Christmas is all about presents.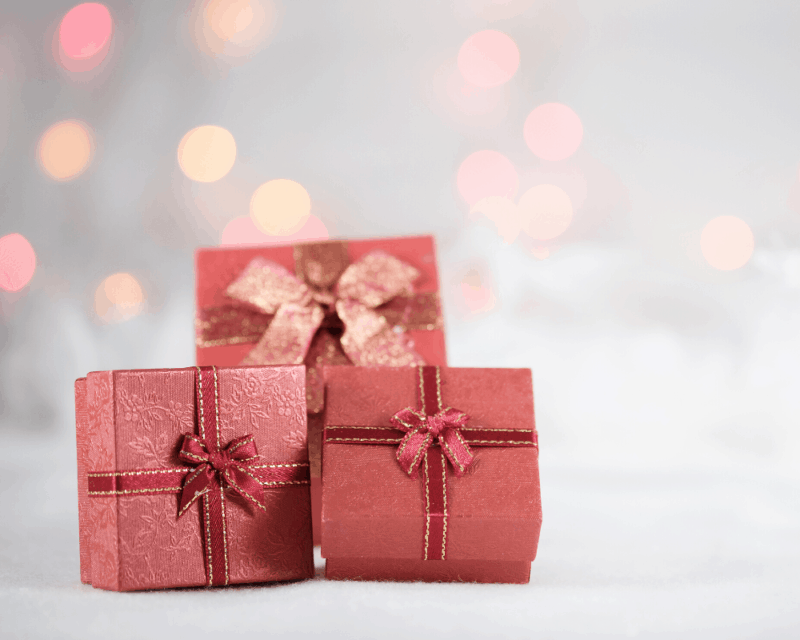 That said, you need to carefully think about what gifts you can get them for Christmas this year – especially when their list is endless. Choosing what to get your little one can be confusing and overwhelming both, considering there are a plethora of options when it comes to kids' toys.
To help you through the gift selection process, we have curated a list of Christmas gifts for kids of different ages. From baking kits to soft toys, and coder kit to zuru smashers, with this ultimate guide, you will be the ultimate gift-giver this Christmas.
Melissa and Doug Pizza And Cake Set
Bake and serve delicious pizza to your kids; celebrate the occasion with something sweet for their bellies, and surprise them with this amazing pizza and cake set. Young chefs will definitely shout "Mamma mia!" when they see its sturdy wood construction, and the numerous mix-and-match toppings. They will enjoy cutting, topping and serving their happy customers. This gift set for kids comes with a bright coloured tray, wooden box, pizza cutter, spatula, and the pizza makes. The best part? It helps teach kids about shapes, fractions, and other early math concepts. Not just that. It also enhances hand-eye coordination, promotes visual perception skills, and imaginative play.
TIP: To save yourself the time and effort of going to a grocery store, buy pizza dressing from  Britsuperstore online.
Pokemon Plush Toys
Cute and Cuddly Pokémon plush toys are the perfect Christmas gift for Pokémon fans. Detective Pikachu is kids' favourite as he is round and snuggly. Kids will absolutely love collecting other plush toys from the same series, like Gengar, Squirtle, Eevee, Bulbasaur and Snorlax. They are super, super cute!
Creative Coder Kit
Want to help your child hone their coding skills at home? Gift them a creative coding kit for Christmas. This ultimate game for navigating the twisty-turny coding for kids comes with free access to an online portal brimming with ideas for various coding projects. After using this kit, your child will take to coding like a duck to water.
Big & Fun Microscope
This device is designed to help young kids have fun biological investigations and successful microscopic viewing experiences. Big & Fun Microscope is colourful; comes with a unique slide holder, and 72 images to investigate. It has a 32-page manual that is set up as an illustrated storybook. This thoughtful gift will encourage your kids to explore their interest in science.
Finding Dory Uno
This card game featuring iconic characters from 2016 Disney Pixar Finding Dory movie is going to be your child's favourite. Adults can play this game too. The set contains 112 cards with instructions – special dory rule cards and two customizable game-changing cards to win the game. Kids will love playing Gone Fishing with the treasured Disney characters.
Zuru Smashers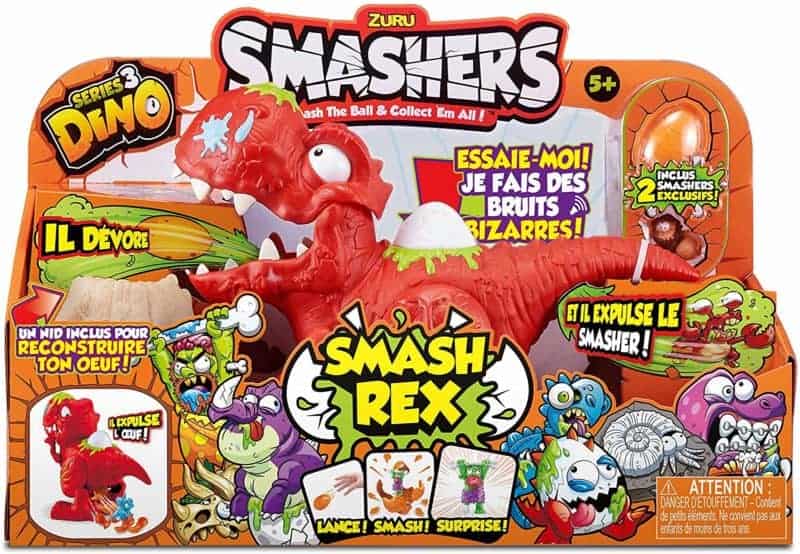 Zuru smashers is a game that presents the world where smashing never ends. Your kids will have fun exploring what's inside the smash ball.
The innovative smash balls have unique, super rare smashers hidden inside them. Just throw, smash and find out 100 plus characters inside the slimy eyeballs. The kids will love collecting and trading the wacky characters with their friends.
Charades For Kids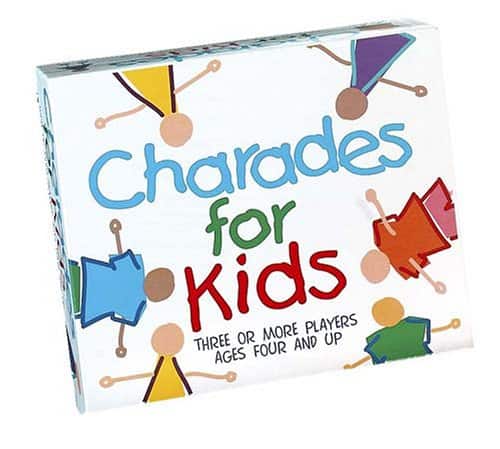 Who doesn't love a fun game of charades? This game will be great fun for the complete family. It comes with three levels of clues, enabling kids of all ages to participate. Each card comes with a picture clue, which makes it interactive and entertaining.
There you have it – Best Christmas Gift Ideas for Kids. These items are available online. Kindly refer to the web for more information about the same. If you have any other ideas do Christmas gifts for kids, we would love to read them in the comment section below.