The Ultimate Derma Roller Guide
This is a collaborative post
Once upon a time, the only way you could hope to stay looking younger, for longer was by spending thousands of pounds visiting a plastic surgeon. These days there are all kinds of methods which you can do yourself at home at a fraction of the cost with outstanding results and today we are going to look at the Derma Roller technique also known as Microneedling.
What is a Derma Roller?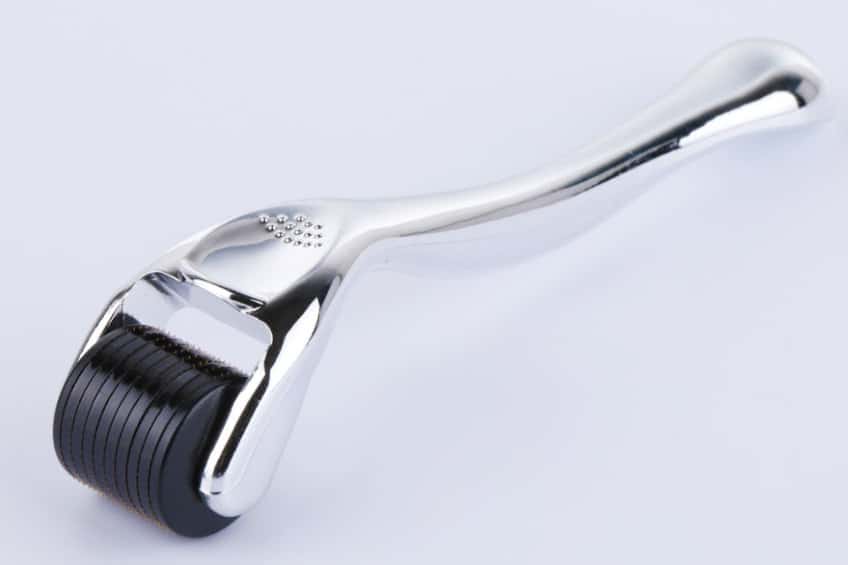 Derma Rollers handheld devices covered by rows of tiny microneedles which you roll over the skin. This form of home microneedling can be highly effective at reducing fine lines, acne scars, wrinkles, pigmentation, stretch marks and can even stimulate hair growth when used correctly. Using a beauty product like DermRoller offers the benefits of advanced treatment without the need for chemicals, surgery or cosmetics.
It is important that you learn how to use home derma rollers correctly otherwise you may cause more damage to your skin. The results will never be as good as if you were to visit a clinic for expert microneedling but you can still get good results at home for healthier, younger looking skin.
How does a Derma Roller Work?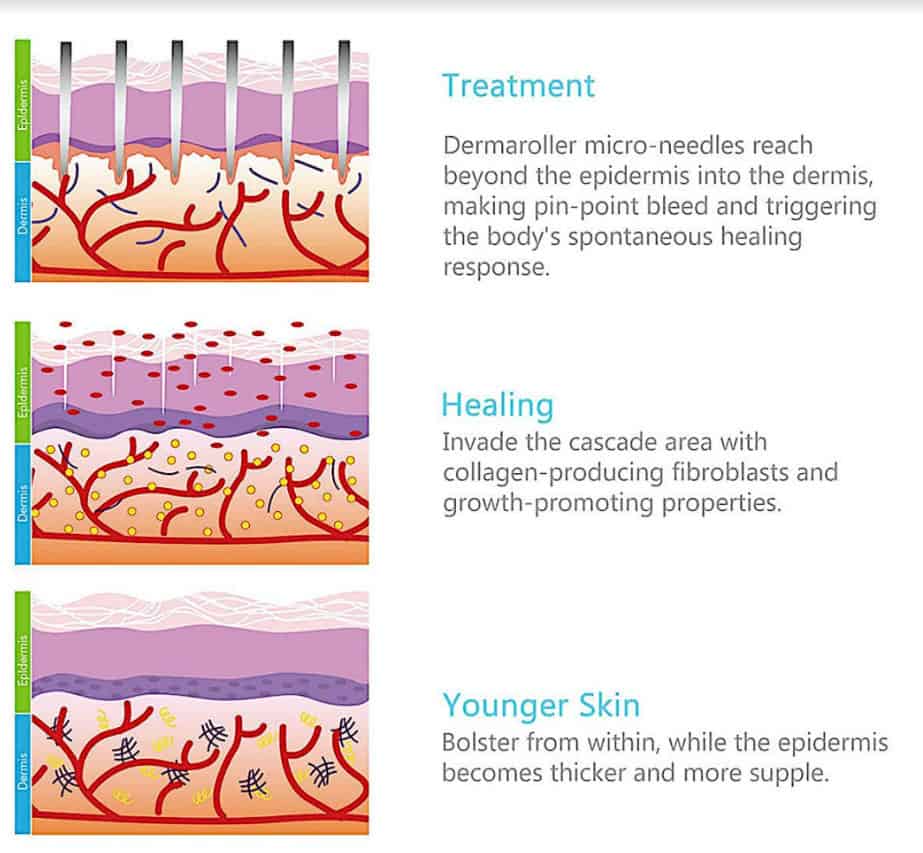 As the roller system passes over the skin the tiny needles create microscopic punctures in the skin surface which prompts the body to begin repairing the damaged skin. The body's natural healing response triggers the release of anti-ageing proteins elastin and collagen to improve pigmentation and restore the surface of the skin. In order to see a significant improvement, you will need to carry out regular derma rolling. A study carried out in 2008 cited that a 400% increase in collagen was recorded after four professional microneedling sessions – although home derma rolling may offer significantly lower results.
DermRolling can also help skin care products to penetrate deeper into the skin's surface which will improve their effectiveness. Using Vitamin E serum or Hyaluronic acid is particularly beneficial because they seal in moisture and aid the skin regeneration process.
What is the difference between Microneedling and Derma Rollers?
Quite simply, the only difference is the length and circumference of the needles. Microneedles tend to be longer and thinner which means they penetrate deeper into the skin surface.
Where to Buy a Derma Roller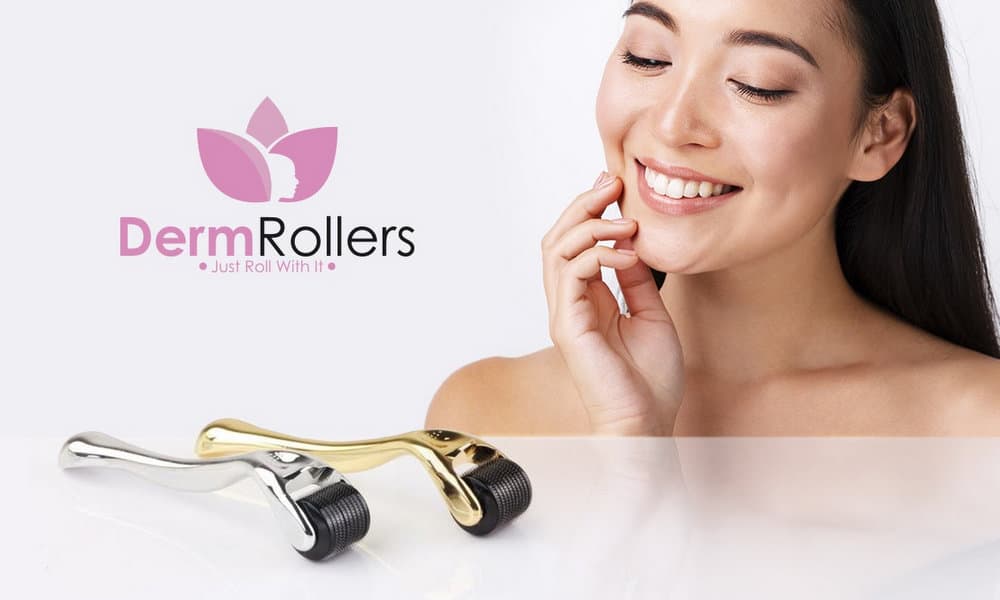 Australian leading skincare and cosmetics brand, DermRoller created their own Derma Roller which received a huge demand for their derma rolling tool after the initial reviews when it was launched that they decided to keep improving on the original design rather than mass produce.
They discovered that the length of the needles used significantly impacted the results and now produce DermRollers in 10 different needle sizes and they have a useful quiz online to help you select the right size for you.
Is Derma Rolling painful?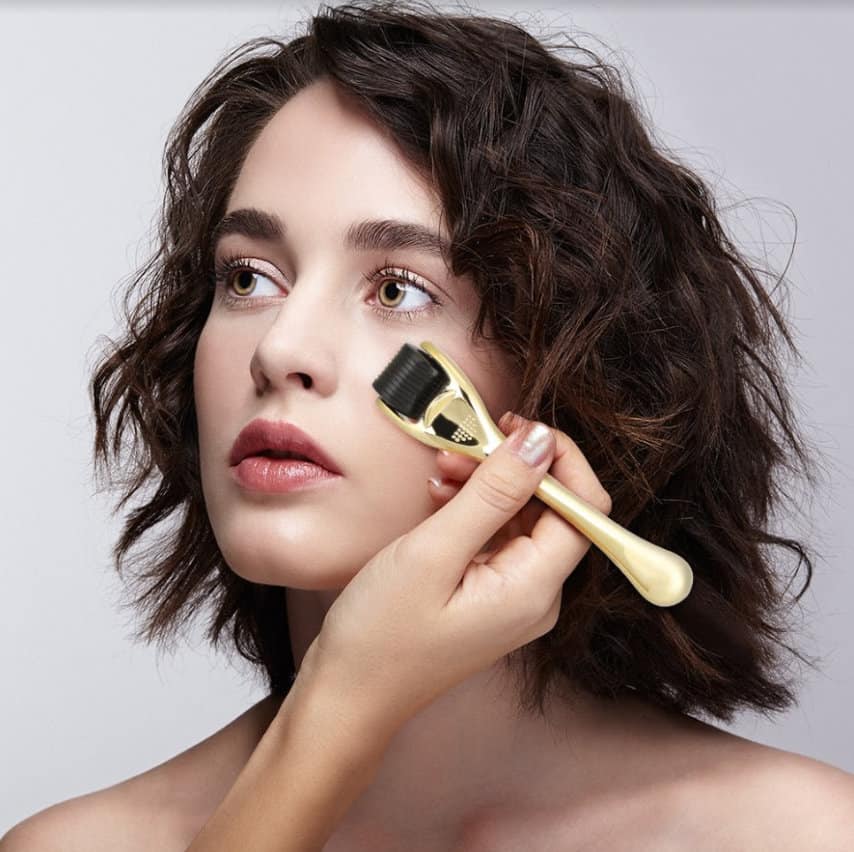 This is an obvious question to ask but the truth is that whilst it won't be comfortable, it should not be painful. You should not be 'pressing' the DermRoller into your skin, merely rolling it across the surface of your face or skin which you are trying to improve. If used incorrectly, derma rolling can cause scarring so it is imperative that you learn how to do it properly by watching videos created by the professionals who know what they are doing.
Derma Rolling is not recommended for those who suffer from blood clots, psoriasis, eczema or sensitive skin.
Hygiene is imperative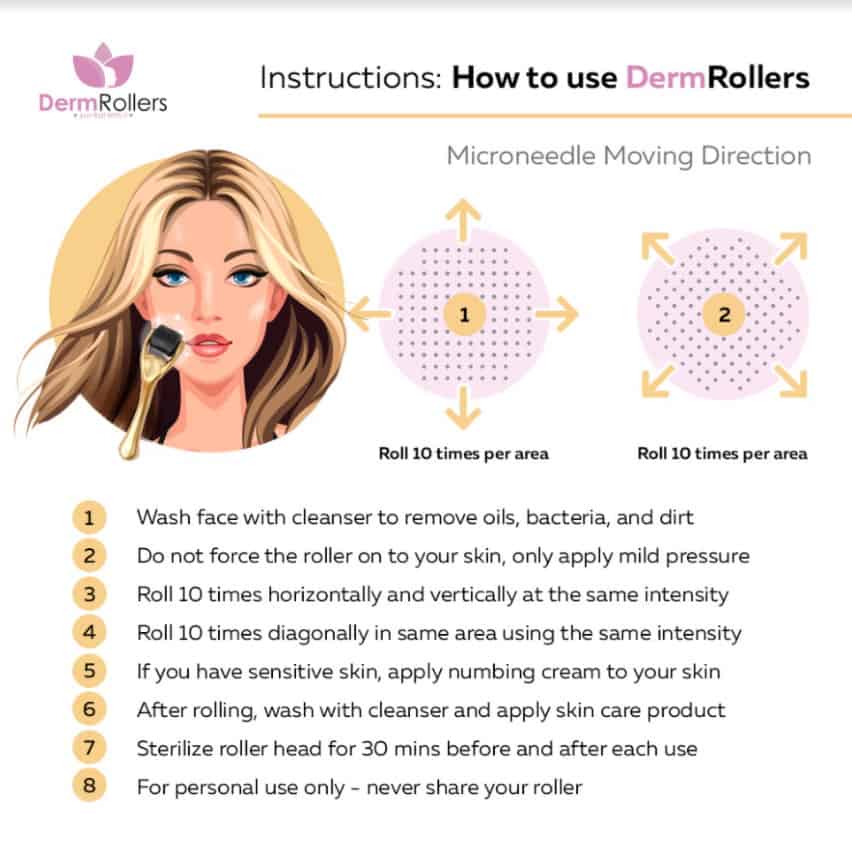 The most important part of the process is to ensure that you thoroughly cleanse your skin and the roller (following the manufacturer's instructions – usually by soaking in an alcohol solution) prior to starting to avoid bacteria transfer and risk of infection.
Once you have finished derma rolling you must clean the roller thoroughly once more and store safely until you next use it, usually 1-2 weeks.
My personal advice would always be to ensure that before you take the plunge you do your research thoroughly. Read reviews for tried and tested results to make sure that you are doing treatments correctly.