Homes have always been a much-anticipated construction for all. The comfort and the warmth that a home exudes make it cosy and close to heart for owners. There are many stunning designs of houses nowadays, but few designs have always stayed in the limelight and have gained much more popularity over time.
Split level homes are one such architectural marvel that has not only gained attention and popularity but also gives many advantages to the homeowner as more space in the less or constant area. If you have been looking at various designs for your house, then you can consider this unique beneficial floor design for your home.
About Split Level Home
Floor plans and layouts have constantly been improving, and many designs for building houses have changed and modernized it. However, split level homes are a category that has always been in space saver. If you are planning to build your home in this style, then have a look below.
Split level homes were first built in the middle part of the twentieth century, but as time passed by, people realized the importance and benefit of the houses slowly began to build more structures in a split level.
These kinds of homes are perfect for family homes. The split level uses the minimum area to its maximum limit and helps not only to save space but also add more rooms' utility on a bi-level or a tri-level.
The floors are built on calculative manner so the highest floor area can be provided in limited land area. Not only good aesthetic features but also ensures that the split is completely merged with the style.
Level changes of the floors and roof together exhibit classy internal features that are unique of its kind including the addition of floor levels.
Essential Factors About Split Level Home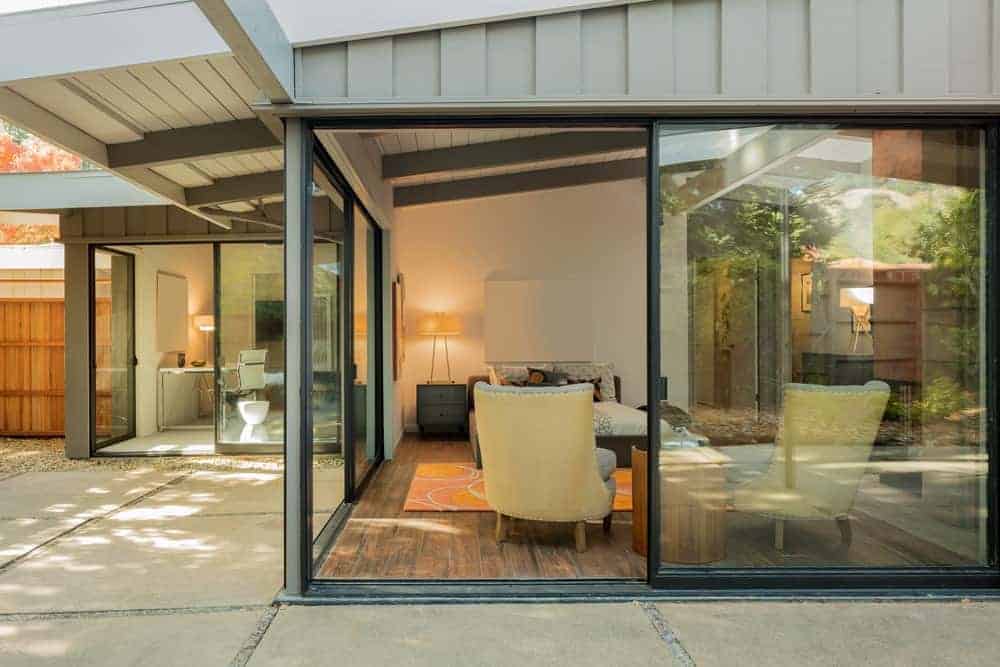 There are some more important factors that you must be aware of; if you are designing your house in the style of the split-level home.
A split level is selected in the condition when more floor area can be provided so if less area is the provision then it will never be a clever idea to choose a split level.
Privacy and separation are the benefits that a split level home can contribute to you and your family members.
Short stairs built to both the basement and the upper part of the houses. This makes accessing the whole house easier connecting the basement and interior portion of the house.
Basement and the main floors are connected through stairs and ramps if treated as a car park area. For less land area split level home that adds basement as a storeroom or car park can always be a clever decision.
Why Buy a Split Level Home?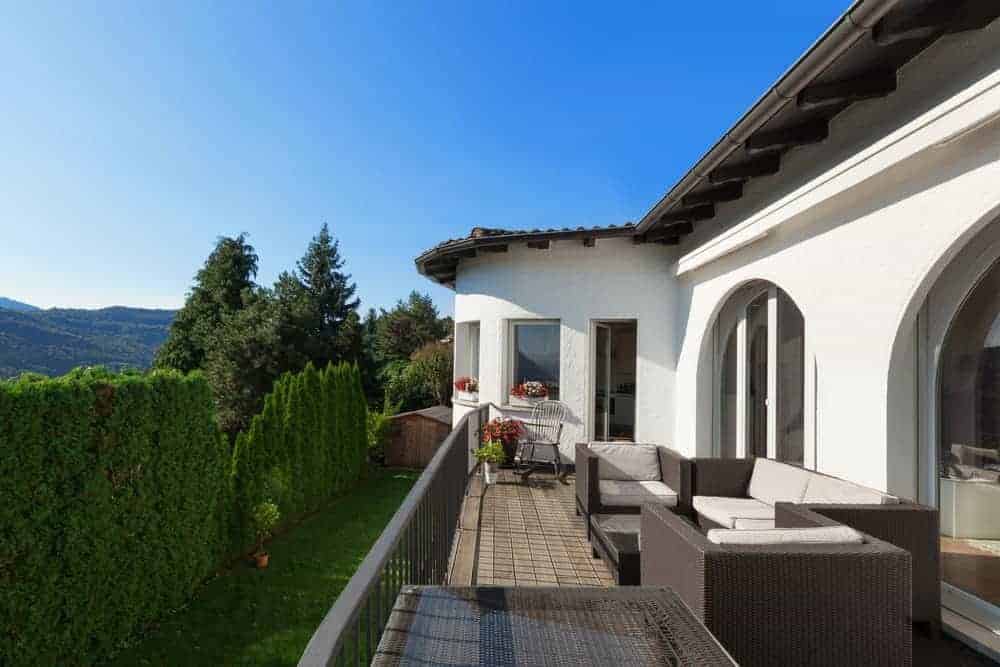 A split level home is easy to construct and can be constructed in any kind of land. It is also more affordable than other designs. Get a package of stylish, modern, and traditional look altogether.
You can get large space out of small areas and keep on adding split floors and story to get more rooms and depending upon the area of land.
While building a split level will increase the value of your property, the layout should also ensure that you get full privacy while being connected to the entire home.
Maintaining split level homes are not only comfortable but also luxurious. It creates two connected yet aloof wings within the house.
Get full security with a split level home and enjoy staying in a unique house that you can comfortably call your own.