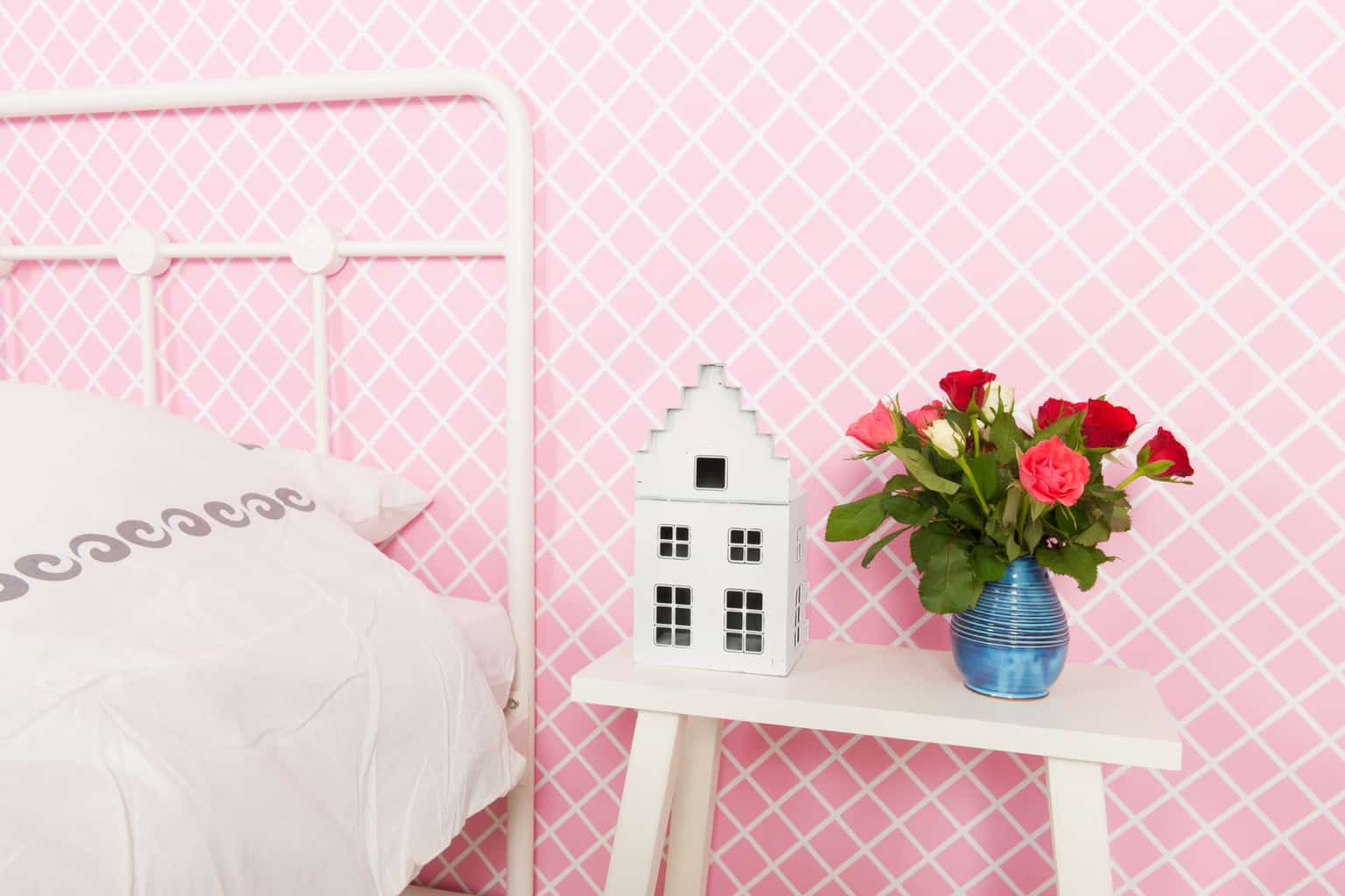 Bedroom ideas for your kids
Choosing the right bedroom ideas for your kids can be a struggle because it's highly likely they'll change their mind very quickly. Not only do you need to think about the design, but you also need to think about what bed they have and the amount of space in the bedroom. I've put together a guide to help you out and make the whole process easier.
Picking a bed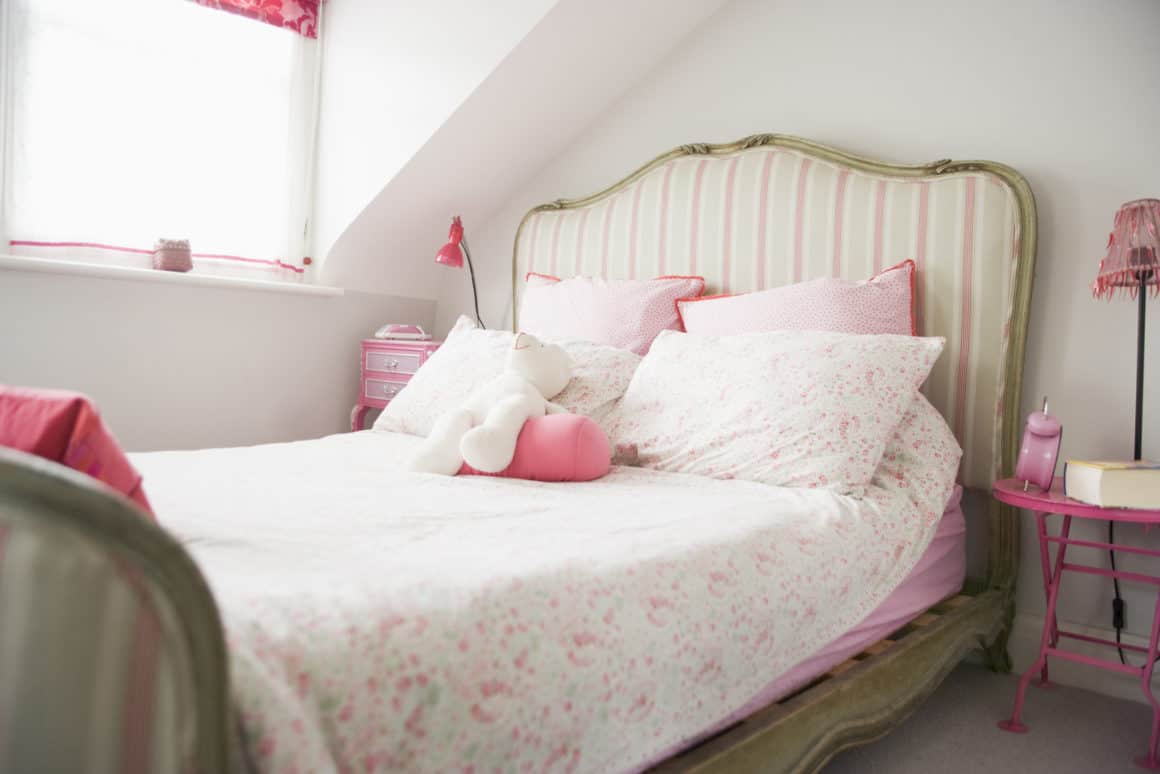 The main reason we have a bedroom is to sleep and naturally, you'll need a good bed to sleep in. This is particularly important for kids as they need a good bed to support their growth. It's highly likely you'll be looking out for a single or double bed. There are some great double beds from Bed Guru if you're on the lookout. A lot of kids like to have that little bit of extra breathing space, so a double bed would be perfect as they can grow into it.
Get the design right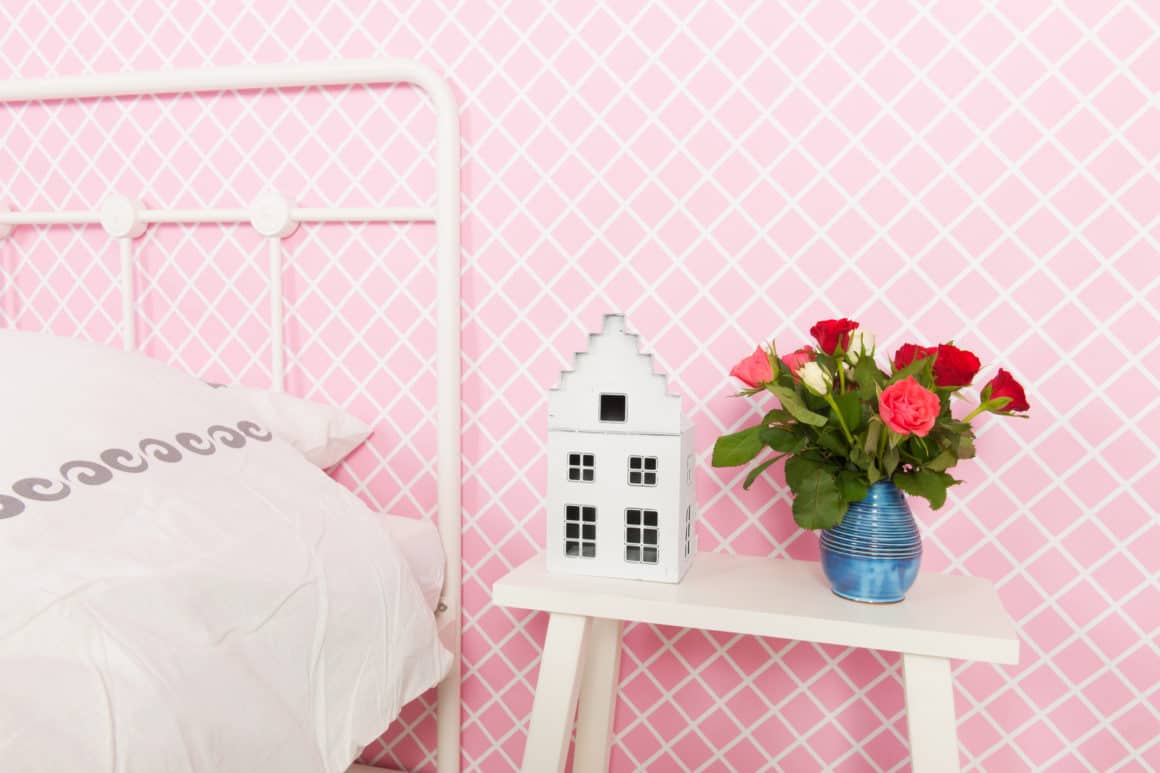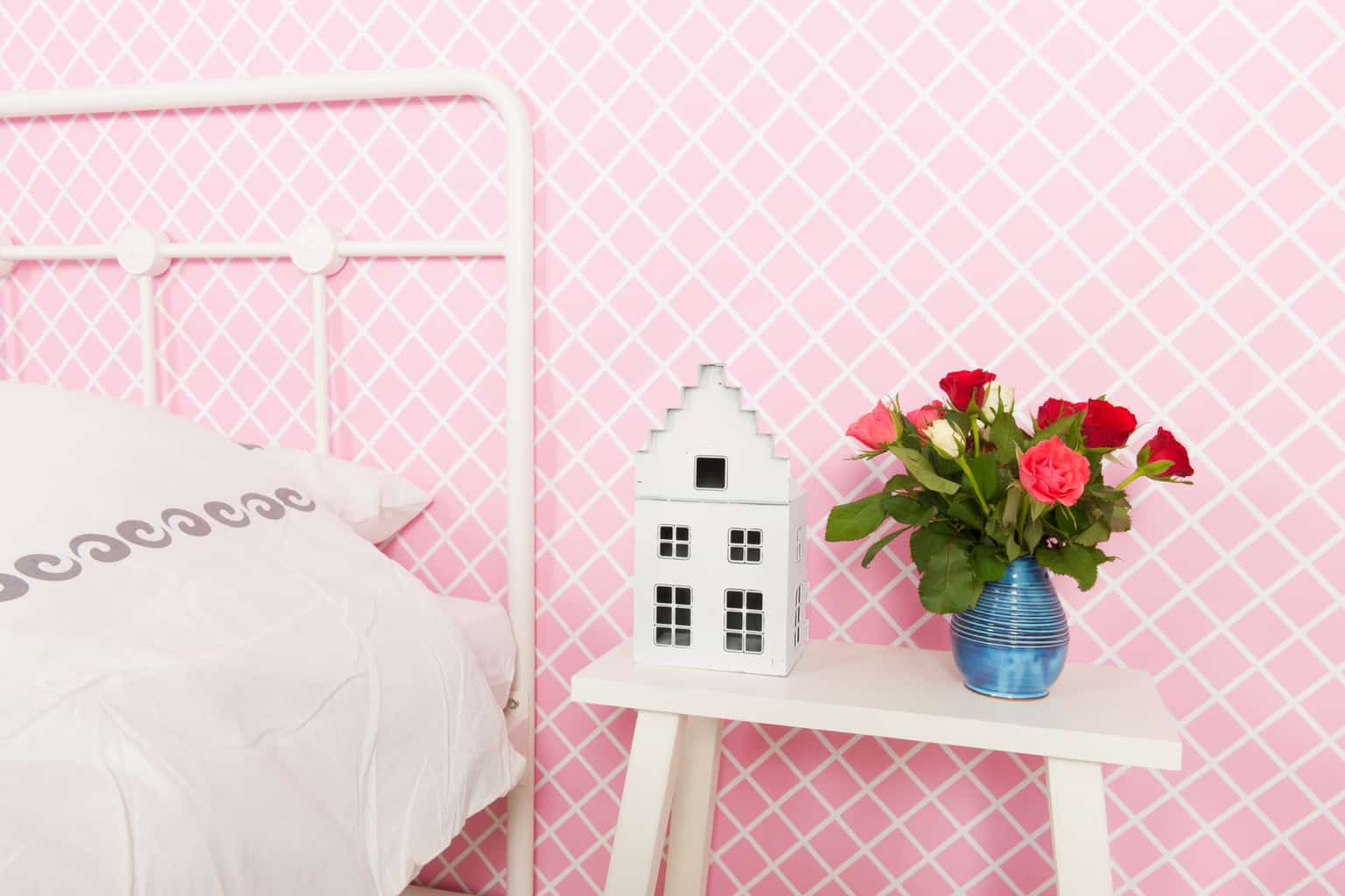 Kids are likely to be more bothered about how their room looks than what bed they sleep in, so this is where you'll need to consult them. They'll also need reminding that this is a permanent thing, they can't change it.
You can take a few different routes. Some might want a funky design that shows off their fun and quirky side. Others will prefer a slightly plainer look, keeping things neutral with greys and darker colours. There are also themed wallpapers you can get with anything from a jungle scene to a princess castle for younger kids.
Make the most of small spaces
You won't always have loads of space to work with, especially when kids' bedrooms get super messy. Making sure you maximise all the space you have will be very important and this is where you may need to sacrifice the size of bed you have for a smaller option. You may want to check out cabin beds as they're a great way of having not only a bed but somewhere to store all their things as well.
You may need multiple storage options to simply fit everything they have into their room. This includes clothes, toys and all their schoolbooks. They also need room to actually play so you'll need to think about that as well.
I hope these suggestions will help you when it comes to deciding how you want your child's bedroom to look. If you have any other hints or tips that I've missed then feel free to comment below, I'd love to hear from you!