Simple Changes that Make Your Morning Coffee Healthier
People in America drink over 280 million cups of coffee each day at home, which amounts to over 102 billion cups of coffee brewed in a year. This means that many people in America are fond of this drink and would love to start their day with coffee as it makes you feel fresh and gives you a boost of instant energy. Whether you know your white coffee or need a Cafe au Lait explanation, there's more to this popular drink than you first thought.
If you are drinking the first cup of coffee and it blends perfectly then, it feels like paradise massaging of taste buds. Many years ago, a company figured out that the best part of waking up is to drink your delicious morning coffee. You'll also be pleased to know there are health benefits to drinking coffee.
Just think about that moment when you are at your favourite coffee shop, or when your fingers hold your favourite mug of coffee in the kitchen, this feels like you are taken to the moment of your last vacation in which the day's worries are getting away. It lets you breathe in the serenity of sunshine, and the smell of caffeine smacks your brain. This is why the first cup of the day is important for any coffee lover.
You may try to make coffee using a french press at home. You will need a grinder, coffee beans and a french press. It's one of the easiest ways of making a cup of fresh coffee at home.
Say no to caffeine after 2pm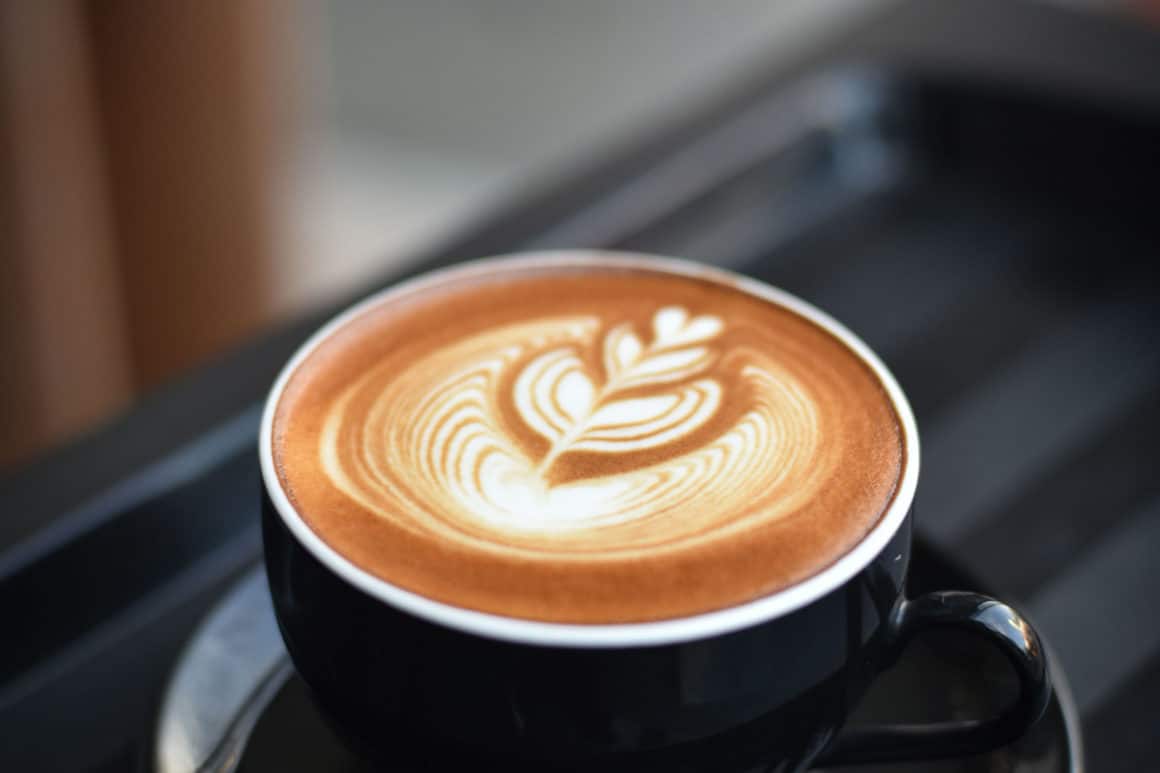 Coffee is one of the richest natural sources of Caffeine in your diet. This stimulant which is called Caffeine, is one of the main reasons why coffee is so popular. It provides you with energy and also helps you stay awake whenever you feel drowsy. But if you take this drink before going to sleep, it will interfere with your sleep, and if you have poor sleep, it will create all sorts of health problems. That is why it is essential not to drink coffee late at night. If you are still addicted, you should choose a cup of tea instead, which contains less caffeine than coffee.
Don't add sugar to your coffee
Coffee is a very healthy beverage, but you can easily turn it into a very harmful drink. Most people do it by adding a whole bunch of sugar to it. Adding too much sugar to your coffee will automatically make it worse for yourself. Sugar contains a high amount of fructose, and it is linked to all serious diseases like obesity and diabetes.
If you still can't imagine your life without a sweetener in your morning coffee, then you must choose a natural sweetener like stevia. You should avoid adding too much sugar to your coffee because it will turn your coffee into a sugary treat, and it will eliminate all the health benefits related to this drink.
Avoid drinking too much coffee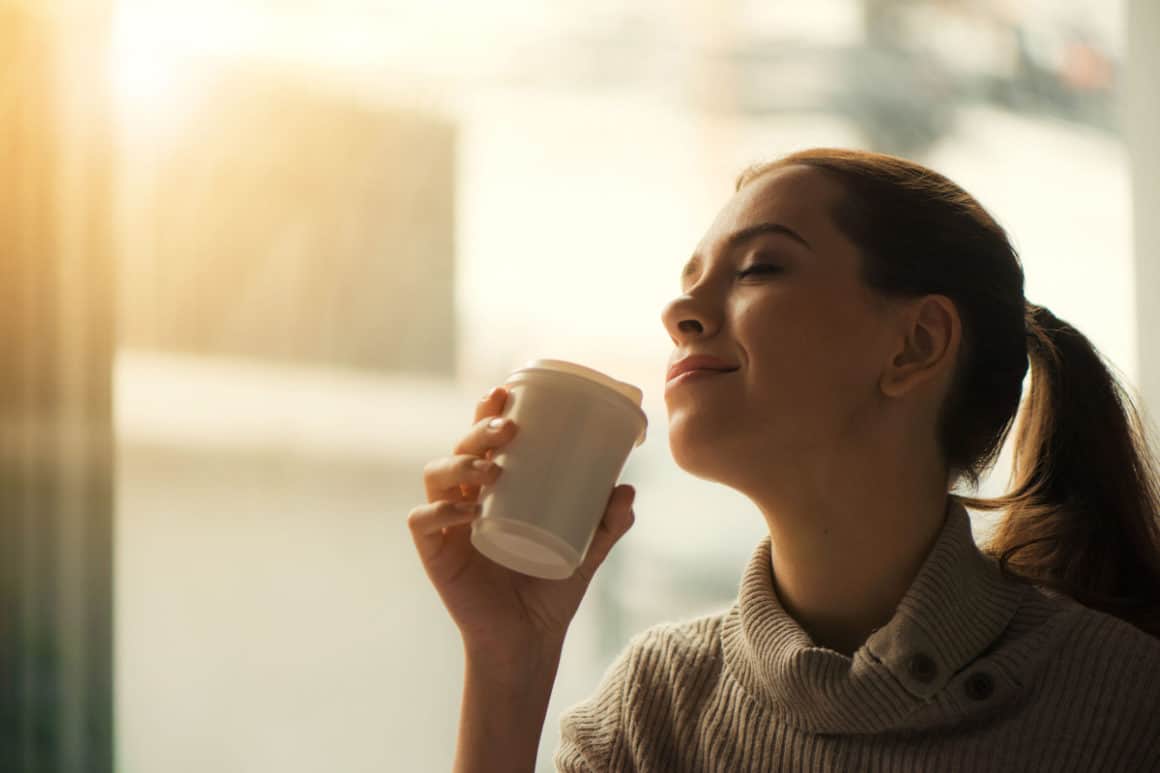 You should always drink coffee in moderation to keep yourself healthy. If you drink too much, then this will reduce all the benefits. If your caffeine intake increases, this may create various side effects, although it depends on people's sensitivity. An average cup of coffee should contain around 95mg of Caffeine, which means that you should drink about two cups of coffee per day. Drinking your morning coffee is all about how you should balance its risks and benefits. It is better to listen to your body and consume the amount of coffee that your body can easily and comfortably tolerate and of course, pay attention to what kind of coffee you drink and try to choose coffee which won't hurt your health. 
Add cinnamon to your coffee
Cinnamon is that type of tasty herb which is mostly used while preparing food. But the combination of this herb with coffee mixes very well. It is proven through studies that cinnamon can lower blood glucose, cholesterol, and triglycerides in diabetes. If you need a nice flavour in coffee, then try to add a dash of cinnamon. It will be perfect. You should make sure that doesn't add too much of it in your cup, small amounts of cinnamon are healthy, but too much of it will cause side effects. The reports of the health line suggest that using cinnamon will help reduce the inflammation throughout your body.
Easy and handy coffee makers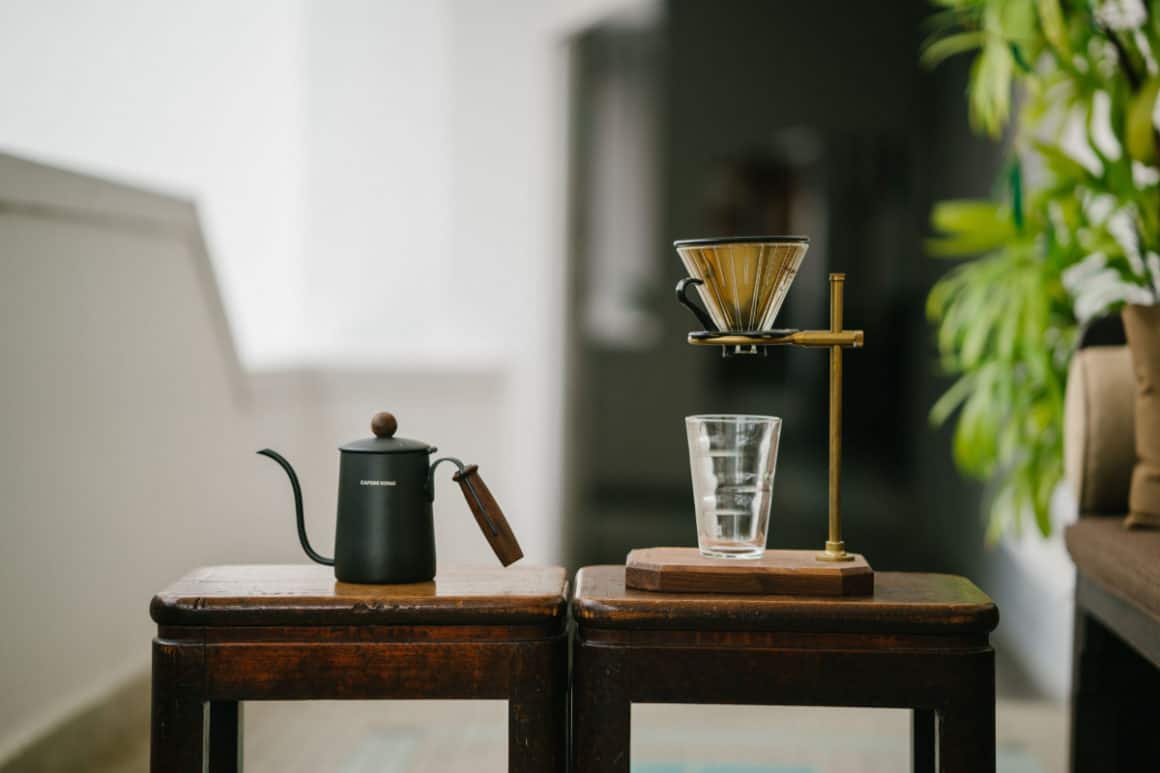 Different coffee makers are available in the market to prepare a healthy cup of coffee. You can buy a coffee machine according to your budget. It's not common now to see coffee makers in someone's kitchen. Moreover, there are many ways to brew your coffee at home. You can use these coffee makers to prepare your healthy cup. Some of our favourites are listed below, with the Aerobie Aeropress being a particular favourite for eco-friendly single-serve.
Drip Coffee Makers (Electric)

Thermal Coffee Makers

Espresso Machines

Percolators

French Press Coffee Makers

Aero Press (Manual)
In short, preparing the perfect cup of coffee requires three important ingredients above anything else. The right amount of water, perfect ground beans, and the biggest one is your attention. If you don't give your complete attention while making your coffee, it will not give you the results according to your taste. It would help if you gave complete attention to your coffee while brewing. Many health professionals in the world believe that coffee is one of the healthiest and popular beverages.
It is also important to learn how to clean a coffee machine properly to ensure you always get the best taste from your coffee and stay healthy as dirt breeds germs, making you very poorly.
Some people believe that it is the single largest antioxidant source in their diet, which outranks both fruits and vegetables combined. These coffee machines are a straightforward and cost-effective alternative to enjoy a delicious cup of coffee. I hope you enjoyed reading it. Thank you for taking the time.