Balancing a Busy Life Schedule with Fitness Goals
We glorify being busy today, but we all know too well that it isn't easy making it all work, especially if you're a woman. You want to be productive at work, take care of your family at home and find time for yourself to smash those fitness goals. It almost sounds impossible, but it isn't so!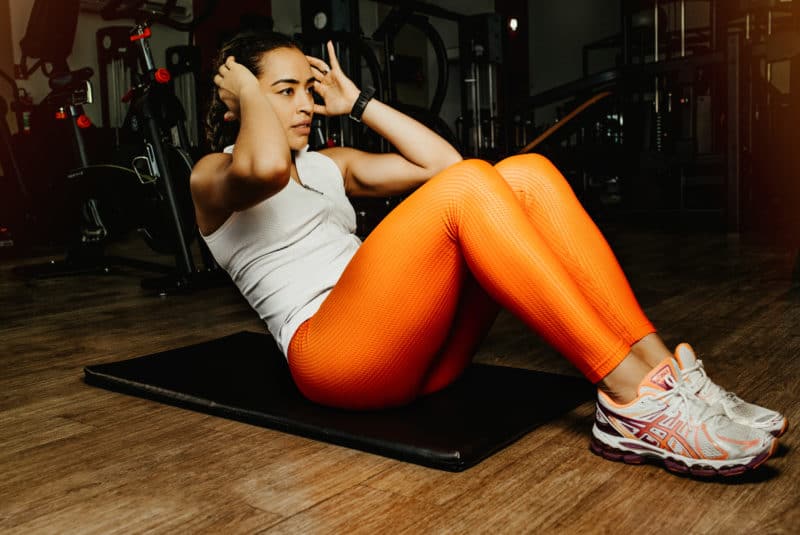 You don't have to sacrifice any aspect of your life in order to make another one work – it takes time, but with good organisation and a balanced schedule, you can achieve whatever you set your mind to. This means can finally find time for your fitness and wellbeing!
The first step is your mindset – don't see it as a dreaded activity, but rather as something enjoyable; not as something you have to do, but want to do. The rest are just details.
Set your goals & make a plan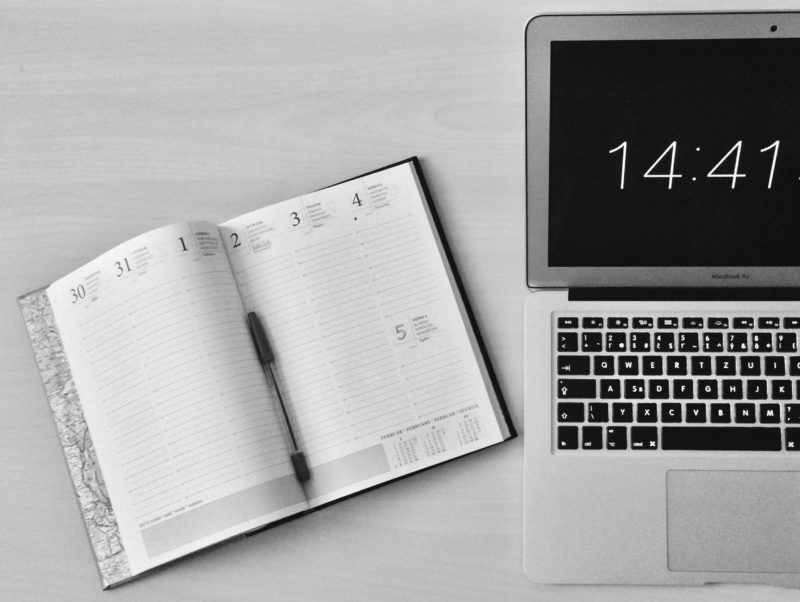 Whatever your goal may be – to lose weight, build muscle, change your eating habits, or reduce your stress – being aware of it and making it a priority are important steps in managing your time and being efficient. Write your goals down and place them in a visible spot as a positive reminder when life gets too hectic.
The next step is to take a good look at your current habits from morning to evening. Analyse your routine and replace less desirable habits like screen time after hours with exercise. Then, consider when it is that you have the most energy, first thing in the morning or after work. Review your fitness goals and think about how realistic they are in comparison to present existing routines and energy levels, then adjust as necessary. The next crucial step is to buy the right activewear from wholesale fitness apparel suppliers or you can also go to Nexletica website for a comfortable exercise experience.  It's more productive to start small and devise a plan you can stick to long-term than to go big immediately and fall off later. 
Workout at home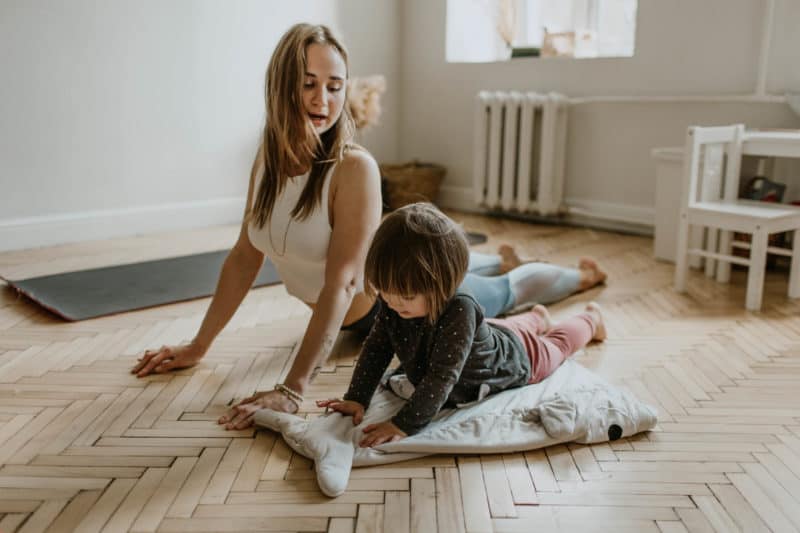 Even if you have a fitness centre nearby, getting there can be quite time-consuming. Plus, you need to take a shower, get dressed for exercising and gather up your fitness gear and essentials. This is why working out at home can prove to be much more convenient if you have a busy schedule. There's a limitless supply of online material regarding workout routines that you'll always be able to find resources and guidance.
Once you decide that working out at home is your best option, you can start with no gear and only use your own body weight. As your fitness journey progresses, invest in some essential fitness tools and equipment, and eventually build your own gym.
Choose the right gear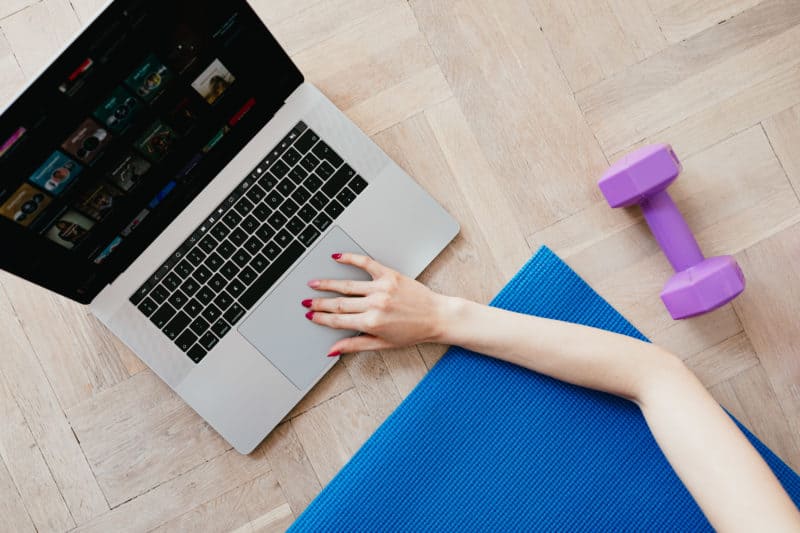 Just as you take baby steps with your workout routine and fitness equipment, take the same approach to your wardrobe – even the simplest of changes can have a huge impact and push you in the right direction. For instance, simply buying good quality leggings and activewear pieces like shorts, and tops could provide the motivation you need to begin working out. A good choice of clothing can offer a perfect fit that flatters your figure and give you the much-needed confidence boost to finally start exercising.
Keep a fitness journal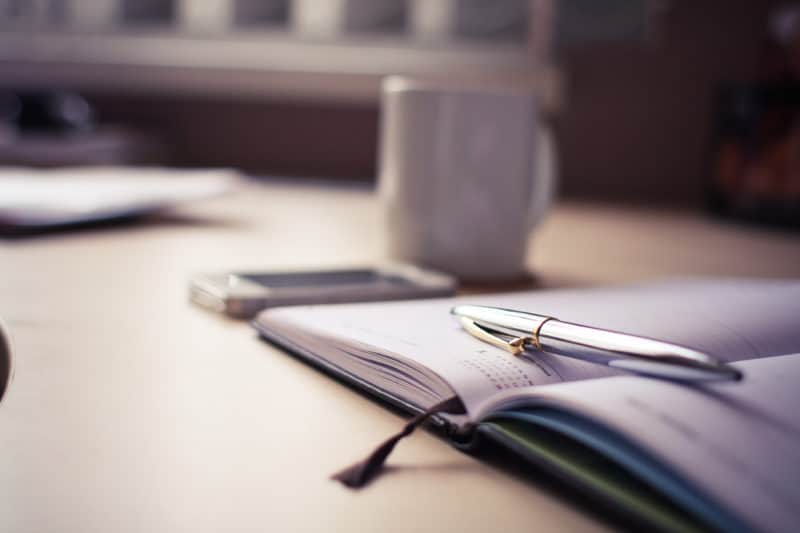 With a busy schedule, it can be quite difficult to keep track of your workout progress, so to ensure you stay on top of things, consider keeping a fitness journal. The advantages are manifold: it helps you determine both short- and long-term fitness goals, it allows you to break down smaller goals into manageable chunks, plan your workdays and rest days, record your progress and any health-related information, such as meal planning and sleep tracking.
Be consistent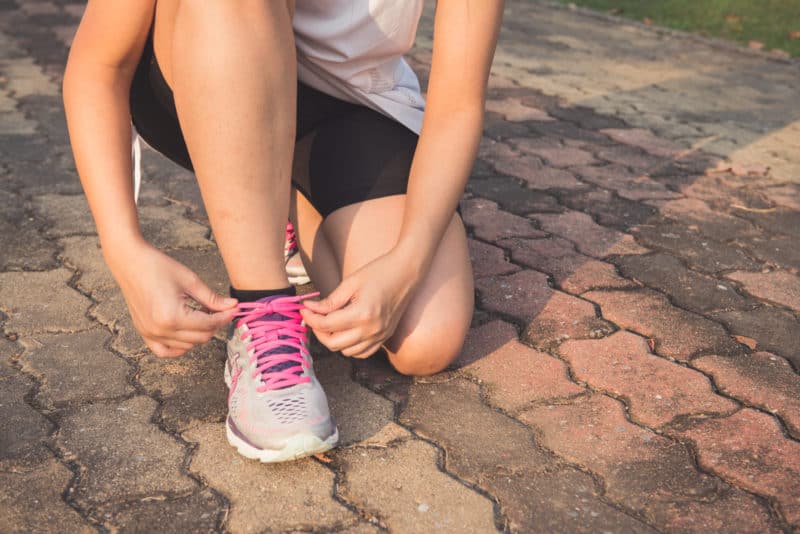 Consistency is the key to success, not hard training sessions. You won't be able to achieve your fitness goal if you can't commit to it regularly. To keep things in balance, learn how to train smarter, not harder, and develop a habit.
Therefore, make a conscious effort to always squeeze in your workouts in your daily agenda, whether it's just a five-minute stair walk or a plank. If consistency is your issue, start slow with the workout intensity and frequency, stay disciplined, avoid skipping workouts, always specifically define a time slot for workouts on your schedule, and stop making excuses!
It's too easy to relapse and blames your tight schedule for not having no time for other commitments such as your own health and wellbeing. Don't let this stop you on the way to progress with your fitness journey. Even if you're always busy, you can still find some time to accomplish your fitness goals and maintain your work-life balance. Hopefully, the tips listed here will help you make your fitness routine fun and enjoyable!