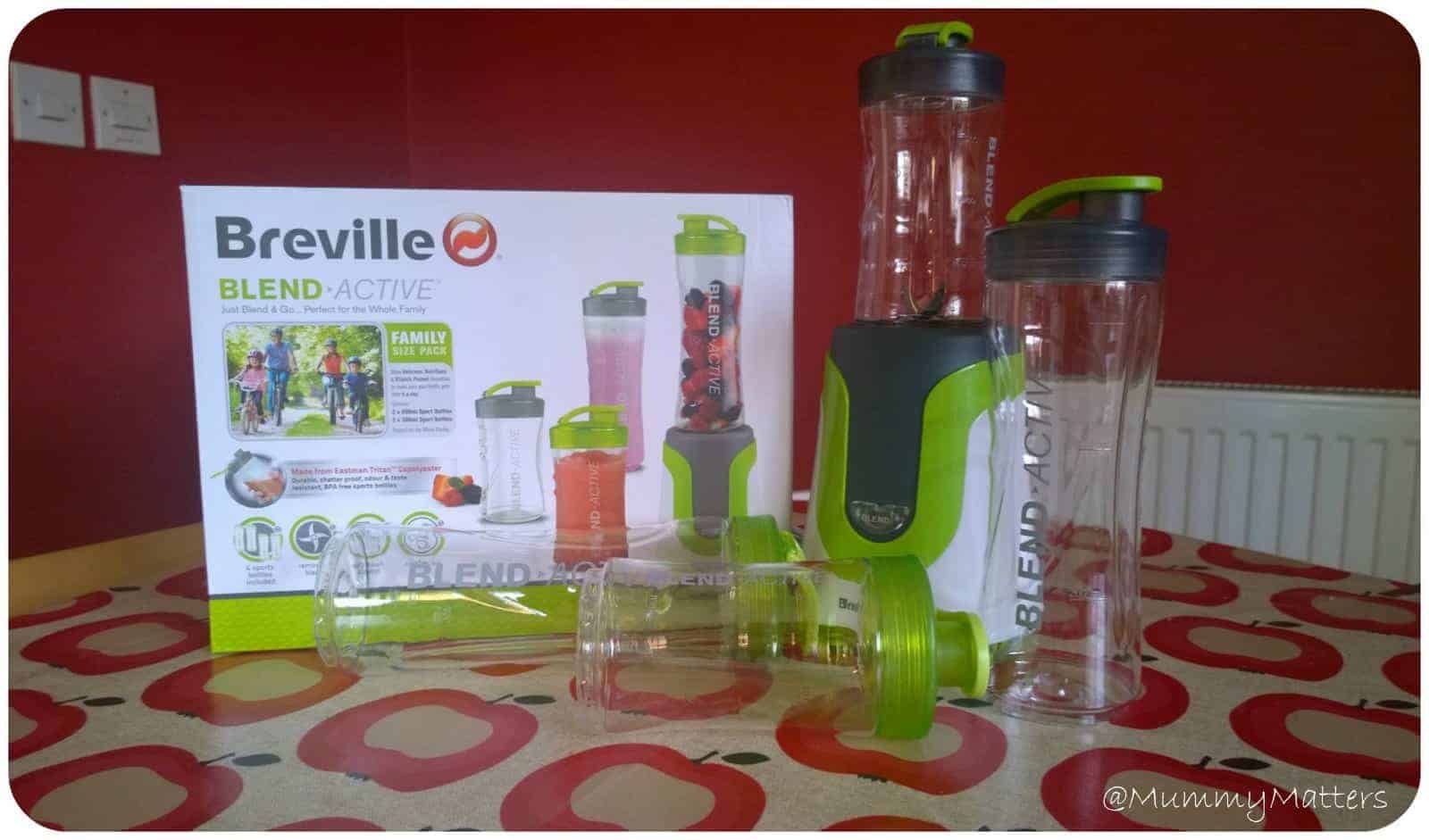 Back on the health kick with Breville Blend Active
I was a really good girl throughout the Summer months, friends and relatives would have seen me spamming their timelines with pictures of my healthy breakfast and lunch smoothies which helped me to lose the majority of my longstanding baby weight but then something happened, my smoothie maker broke. It wasn't a particularly high powered one and I think I tried too many frozen fruits and it snapped the blades out of the base. I was gutted to say the least.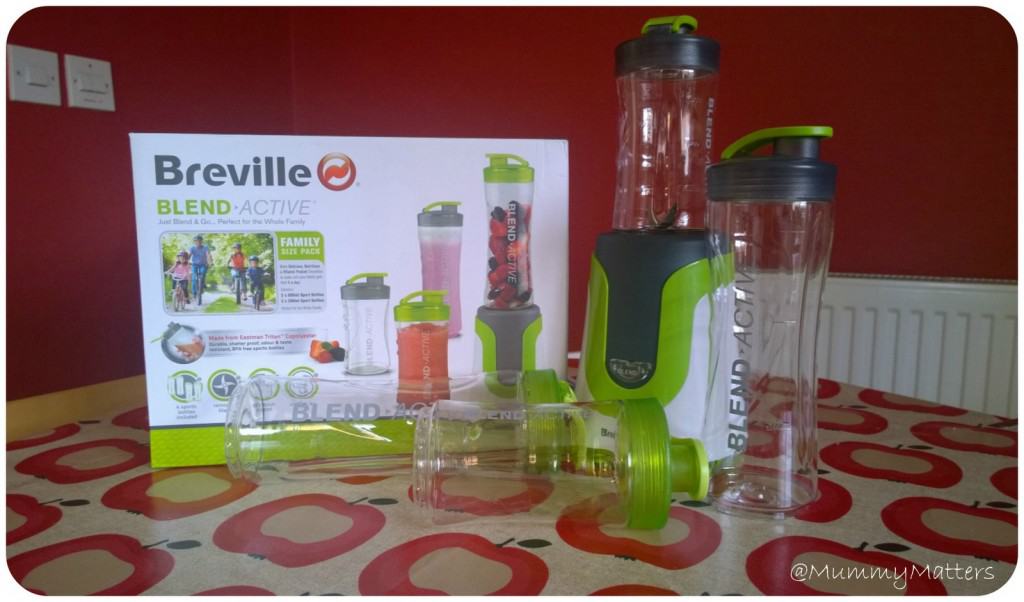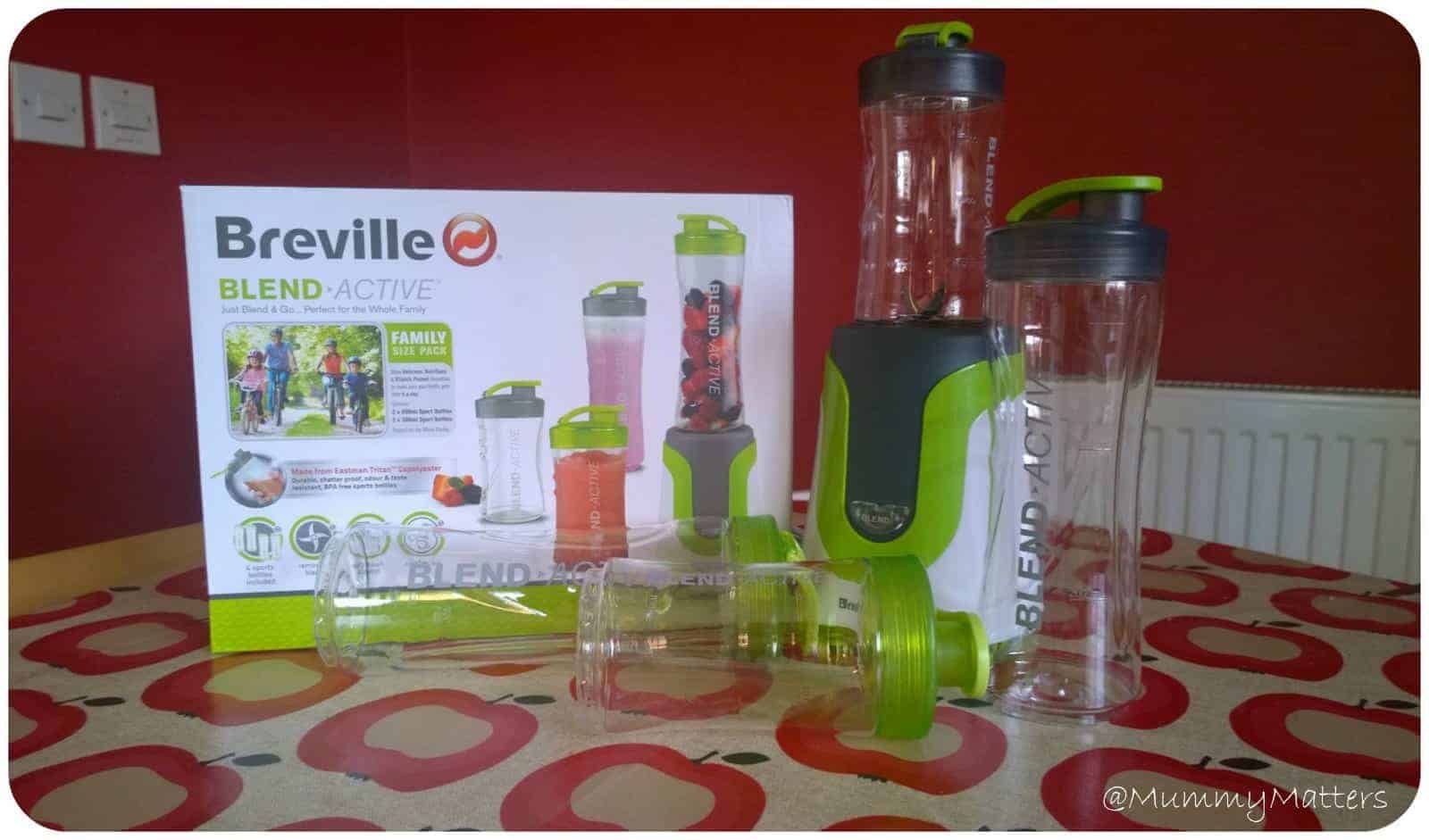 A few weeks ago I received this baby through the post and I am BACK ON IT! The Breville Blend Active has solved all of my breakfast issues (in that I'm always running late and tend to skip my breakfast until I'm back from the school run). The instruction booklet in the box contains a number of recipes to get you started but there are loads more online if you look around. At the moment I'm loving the Protein Rich shakes and find they really fill me up so I only need a small snack of nuts or fruit to keep me going until lunch time.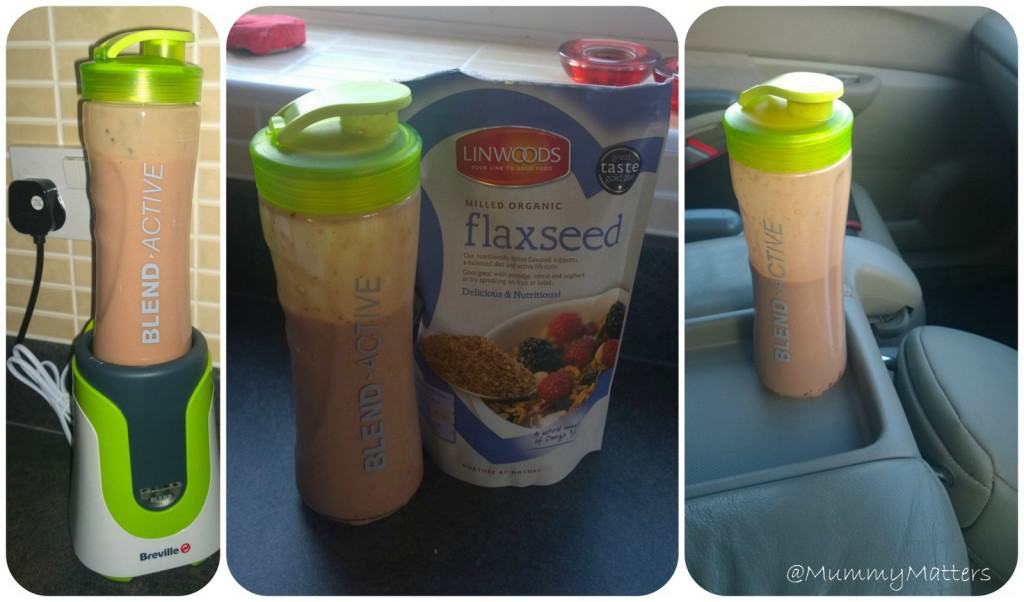 My current favourite consists of; 300ml skimmed milk, 2 tbsp peanut butter, 1 banana, 1 handful frozen fruit (I like raspberries or blueberries) and 1 tbsp oatmeal or my other yummy shake is 300ml skimmed milk, 1 tbsp peanut butter, 1 banana, 1 chocolate protein shake and then I add 1 tbsp flaxseed.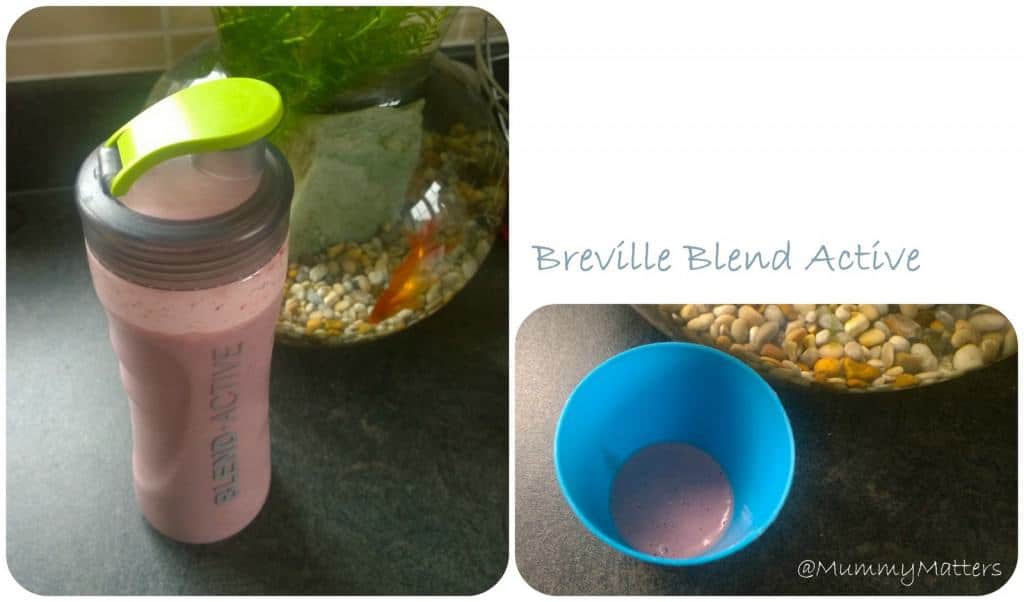 Even Jelly Bean has taken a shine to my smoothie blends now and will share them with me. My biggest challenge is Little Bean as she is going through one of her phases again where she is getting bored of the 2-3 staple foods she does like so I am struggling more and more to feed her. She LOVES chocolate milkshakes so I'm trying to find a concoction where I can sneak a few bits of goodness in without her noticing.
The Breville Blend Active is perfect for active family life because it comes with two large bottles and two small ones, blending takes just a couple of minutes depending on how smooth you like it and you just pop your cap on and off you go.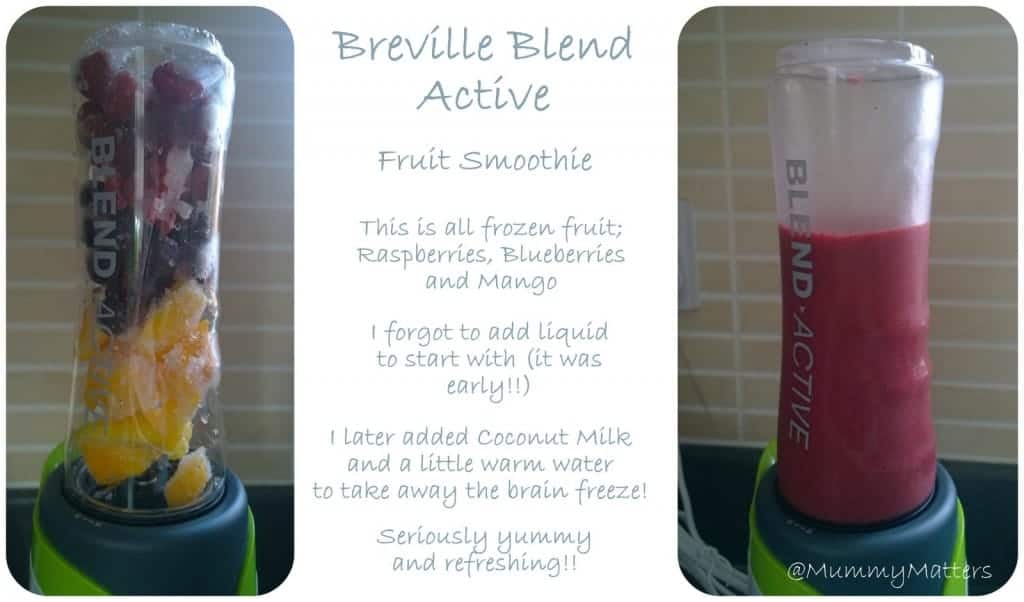 Do you have any favourite recipes that you think I should try for me or Little Bean?
DISCLAIMER: I was send the Breville Blend Active for the purpose of this post. All words, images and opinions are my own and may not be copied without my permission.