Since the moment you found out you were pregnant, you pinned nursery ideas online and researched the best ergonomic furniture available for your new arrival. The nursery has been set up for months and the baby has been in your room. The time has come. The new baby is not so new and has outgrown their crib faster than you could have imagined. Moving your baby from your room into the nursery that's been set up and ready for months is more emotional than you can imagine, but the time has come to get the best out of the room you have been waiting to use!
Babies learn to sleep in a lot of places: the pram, the crib, your arms most of all. The transition from crib in your bedroom to the nursery is not going to be an easy one. Despite the best pocket sprung mattresses and black-out blinds, babies can be unsettled for some time once their sleep space changes. It's to be expected, given that they've been beside you this whole time, but when you finally make that decision that your sleeping arrangements need to be adjusted, you have to prepare yourself emotionally. There are a few decisions to make, if you haven't quite got the nursery ready yet, and we've put some of those together for you below: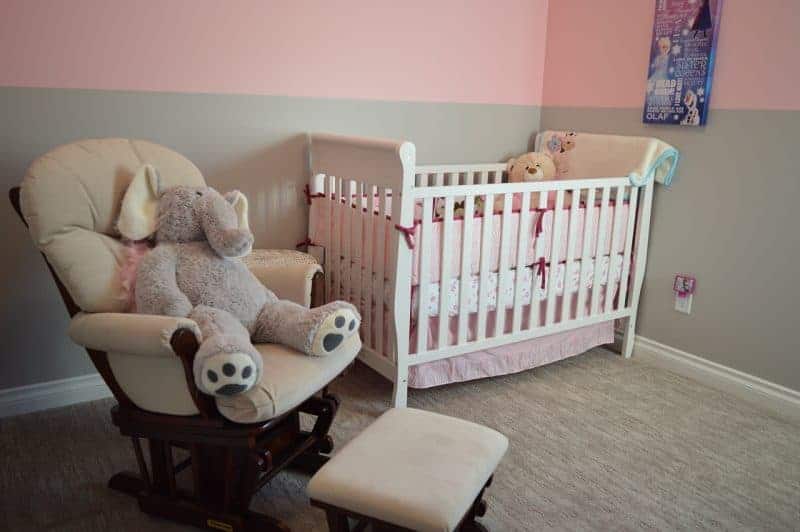 Cot Or Bed? When you are preparing for the big move, you need to base your choice of bed space on the age of your child. If they are moving out of your room before 12 months old, then moving them into a cot is likely going to be the safest option. After this, it's perfectly safe to move them into a low single bed or a toddler sized bed, as long as you've taken the right precautions with stair gates and baby monitors at the ready.
When? You're already aware that babies go through growth spurts and changes, so timing your bedroom change to coincide with a calm period in their lives is a smart idea. There's no use in moving a teething and clingy child into a room full of unfamiliar smells and scenery. The whole move could take a few weeks for you all to get used to, so make the time work for you.
Stay Or Go? Some parents move into the nursery with a spare bed while the baby gets used to being out of your room. The trouble with this is the whole idea is to get the baby sleeping without you, and if you are in the room, that may take a lot longer than you expect.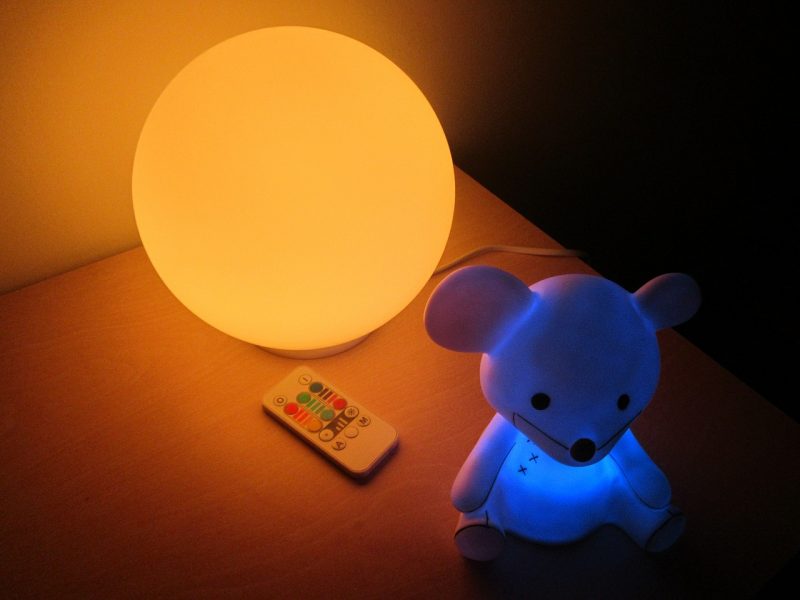 The furniture you have in the nursery should reflect calm colours and a safe sleep environment. Always check out the safe sleep regulations that are current before making big decisions, and anchor your dressers and wardrobes to the wall. Adding in safety gates and a night light make the nursery the perfect sleep space for a young child.