Baby Cot Buying Guide: 4 Key Features Parents Shouldn't Miss
Expecting a new family member can be very exciting, especially if the parents have waited for it to happen for a long time. As the countdown begins, parents may now start looking for their baby's needs, such as clothing, a baby monitor, and of course, a baby cot.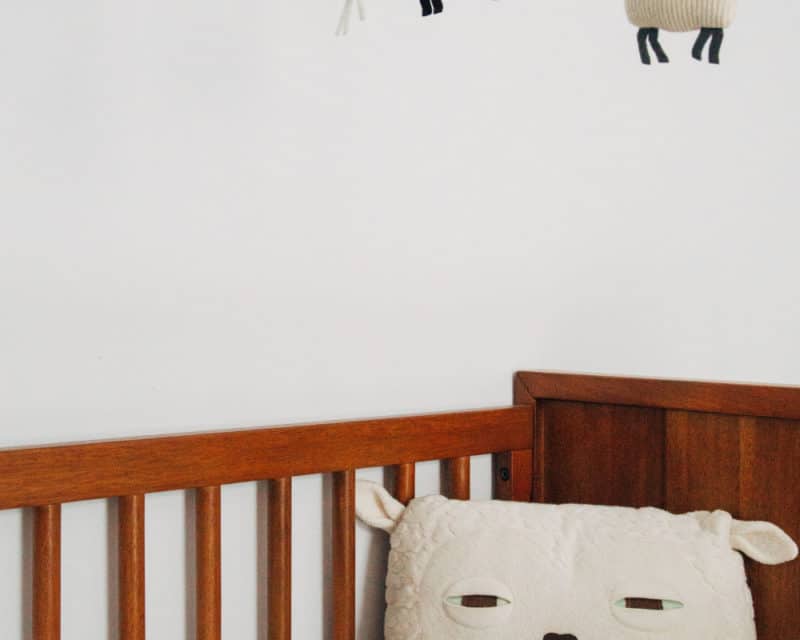 A baby's room wouldn't be complete without a baby cot on it. It's their special and safe area where they can sleep peacefully without risking their lives falling off the ground. With that, new parents should look for the best one in the market to secure their baby's needs. While you can easily shop at babycotsonline.com or other similar websites, you should focus on important baby cot features as they can affect how you and your baby use them.
Moreover, listed below are the essential features parents shouldn't miss when looking for a baby cot:
1. Bar Gaps
A baby cot wouldn't be complete without any bars as they can help promote breathability and ease of view every time a parent wishes to see how their baby looks like while their baby's inside. The bar gaps would help the baby know the scene of their room so they wouldn't feel too much inside a box but rather a part of the room.
When choosing a baby cot, you should consider how near or far the gaps are with each other. While having smaller gaps sounds like a great idea, your baby's fingers might get caught up in between them. Moreover, if you choose to go with wider openings, your baby's head or limbs could get caught, or they might fall out, risking their lives.
Ideally, it would be best to go with a bar gap between five to nine centimetres for the safest option. This will prevent anybody parts from getting stuck, which might force you to tear down your baby cot.
To give you peace of mind, adding a baby bumper would be helpful to ensure your baby's safety. You can attach them to the baby cot's bar, and it shouldn't fall off and stay in place for as long as possible. This can also provide extra cushioning for your baby's comfort.
2. Convertible
While this can be an added feature, looking for a baby cot that can convert would always be a great idea. This feature will help them prepare to switch to their big bed without risking themselves from falling off the ground. Also, this would be a tremendous money-saver hack as you no longer need to purchase a toddler bed and wait until they're big enough to have a kiddie bed.
With a convertible baby cot, you're also saving space inside your household. When your kid is growing, allowing them to stay on their baby cot is no longer advisable since they can already stand up on their feet. This will put your baby cot inside your stock room, which could take up space. With a convertible, you're maximizing their lifespan as much as you can.
3. Mattress Fitting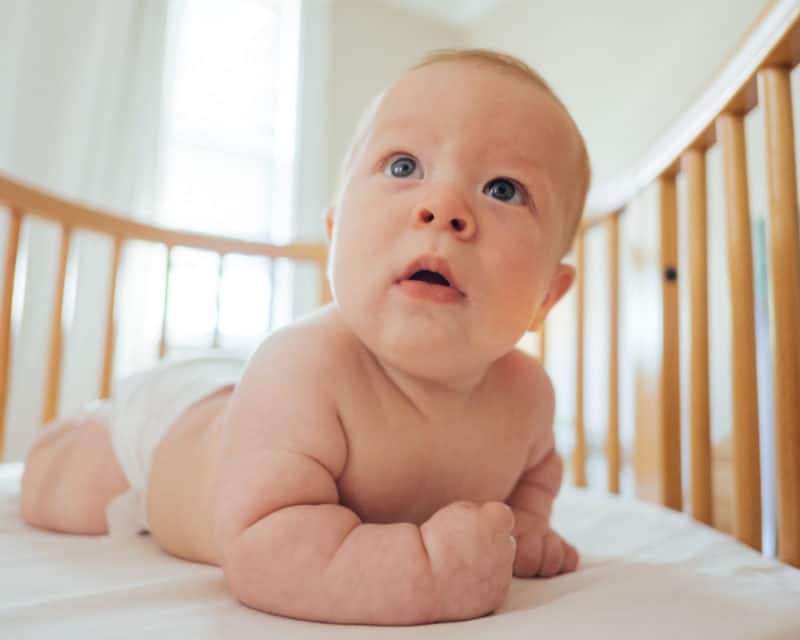 Unless you're planning to purchase a custom mattress for your baby cot, it'd be ideal if you could buy one with a standard size so you wouldn't have to go to the trouble of looking for brands that can offer customization. In this way, you can easily switch your baby's mattress without having to wait for the production and delivery date.
Ideally, there should be no gaps between your baby cot's edges and the mattress itself. It should be a perfect fit to lie flat without any bumps or spaces on the edges. This will help ensure comfort and safety for your baby.
4. Castors Or Wheels
If you're planning to bring the baby cot around the house during the day as you can't handle the idea of leaving them alone inside the baby room, looking for a baby cot with castors or wheels might be an excellent option for you. In this way, you can easily push the baby cot in and out of the room without having to carry the entire furniture itself. This will help you save energy, especially that they could come in heavy.
When looking for a baby cot with castors or wheels, you should look for ones with a strict locking mechanism to ensure your baby's safety. The last thing you want to happen is to see your growing child being able to push themselves out of the room, even with the locks turned on.
Conclusion
Your baby's safety is your top priority. As you welcome a new member to your new home, you may want to ensure that everything's ready and you no longer have to set up any single piece of furniture and just enjoy your baby's arrival.
When choosing a baby cot, there are plenty of options you can choose from. While design choices will come to your mind, you shouldn't forget the safety features it brings to ensure your baby's safety, along with giving you peace of mind.