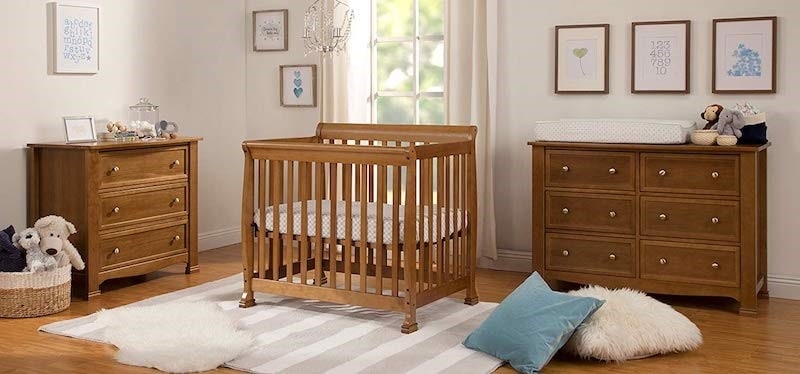 Things to consider when buying baby furniture
Baby furniture including nursery decor ideas is what tops the list of items when planning for the baby. Having a baby is an exciting time for parents and it is also a time when they tend to spend a lot of time planning the items they will need and changes they will have to make. For those with their first child, it is important to note that this is a whole new world and it is likely to be different from what one may have experienced in the past.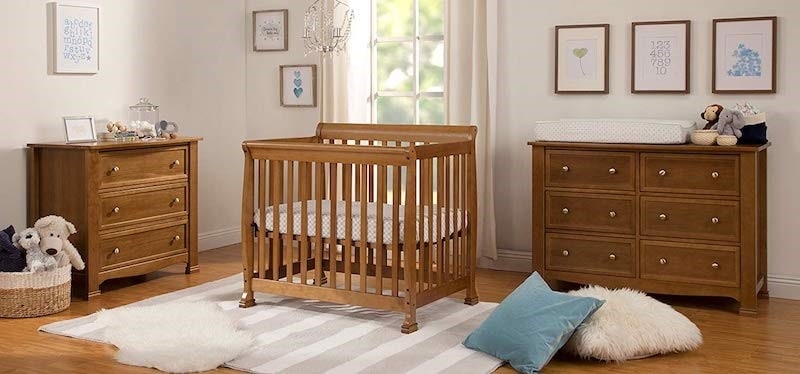 It may be a bit of a learning curve to understand the perils of keeping items lying around the house and the wide range of factors that influence your decision when buying kids furniture. This article explains factors to consider when looking for baby furniture packages in Australia.
Factors to Consider
Furnishing a kids room is no easy task, while some try to search for nursery decor ideas in magazines others perform extensive research online. An average nursery can consist of a cot, rocking chair, high chair, changing table, dresser, etc. Parents often prioritize items they need to buy instead of buying all of the baby furniture outright.
Choose wisely by selecting furniture that is safe and does not cause discomfort to the child.
Look for additional features when selecting furniture; for example, check if it is waterproof as well since spills will be common.
Prepare by setting out a fixed budget prior to searching for kid's furniture.
Check for safety when selecting the optimal changing table. The ideal place for it is against the wall and not a window with other items that you require in immediate reach.
The mattress of a crib should ideally be firm with no other elements that are sagging or soft.
When selecting a piece of furniture with wheels it is best to select one with brakes or a stopper and place it on an even floor so that it does not wobble.
Never leave shopping of the kid's furniture to late, since it often results in having to rush and end up picking the wrong colour or configuration.
Refer to nursery decor ideas from several sources prior to making your decision, but you cannot go wrong if you select bright colours.
Material that is easy to clean, maintain and eco-friendly is beneficial.
Kids behave in an unpredictable manner hence ensure furniture is free from sharp edges or drawers with pointed tips.
Furniture should be fitting with the existing theme of a house except for where the nursery has a special theme.
Good research always pays off and kids furniture is no exception;
Kids furniture largely depends on their age; hence it is also good practice to consider how the furniture can be of use in the longer run.
Inspect the finer details when selecting an item; this includes specifications for height, weight, safety standards. For example, safety standards of a changing table or a high chair to prevent fall.
Keep an eye of the cost of the furniture as well; opting for multifunctional furniture can greatly reduce costs.
It is highly inadvisable to buy kid's furniture from a second-hand store since they tend to break very easily and can be a security hazard as well.
Register your items after purchase since it can be useful if a problem arises with the furniture.
Do not ignore the defects if any in the furniture since this can grow into a bigger issue down the line.