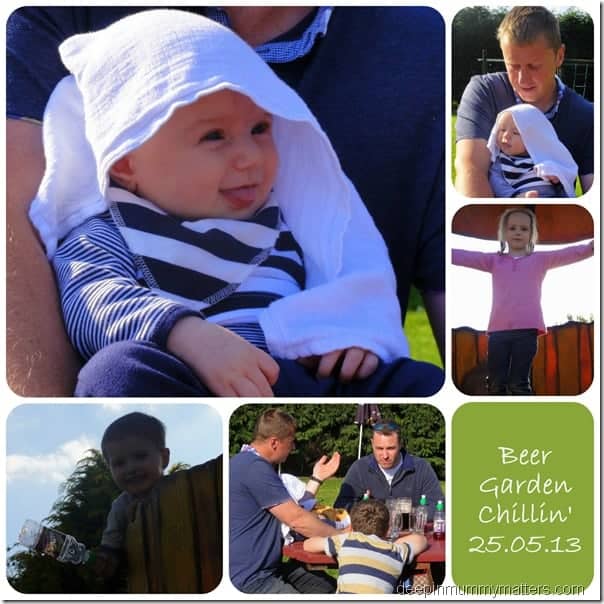 A weekend of fun with friends . . .
When the sun shines it makes all the difference doesn't it! It's even better when the sun shines and you have great friends to enjoy it with. This weekend we were joined by one of my oldest friends (although she is younger than me), MumtoC and her family. We had a lovely relaxing time and enjoyed getting out in the sunshine . . .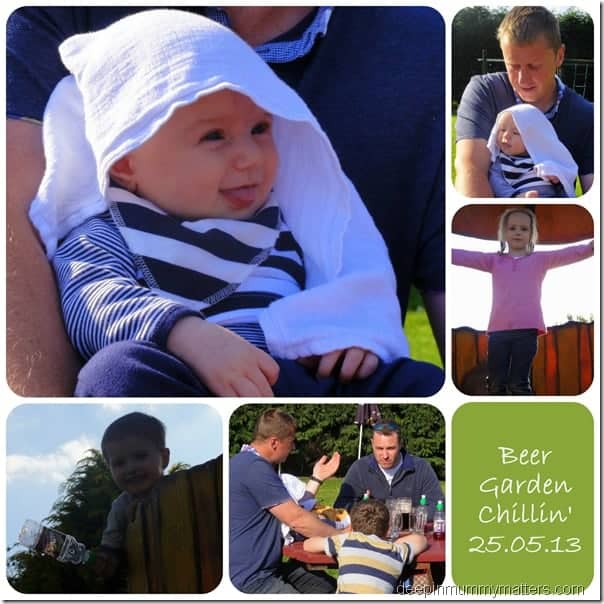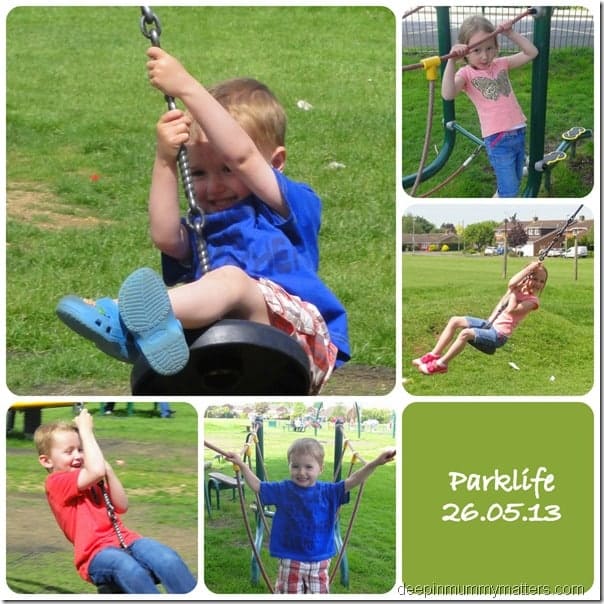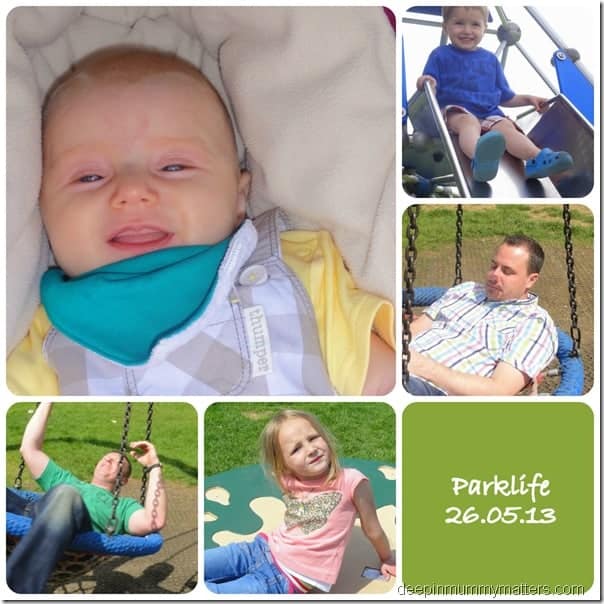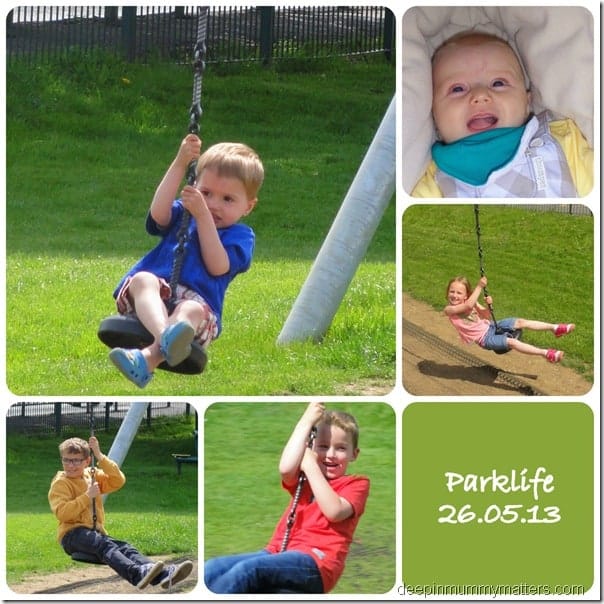 Once our friends had gone home it was time for Curly and Little Bean to get their party gear on as they had both been invited to birthday parties for their friends, Curly had a Football Party to attend and Little Bean a fancy dress party.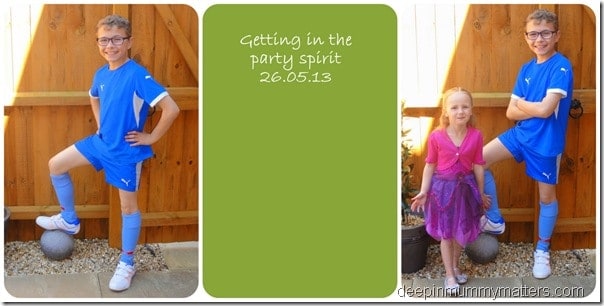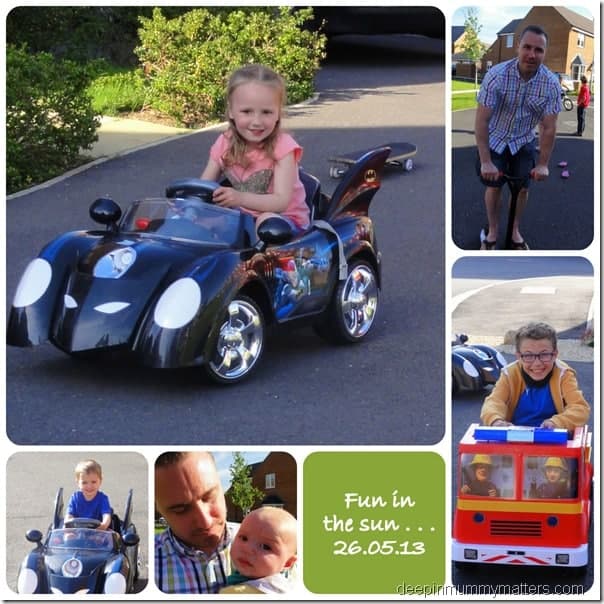 Have you noticed anything strange about these photographs though? There are no 'Mums' in them!!! How is that we always seem to be missing from photographs 🙁
What did you do this weekend?