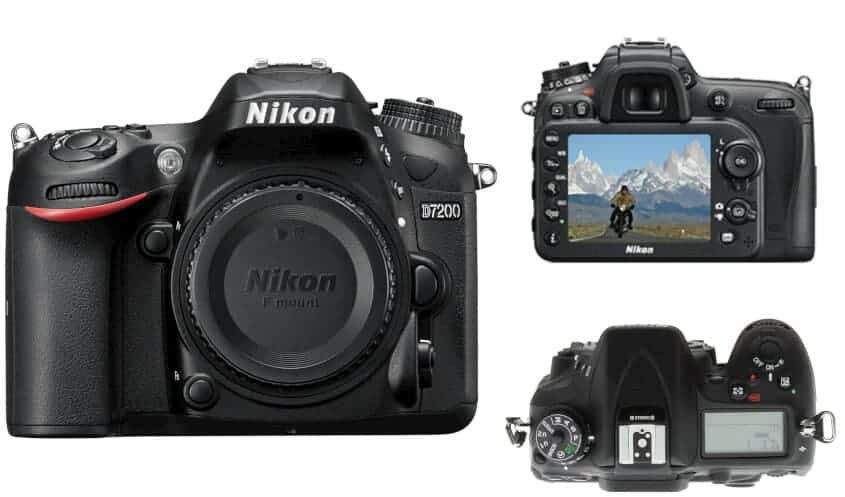 A 40th Birthday Wishlist
Eeek my 40th Birthday is just a few weeks away!!! Blimey that has come around quick, it doesn't seem like almost a year has passed since we were busy celebrating Hubby's milestone year.
People keep asking me what I would like for my 40th Birthday and to be honest I struggled for ideas, I don't dream of having the latest pair of designer shoes and whilst I do love a good handbag, it's more about it being really nice than having the best label. After my family, my greatest love would have to be photography and I'm sure that my family are sick to the back teeth of me asking for the next piece of kit but my photography gives me such joy because I am able to capture beautiful images of my children and they are my everything. In years to come I want to be able to remember them at every age and I want to capture all of the things we have done together so they will have triggers to remind them of the fun we have had as a family.
So in no particular size, price or order, these are just a few things I have added to my 40th Birthday Wishlist . . .
Nikon D7200 Camera Body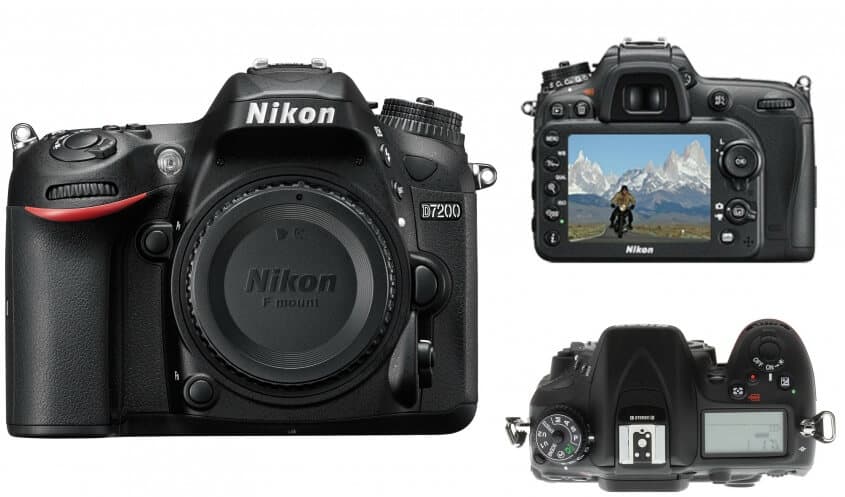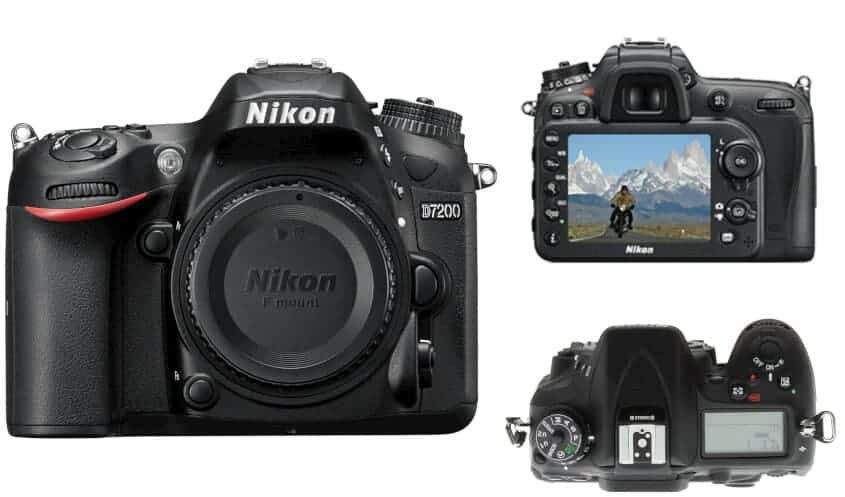 I already have all of my lenses that I love and they will all fit this camera body so it would make for an easy transition and would be the next step up on my DSLR journey. My particular downfall for photography tends to be low lighting but this camera has a much stronger sensor than my current DSLR so it should help me to improve.
Wicked Theatre Break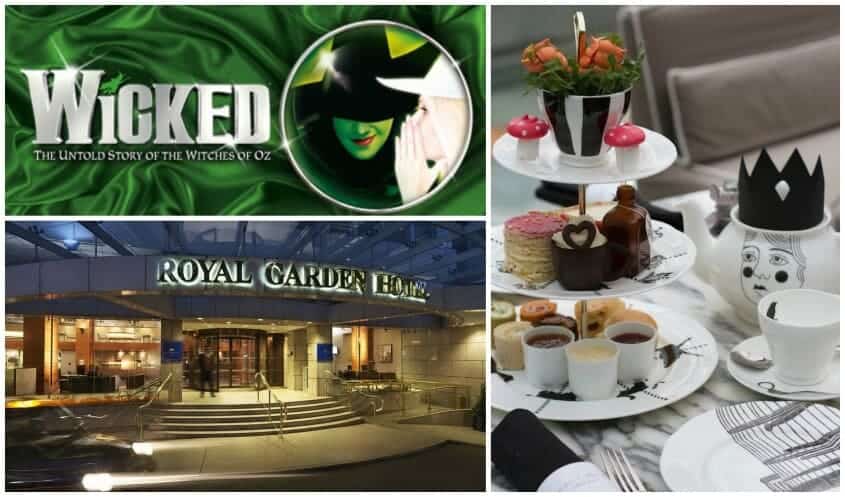 Before the Beans were born, Hubby and I were quite the theatre-goers and saw many shows in London but our last visit was shortly after Little Bean was born in 2008 so I'm starting to feel the pull of the theatre again and one of my must-see shows is Wicked. As it's my 40th I would love to stay over somewhere special like the Royal Garden Hotel with Hubby and have afternoon tea, something fun like the Mad Hatter's afternoon tea at the Sanderson Hotel. I also have dreams of seeing Les Miserables (again), of taking the Beans to see The Lion King, Charlie and the Chocolate Factory, Jersey Boys, Stomp, Thriller Live, School of Rock and The Bodyguard to name just a few!!
Spa Break with the girls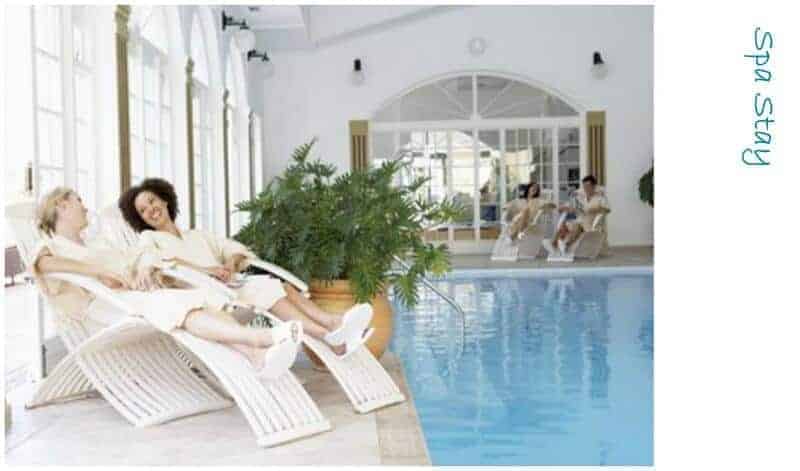 This one is already in the bag. I shall be going away for one night with my Mum, Sister, Sister-in-Law, Aunt, cousins and close friends to stay at the Nottingham Belfry for a day of pampering, relaxation and fine dining.
Jewellery, jewellery, jewellery!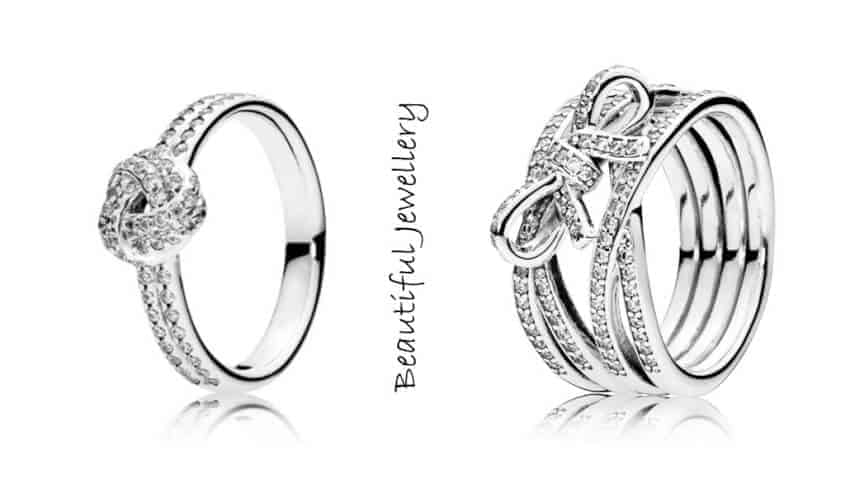 I am a sentimental old fool so I love 'keepsakes' and generally by that I mean jewellery. It doesn't always have to be mega expensive pieces either, but they must be good quality and look nice. I have lots of pieces of jewellery which I switch about depending on my mood and what I am wearing. I always knows, who bought it and why because each piece holds specific memories. One of my most favourite shops to buy jewellery from is Pia, I have LOADS of their pieces but I have only just recently discovered the beautiful collections at Pandora and have particularly fallen in love with this Love Knot ring.
Family Photo Shoot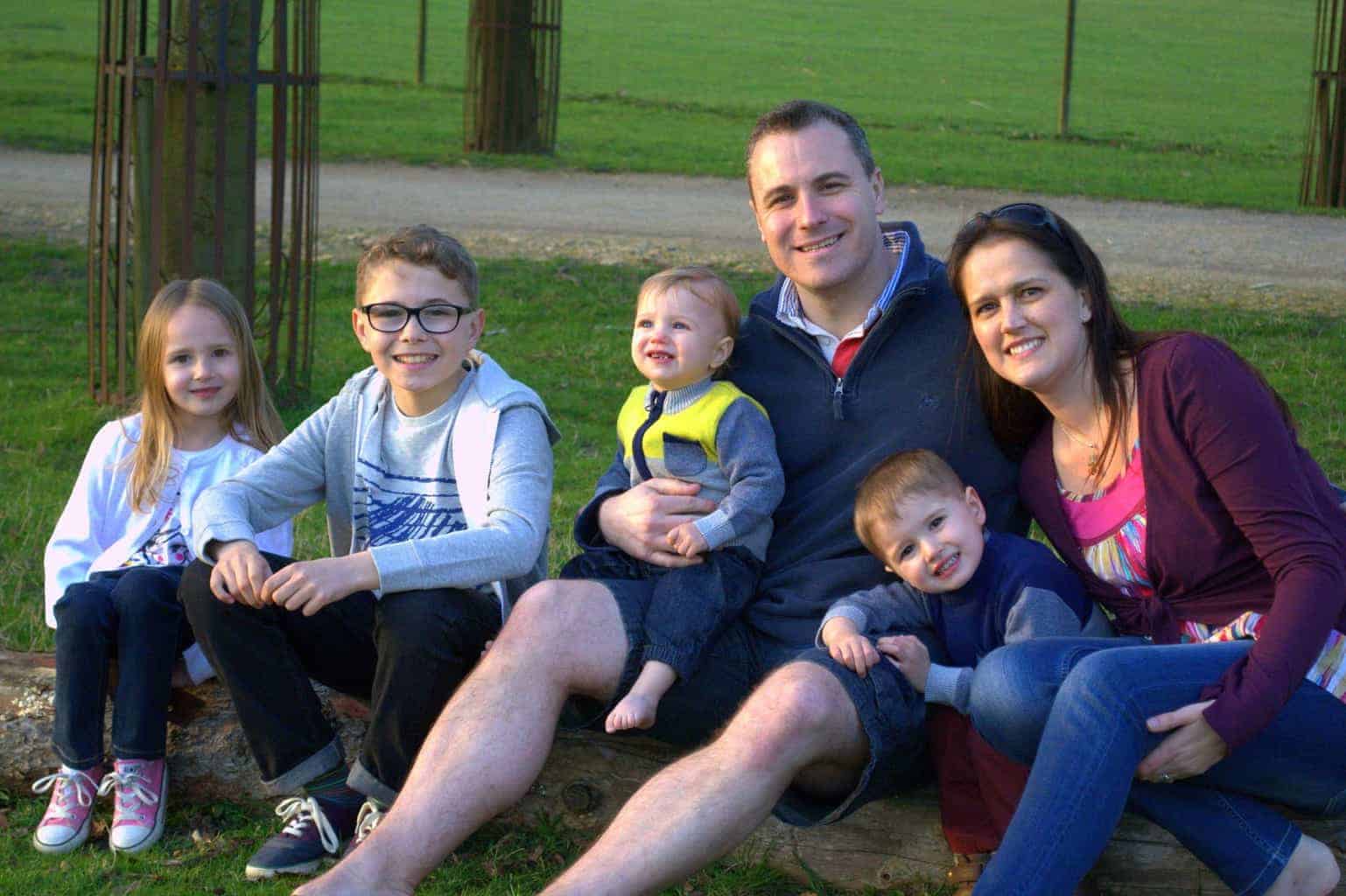 As I mentioned above, I love taking photographs of my family but the problem with this is that more often than not, I'm missing from the photographs because I am behind the camera. I take photos on self-time like the one above but it's not the same. Over the years we have attended various photo shoots and it's lovely to get nice photographs of myself with my family. I really like the 'studio' style photographs because they look clean and fresh but I'm also really loving the 'on location' shoots because I feel they look more natural. Of course, this has the problem of getting the timing right with the with the British weather but if you time it right, it can be perfect.
A Spending Spree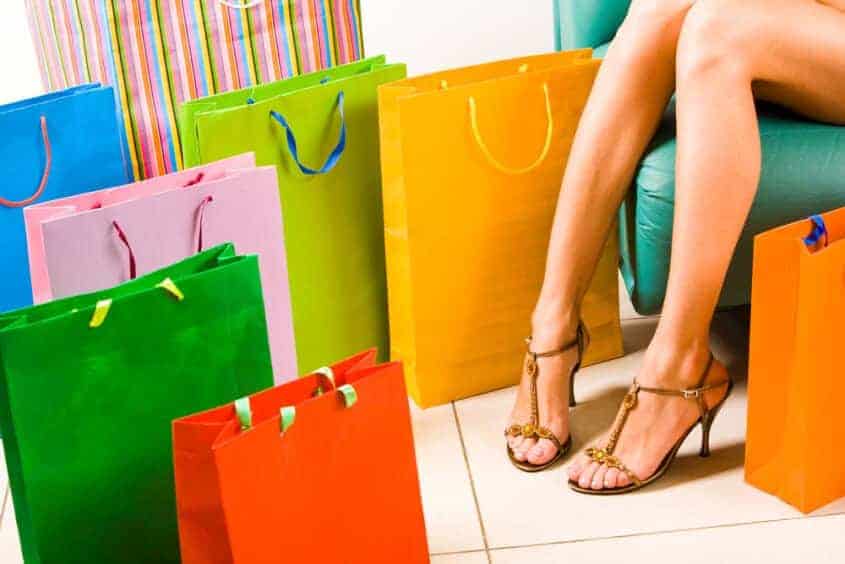 Shopping Spree via Shutterstock
I know many people don't like to give money as a gift but being a stay-at-home Mum means that there isn't a lot of spare cash floating around to enjoy a good old shopping spree so I love it when I receive money for Birthdays and Christmas as it means that I can take a few hours out to wander around the shops and not have to worry about not being able to treat myself.
I could probably keep going with this list as there is always something that everyone secretly wants but these would probably be at the top of my list. What would be the top of your list?