Thoughtful gifting from Muru Jewellery
Disclaimer: I was invited to choose a selection of pieces from Muru Jewellery for this post. All words, images and opinions are my own.
Whenever I am asked for ideas for my birthday, Mother's Day or Christmas, you can guarantee I will always say jewellery amongst my wishes. Aside from my engagement, wedding and eternity rings, I wear something different every day on my other hand, around my neck, wrists or in my ears. I LOVE jewellery because it always holds meaning for me.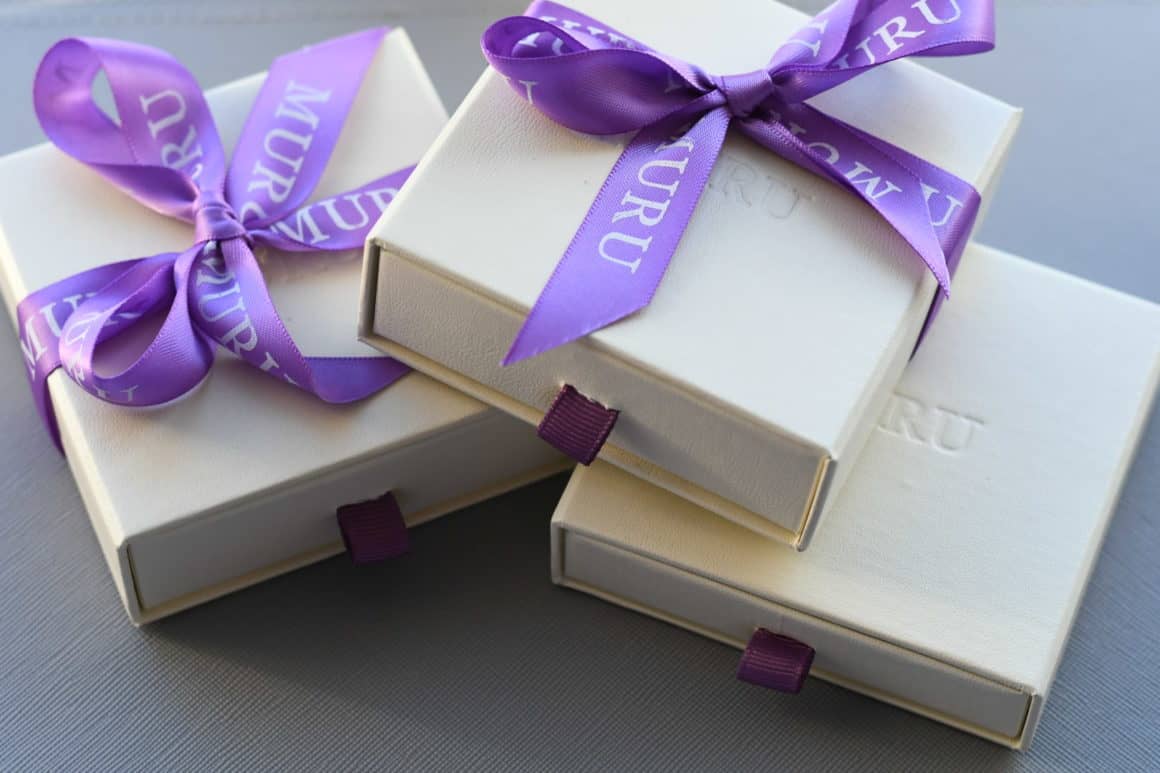 One of my favourite jewellery shops disappeared from the high street a few years ago, and at the time I was really sad, where would I find new treasures now? In hindsight, it was perhaps a blessing because I have since discovered so many beautiful online stores and I do love to support small business where I can.
Who is Muru Jewellery?
MURU Jewellery was born in 2006 out of a love of travel and creating memories. After exploring South America, South East Asia, and Japan, they immersed themselves into new cultures with their own beliefs, superstition, and mythologies. Creating jewellery that imbued a meaningful talisman was the perfect philosophy for their business. Each piece is designed to empower and inspire. It is jewellery with meaning. My kind of jewellery!
London Based
Muru Jewellery studio is based in North London and is the business's heart where the jewellery design process begins. Each beautiful piece is perfectly weighted and made in sterling silver, 18ct gold vermeil or 18ct rose gold vermeil. Their beautiful talisman necklaces are designed to be worn alone or layered, which is the look I have gone for.
The beauty in the design is that you can collect different talismans and chain lengths to interchange your jewellery for your look, mood, or meaning. There are countless options.
My Jewellery Choices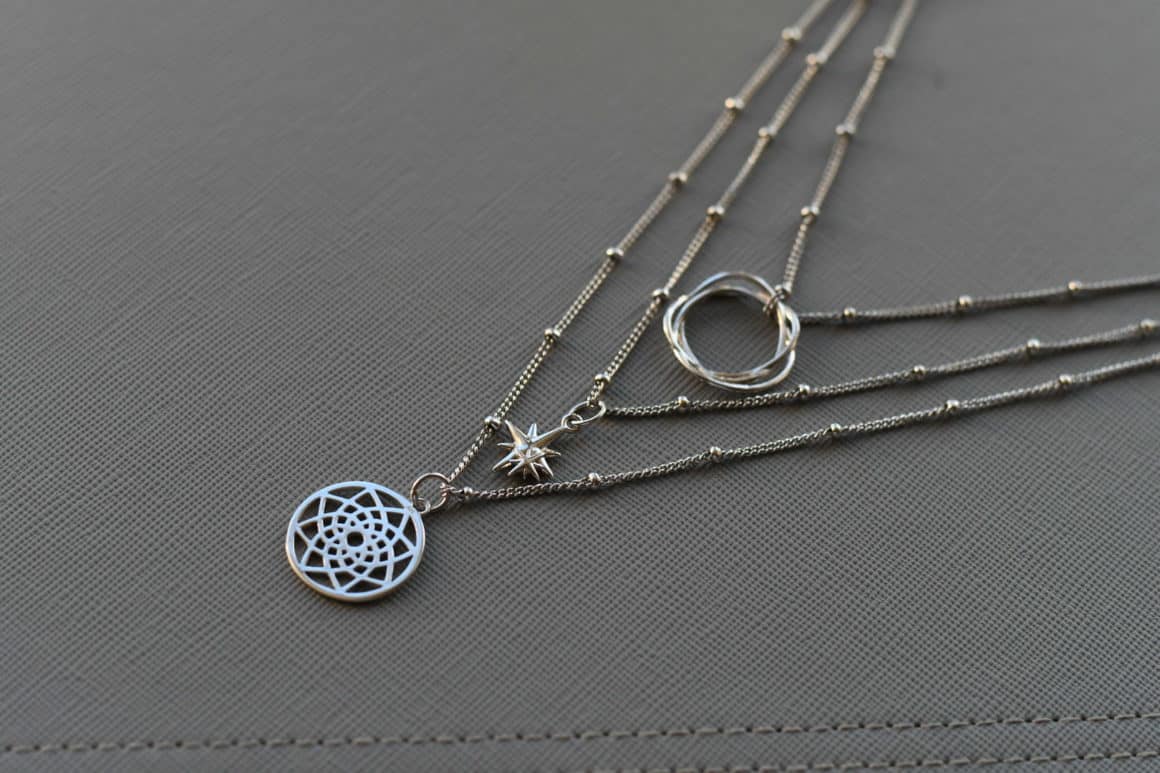 Making my decision did not come easily. There were so many beautiful items to choose from. The site is straightforward to navigate. You can search by jewellery type, talisman, collection, occasion and price but from there on in, you have to decide which you like best and with so many beautiful options, it was tough. I refined my basket to around 5-6 items and then looked at which pieces I thought would work best together.
I chose: Mother and Child on a bead chain, Life and Vitality Silver Karma on a bead chain and Prosperity and Success Mini Dreamcatcher on a bead chain in graduating sizes so that they would create a layered look.
Luxury Packaging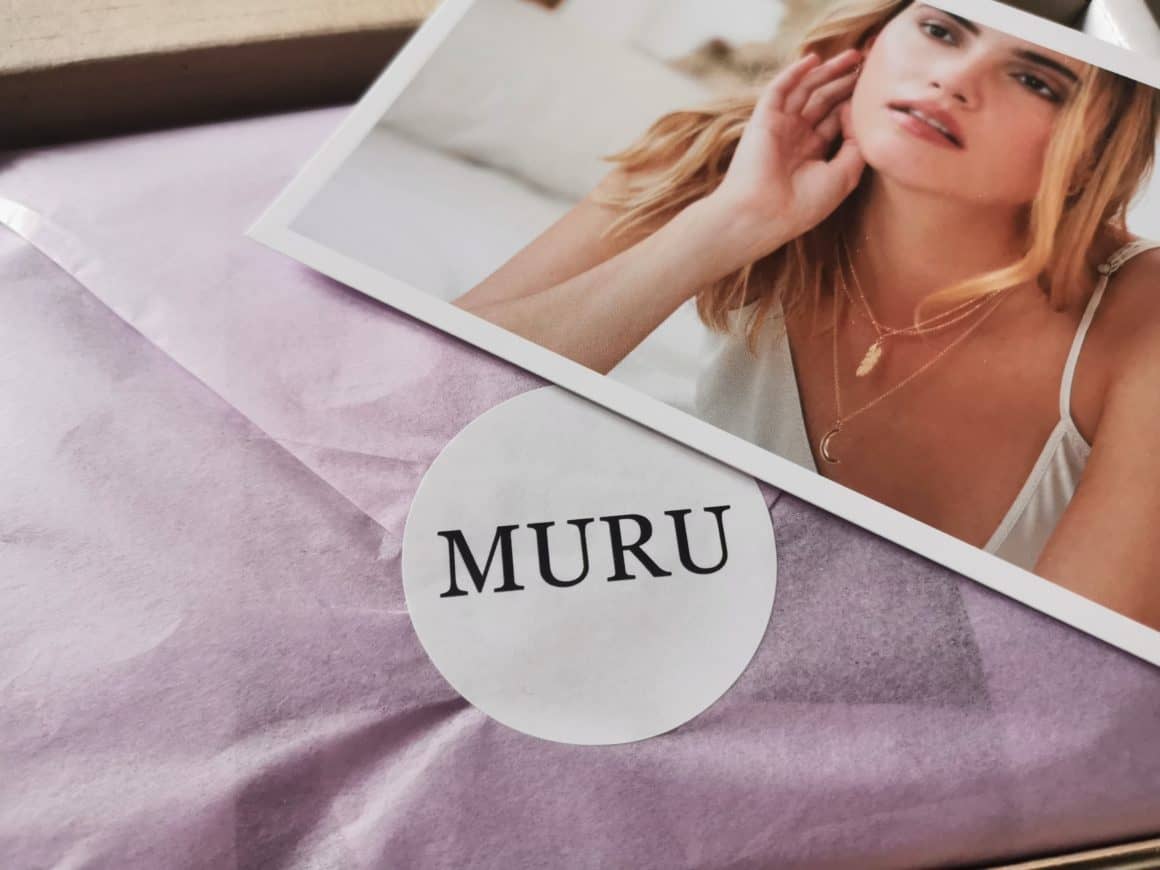 When my parcel arrived a few days later, I was blown away by the luxury packaging. Nestled within the lilac tissue paper was a small gift card perched on top of three luxurious cream jewellery boxes, each tied in lilac ribbon. Usually, at this point, I would have to pull apart the ribbon, which spoils the look but Muru Jewellery boxes are small drawers so you can leave the ribbon intact. They would look pretty on a nightstand or dressing table.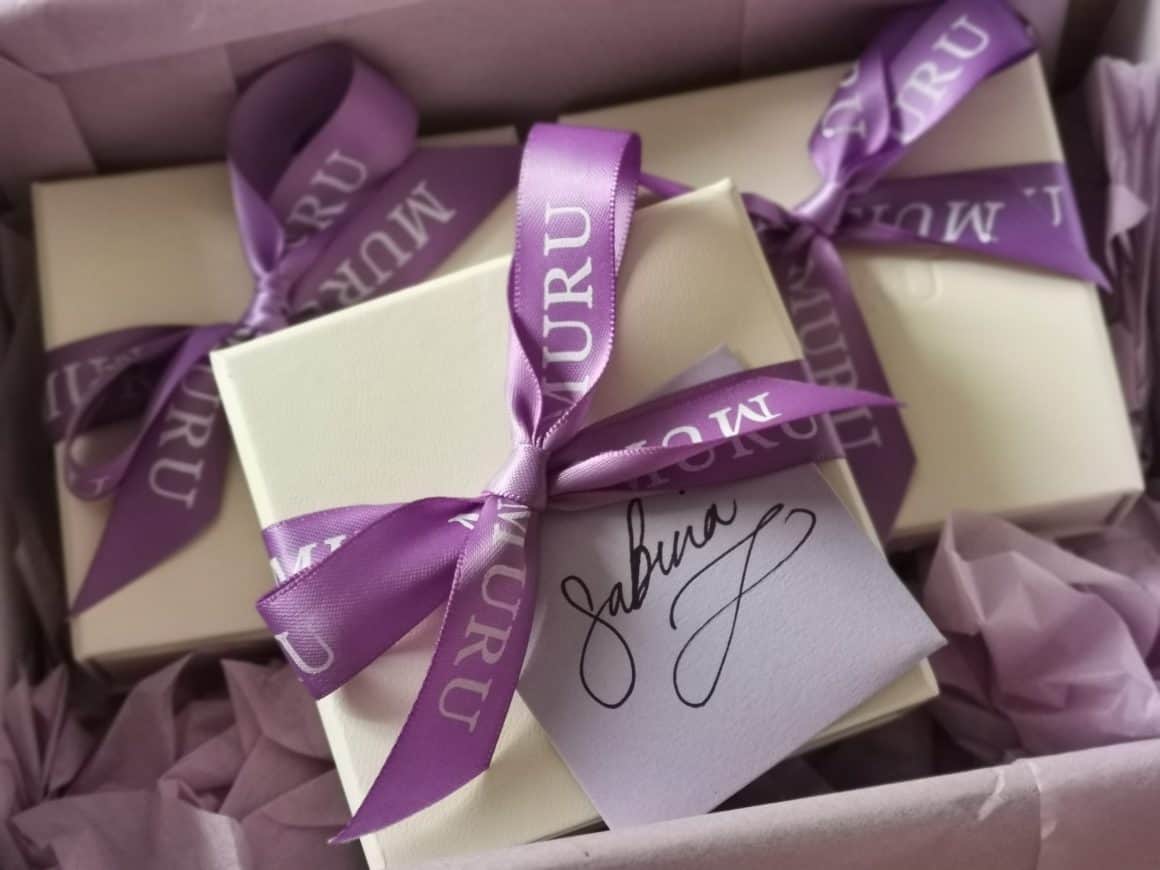 Inside each jewellery box is a meaning card that explains the sentiment behind the jewellery piece, which is especially lovely if you are ordering the jewellery as a gift for someone special.
My Thoughts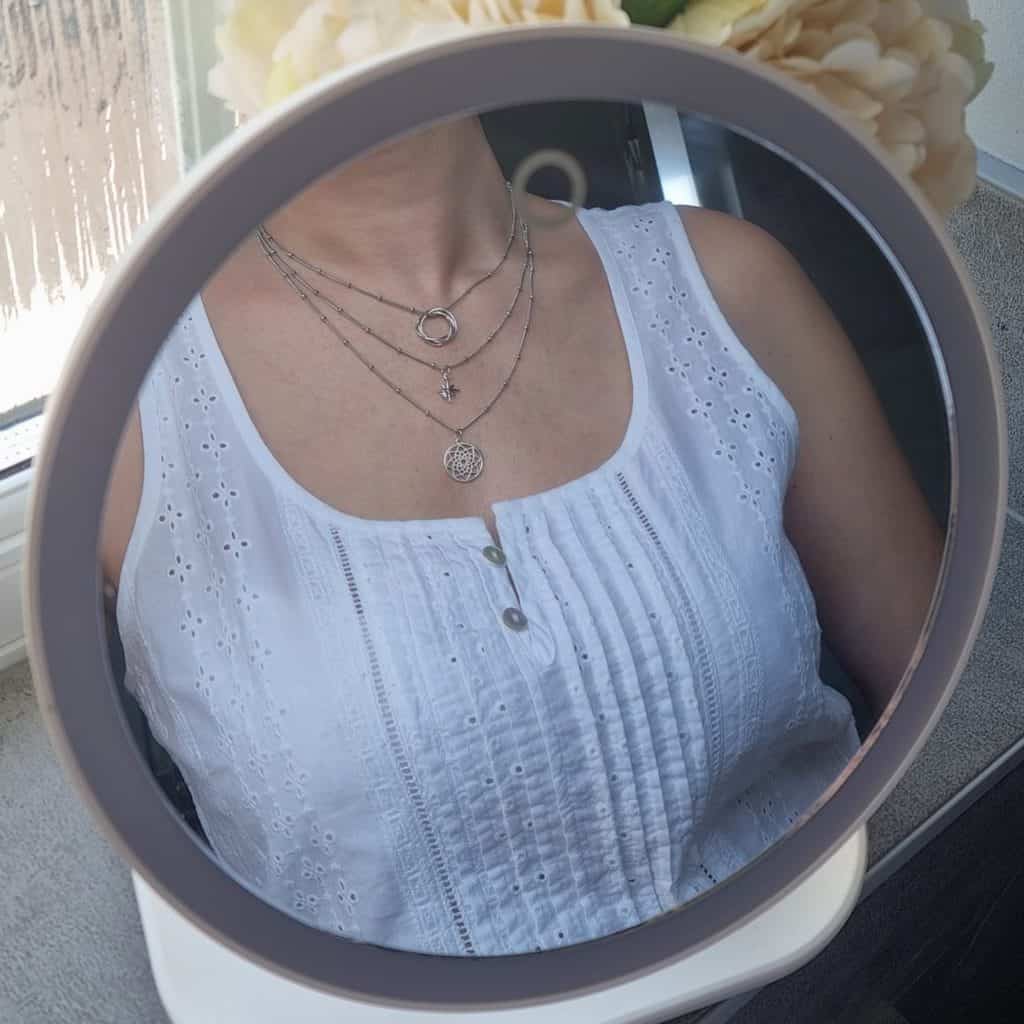 Once I had opened my new necklaces and popped them on, I was able to admire them in the mirror. They looked even more beautiful than I had imagined them to. The quality of the jewellery is outstanding; each piece has a lovely weight to it. I especially love the Mother and Child stars because my children are my biggest treasures and the Life and Vitality necklace. I very much believe in karma, and this is a reminder of what goes around comes around. I love all three and am so happy with my choices. I have already started a wishlist ready for Mother's Day and my birthday in May if anyone is reading and wants some ideas.