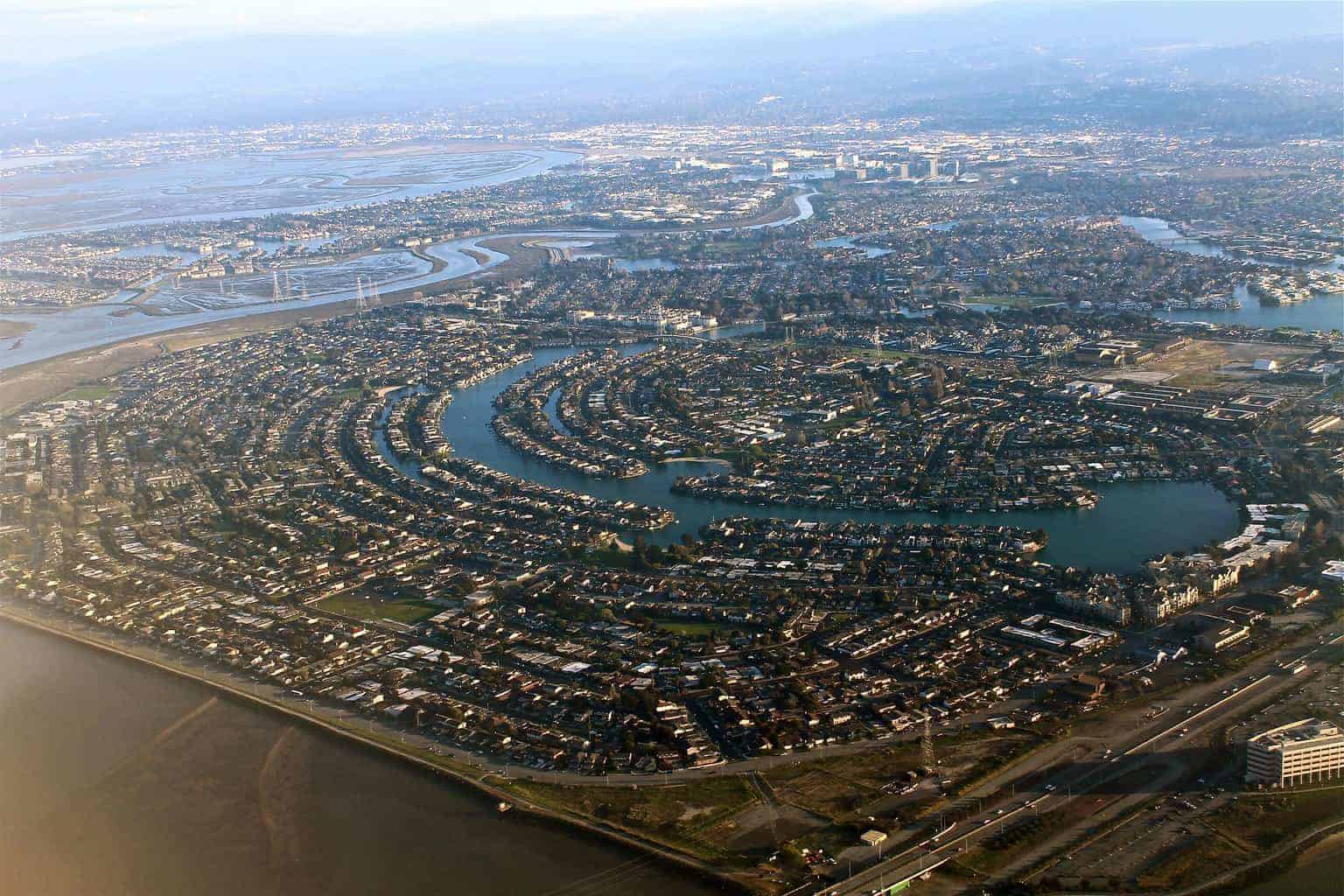 8 Amazing Homes in the Silicon Valley Capital, San Jose
San Jose is one of the most expensive metro areas to live in in the US and one of the few where the value of homes has continued to record double-digit growth over the past few years. A key factor behind this trend is perhaps due to the city being the bona fide capital of Silicon Valley. It's also worth noting that San Jose has one of the lowest unemployment rates in the country with about one-quarter of the households earning over $200,000 a year.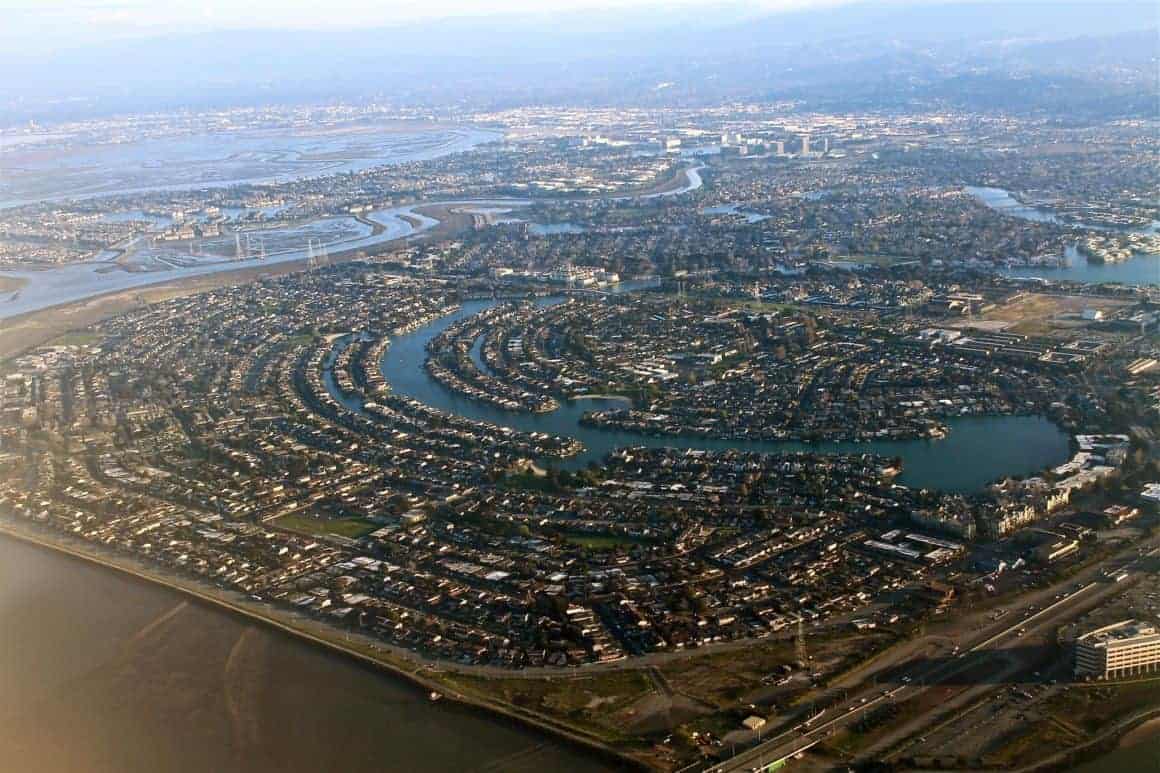 With such a strong economy and the fact that the metro attracts some of the biggest brands in the tech world, it's no surprise that San Jose is where extravagance and class thrive best. Here, we take a look at eight amazing homes you will find in the highly prestigious anchor of Silicon Valley, the San Jose area. 
Apart from these, be sure to also explore these fully furnished apartments in San Jose by Blueground especially if you're looking to relocate here for a month, a year or longer. These ready-to-go apartments are also the perfect first landing pad when moving to Silicon Valley and setting into a larger home like the ones below.
5471 Country Club Pkwy, San Jose, CA 95138
This is a newly remodelled mansion that is situated inside the exclusive Silver Creek Valley Country Club gated community in San Jose. The house which features a 24-inch high ceiling is inspired by Milan and Florence accents and features a vintage style kitchen, a soundproofed theatre that can also serve as a media room, and a gorgeous oversized swimming pool. This house sits on a 6,081-square foot area and is currently selling at about $12.5 million.
1033 Windsor Street, San Jose, CA 95129
This is a luxurious home that sits on a quarter-acre compound and is situated in the posh West San Jose area. Inside, you will find exceptional amenities including a well-furnished kitchen that boasts a wine cooler, a built-in Espresso machine, dishwashers, and modern fridges. The 6-bedroom and 4.5-bathroom house also have a laundry room, home office, a theatre, and a two-car garage. The home which was completed in 2003 is listed at $3.9 million.
2532 Lansford Avenue, San Jose, CA 95125
This is a newly completed 5-bedroom farmhouse-style home in the highly sought-after Willow Glen area of San Jose. Some of its most striking features include a generous backyard that comprises a covered patio, a spacious guest suite, a modern kitchen with advanced appliances and top finishes, and a glamorous master en-suite that comes with its own balcony. The property which sits on 8,234 square feet worth of space will cost you slightly above $3 million to own.
1354 Daphne Drive, San Jose, CA 95129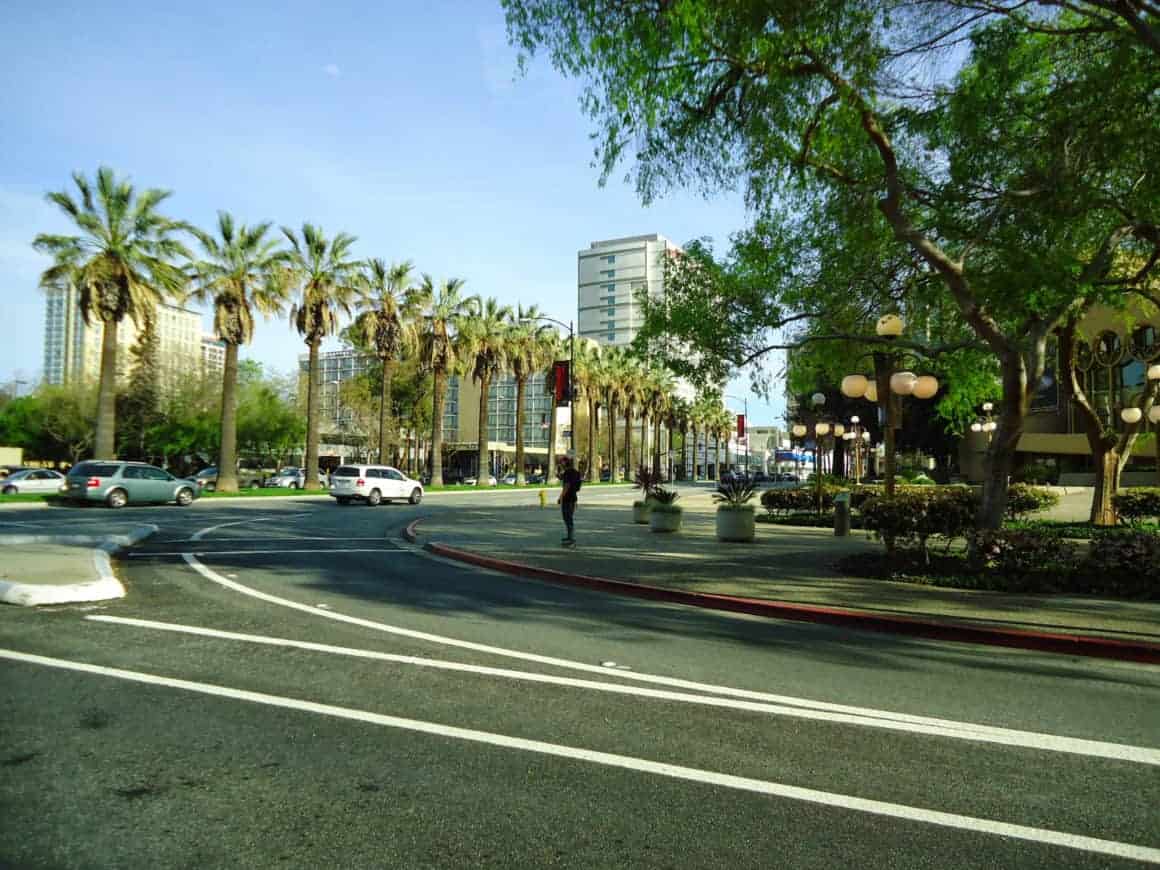 Boasting a Spanish style that is accentuated by a distinctive arched entry door and a Juliet Balcony, this elegant home is easily every homeowner's dream. It features five bedrooms, five bathrooms, and a private guest suite to host your family and friends. Retreat to the master suite found in the upstairs where you can take your shower in a walk-in shower or relax in the spa-like bath.
2830 Moorpark Avenue, San Jose, CA 95128
Lying in the heart of Silicon Valley is this amazing home that comprises of four independent houses in the same three-quarter-acre compound. The four include a newly renovated farmhouse, a guest house, and two newly constructed single-family homes.
The farmhouse and the guest house come with a sparkling swimming pool, lush gardens, and a great outdoor kitchen, and even a covered patio. The entire home is currently listed at about $9 million.
7293 Glenview Drive, San Jose, CA 95120
Overlooking the Silicon Valley in San Jose and sitting on about two acres, this majestic estate is a must-see if you're looking for an exquisite home in this area. The mansion which goes for about $3.5 million boasts special features including an ultra-modern kitchen, library, and a wine cellar. Inside also are five bedrooms and 4.5 baths not to mention the detached three-car garage, office area, and a theatre.
125 Alerche Drive, Los Gatos, CA 95032
Sitting on two acres and with beautiful views of the eastern foothills and Fremont, this property is one of its kind in Silicon Valley. If you're particularly keen on privacy, you will love its long gated driveway that ensures the home is not easily visible from the outside. Top amenities worth a mention here include a detached three-car garage, a unique swimming pool with natural stone walls, a tennis court, and a spacious onsite parking lot that accommodates up to 45 cars.
1585 Cherry Glen Way, San Jose, CA 95125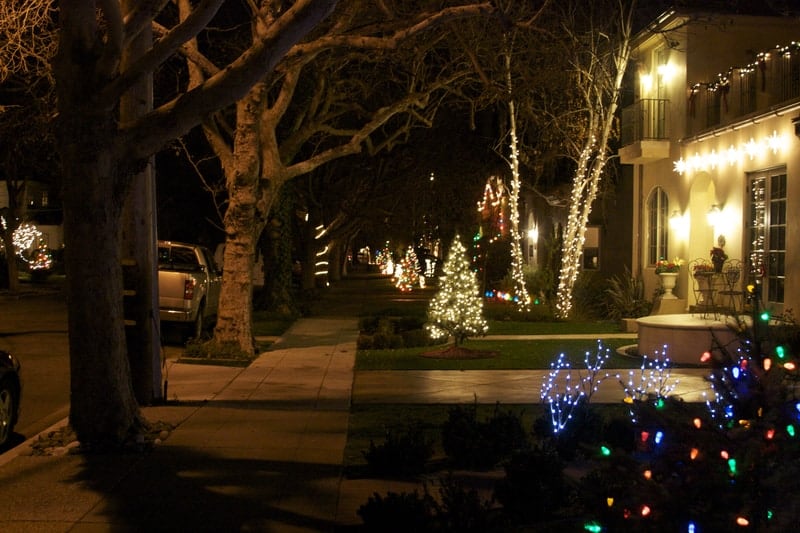 Photo via Good Free Photos
If you're fascinated by the Andalusian style of architecture, then this expansive mansion is something you should consider checking out. Sitting on 0.31 acres in the highly regarded Willow Glen neighbourhood, the property has everything oozing class and elegance. One of its most outstanding features is the Tesla charging station in its two-car garage. Others include a spacious gaming room, a courtyard, a fireplace, water features, and a home/study office.