7 Tips For Planning The Most Romantic Marriage Proposal
Proposing is one of the most important milestones in a relationship. It signifies it's time to take a relationship to the next level, which means more commitment, the future together, and possibly even a family. That's why it's important to make proposals romantic, but not cheesy. Staging the perfect proposal requires some planning and preparation, so if you're thinking about different ways to do it, here are some amazing planning tips that you may find helpful.
Don't be overtly public unless everything is certain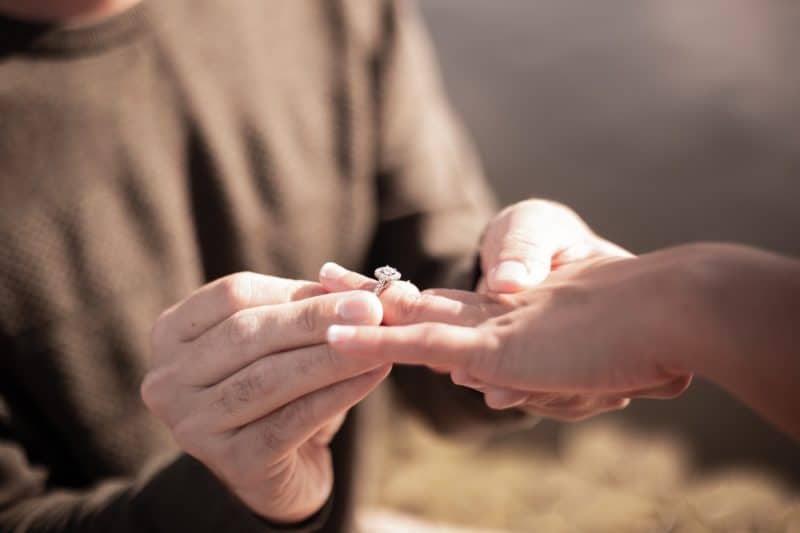 Public proposals are always fun to watch, but they're not always the most romantic way to do it. Unless you and your partner have been discussing marriage, and you're certain they'd say yes, then feel free to propose in a busy square or a restaurant. But suppose you want it to be a surprise. In that case, it's better to keep the proposal more private because otherwise, you may put your partner in an uncomfortable situation where they'd be forced to say yes, to avoid embarrassing you.
Choose the best location
Whether you want to be public or private about the whole thing, the choice of location matters a lot. A restaurant is a good idea, but it's not the only place that could act as a backdrop for the proposal. For example, a park where you went for your first stroll, or the place where you went on your first vacation, are also good suggestions. It's important to pick a sentimental place that has a lot of significance to both of you.
Don't let information slip
Sometimes, it's okay to ask family members or friends to help you plan. And if that's what you intend to do, then it's important to be secretive about it. The more people know, the more you risk spoiling the surprise. Of course, if you need help from vendors and loved ones, feel free to include them, but it's essential to ensure their cooperation by not spilling any secrets in advance.
Choose the perfect ring
The engagement ring is the star of the proposal, which is why it's crucial to make the best choice. If possible, there are some great engagement rings, but you need to find the perfect one for them, so try to dig a little by asking your partner about their preferences and then make a choice. Also, stick to your budget, but don't be too cheap. After all, proposing is a big step, and the ring should be beautiful and well-made. That's why picking a ring with lab grown diamonds is a good idea: it's elegant and can be both classic and signature. However, make room for adjustments when choosing a ring, especially if you haven't consulted your partner beforehand.
Know your partner's schedule
This might seem unimportant, but it matters a lot. Why? Well, if your partner prefers to workout in the evenings, they'd likely want to shower and rest rather than be in the spotlight. Also, if they're going through a busy week at work, it's best to leave the proposal for another time when they'll be less overwhelmed. The best time to propose is when you're both relaxed and ready to focus on one another.
Don't be afraid to show your emotions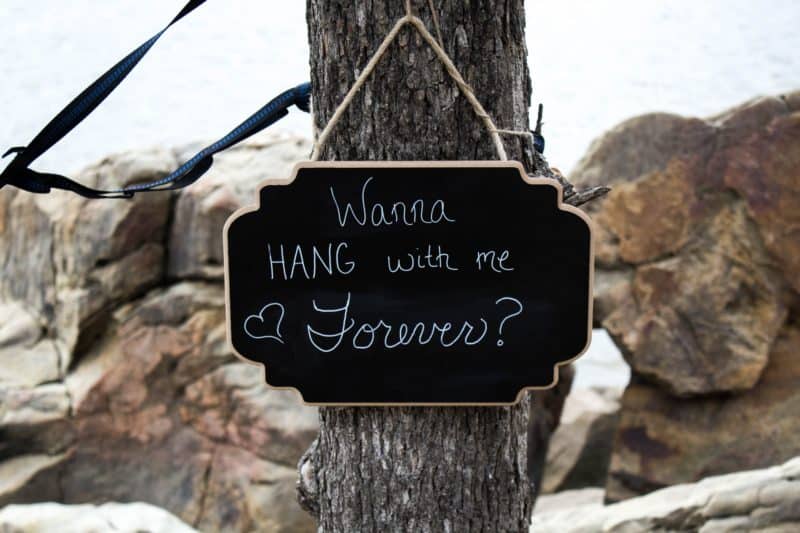 A proposal is intimate, so your emotions play a huge role. Sure, getting down on one knee and asking, "Will you marry me?" is fine, but it's important to do it with feeling. If possible, prepare a little speech about why you want to spend the rest of your life together. Showing your partner how much you love them will show them that you're serious about marrying them.
Plan a celebration
There's no need for a grand engagement party if you don't feel like it, but some kind of celebration may be in order. So, feel free to book a table at your favourite restaurant or gather your closest friends and family for a celebration. The latter is a great option, as it allows you to share the happy news with those who matter the most. Also, if you're planning a celebration, feel free to incorporate flowers, catering and champagne.
Conclusion
You don't need to go overboard to plan a romantic proposal. However, show your emotions, so your partner knows you are serious about commitment. Also, if you're including friends in planning, it's important to keep everything under wraps. Finally, remember that taking things slow is always a good idea; that way, you have enough room to adjust things according to the plan.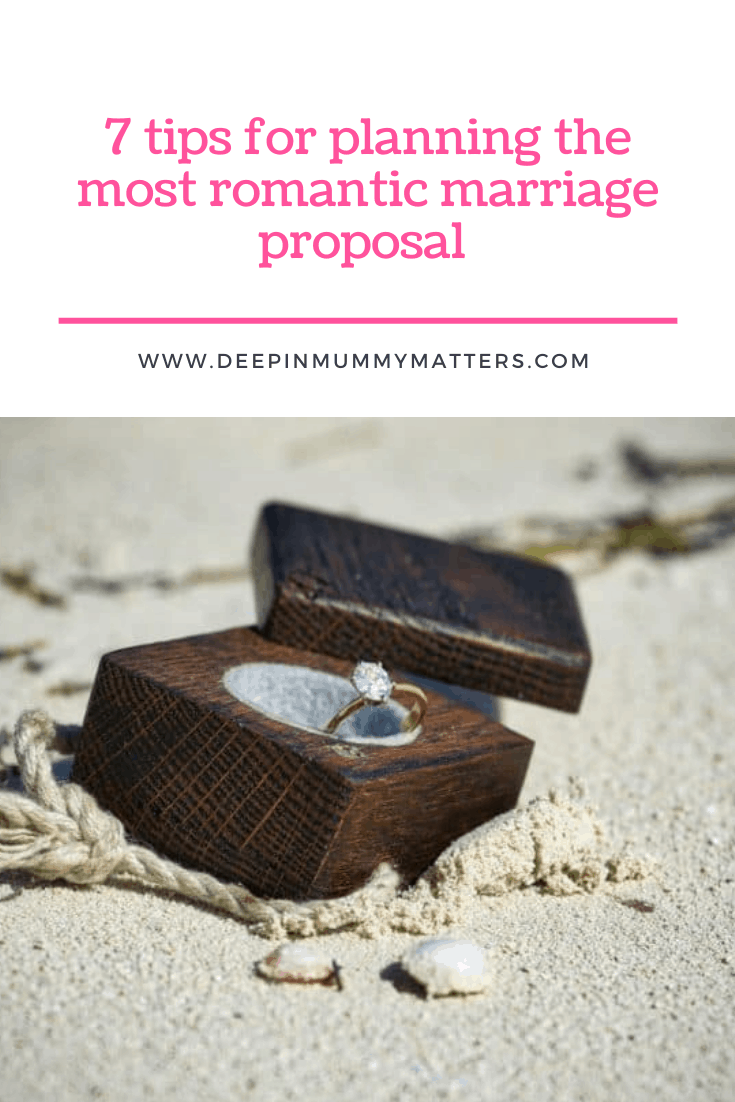 .